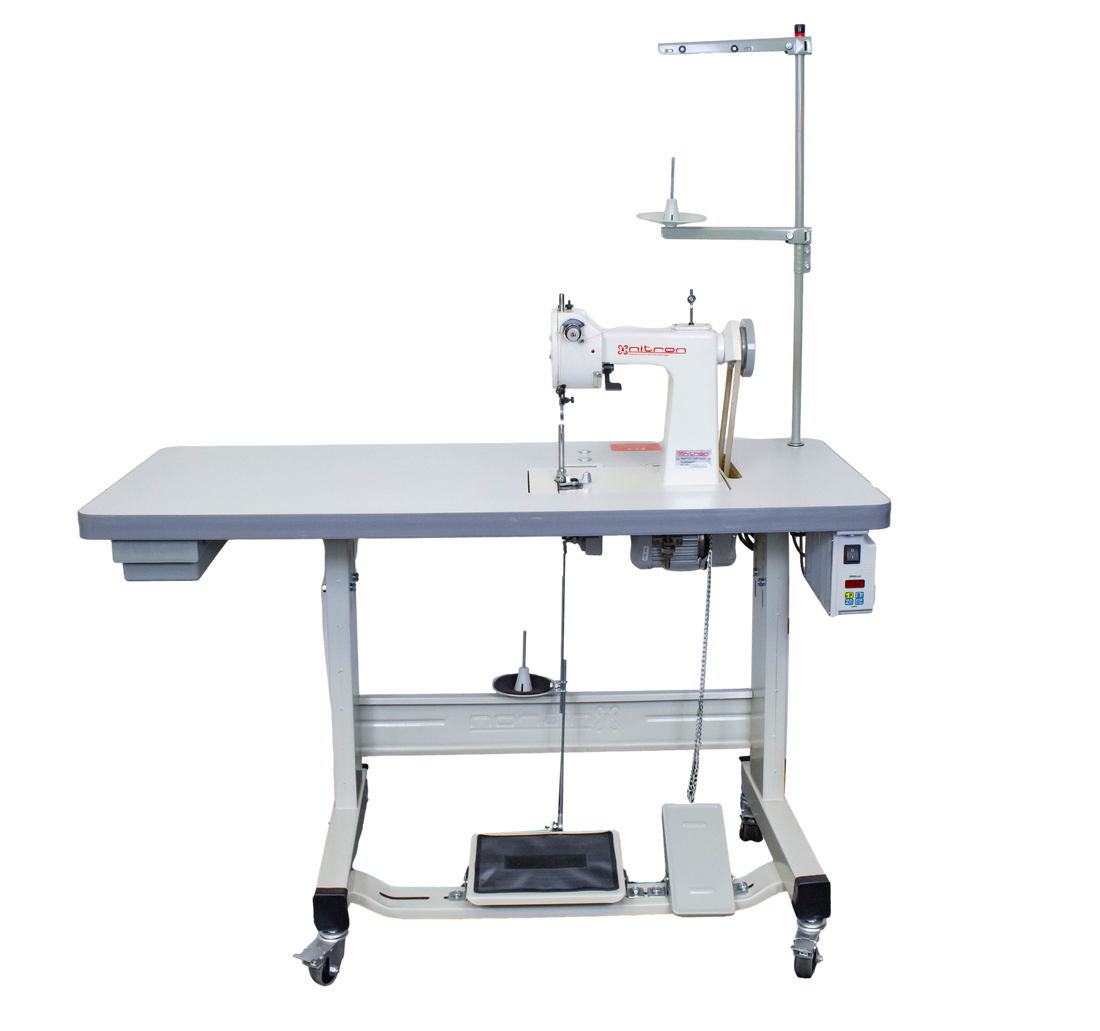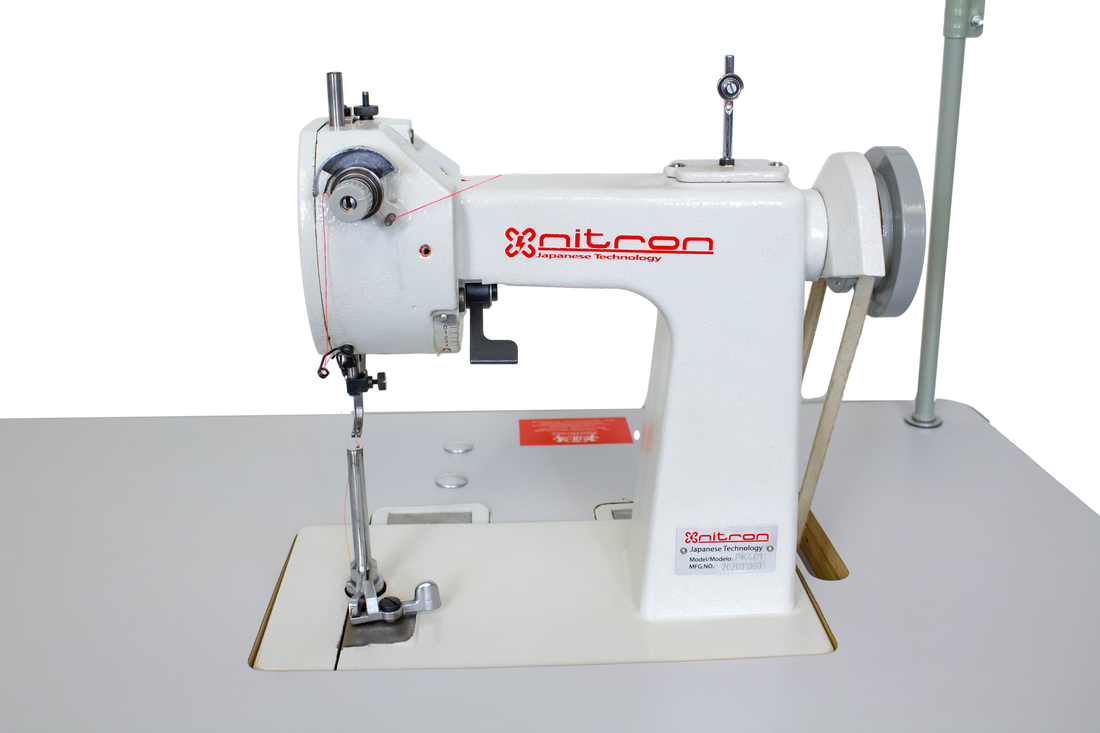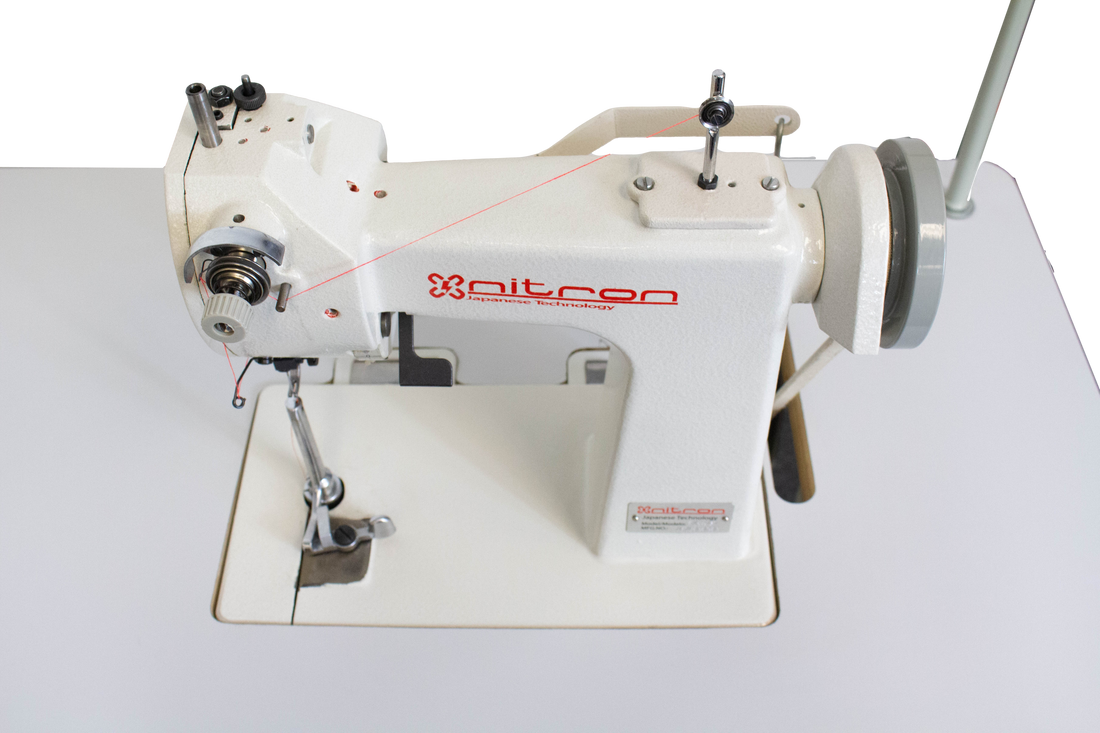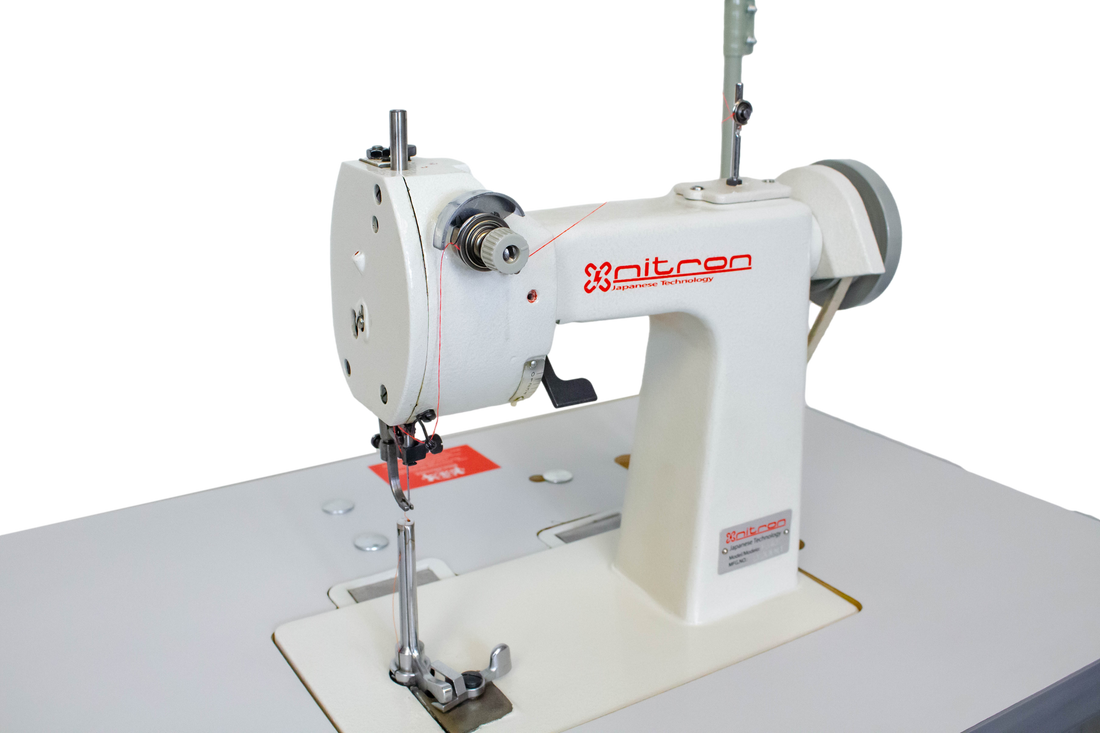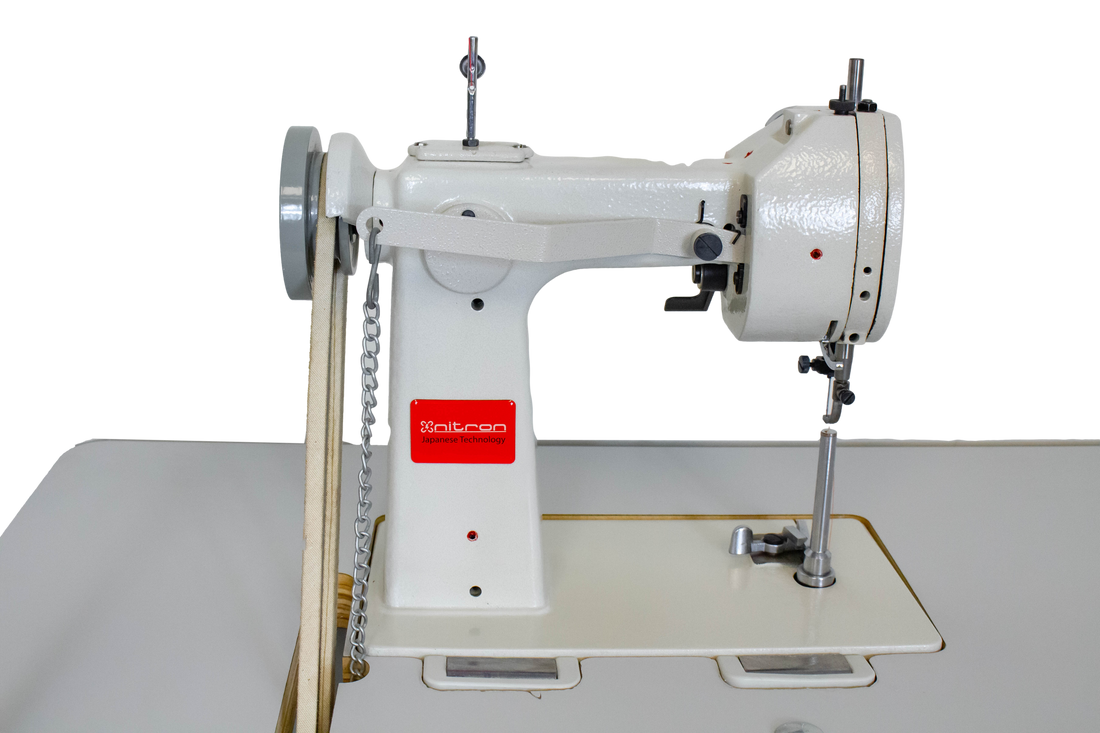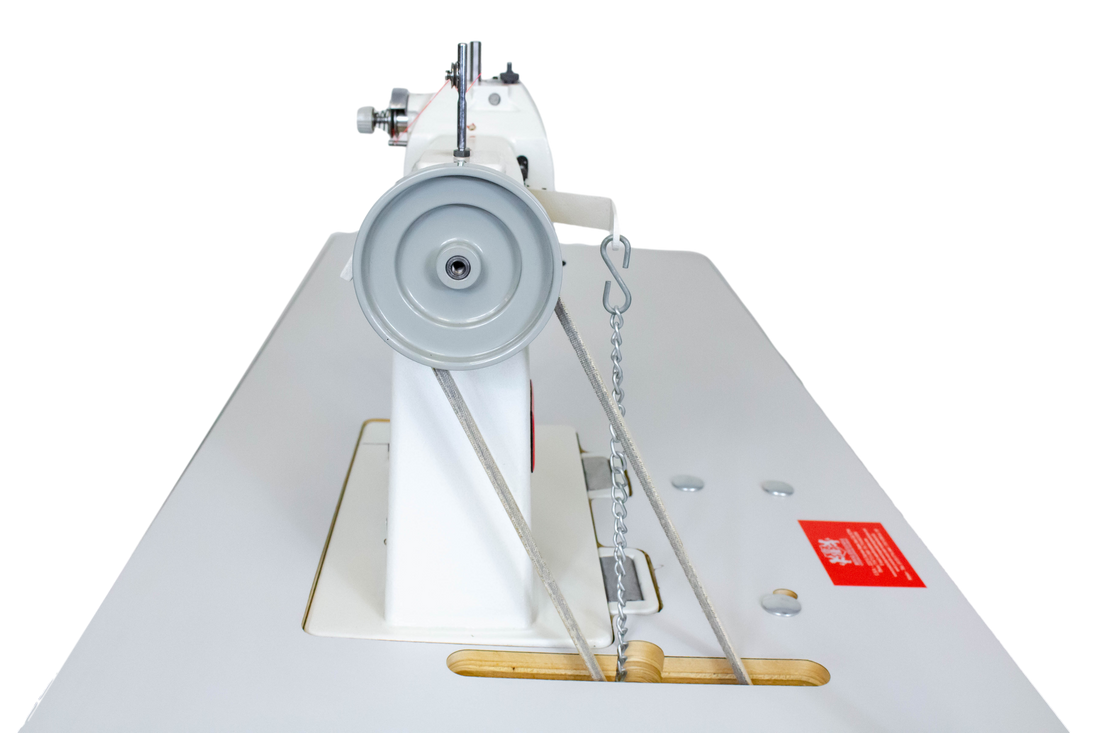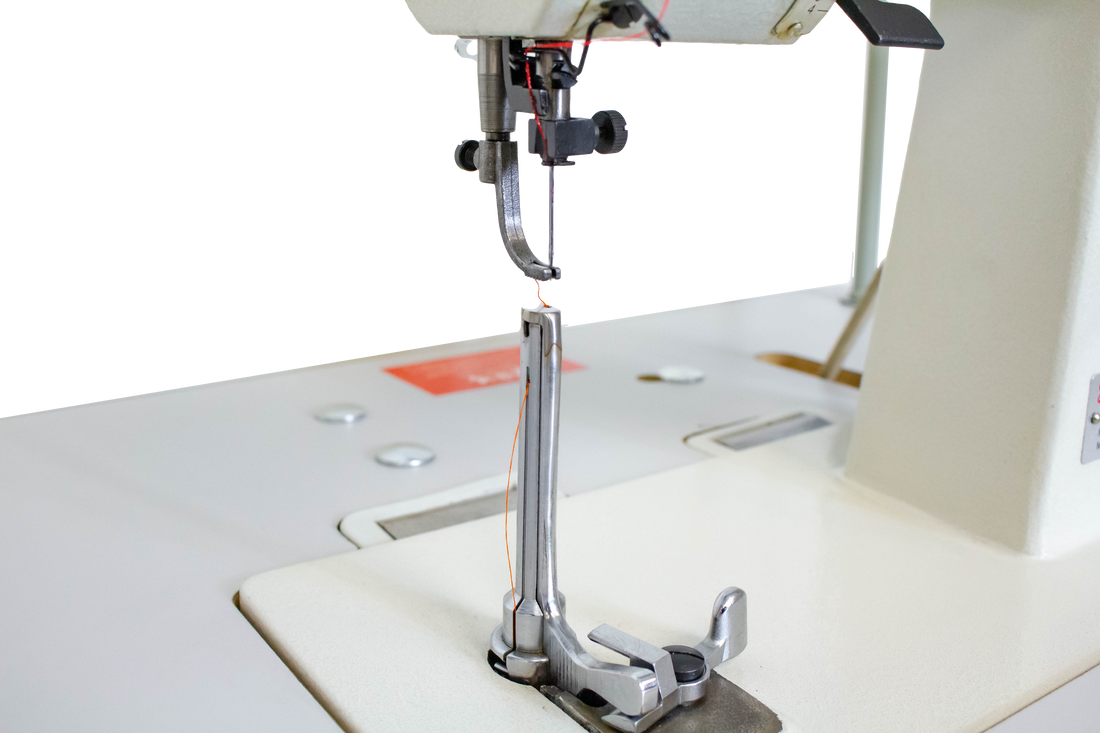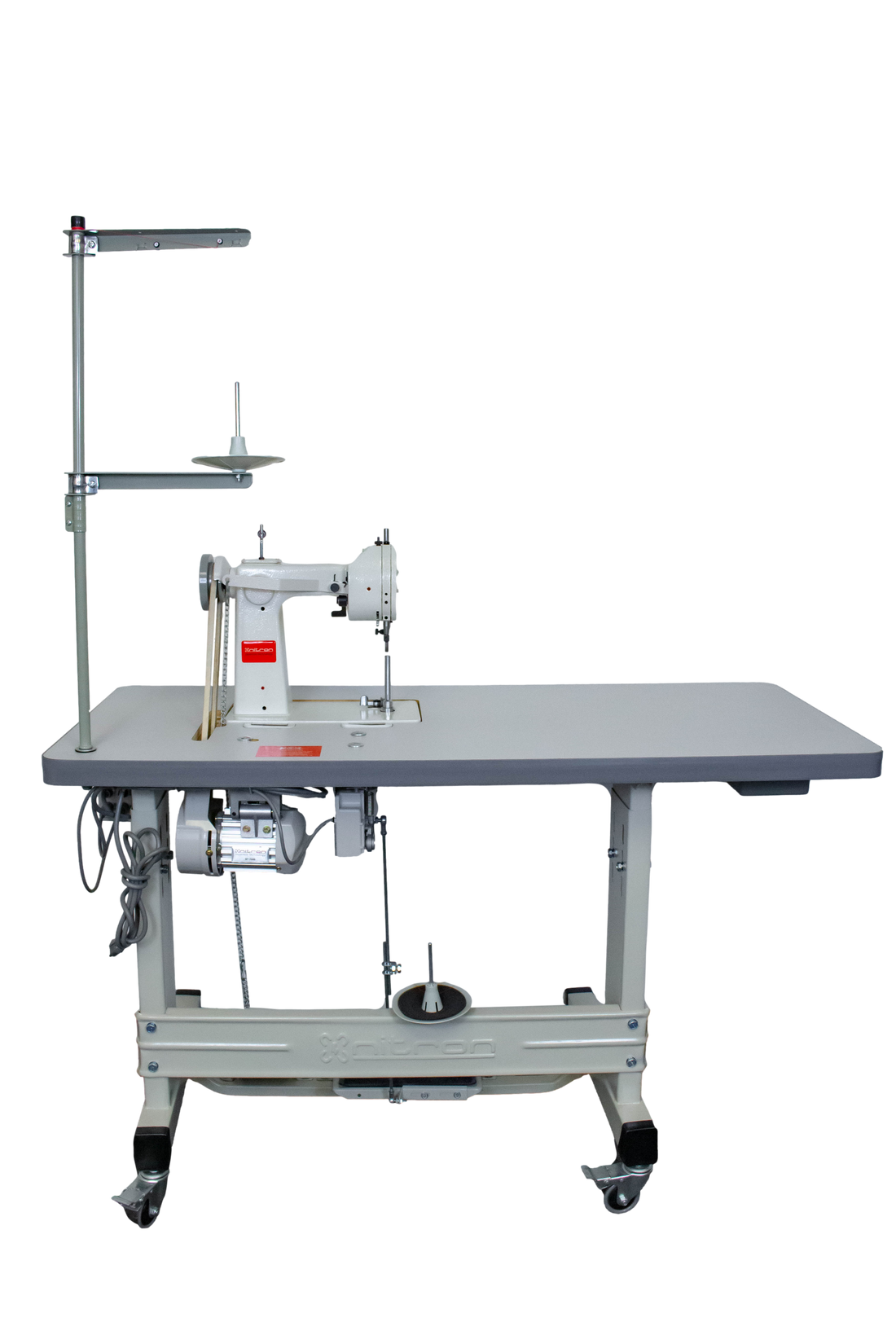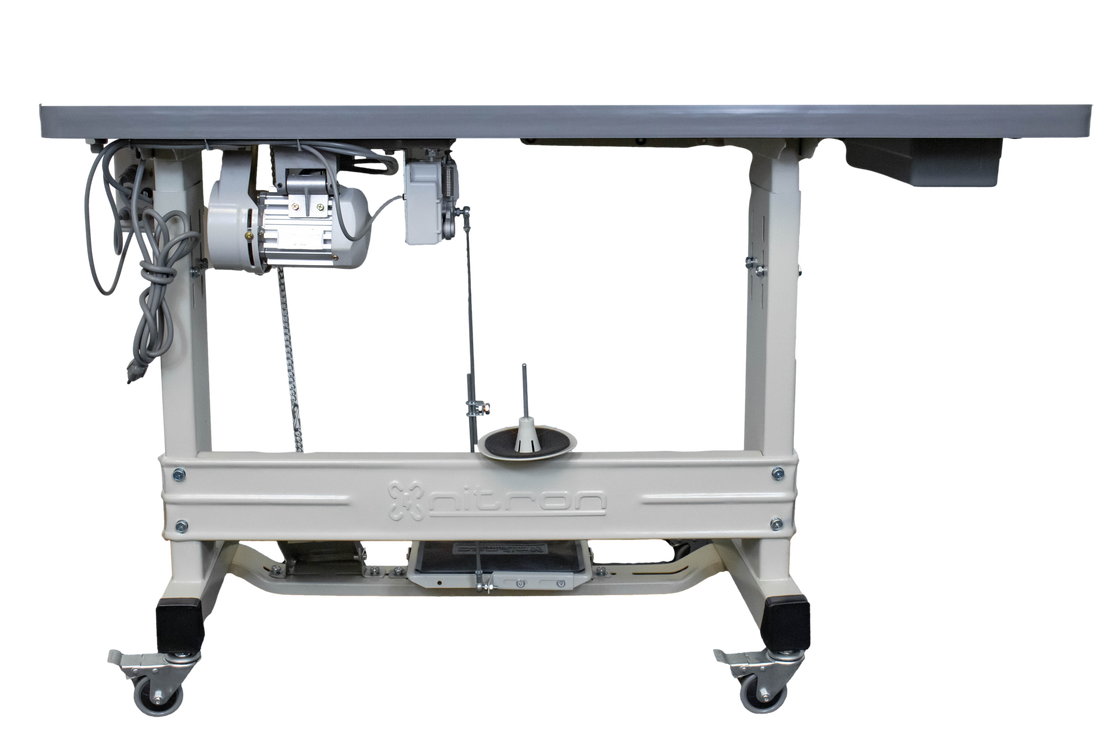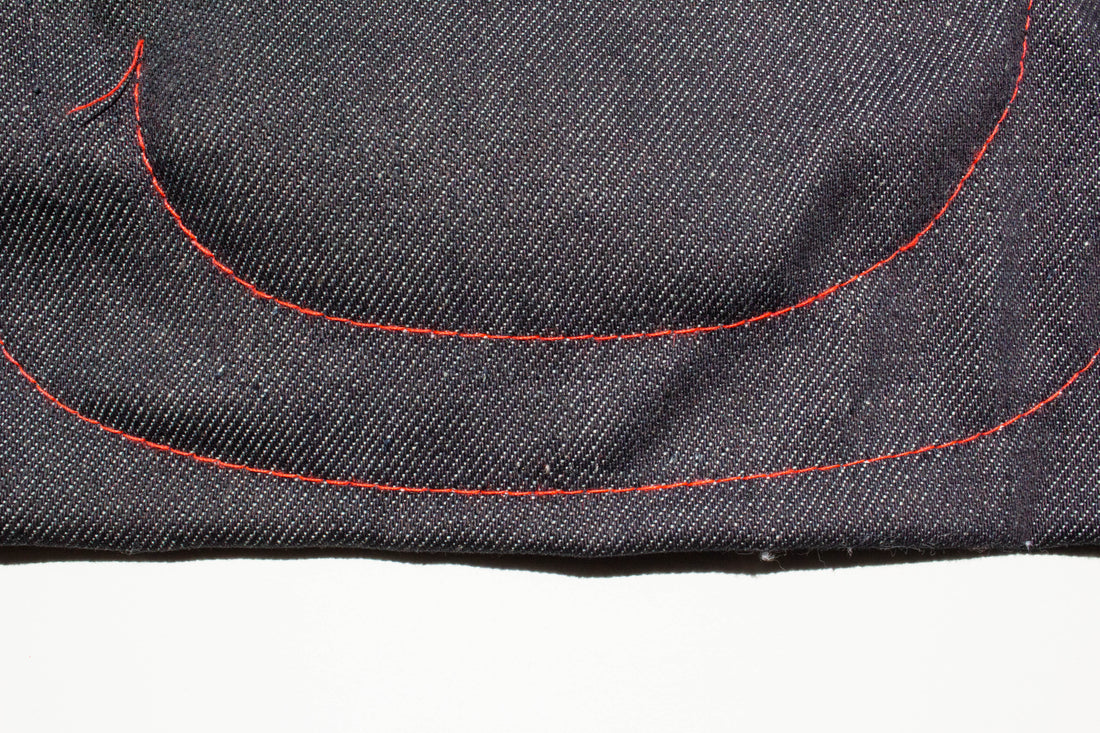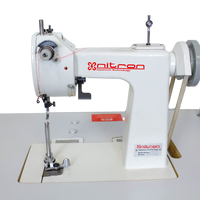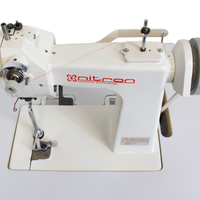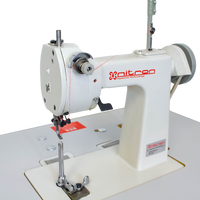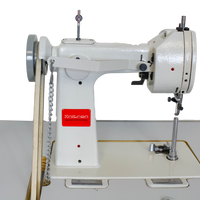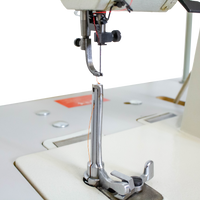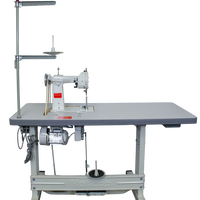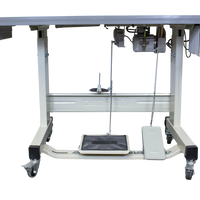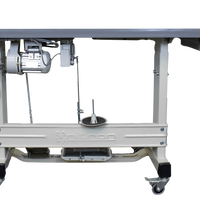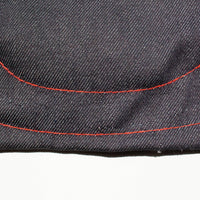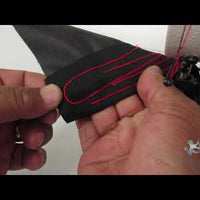 NT-PK-401 SINGLE NEEDLE GLOVE SEWING MACHINE
General Description:
This Glove Sewing Machine is suitable for sewing leather gloves, knitting gloves, safety gloves, and luxury cape gloves. This machine can stick leather on the palm and very small narrow fingers. with a single straight needle sewing needle bar. Forming 401 double chain stitch, it can be adjusted according to different stitch lengths and tightness. Apply to sew leather gloves, handbags, etc., with the leather sewing process. It is mainly used for the stitching of leather onto a knitted glove. Double thread chain stitch is made of needle bar thread take-up and looper thread take-off. Most parts are made of high-quality alloy steel making the parts durable with reliable quality The machine is one of the most perfect equipment for making high-quality gloves.

Specifications:

Number of Threads: 

Single



Stitching Type: 

Overlying Leather Gloves



Stitch Length: 

1-3.8 mm



Sewing Thickness: 

4 mm



Sewing Speed: 

2000 r.p.m



Stitch Type: 

401 Double Chain stitch



Post Bed Diameter: 

9 mm



Needle Type: 

1571 Type 70-90