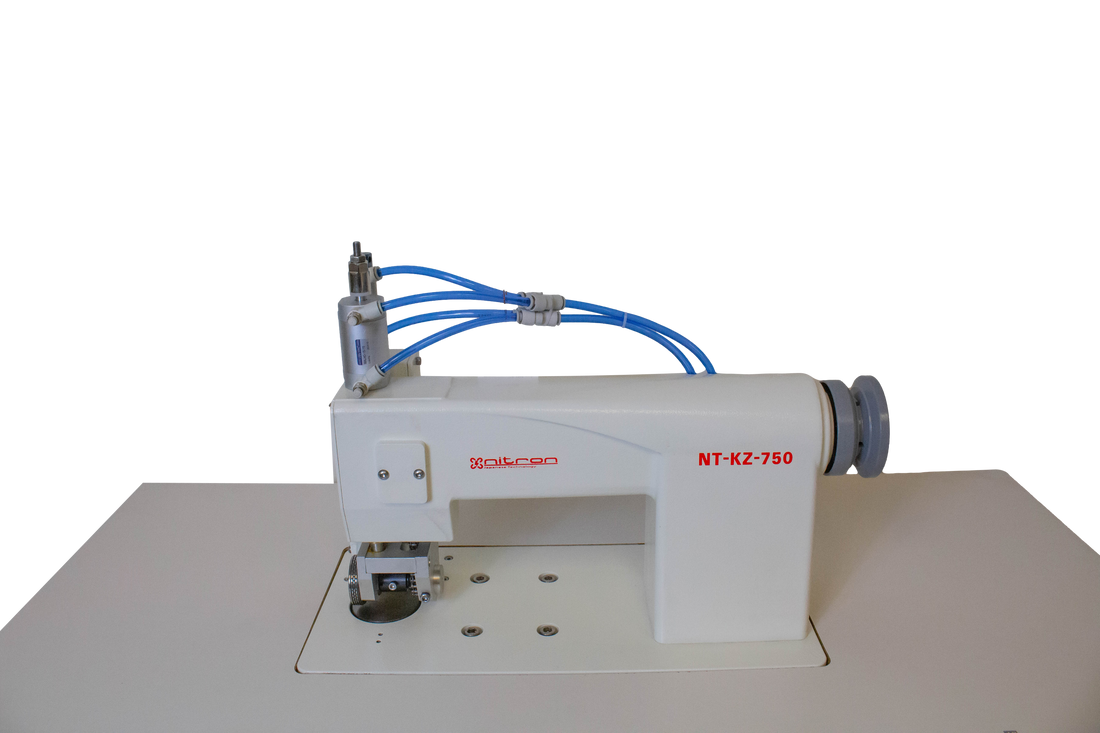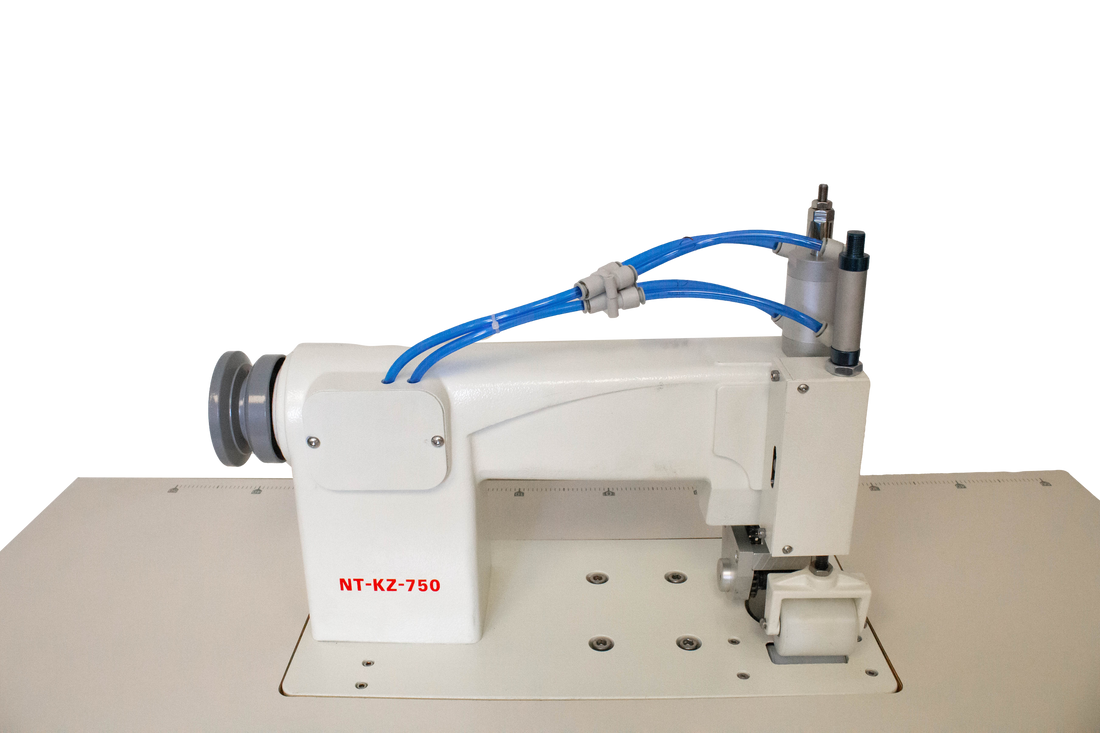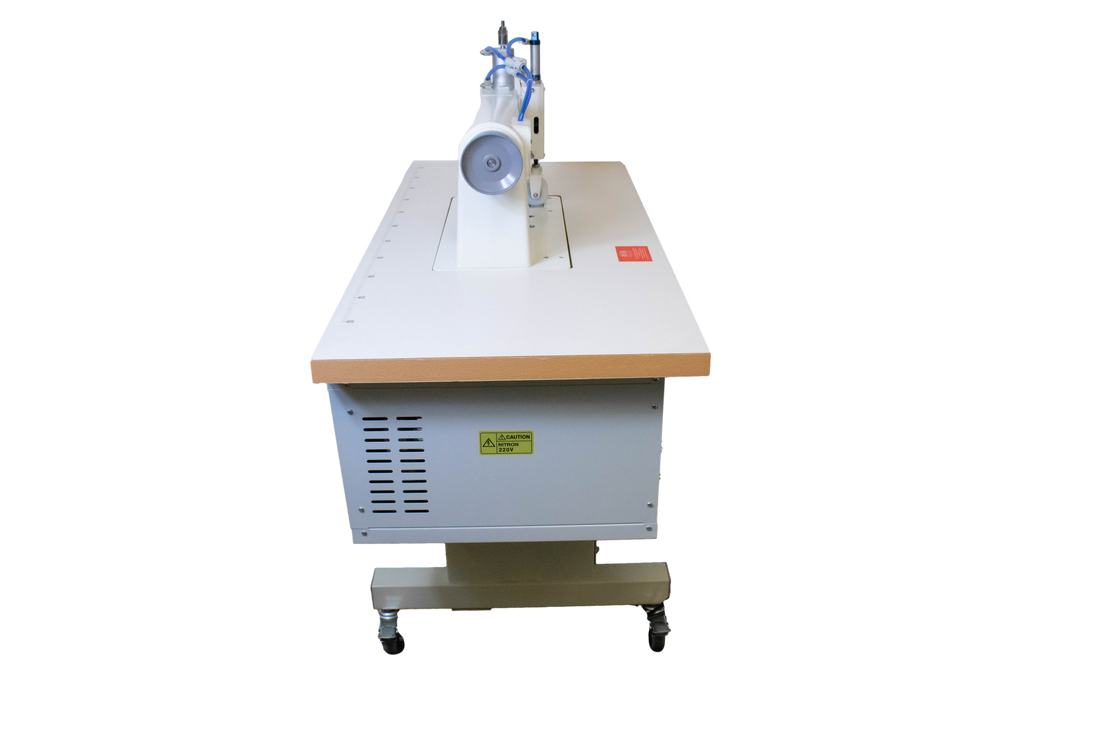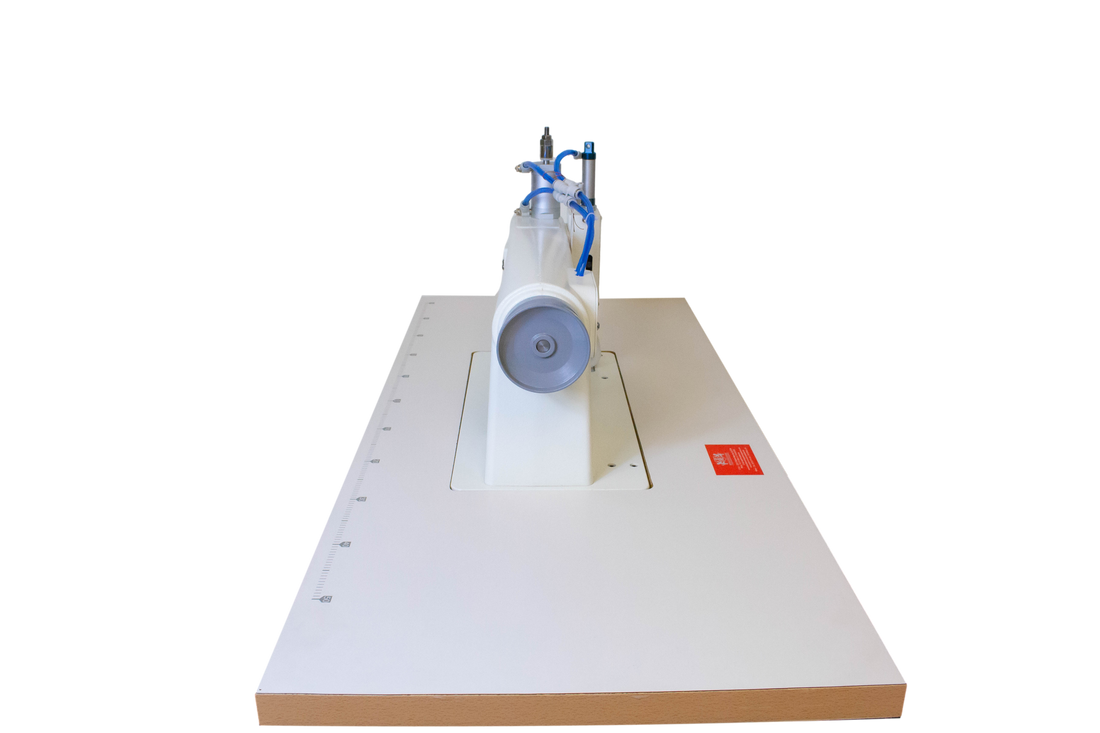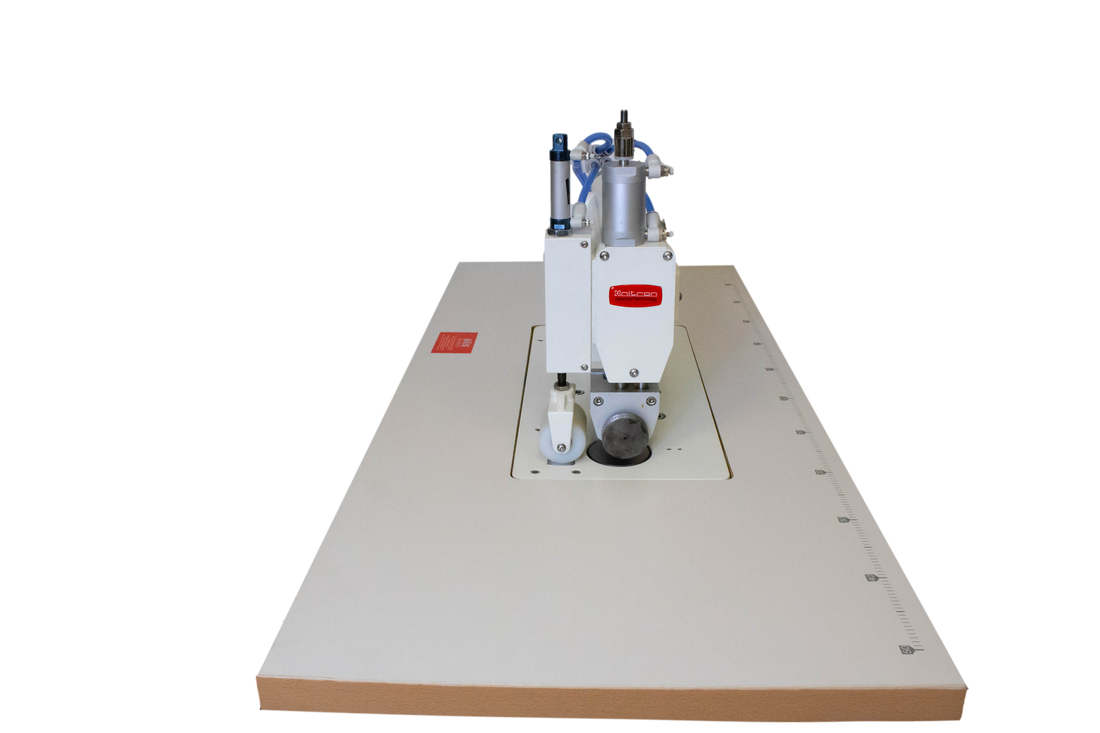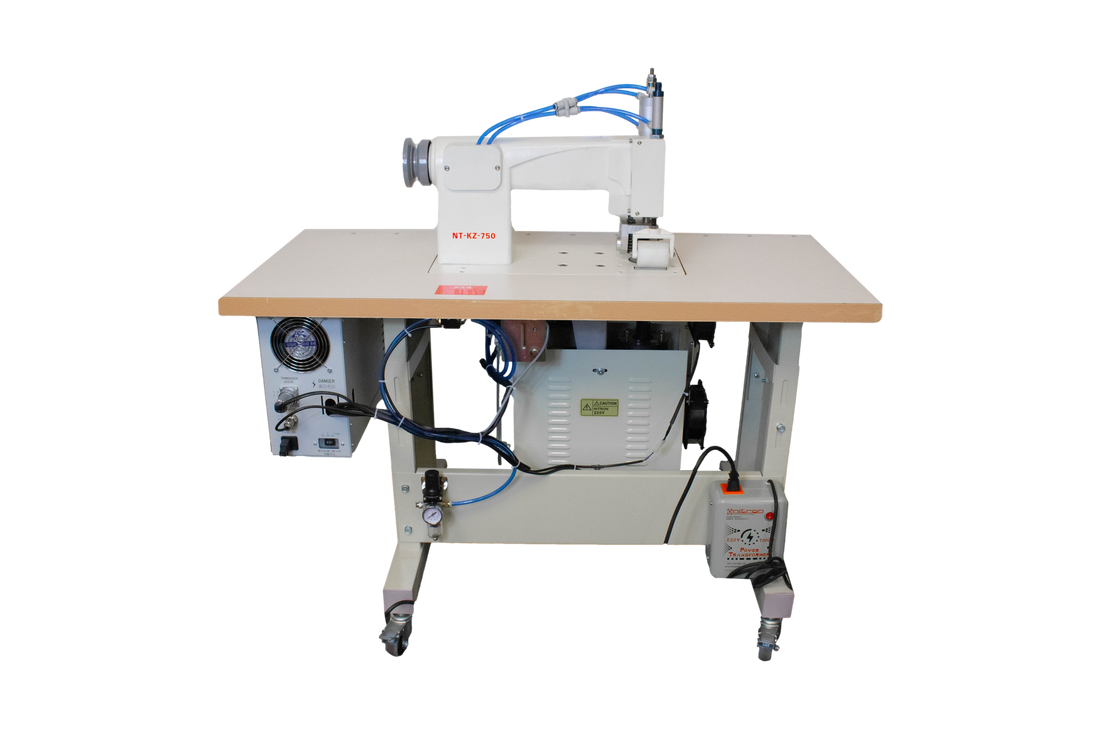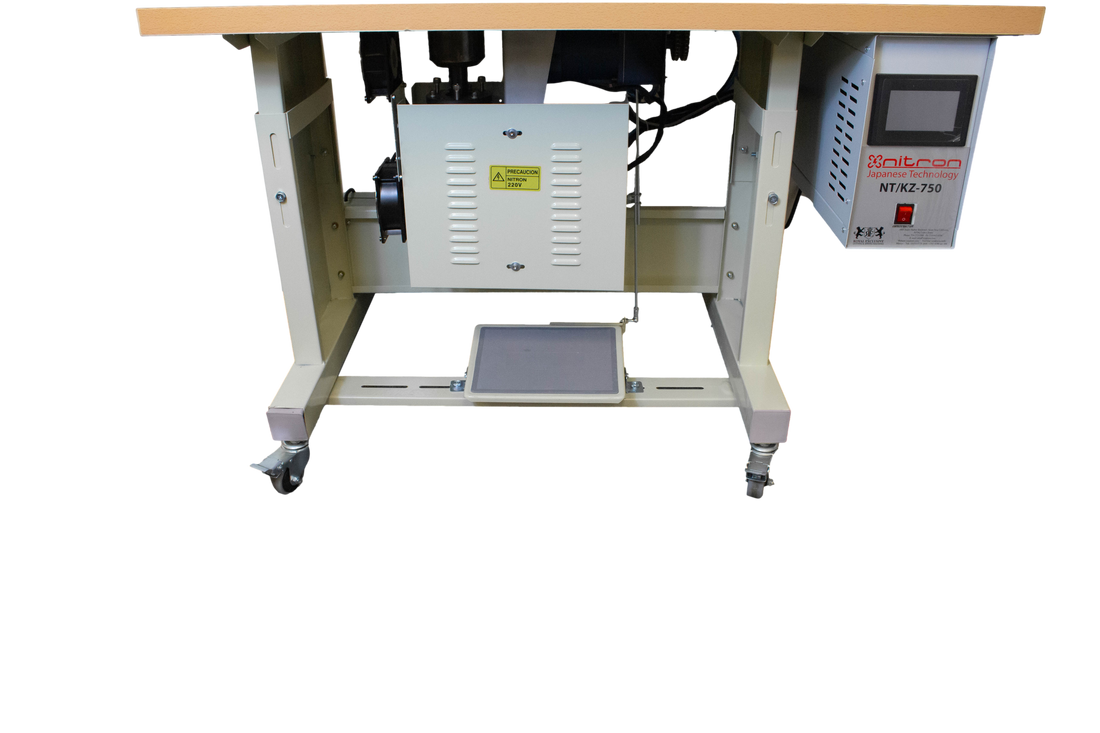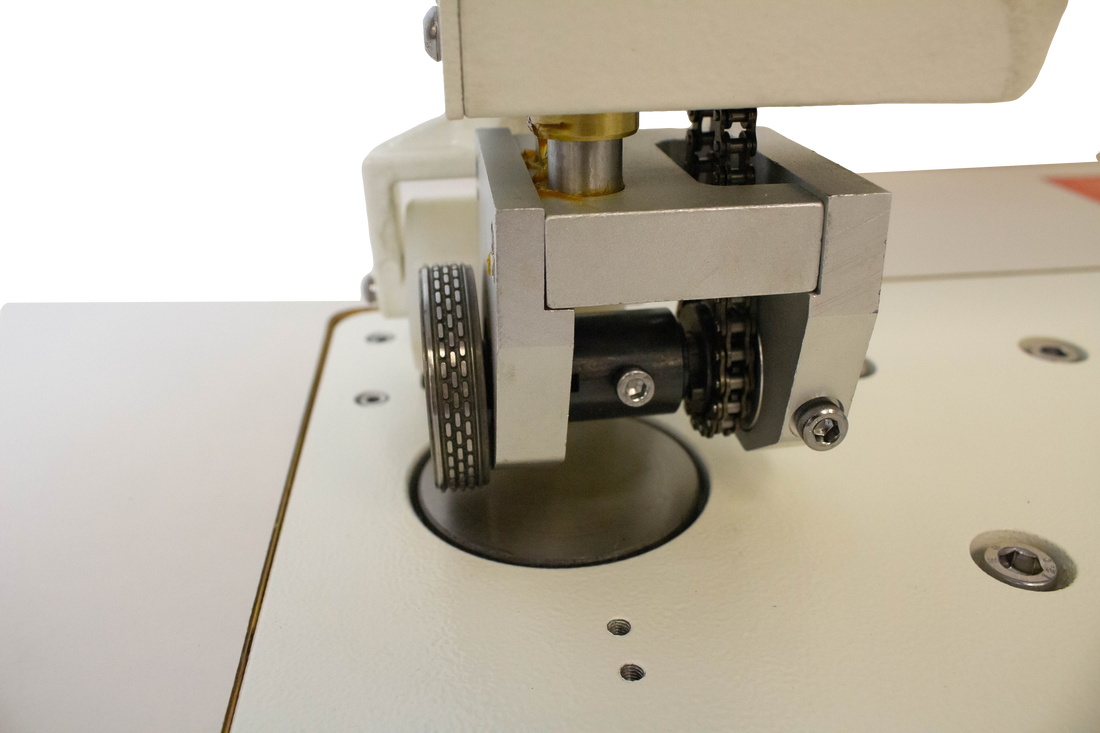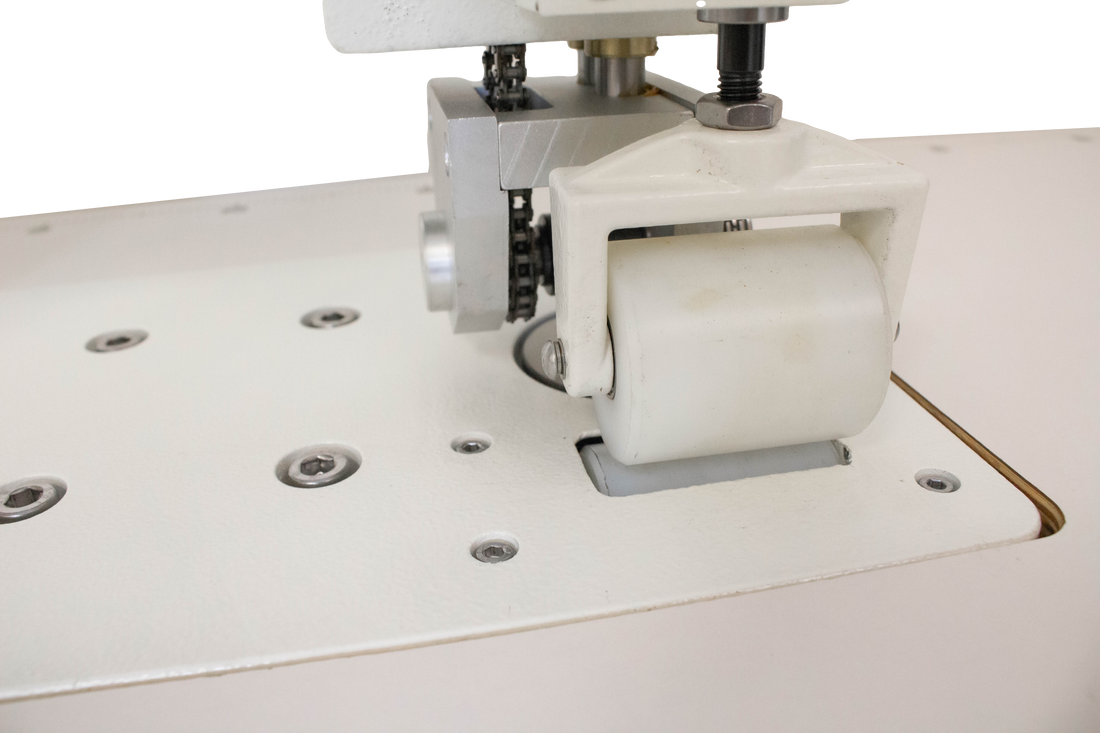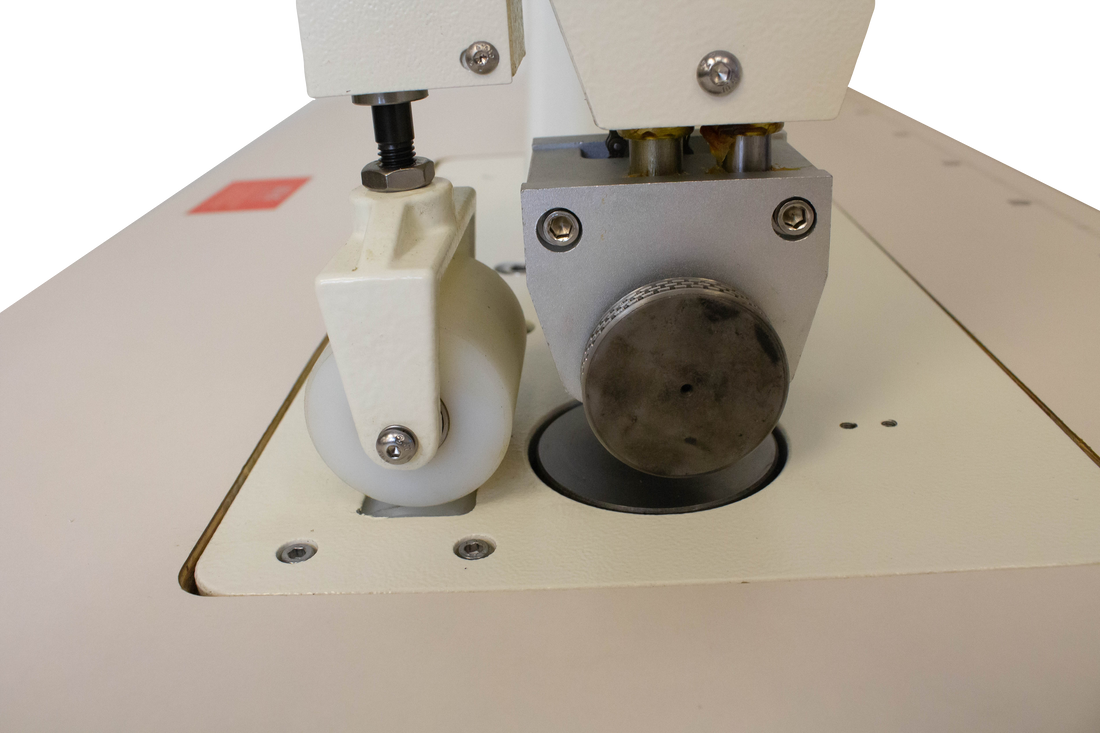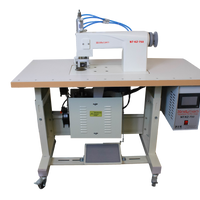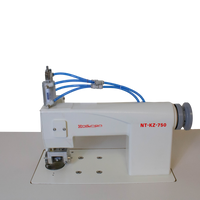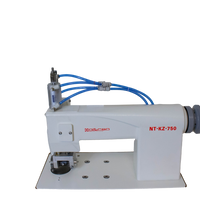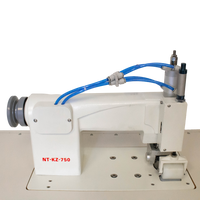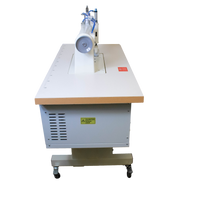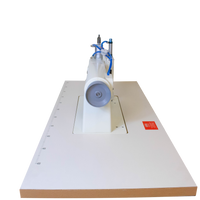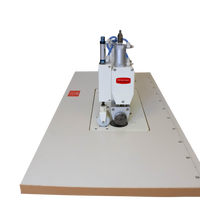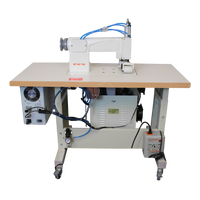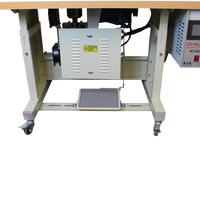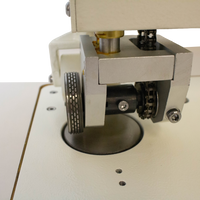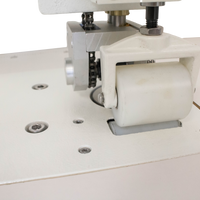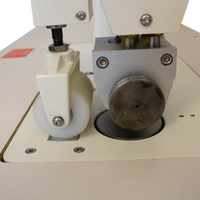 NT-750 ULTRASONIC SEWING MACHINE W/ TOUCH SCREEN PANEL (60MM)
Ultrasonic lace machine (Double Motor)

Suitable Materials: All kinds of artificial leather and fabric, non-woven fabric, spun-bonded cotton, thermoplastic film, chemical plastic piece, such as non-woven, PP non-woven, Polyester, Nylon, PU, PE, PE+ cloth, PE+ paper, PE+AL, etc.
Applications: Undergarments, ribbon, sportswear, packaging, phone cover, knitting products, tents, handbags, bed cover, tablecloth, handkerchief, window shades, shower shades, ribbons/laces, garments, disposable operating coat and hat, disposable mask, non-woven fabric cloth, umbrella edge lacing, holiday decorations and so on.
• Cutting: With a special design blade of roller to cut the edge in a continuously curved line as well as a straight line smoothly.
• Embossing/Color Coating: Transit the color through transit paper on the fabric for making products splendor and beauty.
• Welding: Continuous spot or zigzag shape welding efficiency to seal two or two more fabrics together without thread replacing the sewing needles rigidly.
• Hole Making: Different sizes of holes being cut out through ultrasonic vibration to form a specific pattern required.
• Forming: Usually two or three layers of fabric are cut and embossed to form a special shape product.

 Machine head
1MB
Voltage
0-2000V AC
Power

0-2000W (adjustable)

Frequency
20KHz
Power Supply
AC220V 50Hz
Pressure
0.3MPa
Frequency tracking
+/- 0.5Hz
Speed
0-16m/min
Temperature
+5

°C~+50°C

Size

1200mmx500mmx1150mm

Weight

90KG