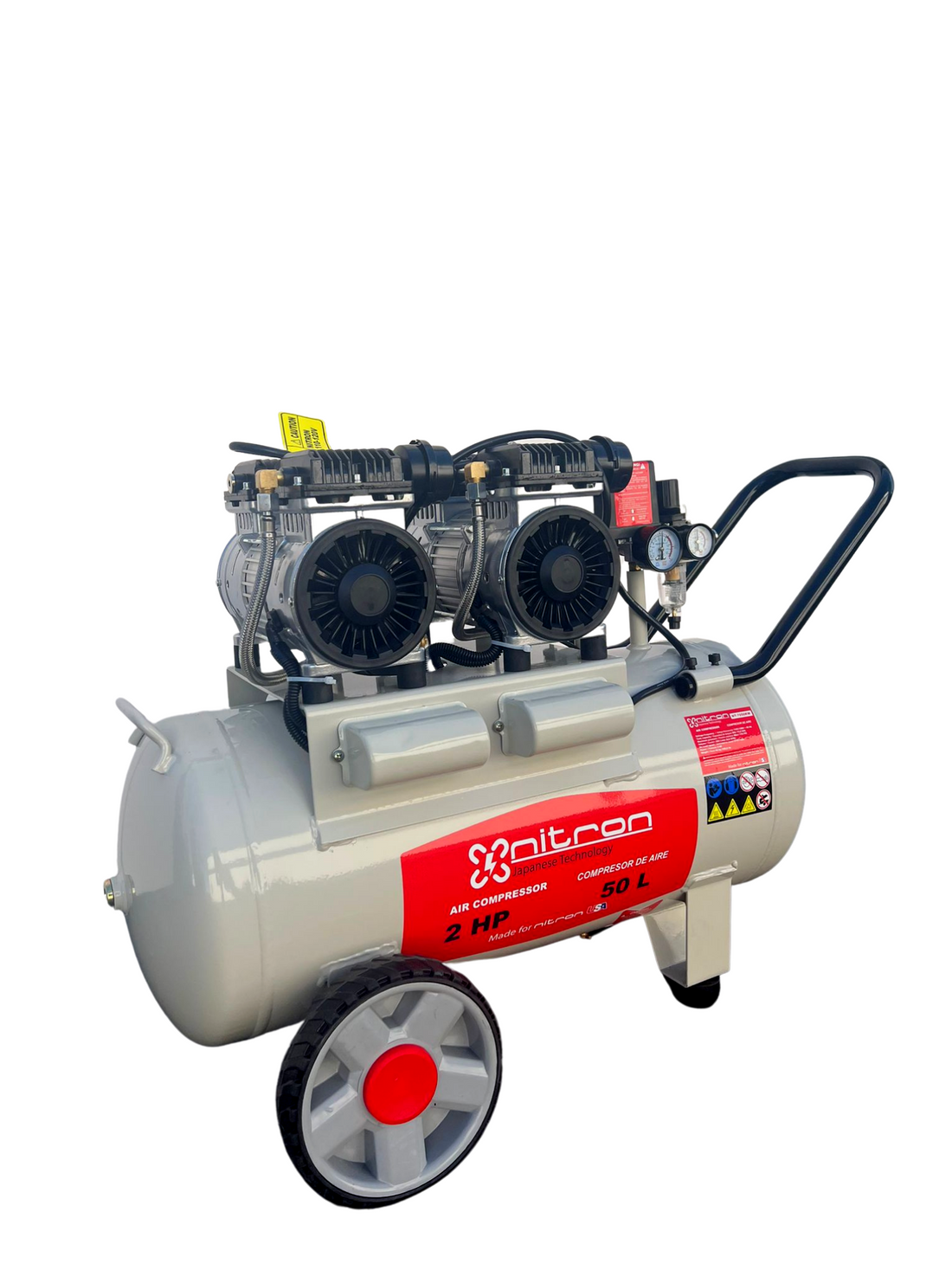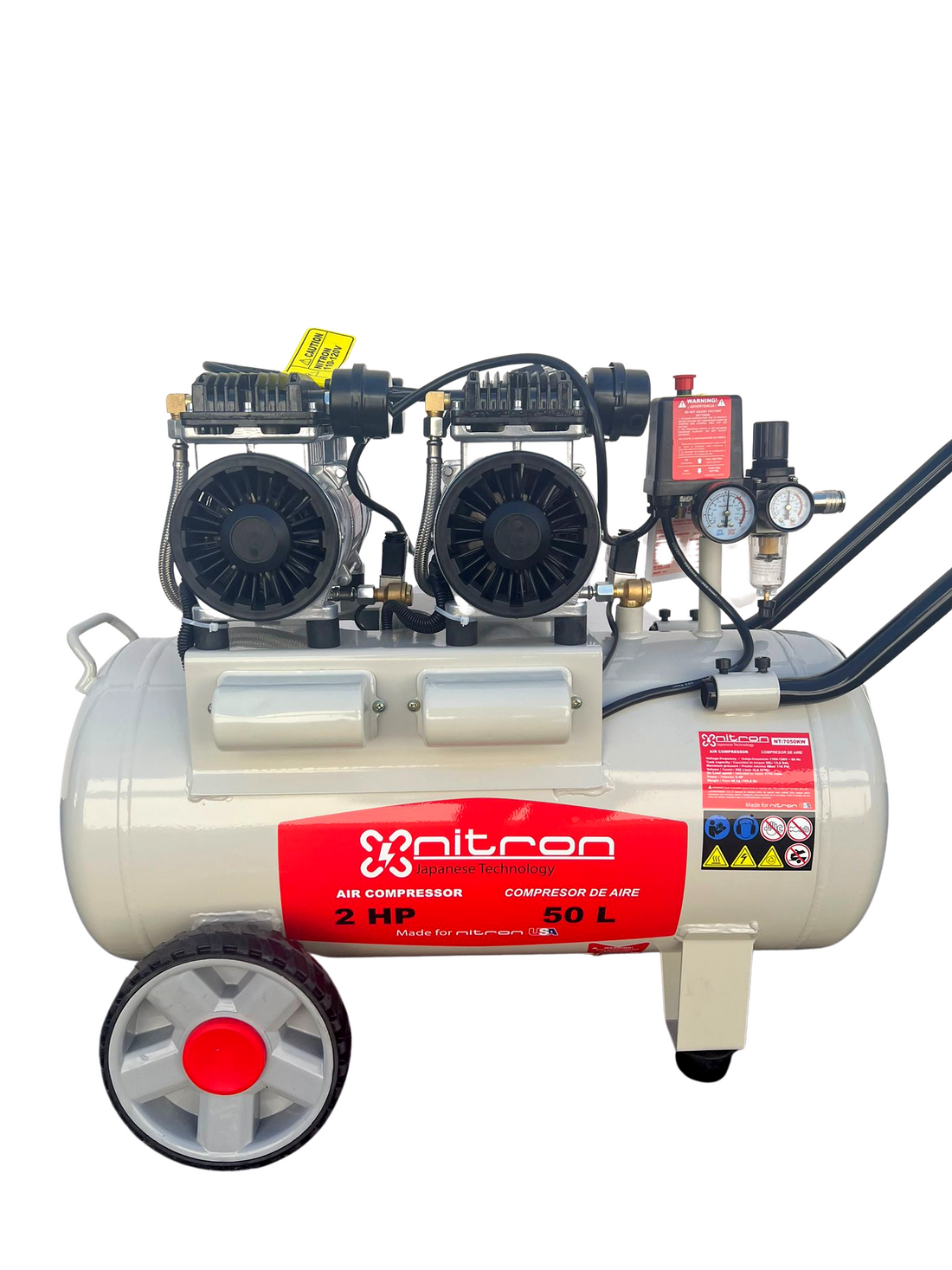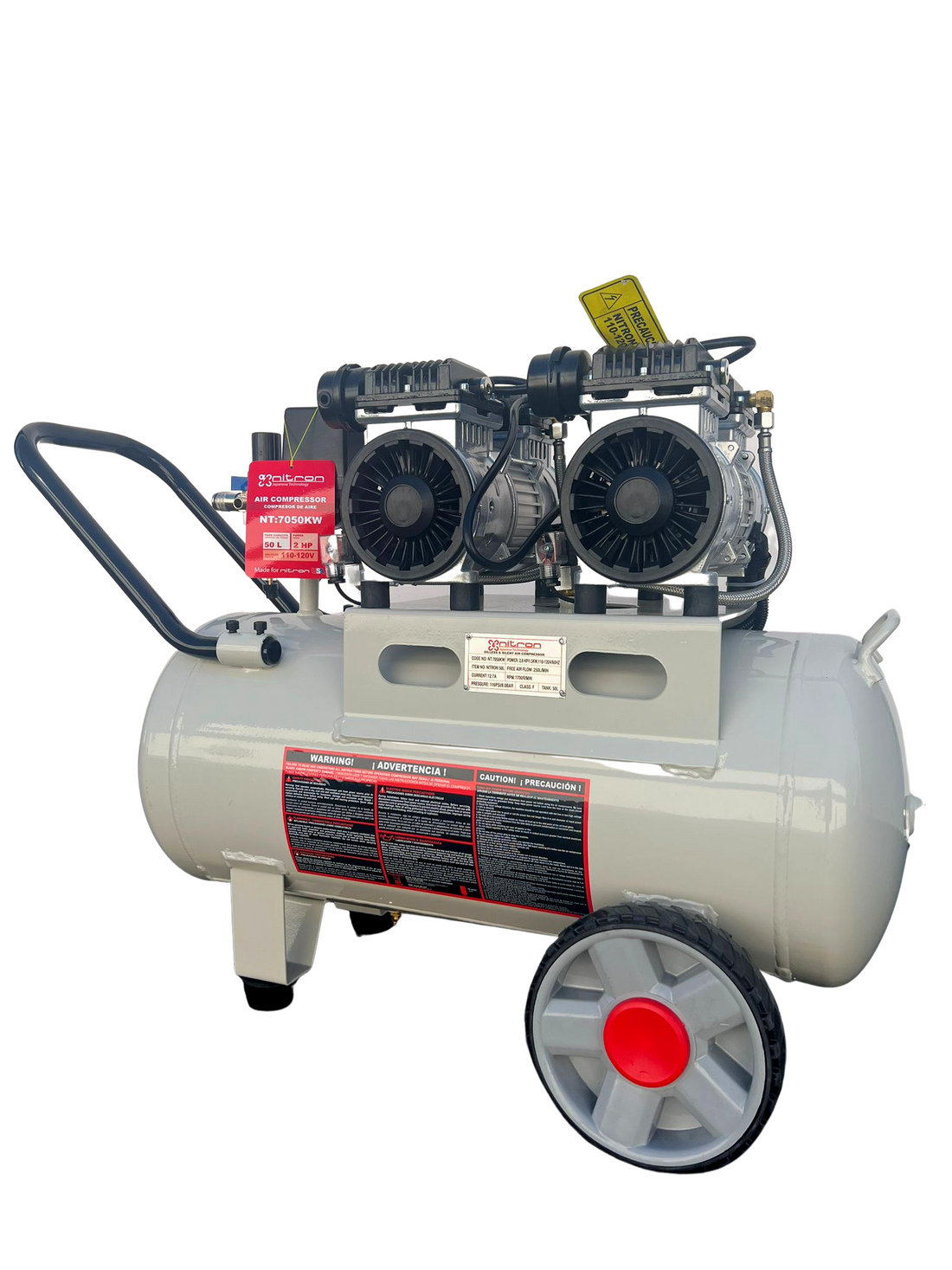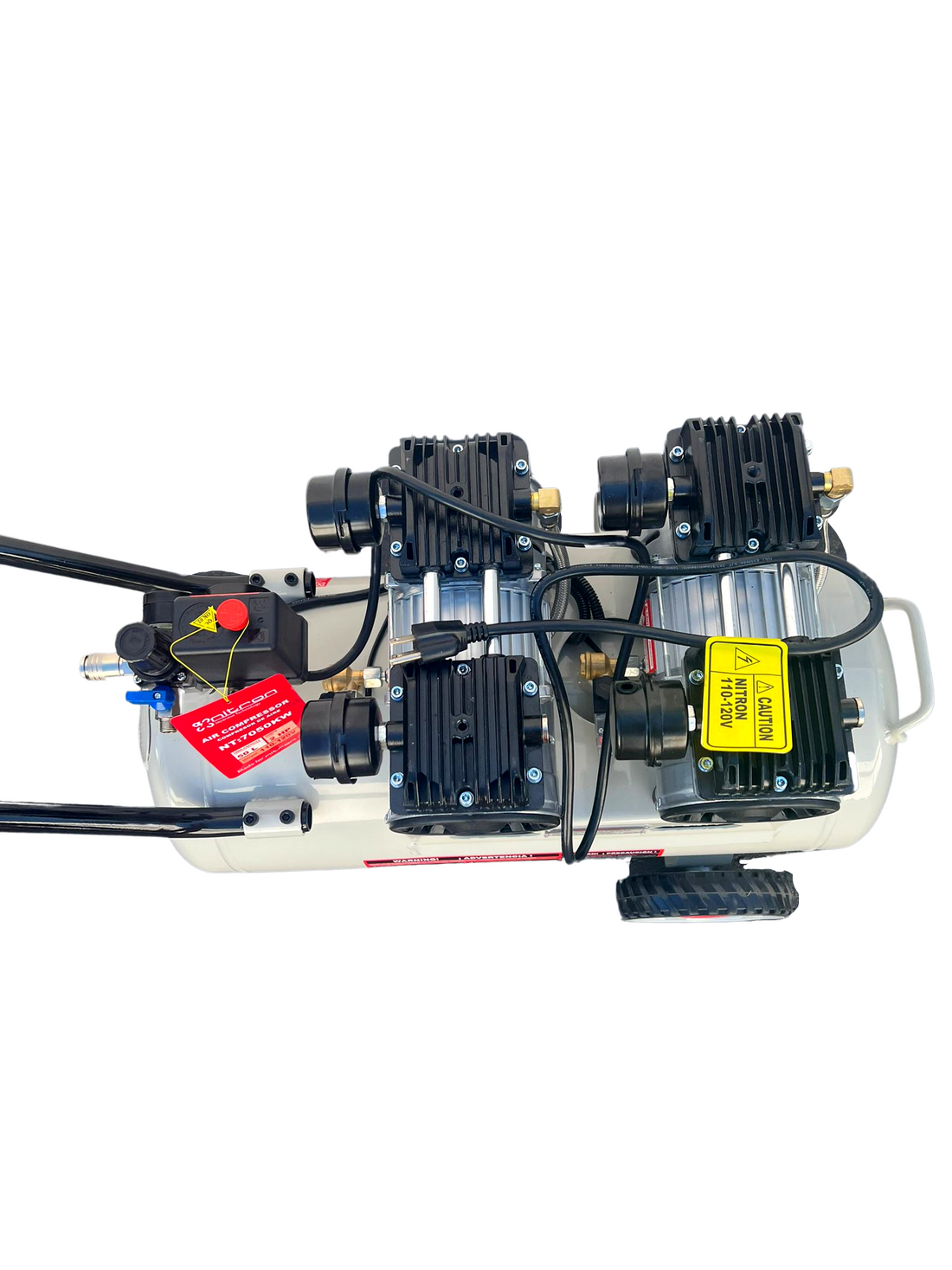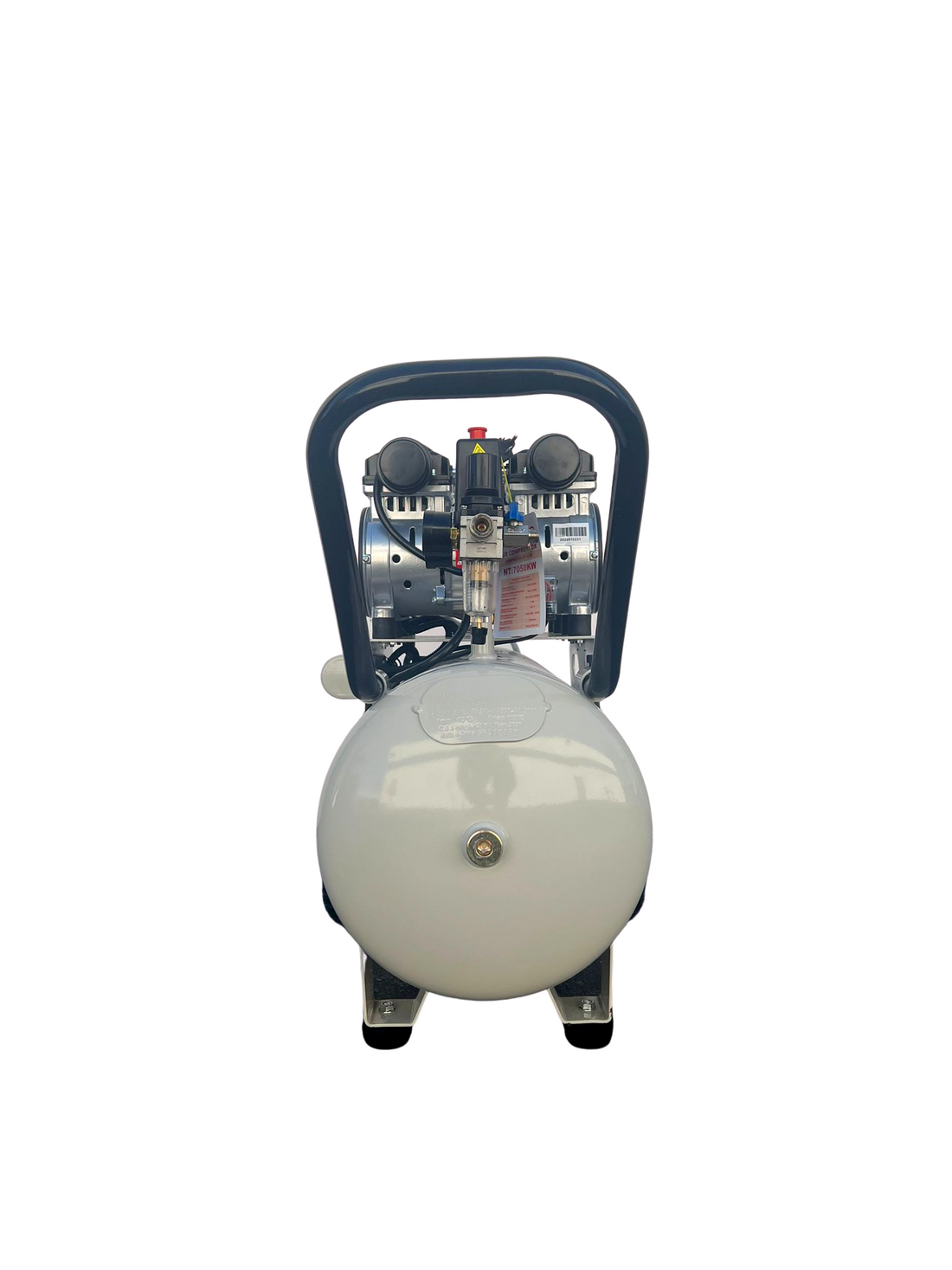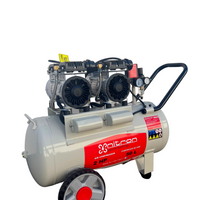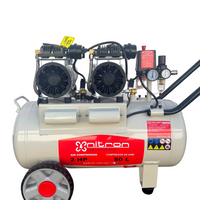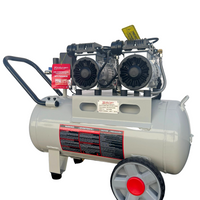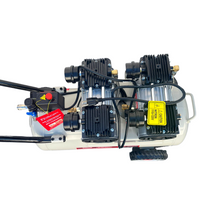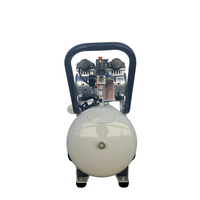 NT-7050-KW COMPRESSOR 50L/13.2 GAL
This air compressor requires oil. Now you can enjoy all the benefits of having an oil lubricated professional air compressor. When oil is changed regularly, it will give you long, trouble-free life.
Your air compressor can be used for operating paint spray guns, air tools, caulking guns, grease gun, air brushes, sandblaster, inflating tires or spraying weed killers, insecticides, etc. An air pressure regulator is supplied for these applications.
Separate air transformers which combine the functions of air regulation and/or moisture and dirt removal should be used where applicable.