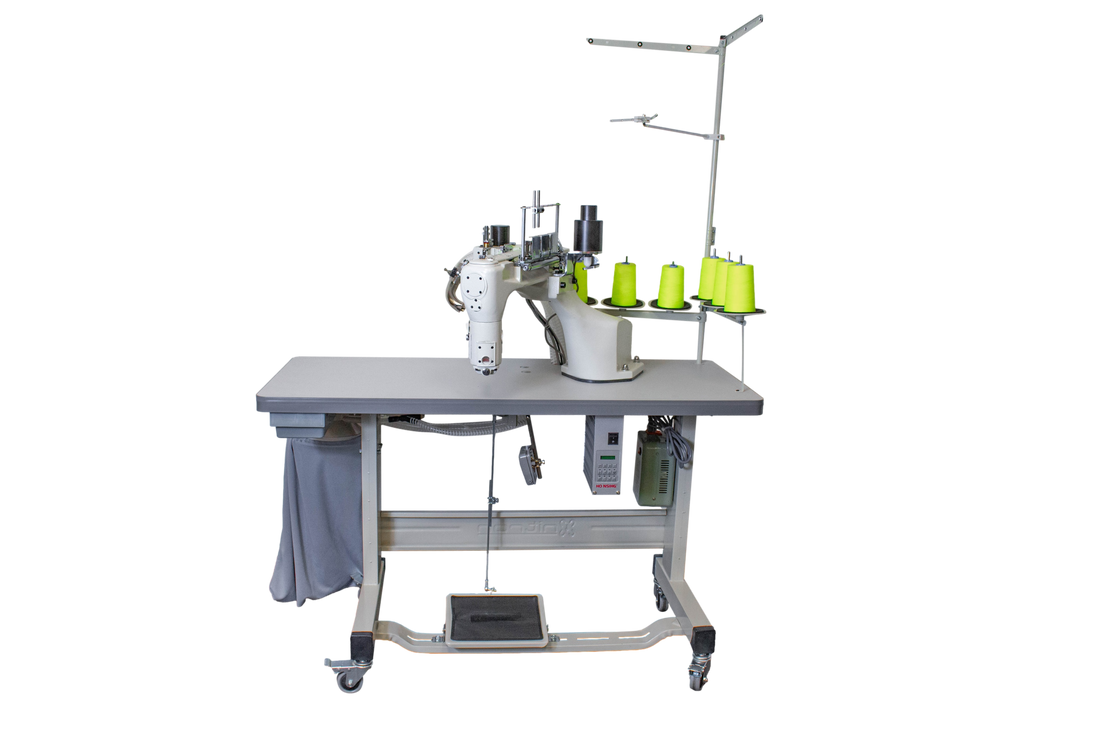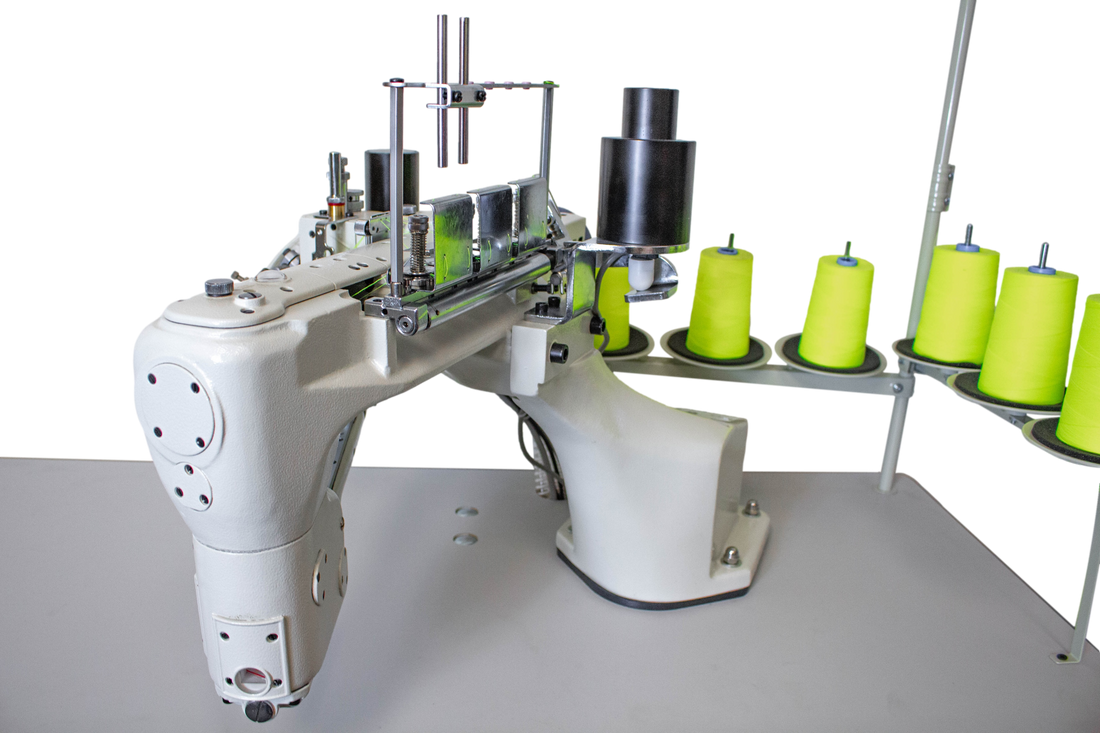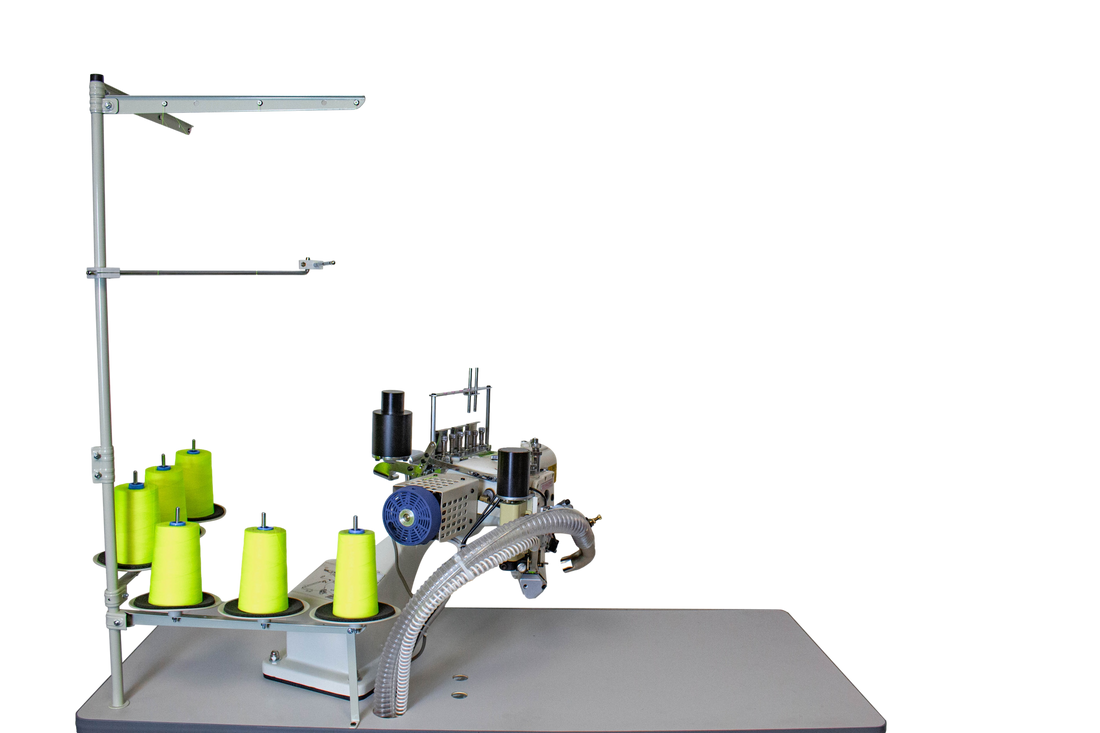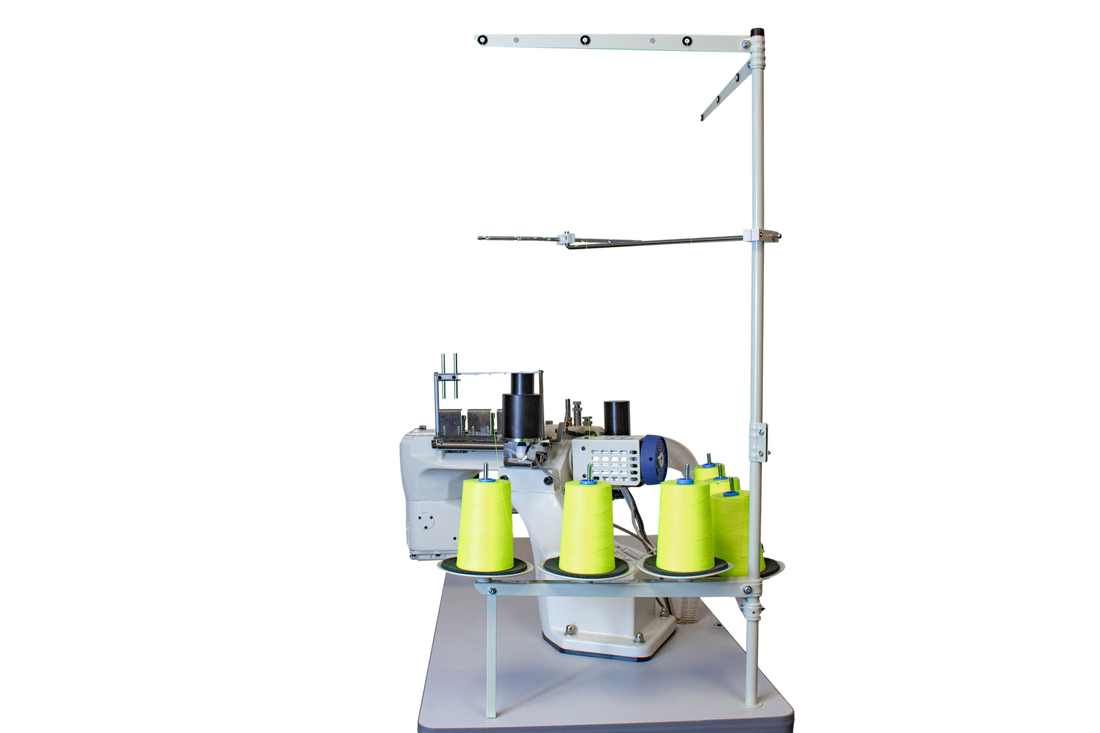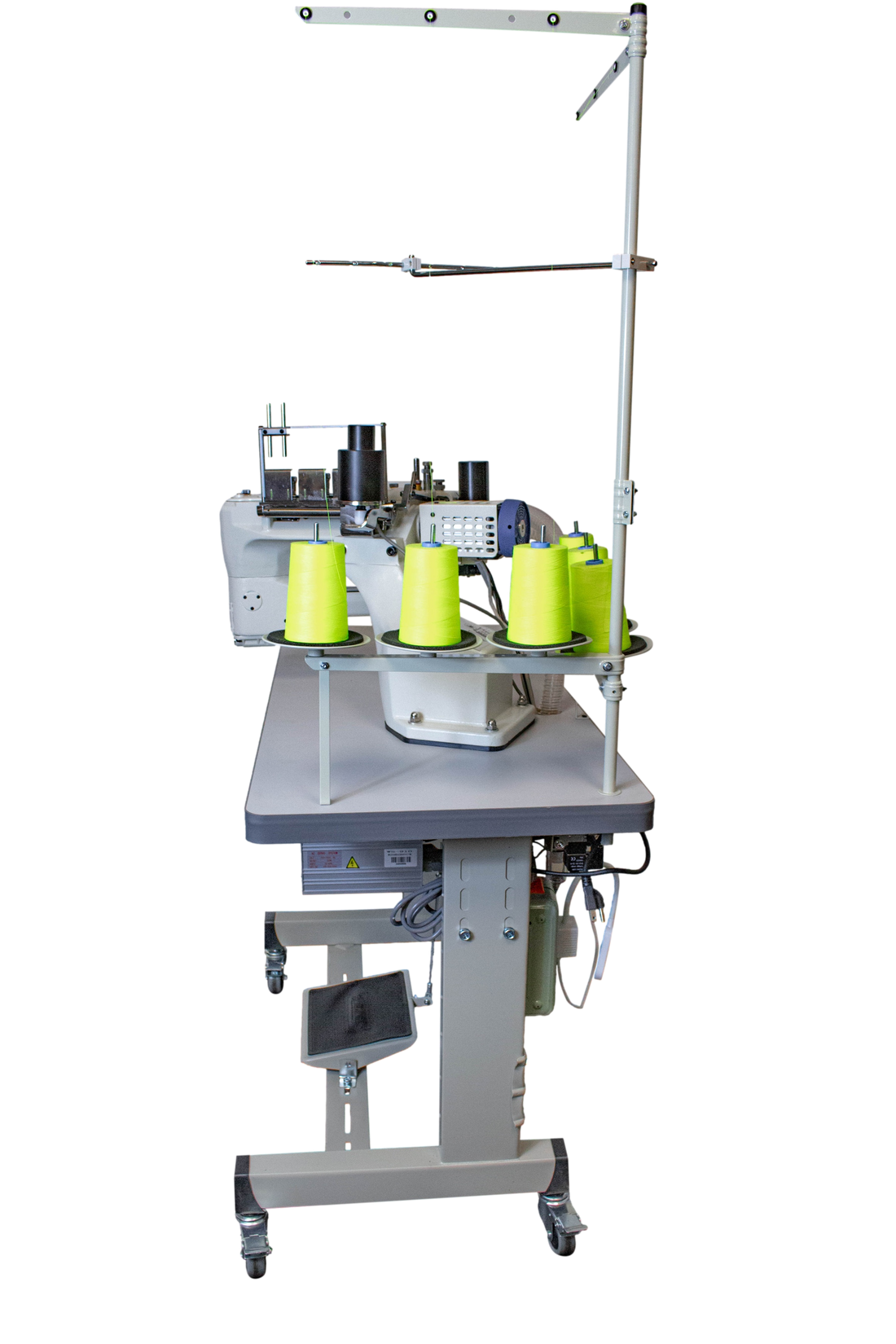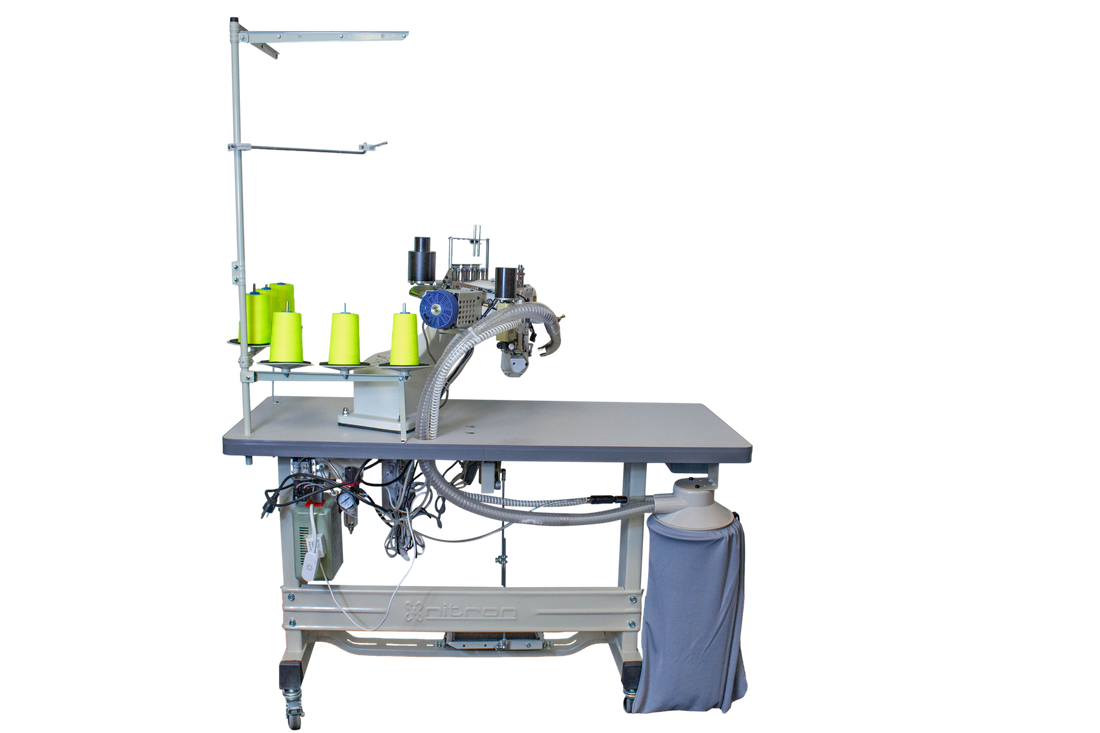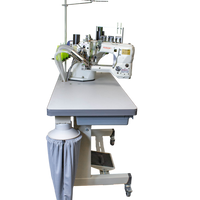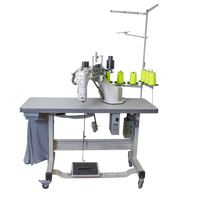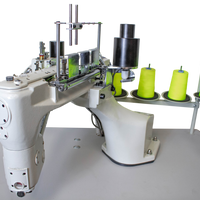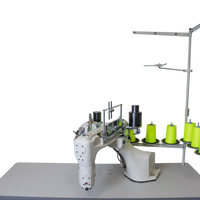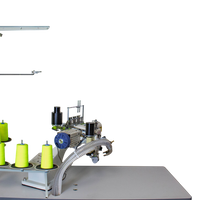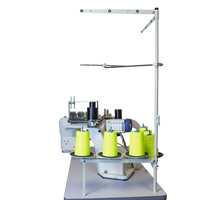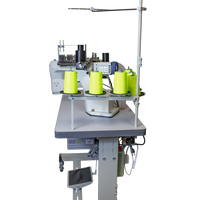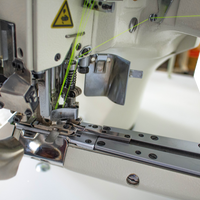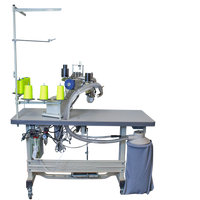 NT-L6200-01MS-52D-7-A FLAT LOCK INDUSTRIAL SEWING MACHINE NO CHAIN CUTTER
General Description:
This system ensures smooth feeding of various fabrics: from single jersey to fleece, stretchable and uneven thickness portions. Besides, overlapping amount of upper/lower fabric is easily adjustable.
The small Cylinder-bed circumference at the needle dropping point is 148mm. The small cylinder bed enables small tubular operations. Also, a long cylinder of 200mm before the needle dropping point provides a wide operation space. Unique design for tangle-free and smooth supply of threads. Easily adjustable for differential ratio by outer lever. Thread tension can be adjusted individually for neat stitch formation.
The LJ-62000   is equipped with Direct Drive Computer which is designed for knitting sewing. This four needle and six needle machine can perform a high tension and very smooth side seam, the cylindered and working foot can easily go through the side seam and folding side. This model is equipped with sing cutter or double cutter it can finish different stitch on different materials. Suitable for light and medium garment sewing.
The automatic presser foot lifter for this device adopts an advanced feeding mechanism upgrading the efficiency. NOTE: (Air compression is required)
Specifications:
          Needle: FLx118A4
          Number of needles: 4
          Number of threads: 6
          Stitch length: 3-8mm
          Needle gauge: 5.2mm
           Edge trimmer: 30
           Sewing speed (RPM): 4200
           Presser foot height: 6mm
           Power: 110V