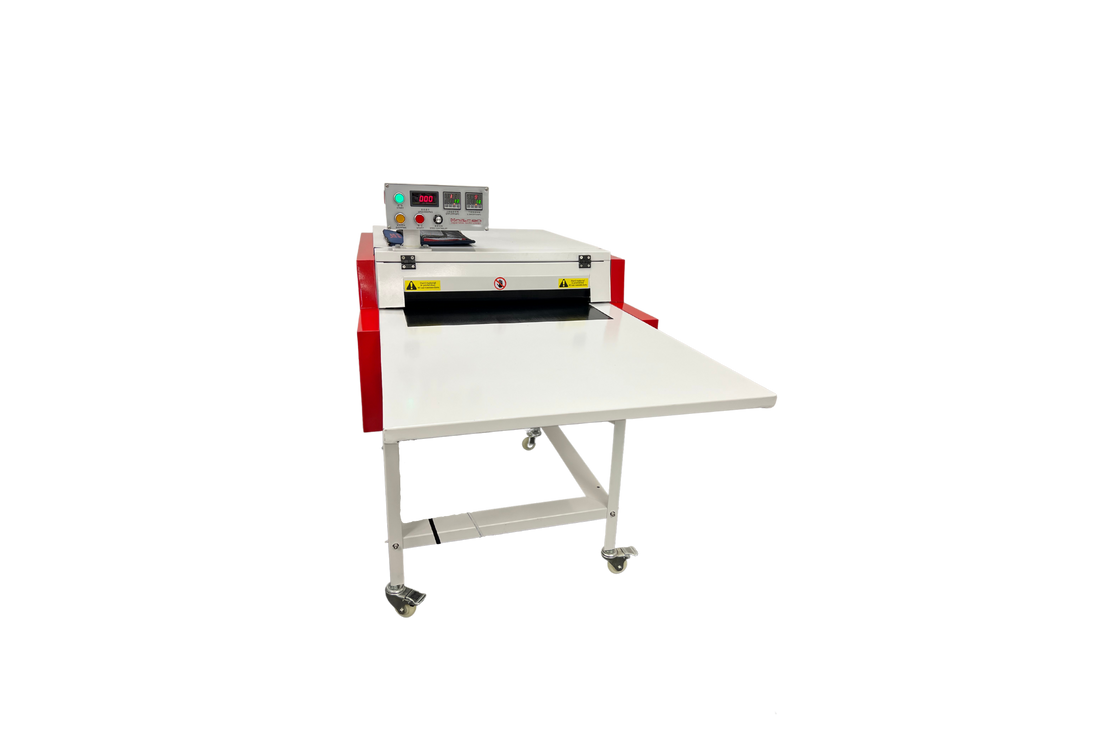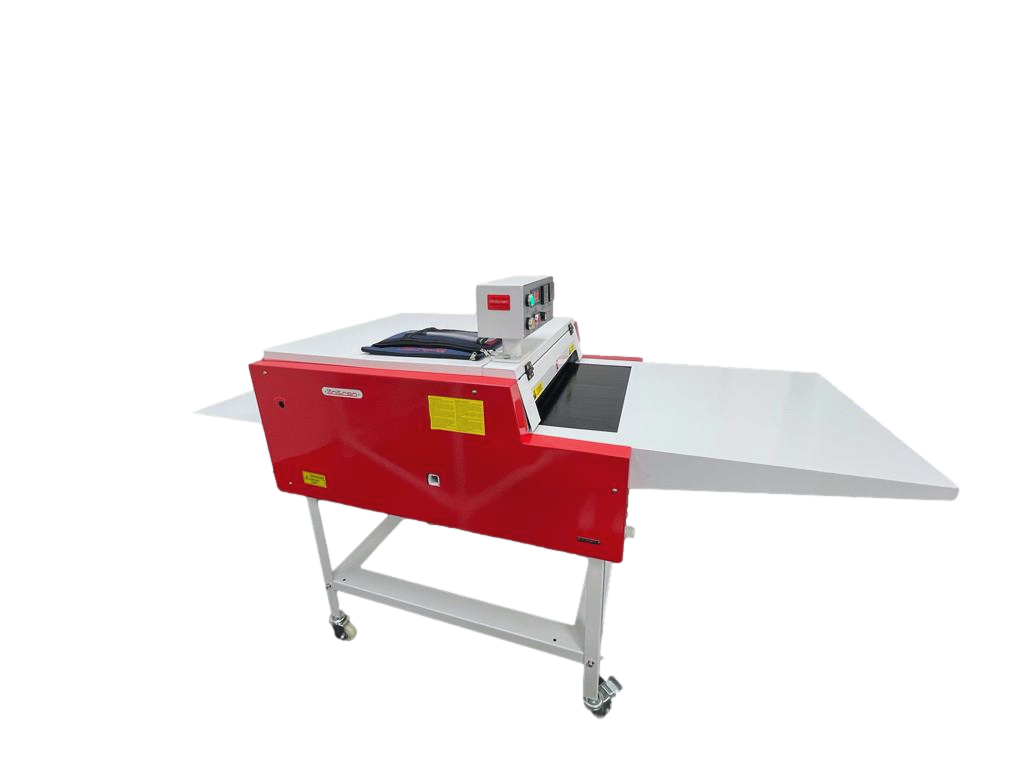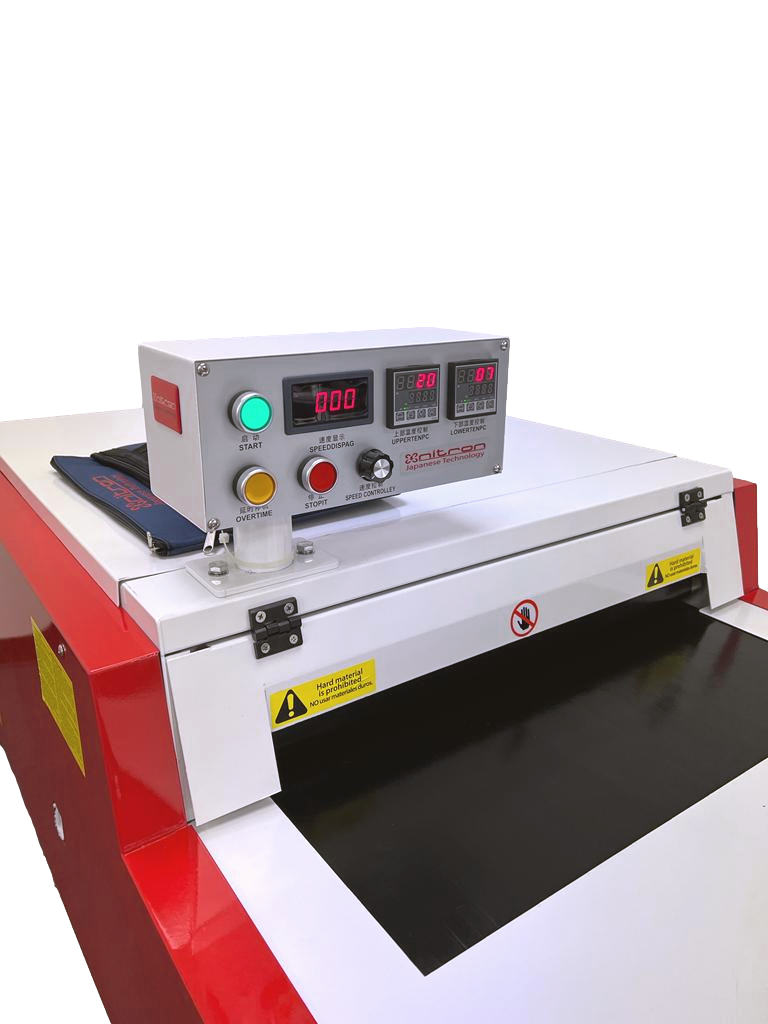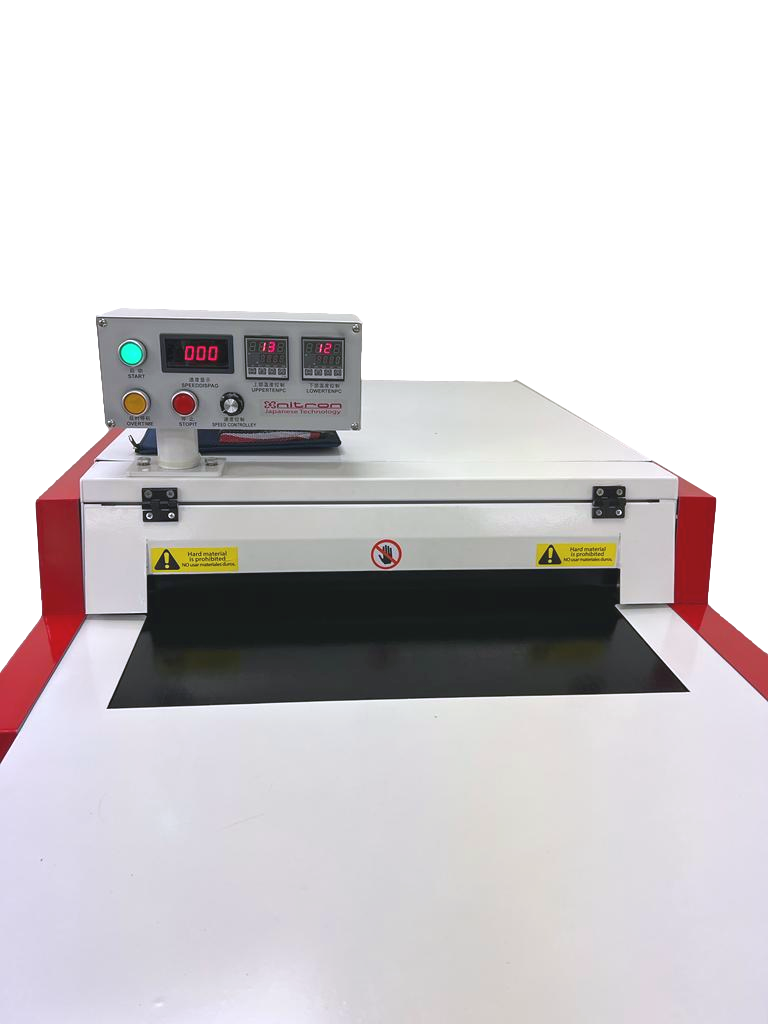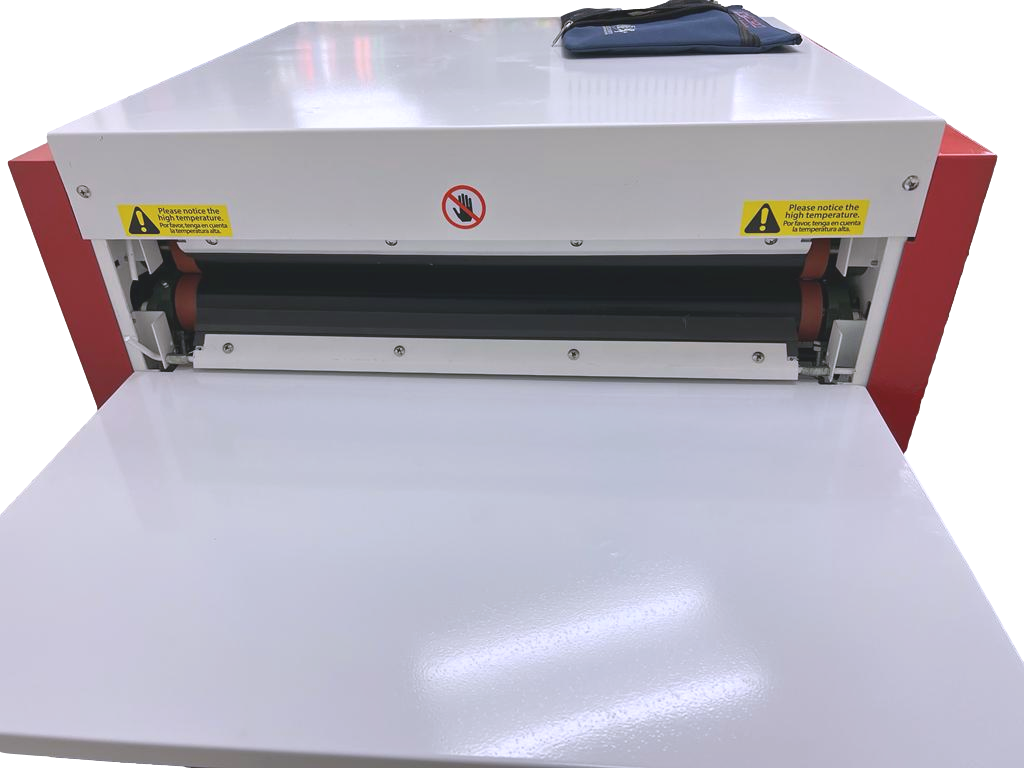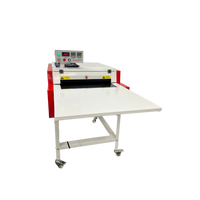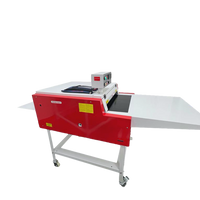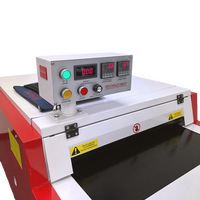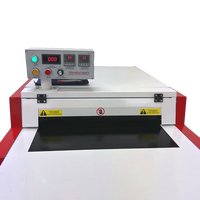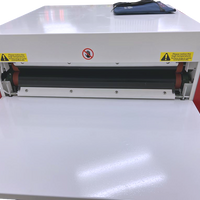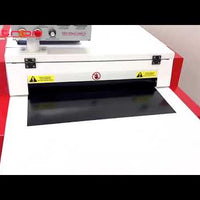 NT-600 AUTOMATIC FUSING MACHINE W/ AIR
Fusing machine for all kinds of fabrics can be heat shrinkable to finalize the design and hot-melt line processing, it is applicable for various resin lining, non-woven lining material of the clothing lining sleeve, placket, chest liners and turn over the side of the hot-pressing sticky processing. Processed products are flat after a not easy dissection washing.
fusing machine, with simple structure, compact, easy to operate, do maintenance, and is an ideal enterprise product equipment.
Specs:
Fusing machine pressure: 1.5kg/cm^2
Belt Width: 60cm
Temperature adjustment range: 200C
Belt working speed (CVT): 0-7/min
Power: single-phase 220V, 50Hz/3P, 380V,50Hz
Motor power: 60W 220V

Electrical heating power: 5.44kW/6.2kW