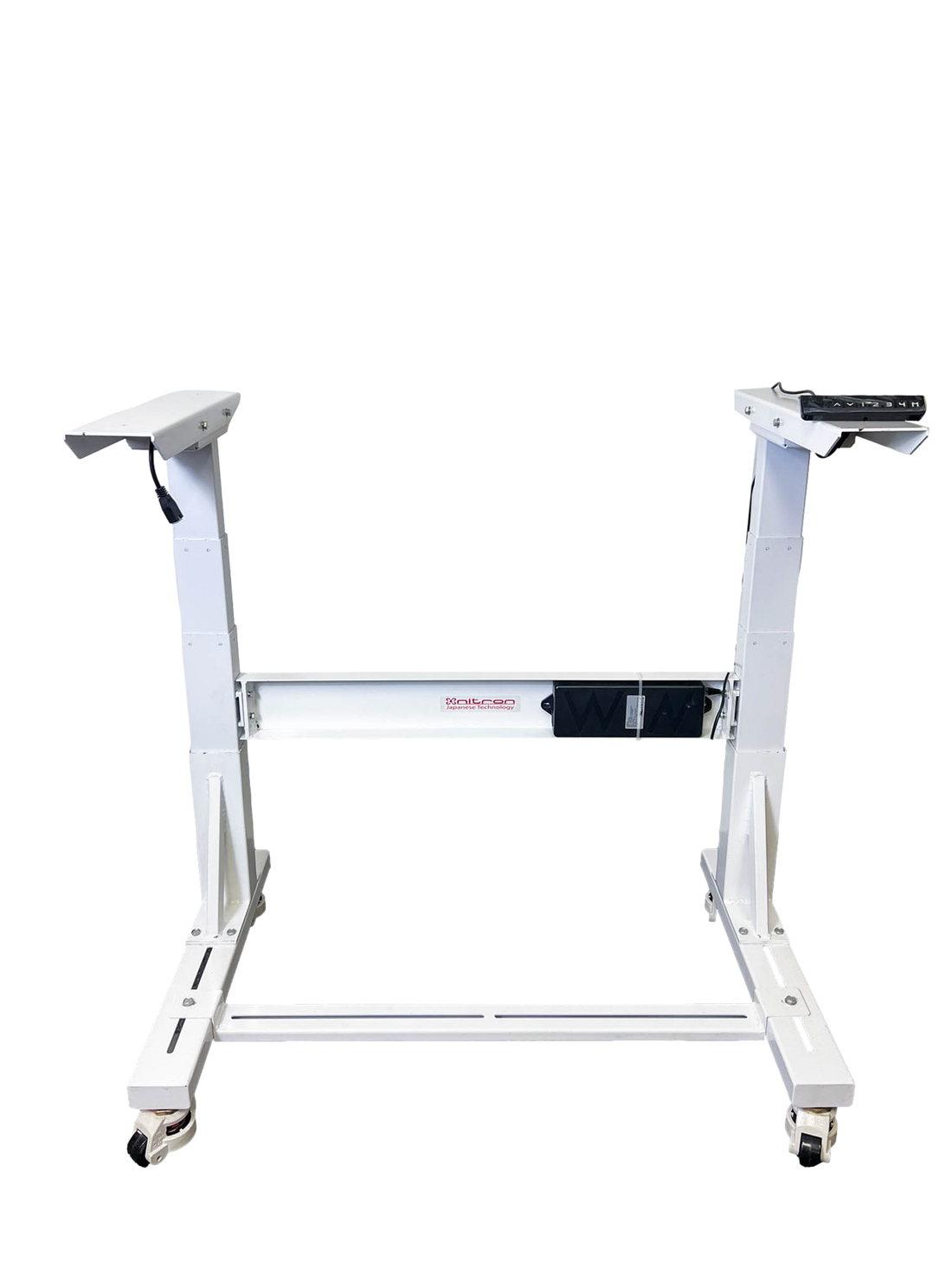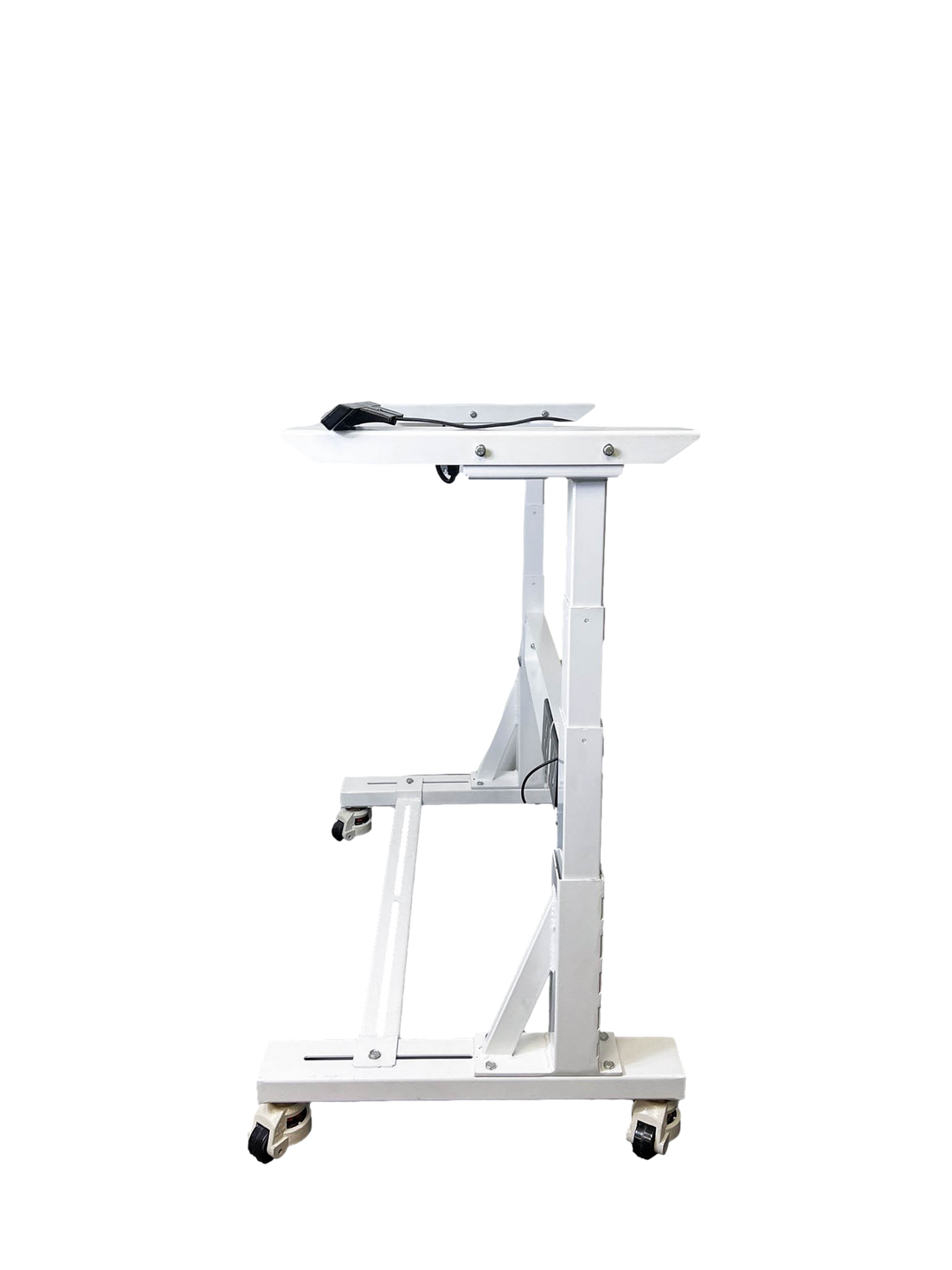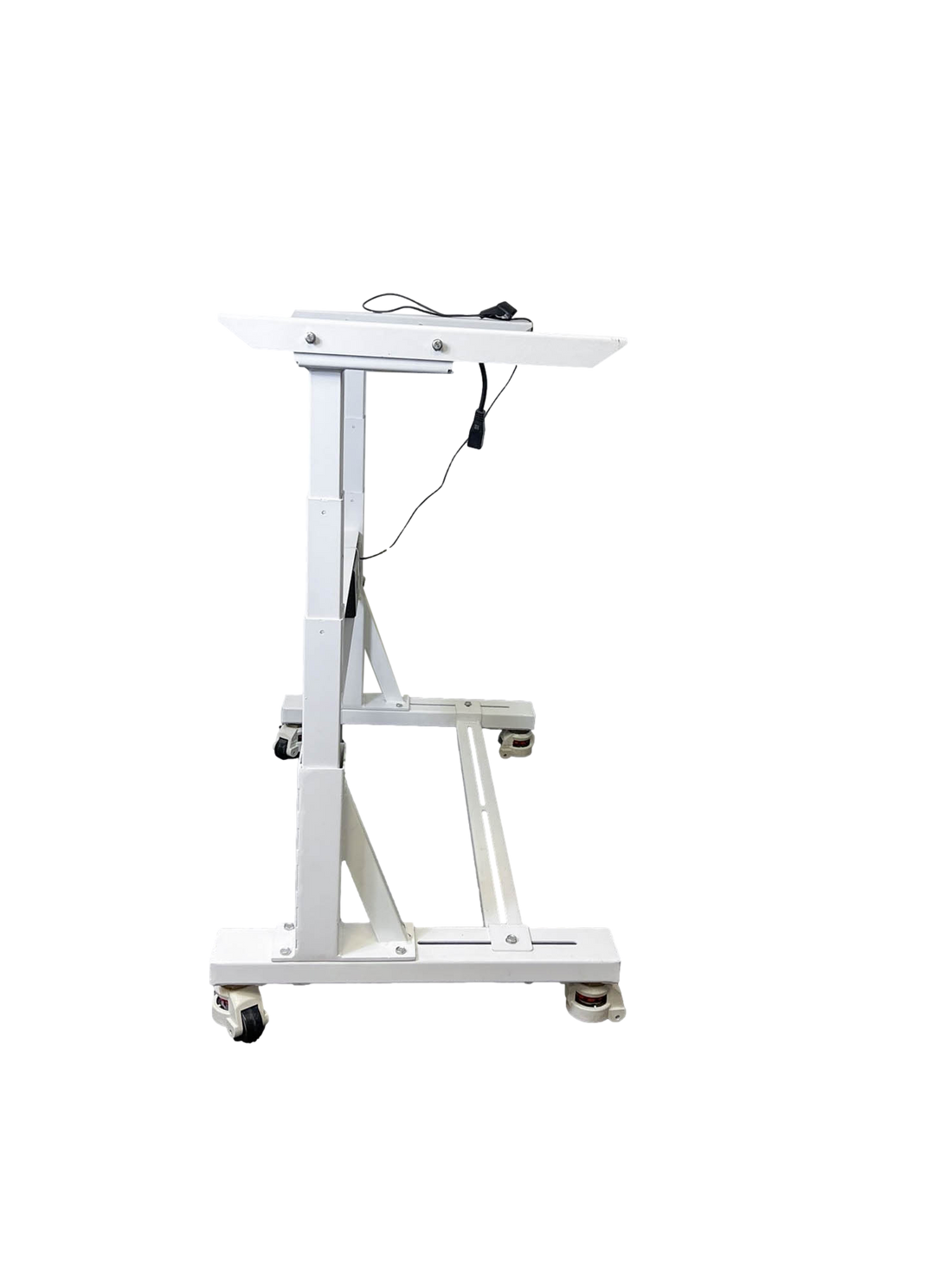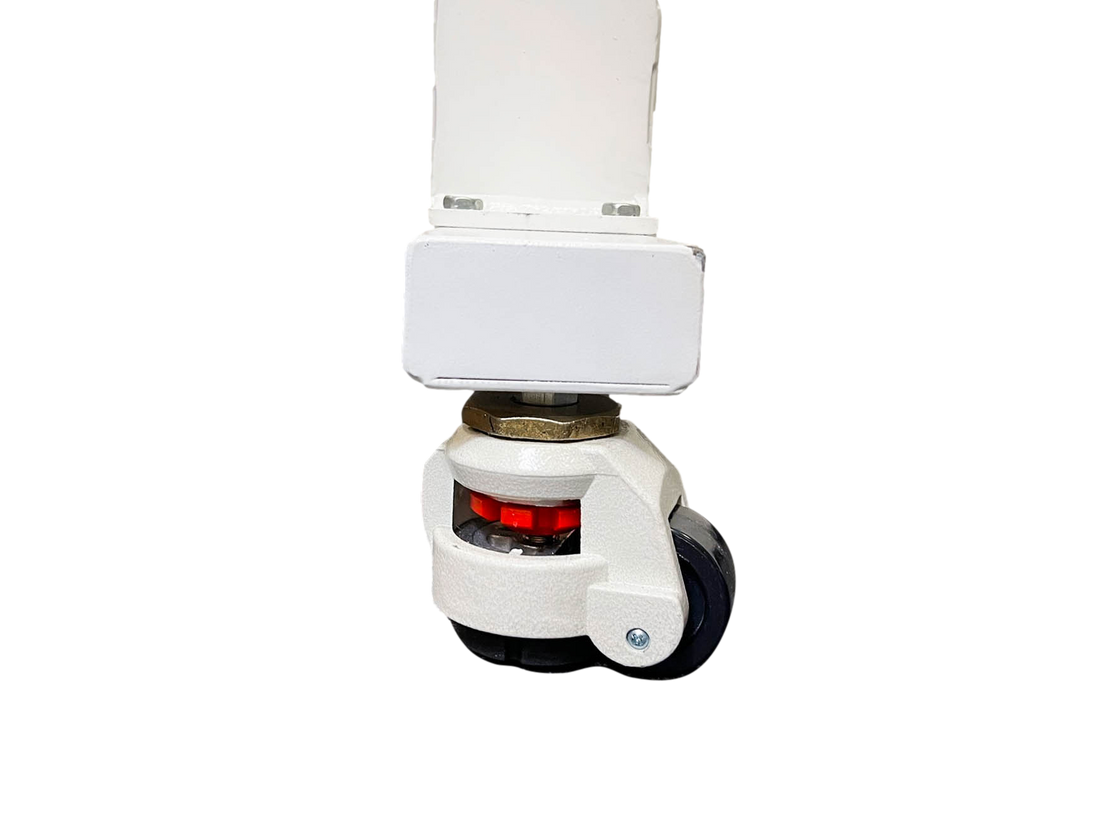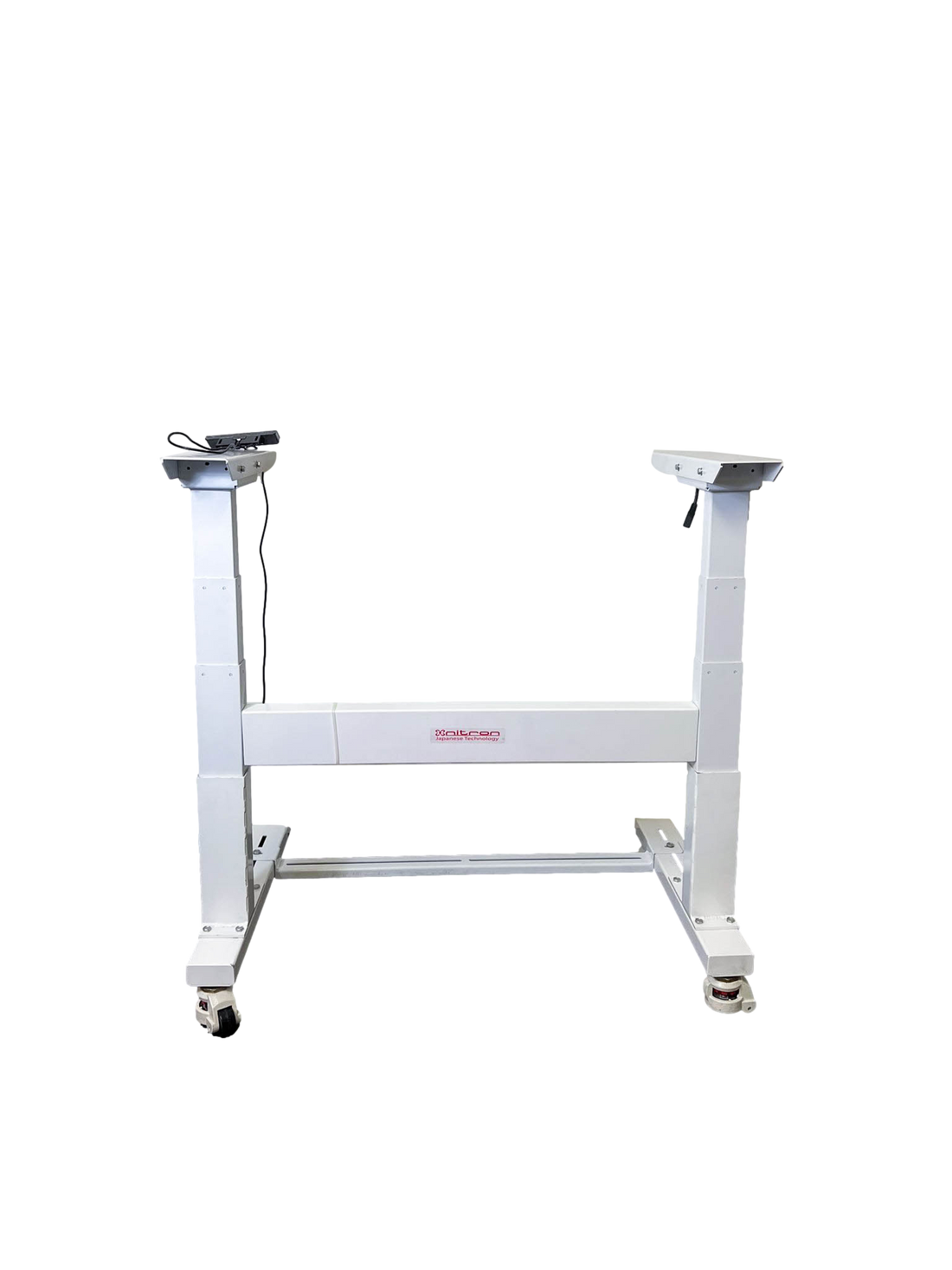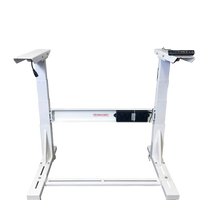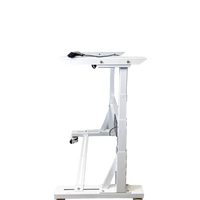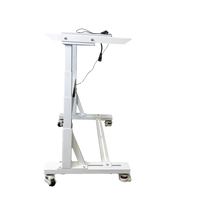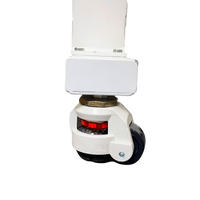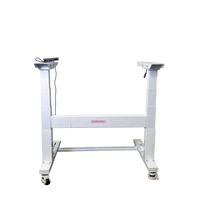 NT-500 AUTOMATIC SEWING MACHINE STAND WITH HEAVY DUTY WHEELS
The NT-500 Automatic Sewing Machine Stand is the perfect companion for your sewing machine. Designed with convenience and durability in mind, this stand offers a sturdy and stable base for your sewing machine, making it easy to use and transport.
Features

Here are the notable features of the NT-500 Automatic Sewing Machine Stand:

  1.  Heavy Duty Construction: The stand is built with a strong and durable frame, ensuring stability and longevity even with heavy use.

    2. Easy Assembly: Setting up the stand is a breeze, thanks to its simple and intuitive assembly process. No complicated tools or expertise required.

   3.  Adjustable Height: The stand can be easily adjusted to accommodate different sewing machine heights, providing a comfortable and ergonomic working position.

   4.  Smooth Rolling Wheels: Equipped with heavy-duty wheels, the stand can be effortlessly moved around your workspace, providing mobility and flexibility.
   5. Stability and Security: The stand is designed to keep your sewing machine stable during operation, minimizing vibrations and ensuring precise sewing results.