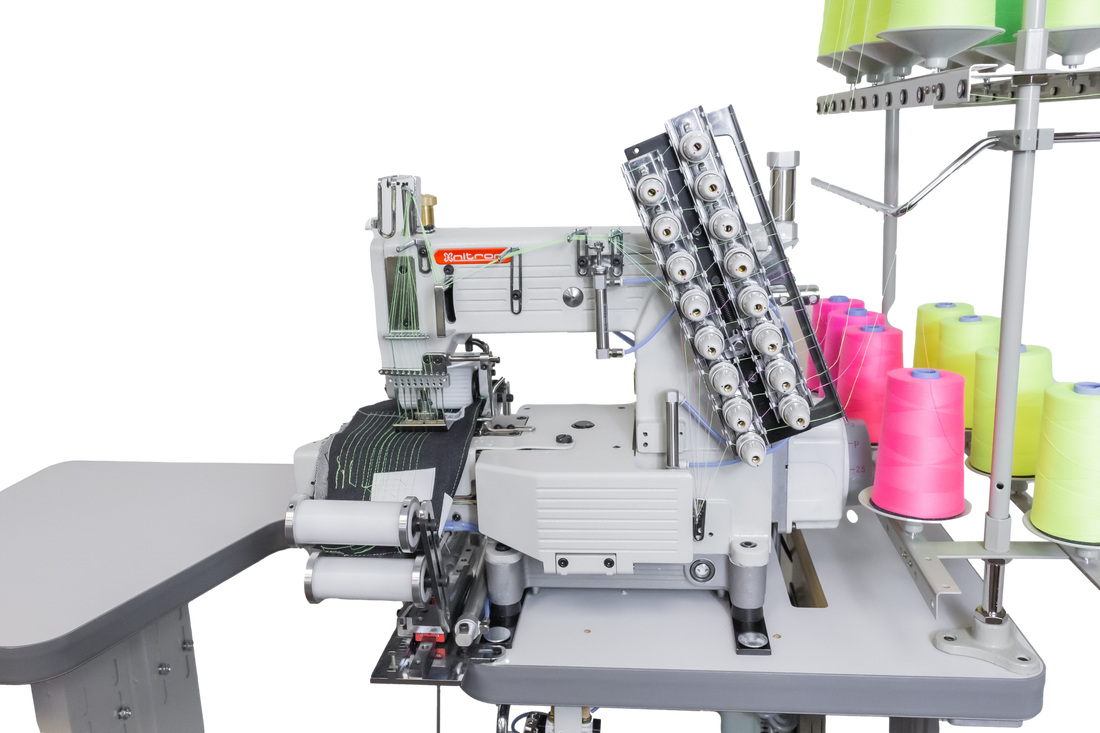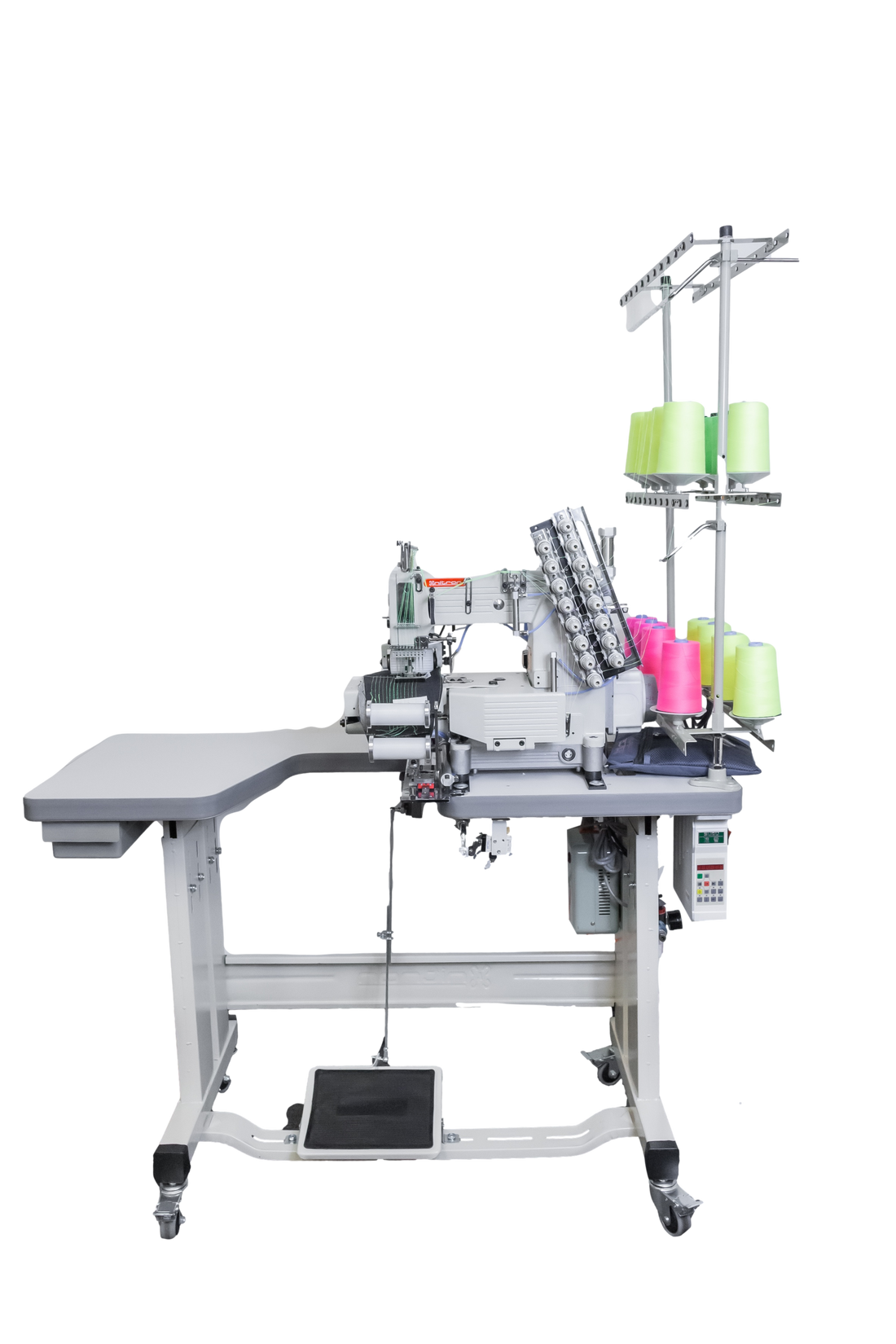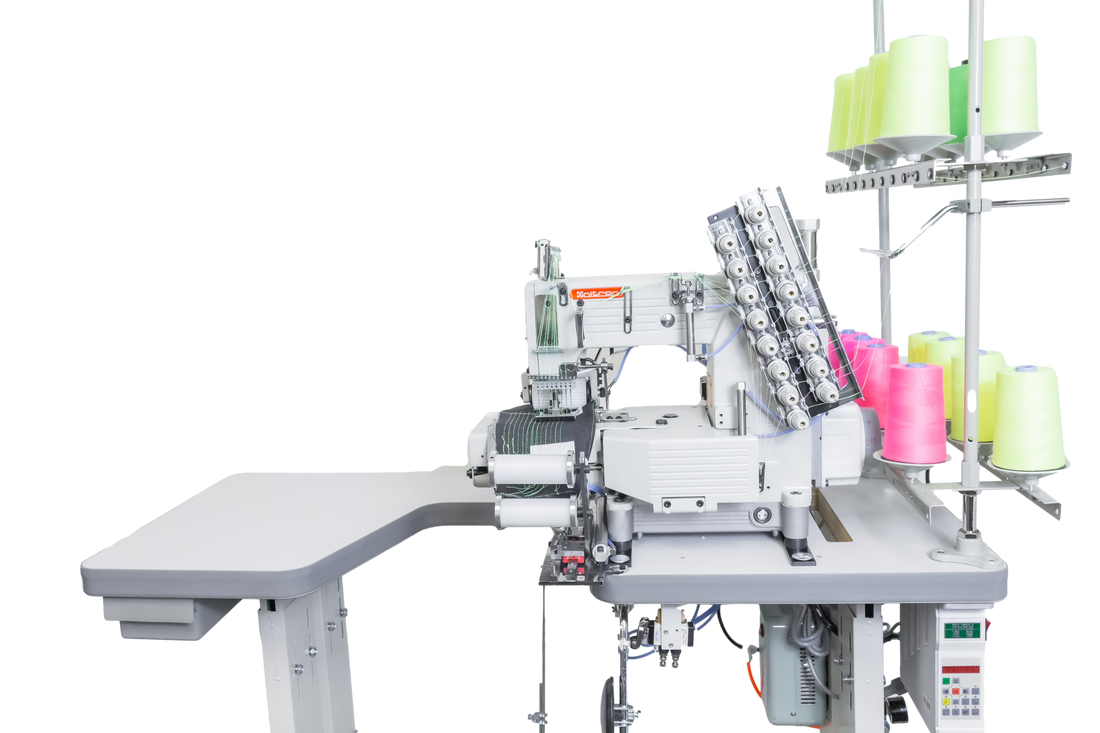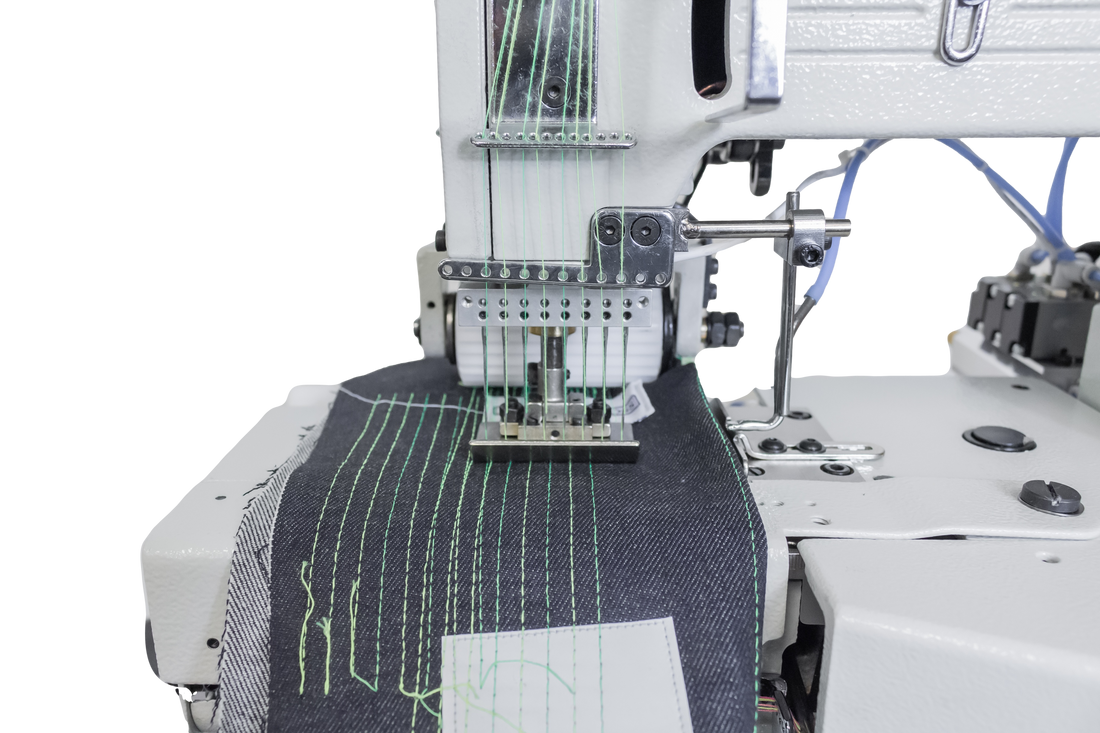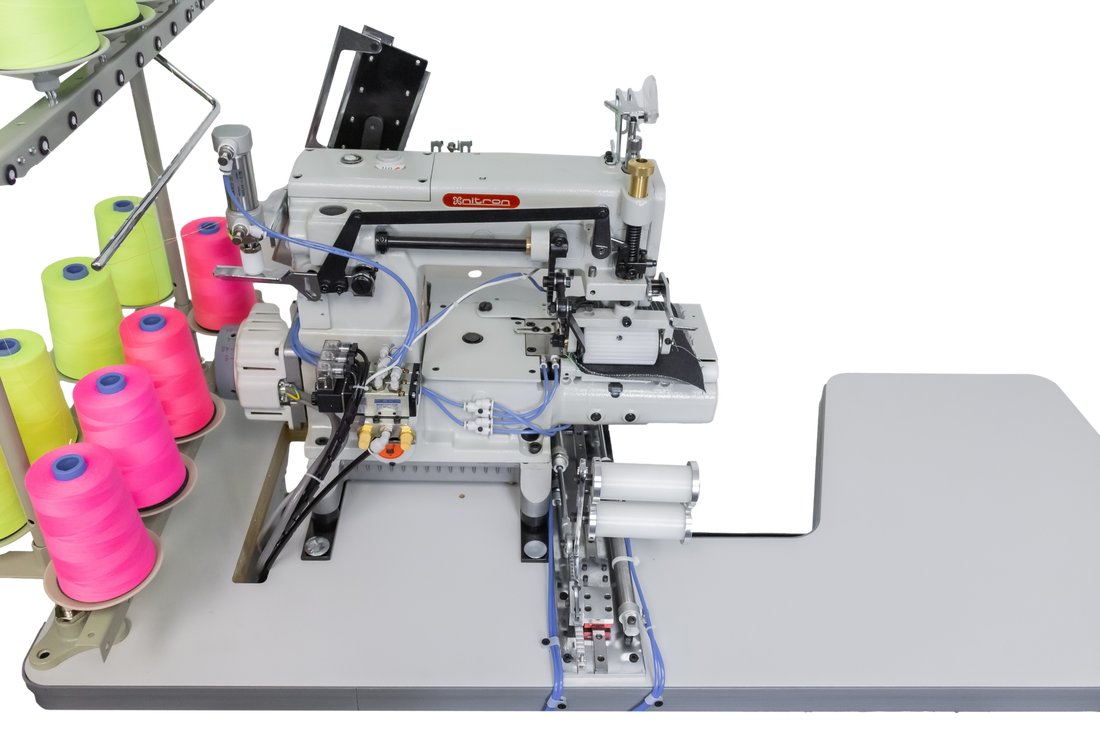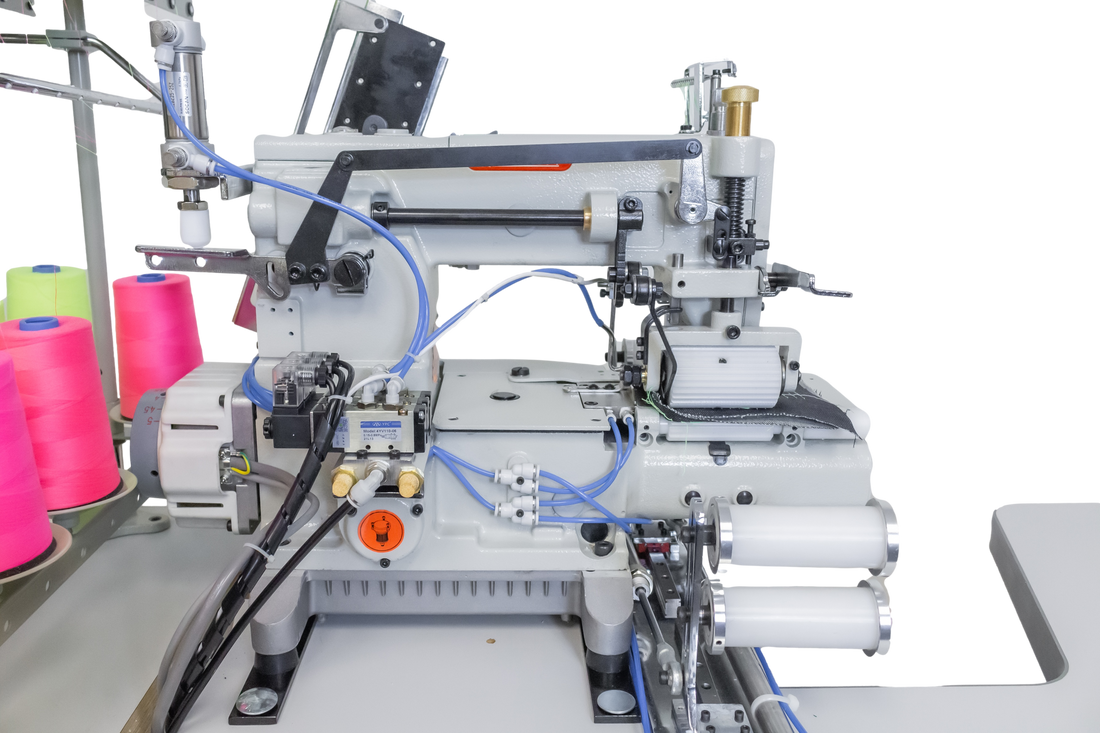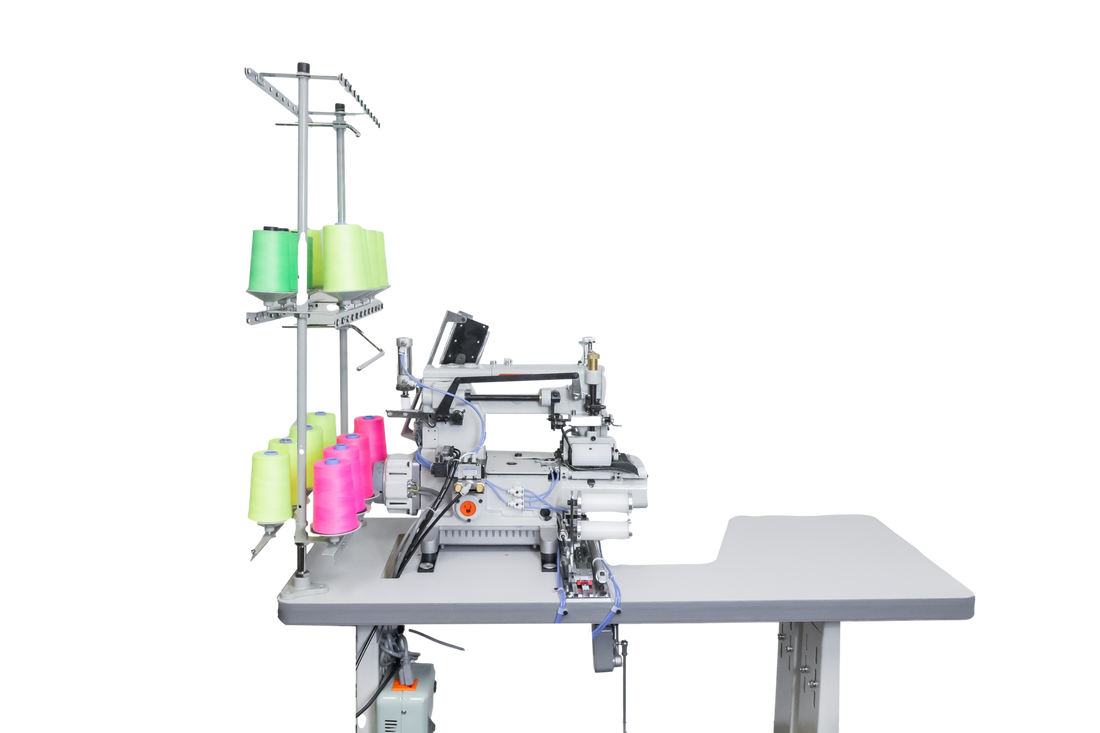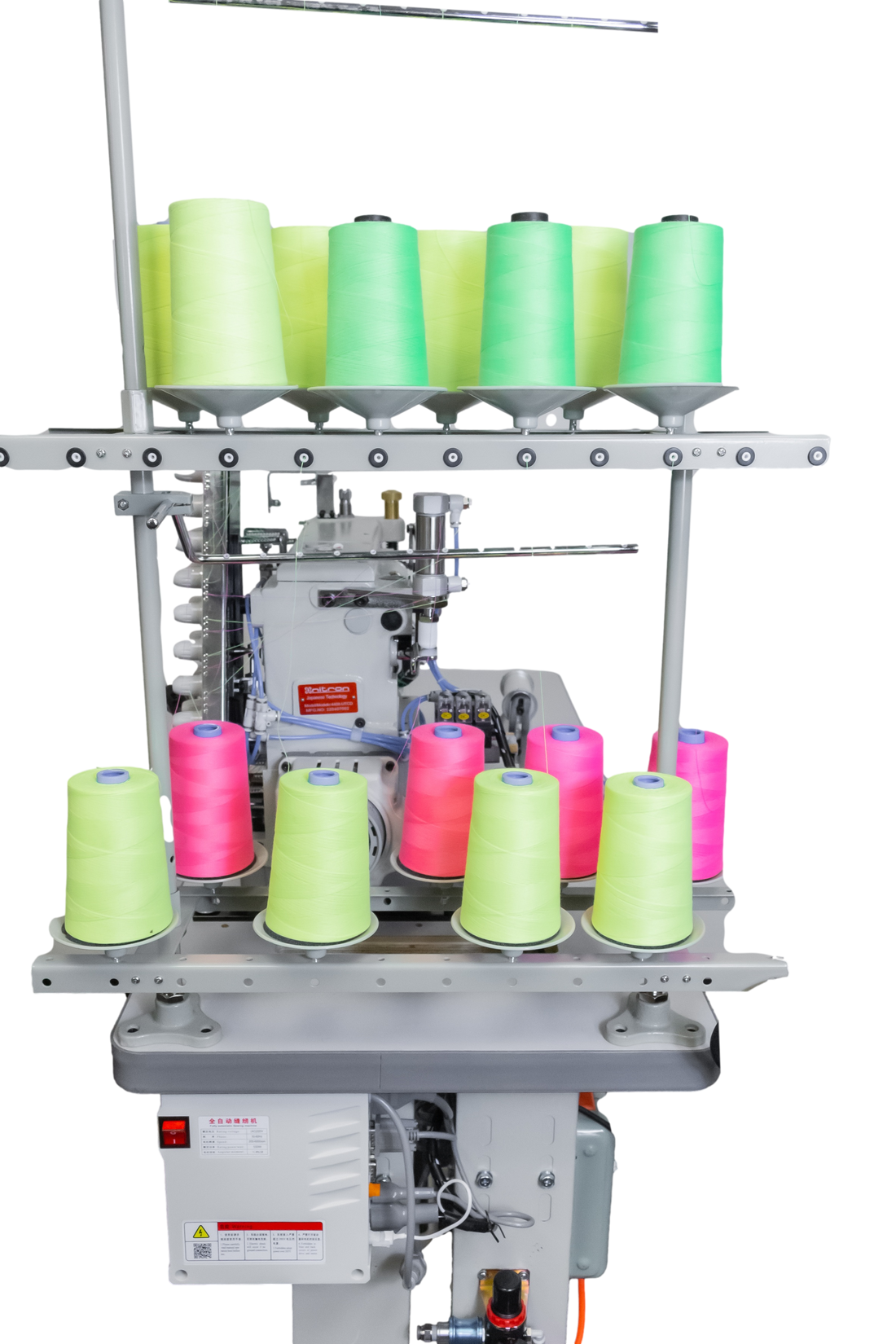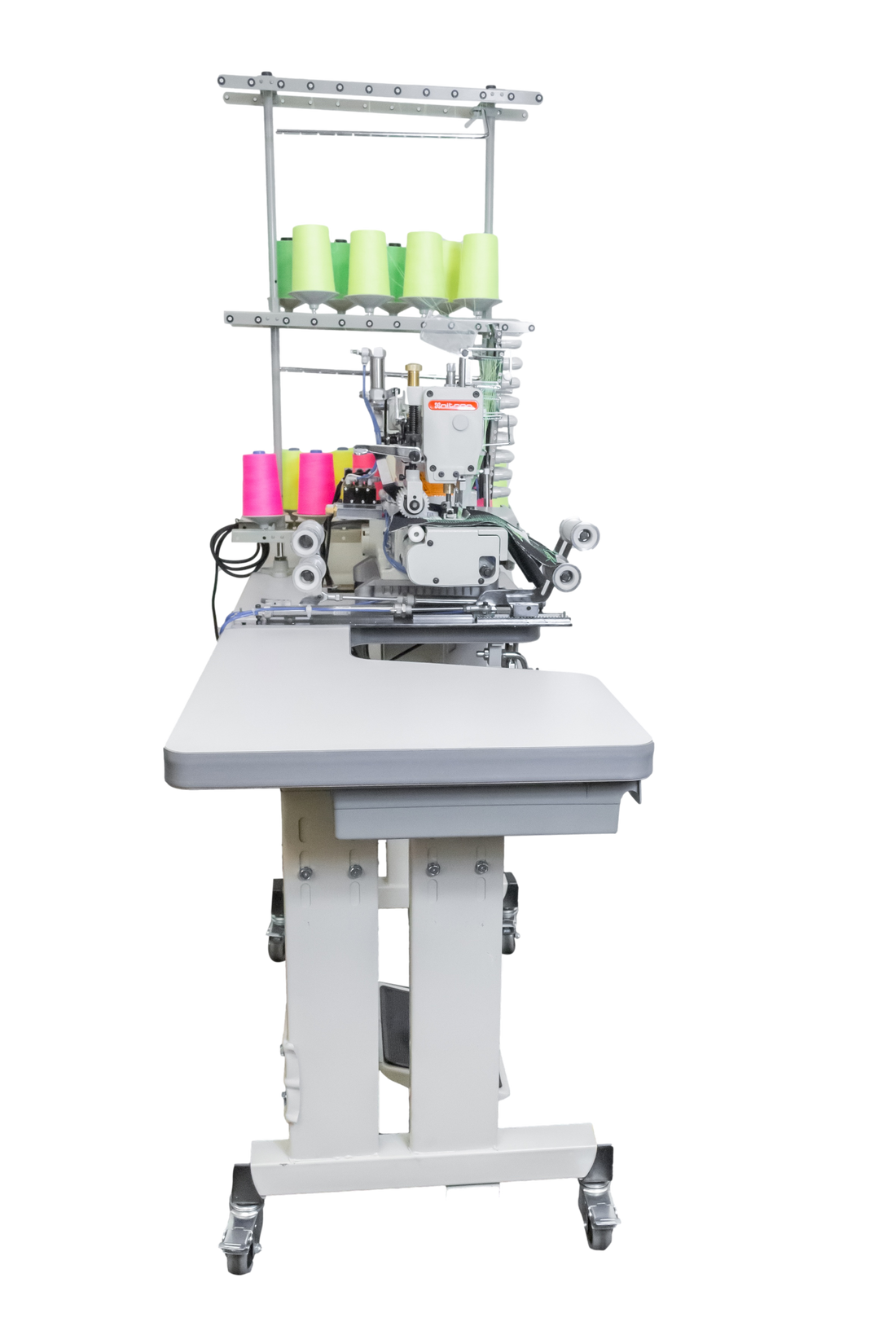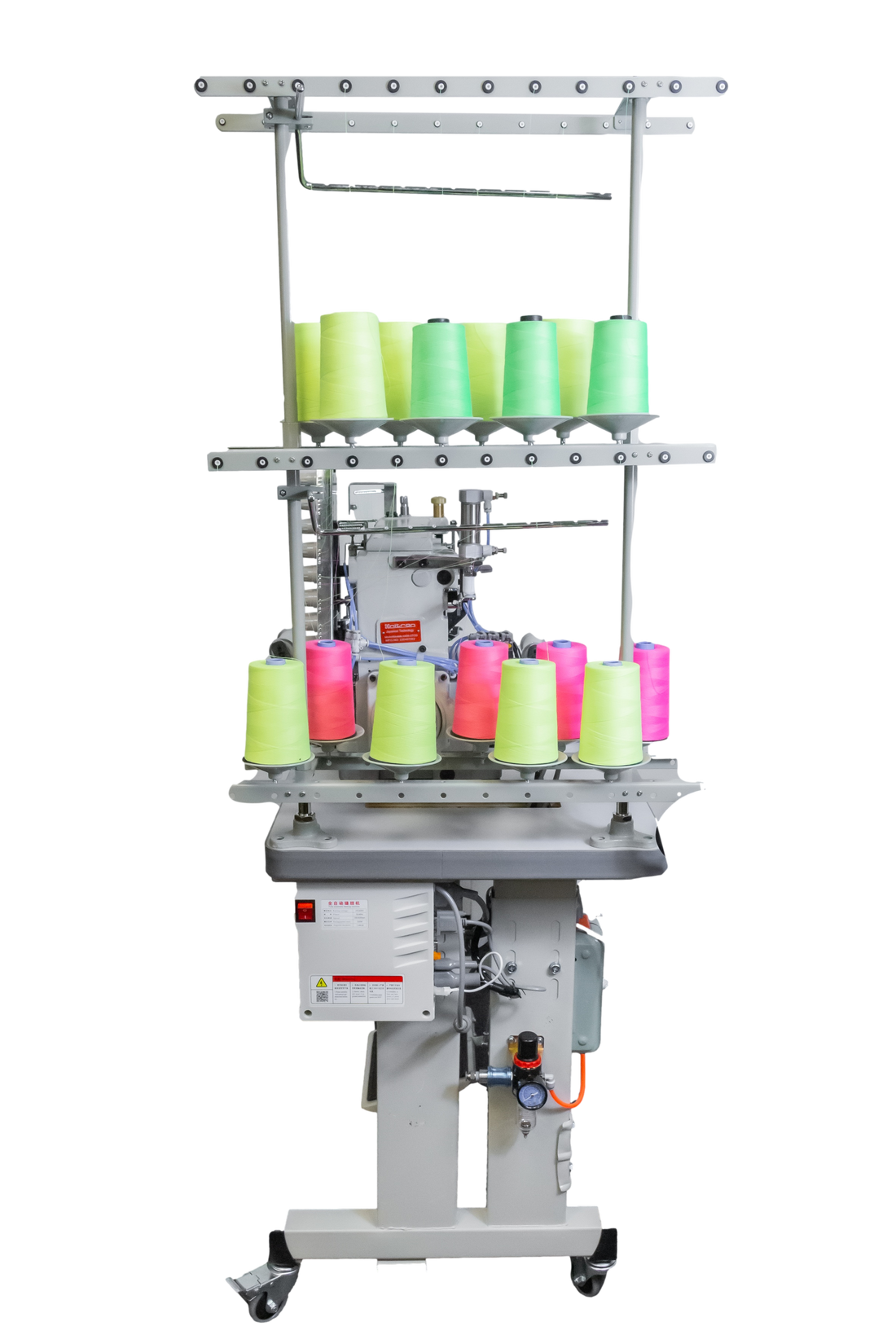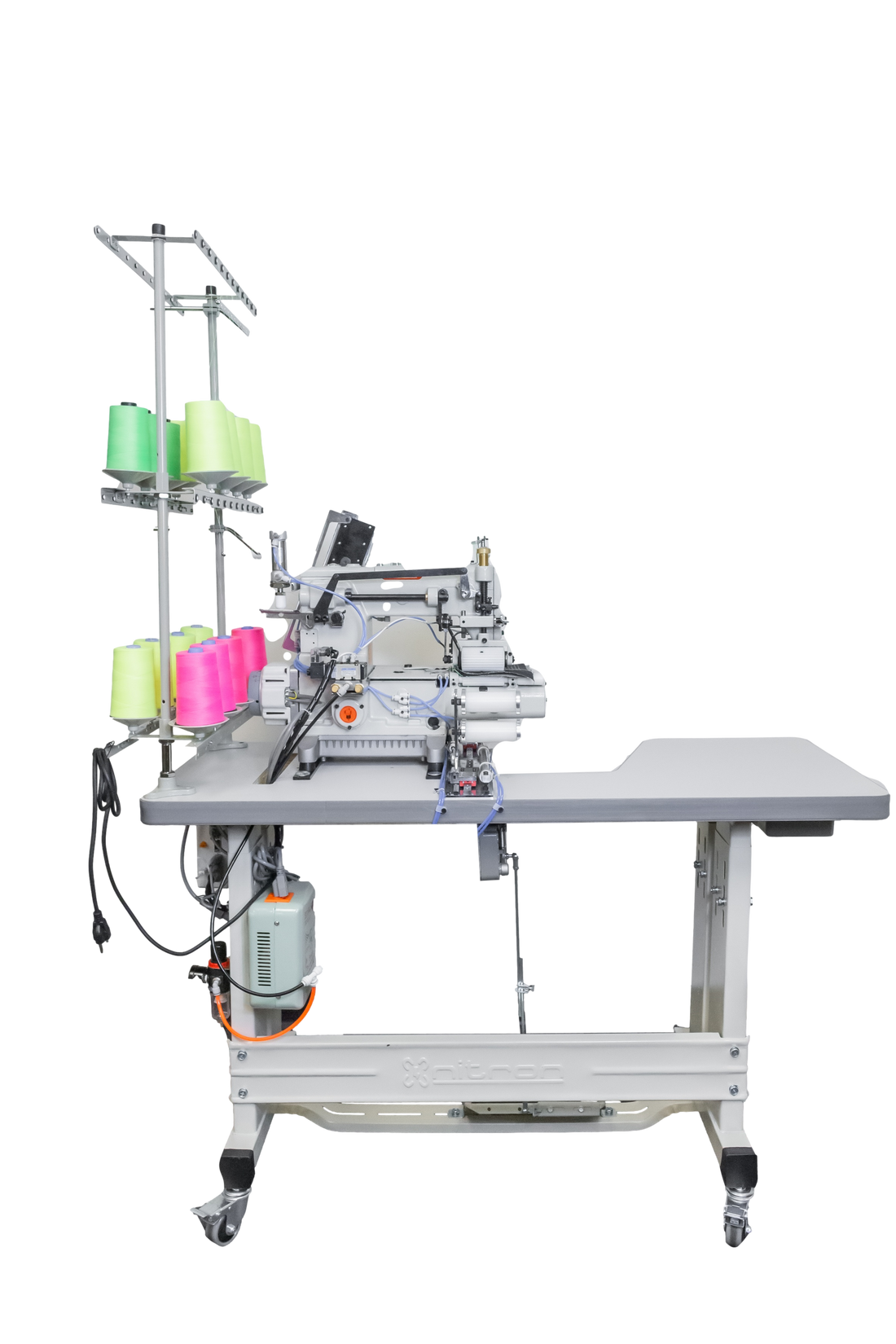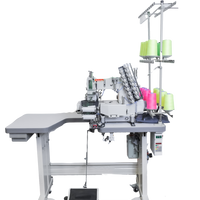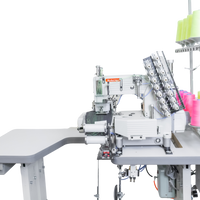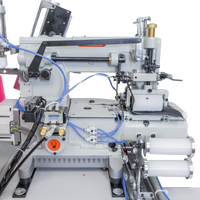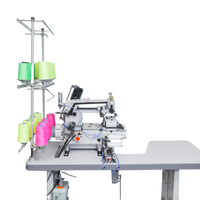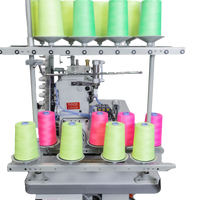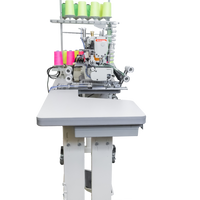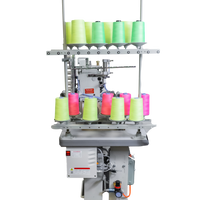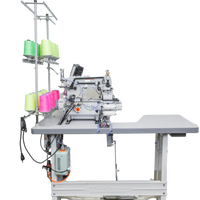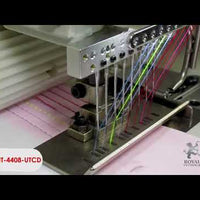 NT-4408 MULTI NEEDLE SEWING MACHINE
General Description:

The NITRON NT-4408 is a versatile industrial multi-needle sewing machine.  This machine comes with an elastic expanding device and is specialized in attaching pre-closed elastic bands to sweat pants, pajamas, trunks, and similar garments. The NITRON NT-4408 also comes with the Pneumatic thread cutter system which increases productivity by trimming threads accurately and leaving less thread. This can save threads and labor costs.
Specifications:
·       APPLICATION: ATTACHING ELASTIC
·       # OF NEEDLES: 08
·       # OF THREADS: 16
·       NEEDLE BAR STROKE: 34.5mm
·       PRESSER LIFT FOOT: 08mm
·       MAXIMUM SPEED: 4000RPM