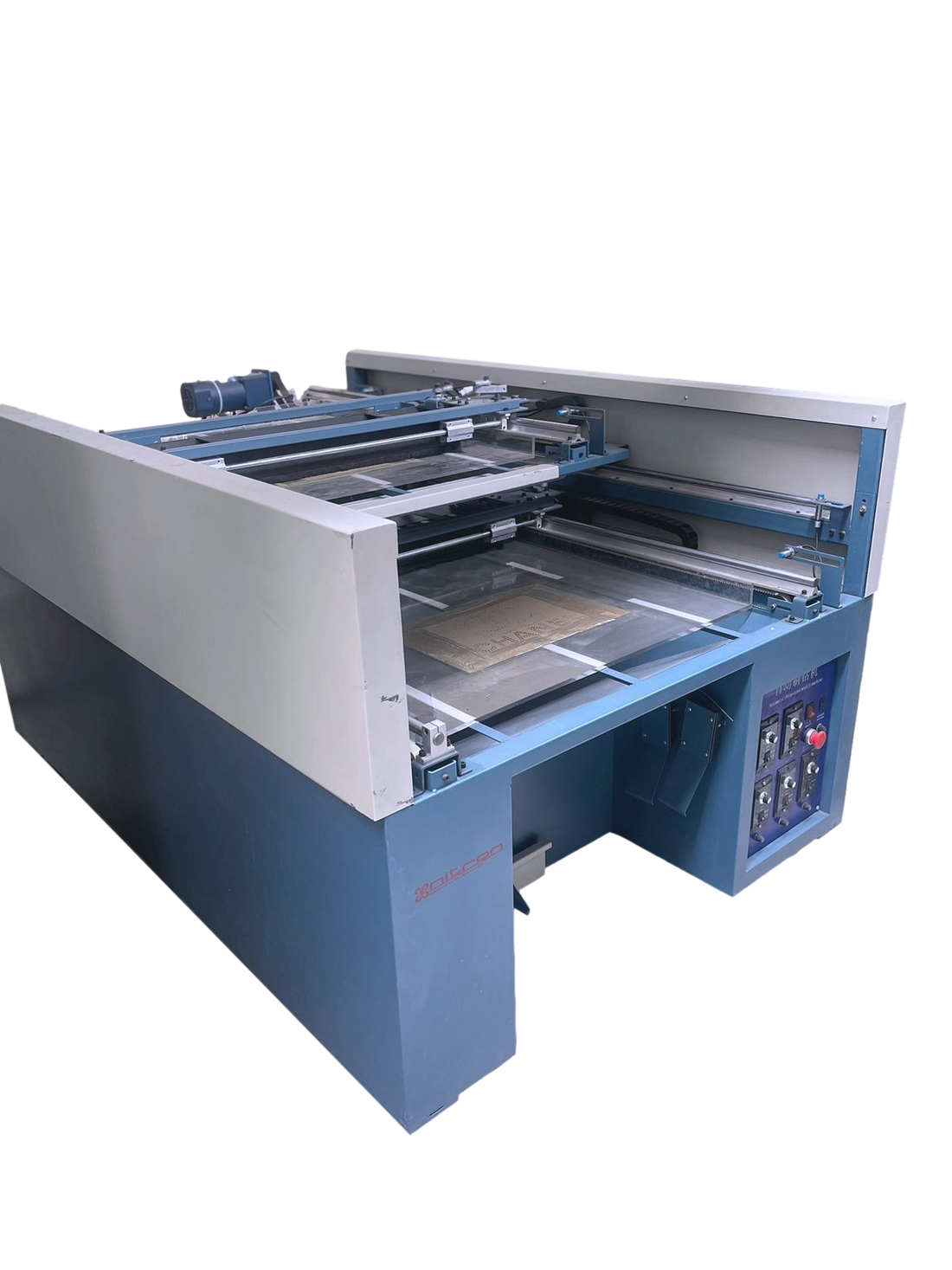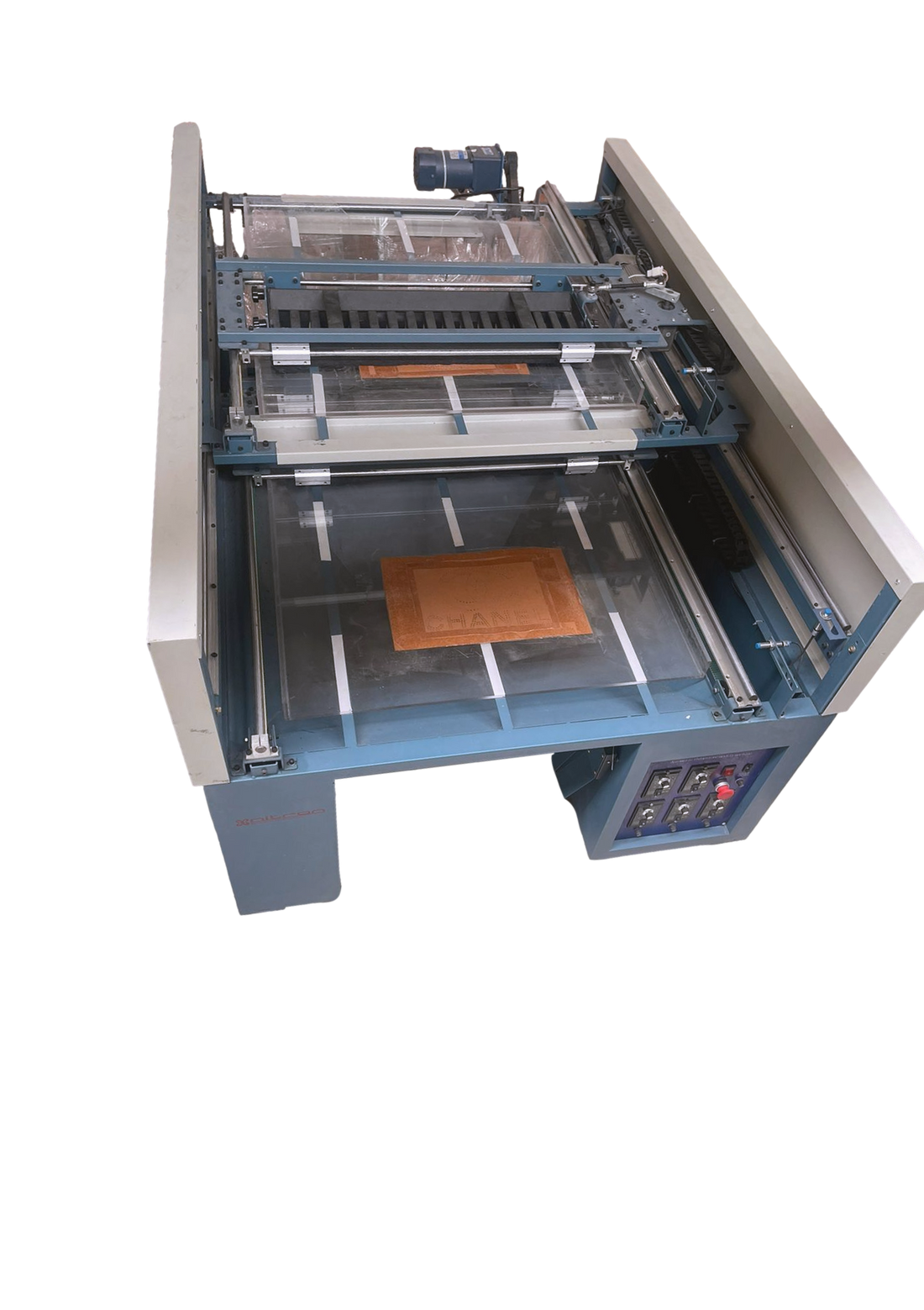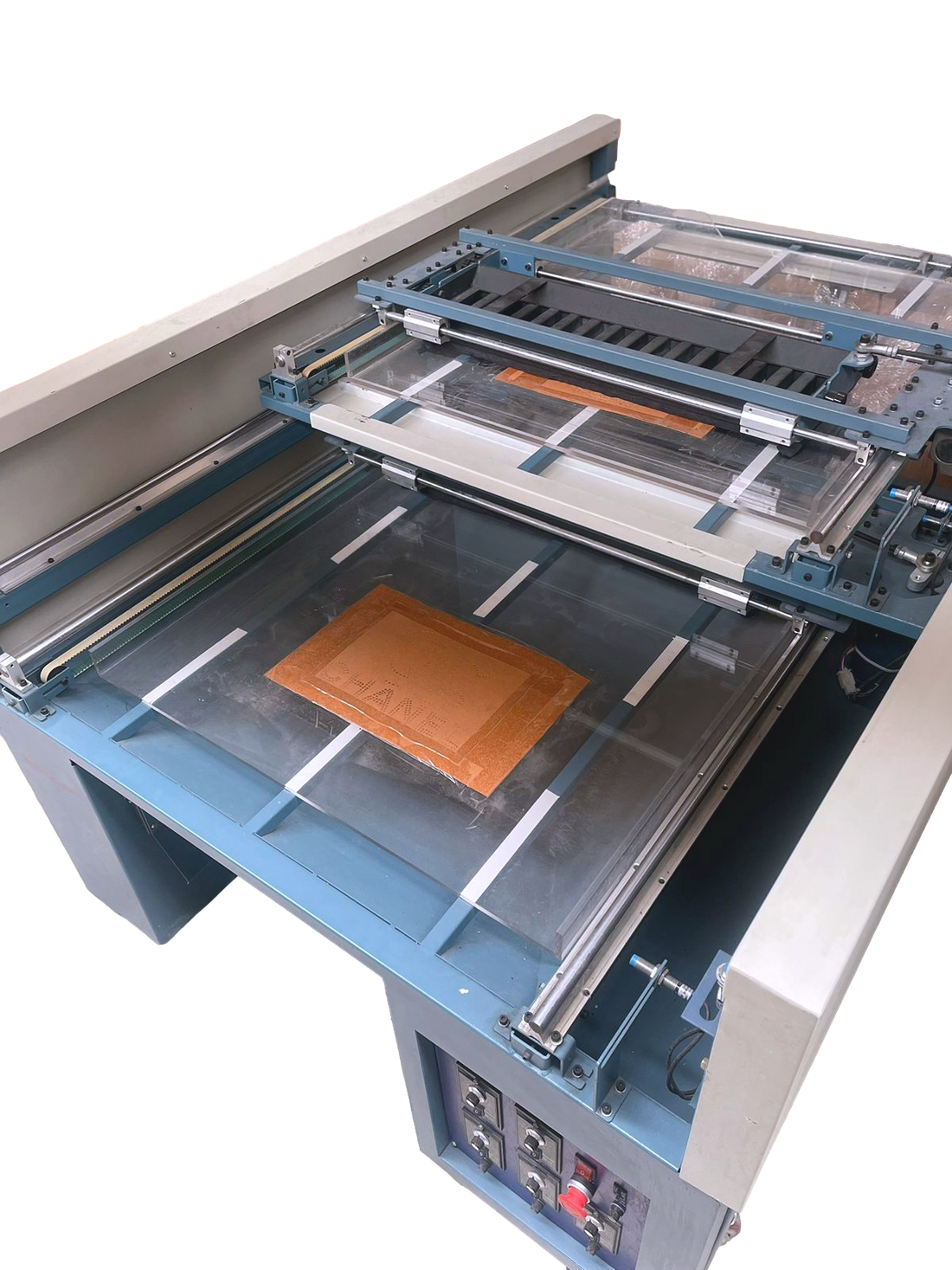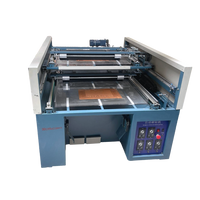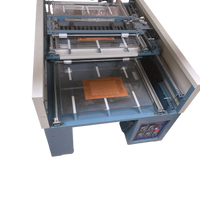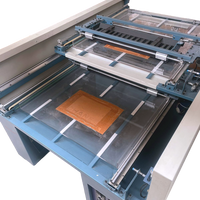 Characteristics:
This production is a high imitation diamond transfer paper design brand
efficiency. As follows.
1. The equipment has a two-layer table and can finish once two-color transfer paper
2. The same material is required as traditional manual transfer paper.                                  3.. Requires less use of energy and space. there is no need for a skilled worker to perform the machine
4. requires less work intensity. Manufacture of rhinestone transfer paper
high efficiency.
Specs:
Working power supply: AC 220V 50/60hz
Power consumption: 200w
Driving model: Engine.
Speed: 3-5 pages/min
Imitation diamond size: 2mm-7.5mm optional
Packing size: 1720 mm x 1250 mm x 1050 mm
Weight: 220 kg