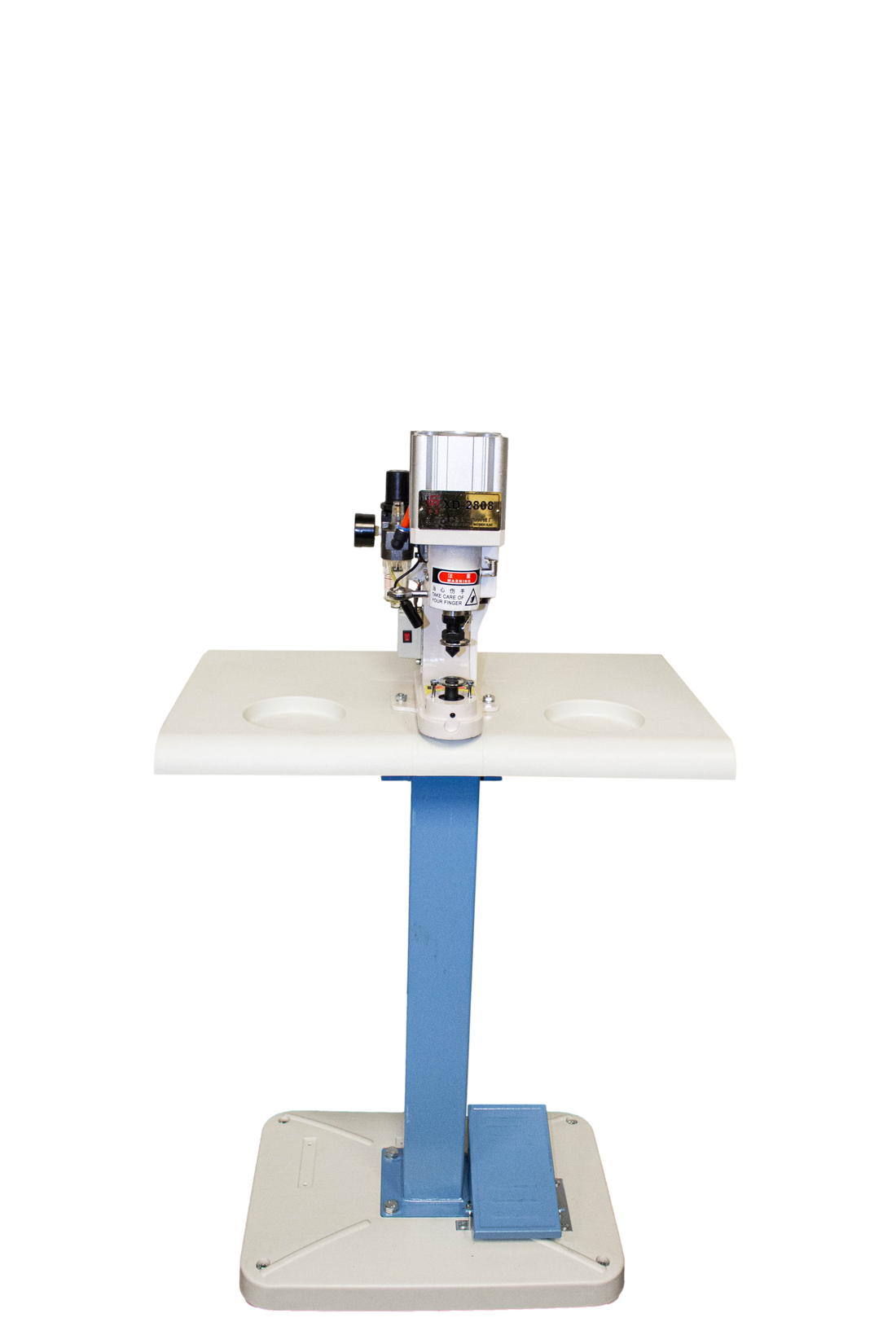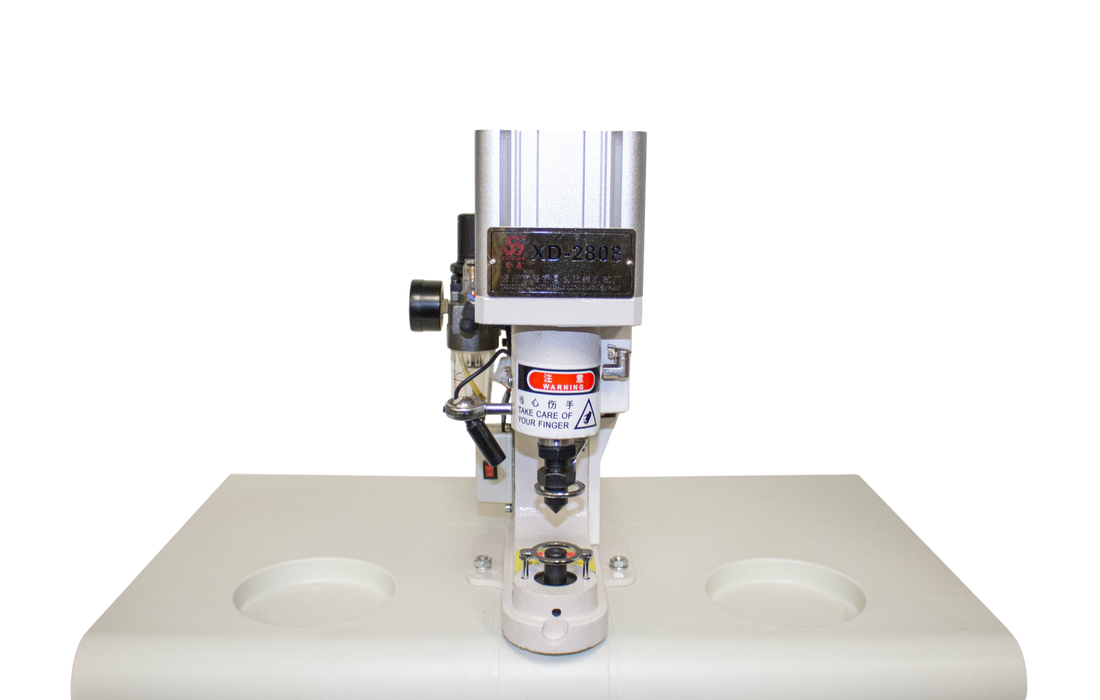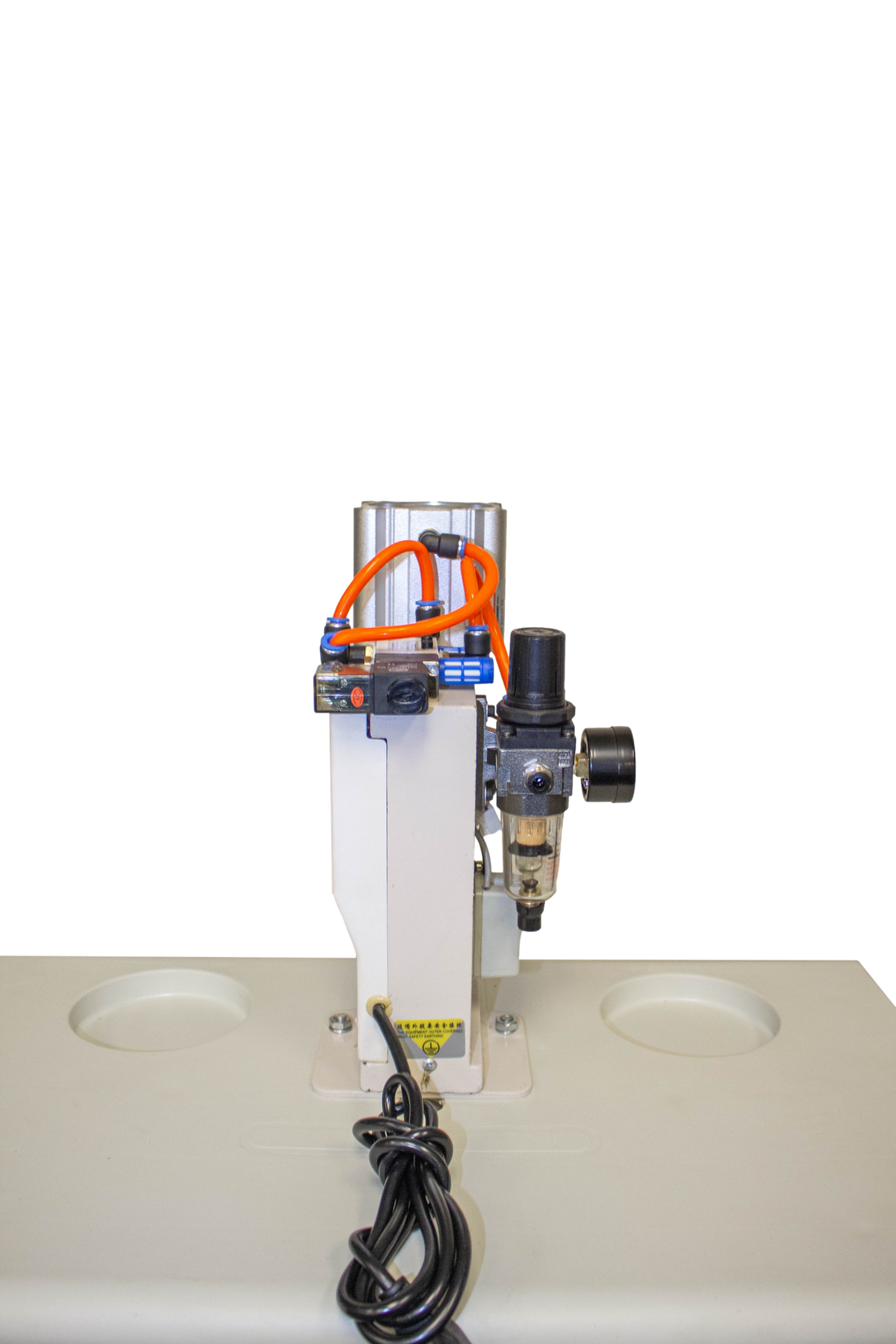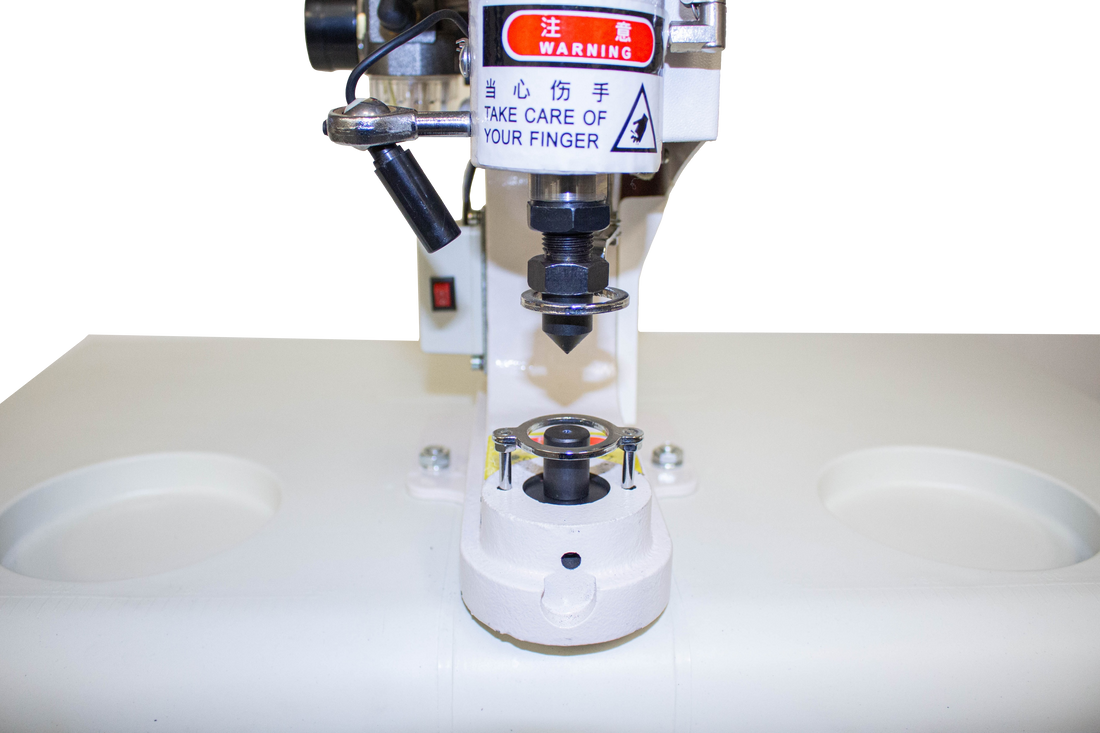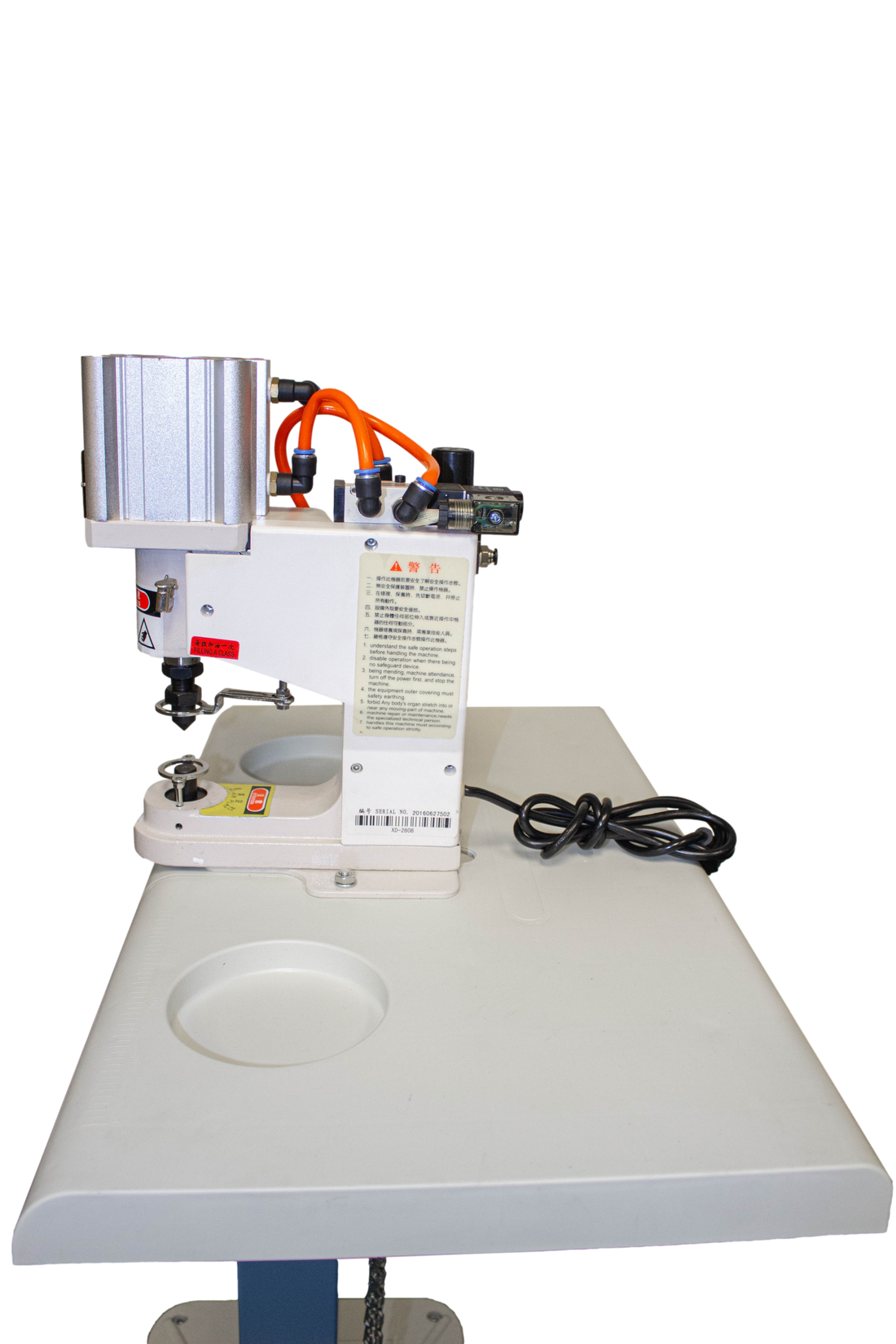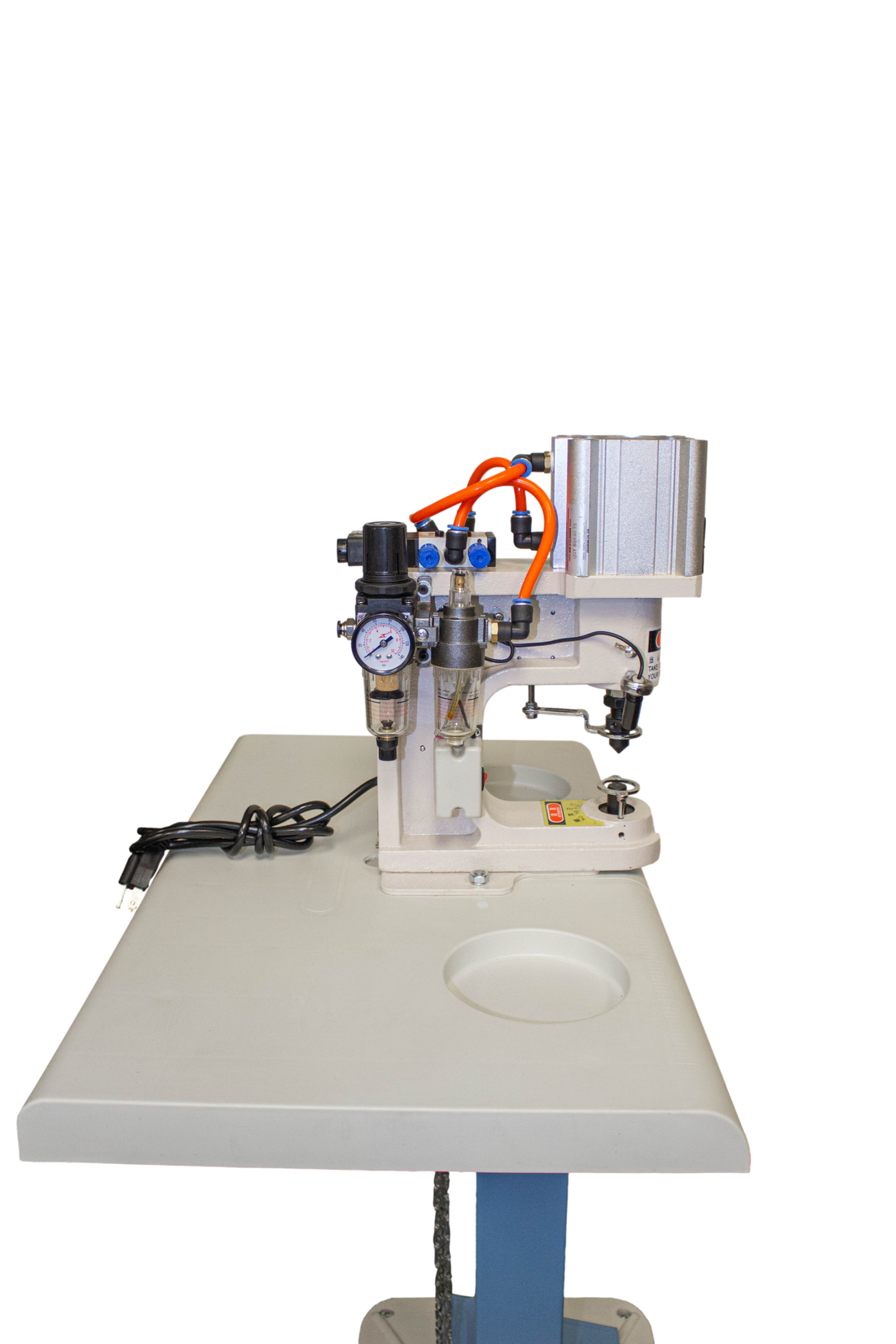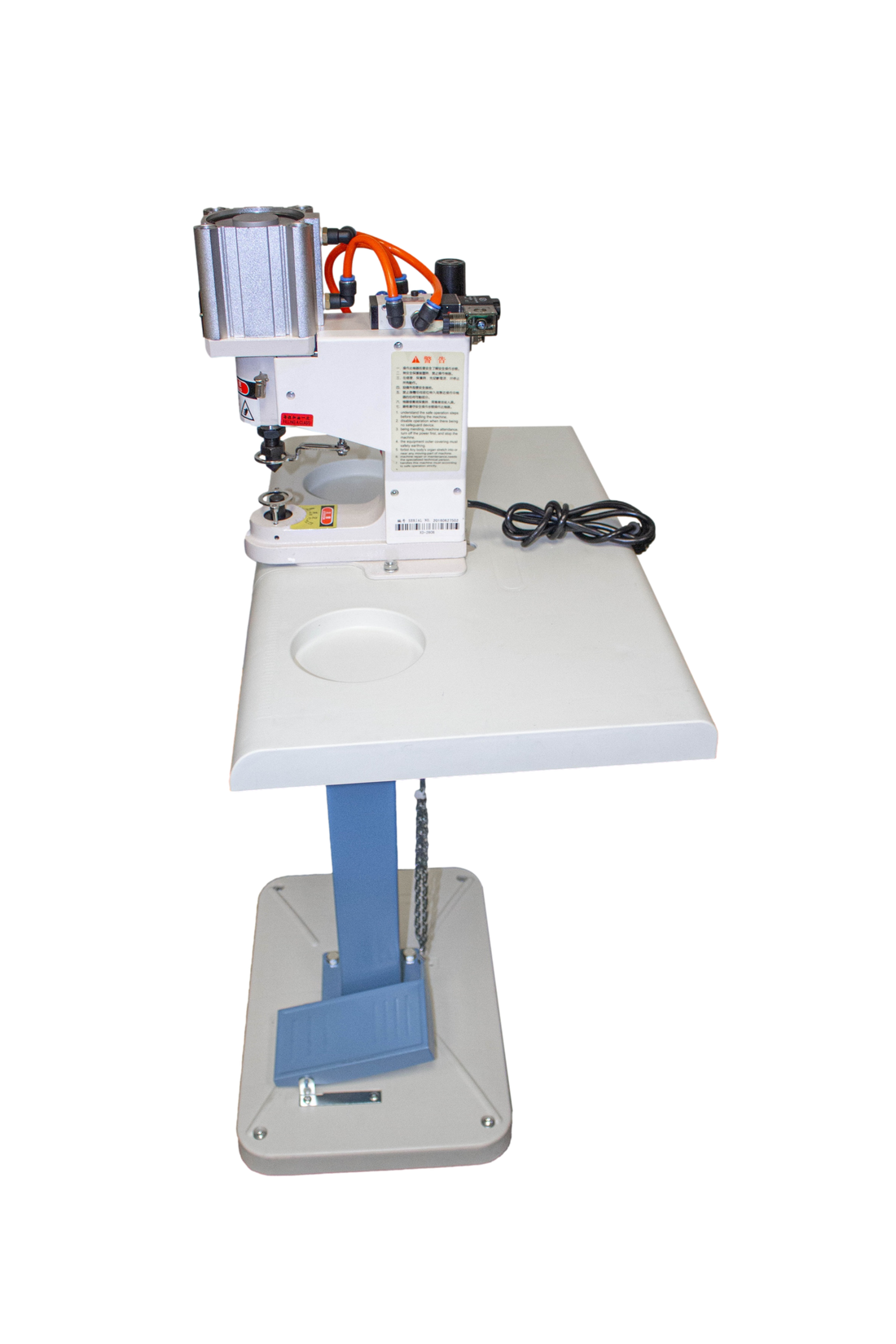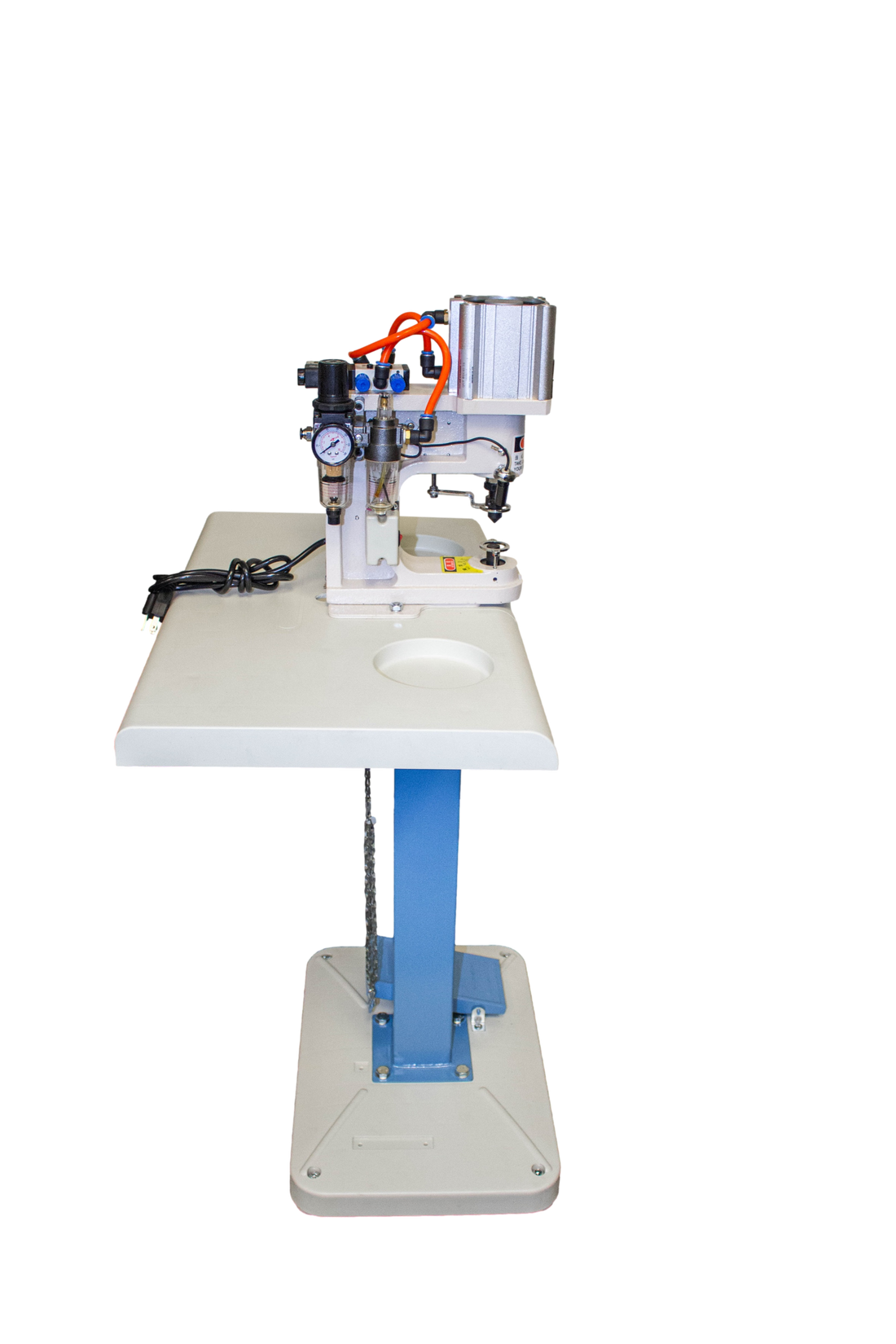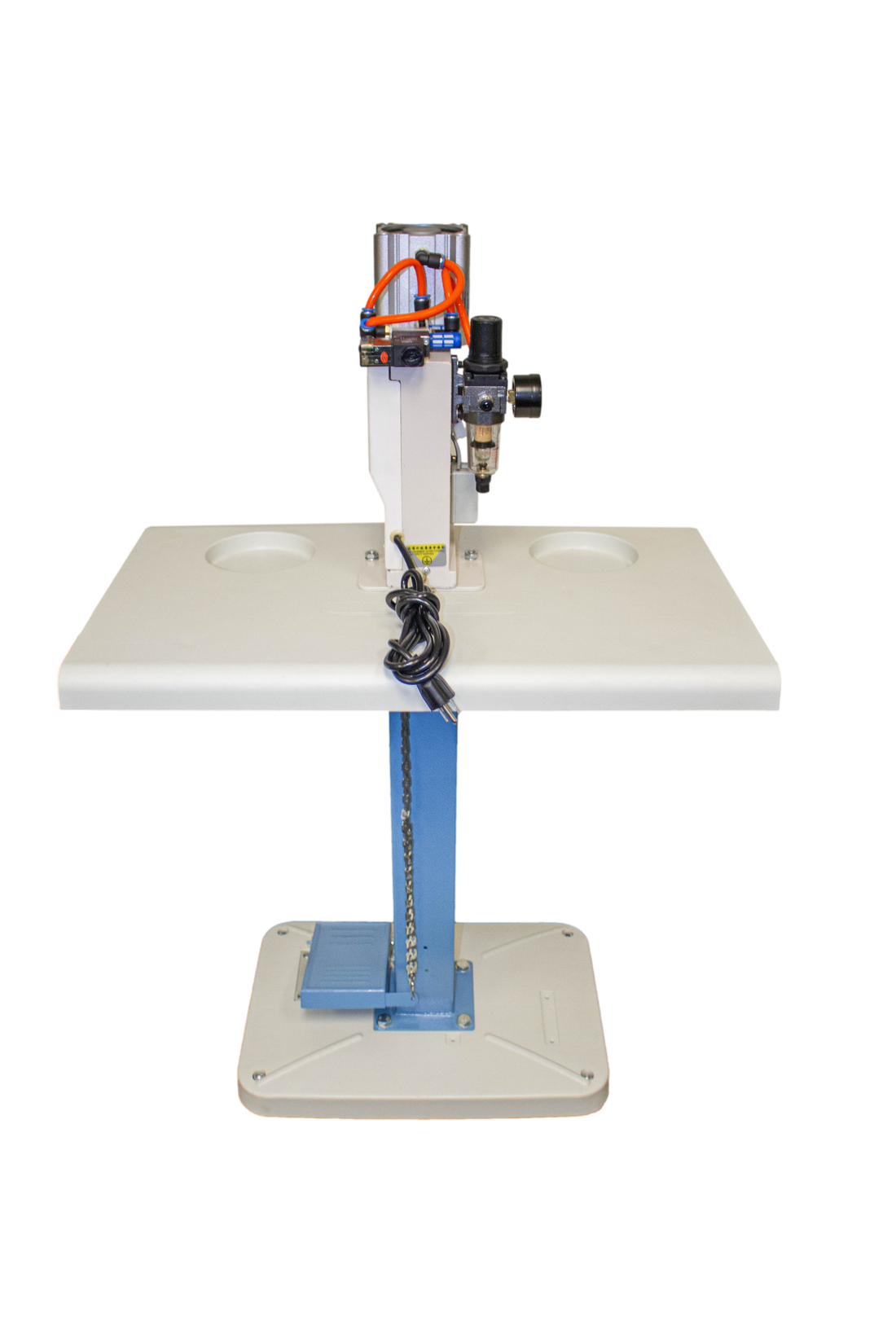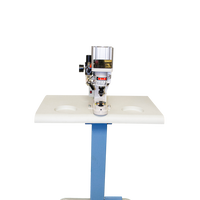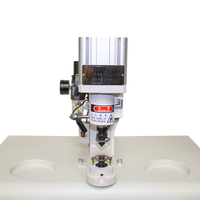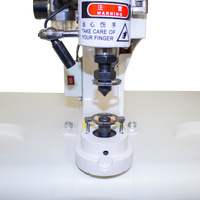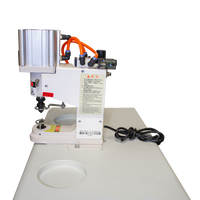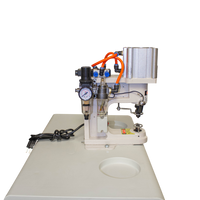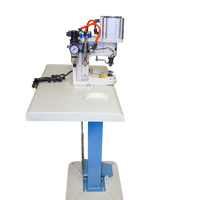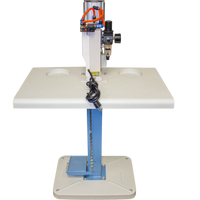 NT-2808 PREUMATTIC BUTTON MACHINE
Safety: The machine has a unique mechanical protection ring device, depending on the type of cloth or New mold thickness, the upper and lower limit can be adjusted to achieve the safest results.
Low noise: no mechanical operation of aircraft noise, the solenoid valve is equipped with special mufflers, no noise when the rivet buttons.
Pressure regulator: with special handle pressure regulating valves, pressure requirements in accordance with buttons from 0-8 kg arbitrary regulation.
Location: Laser light positioning, accurate and efficient.
Mode

Voltage (v)

Barometric pressure(kg/cm

)

Frequency (Hz)

Stroke (mm)

Head Package Size (mm)

Rack Package Size (mm)

GW head (kg)

Rack GW (kg)

NT-2808

110/220

6-8

50-60

40

360X330X540

700X450X250

17

10.5