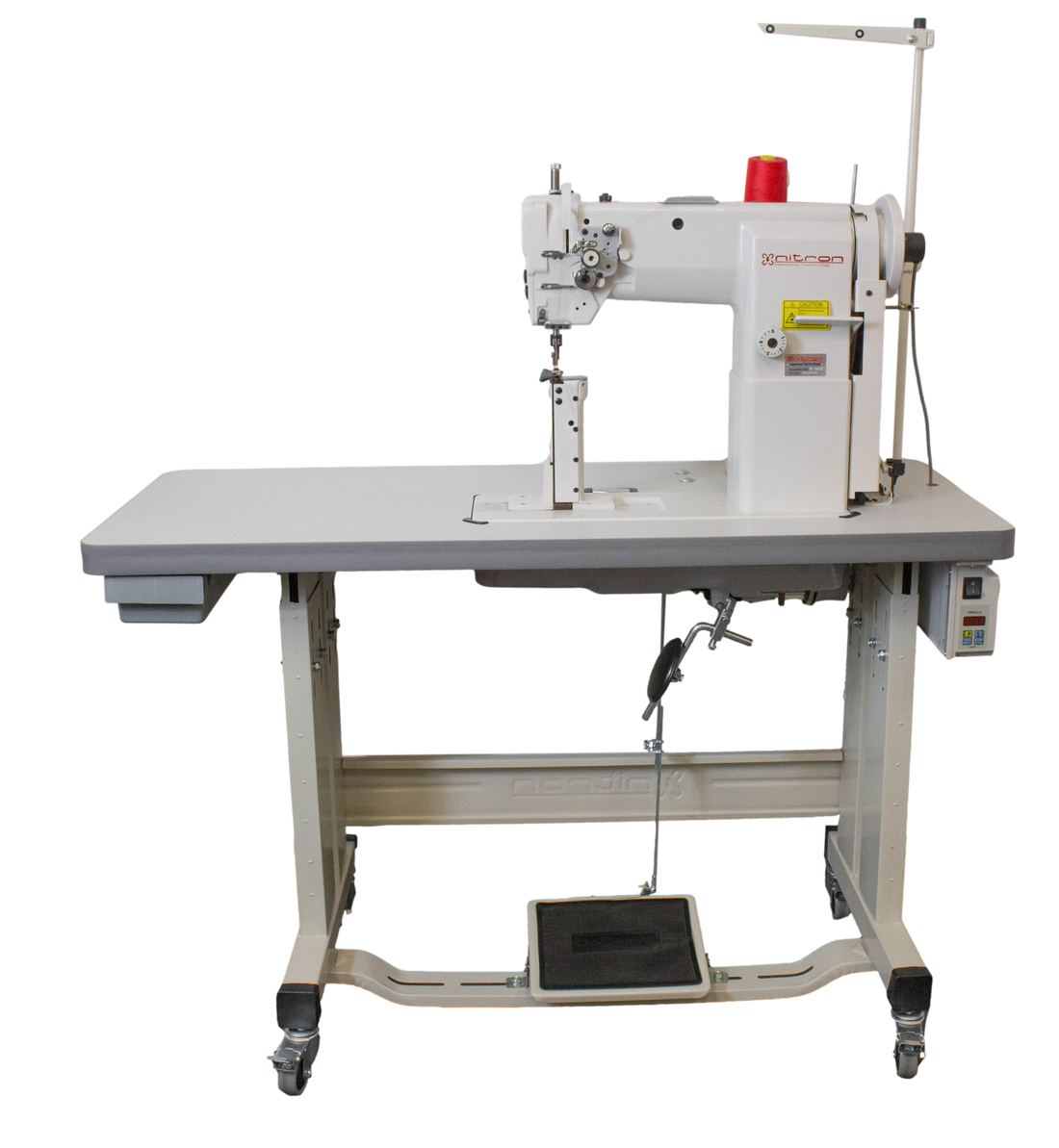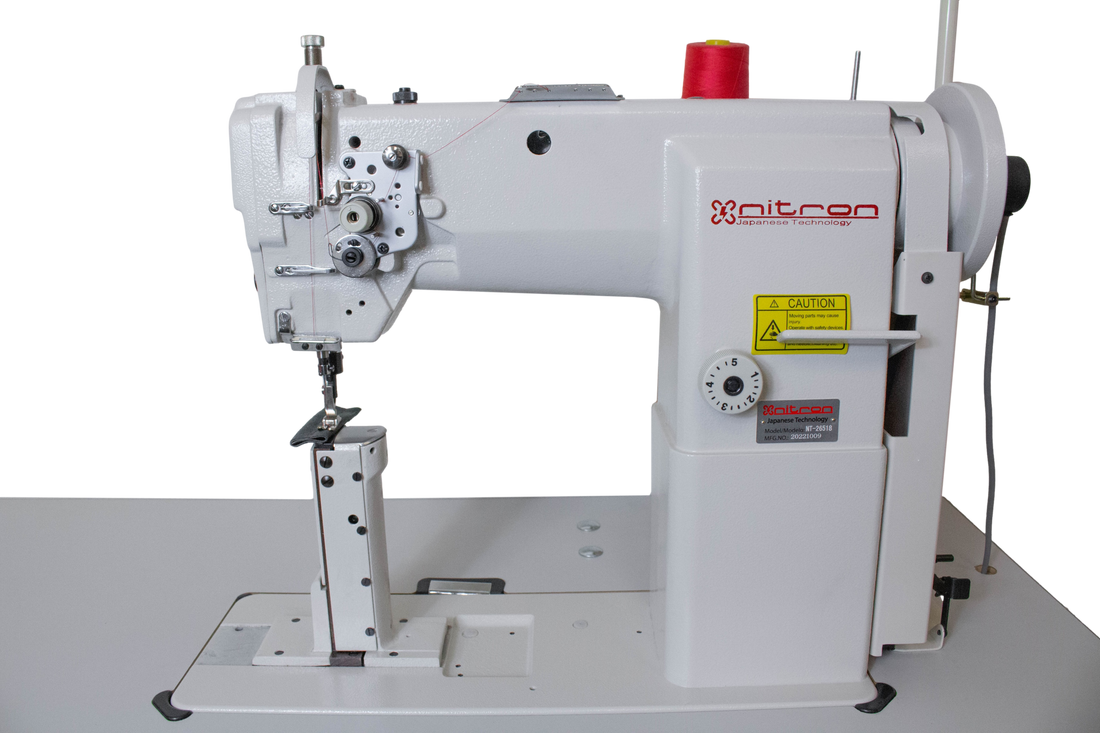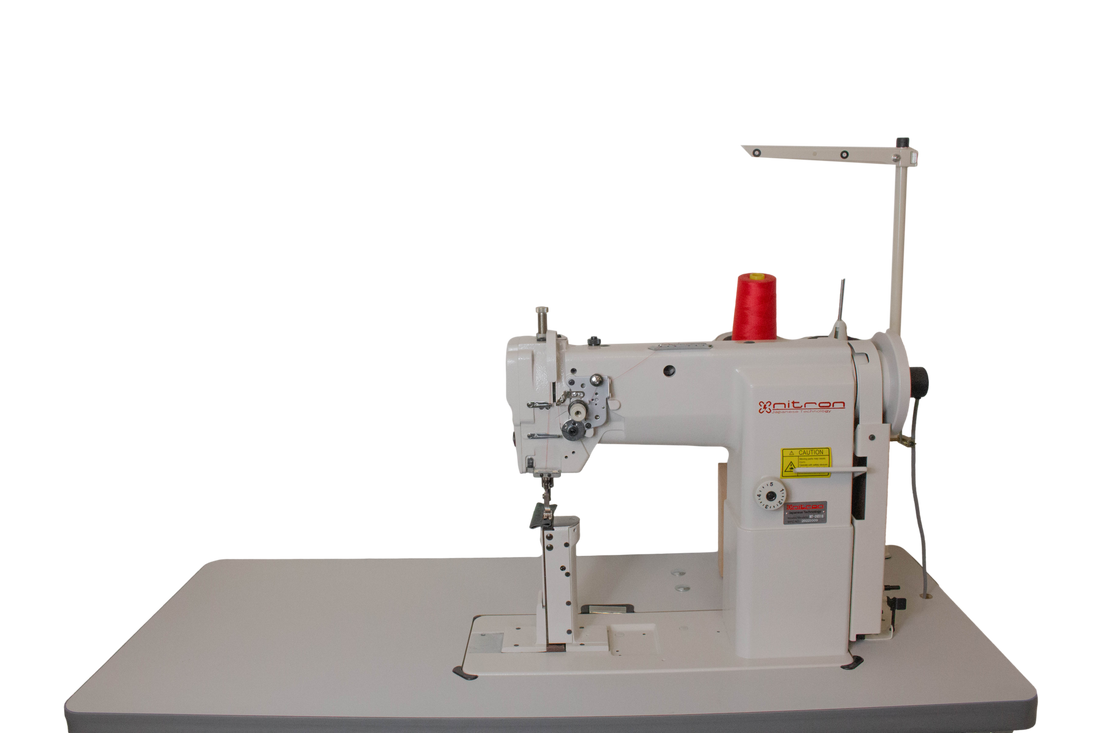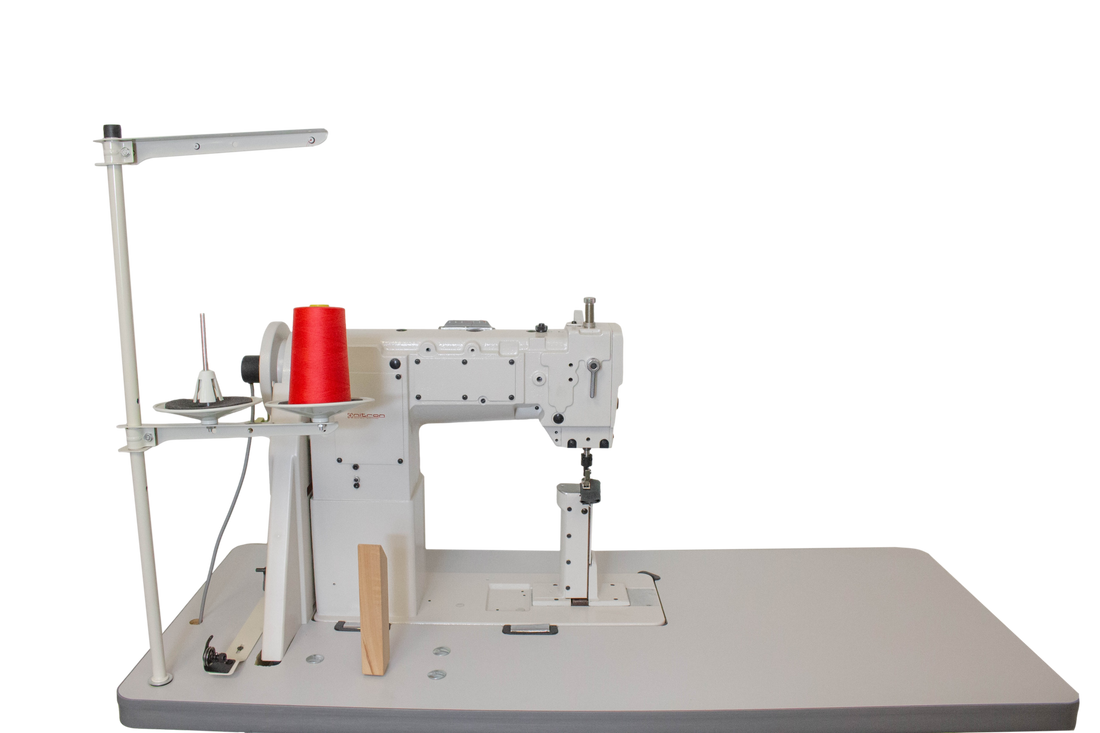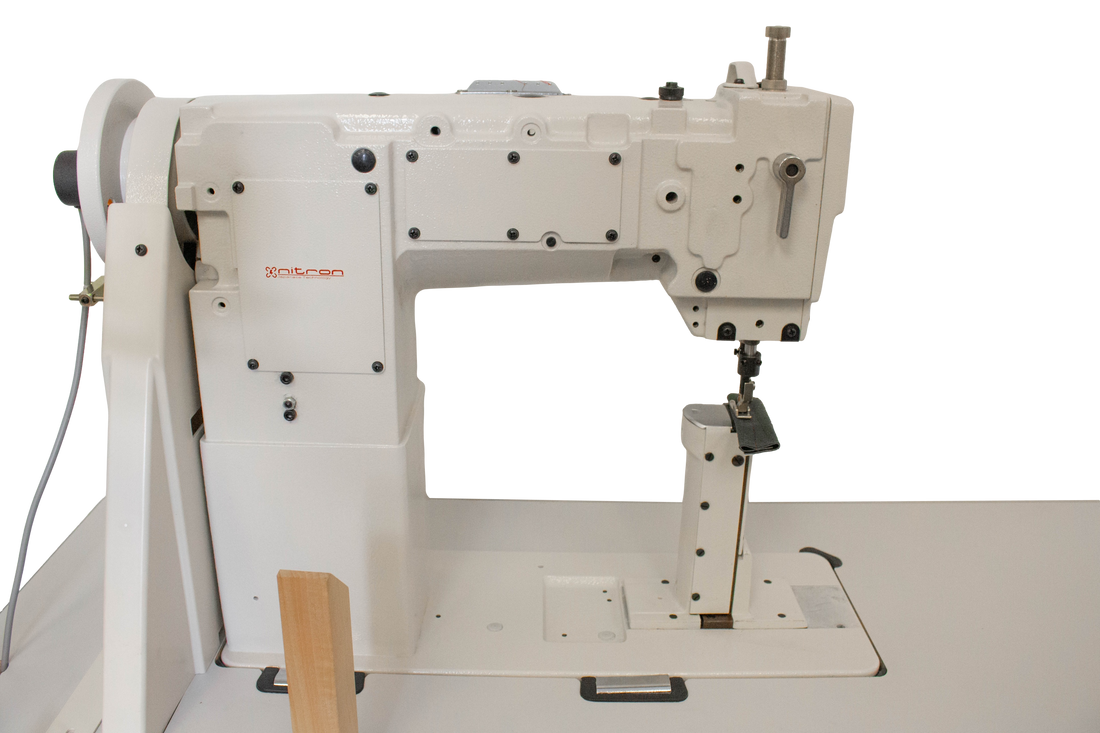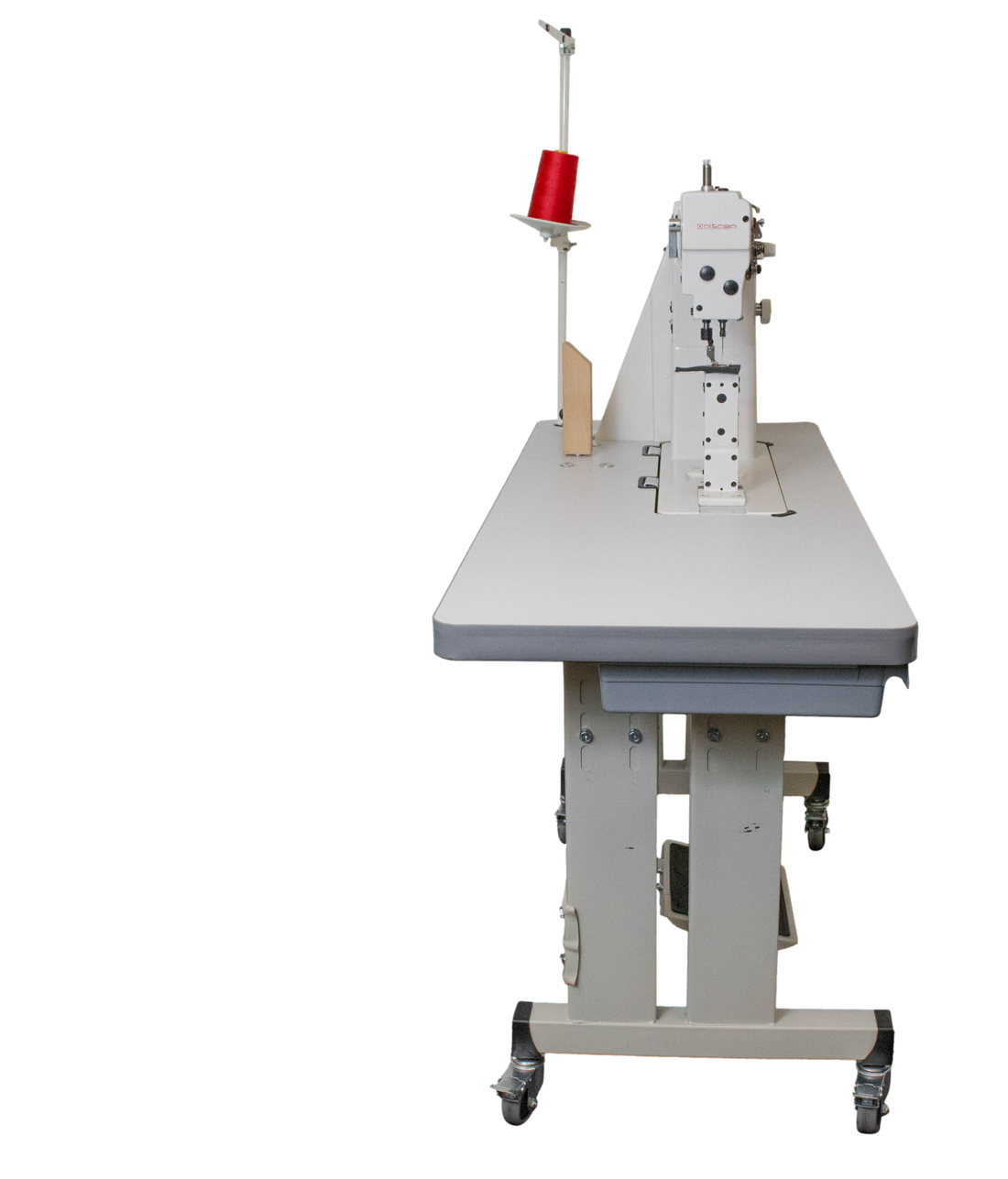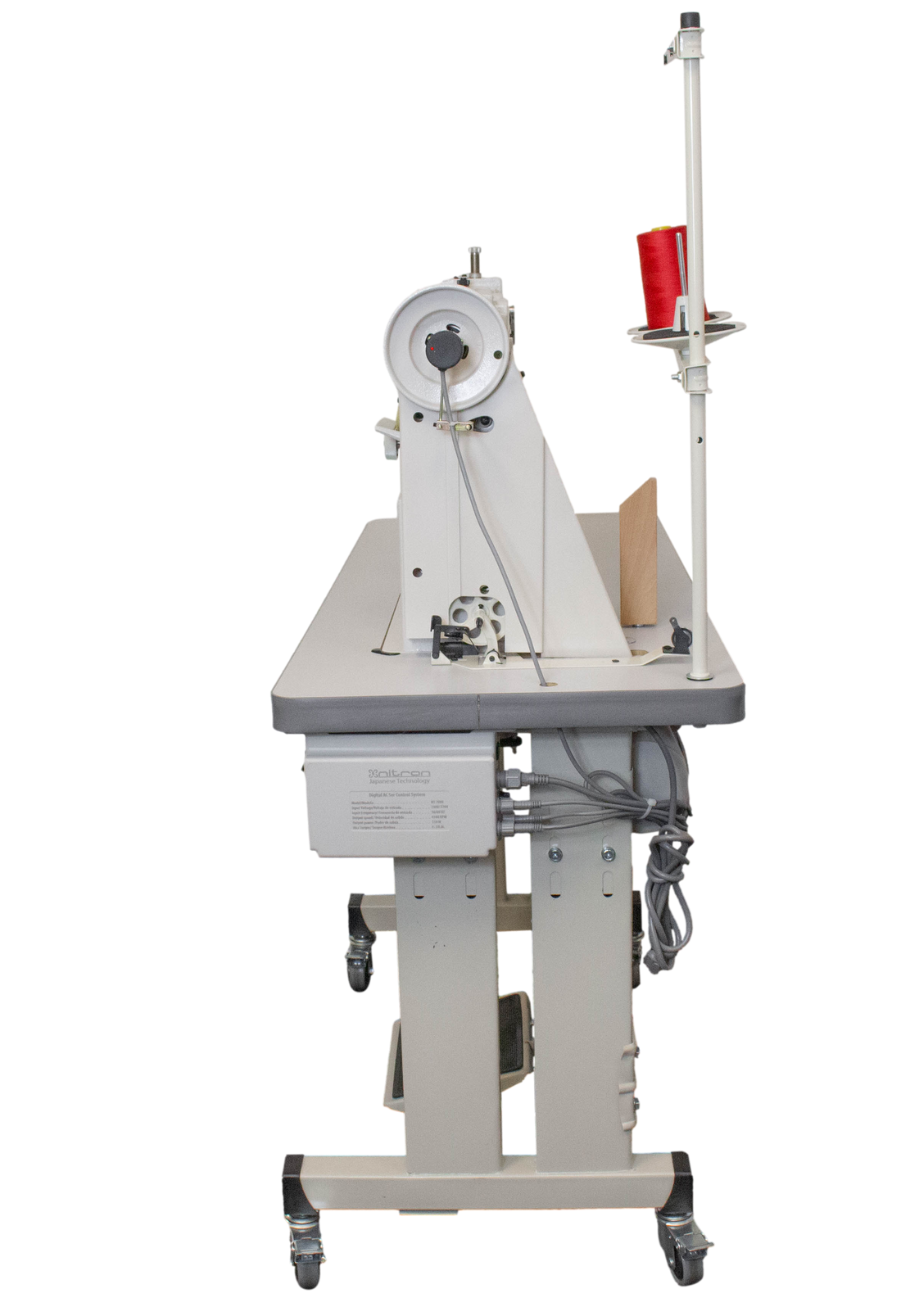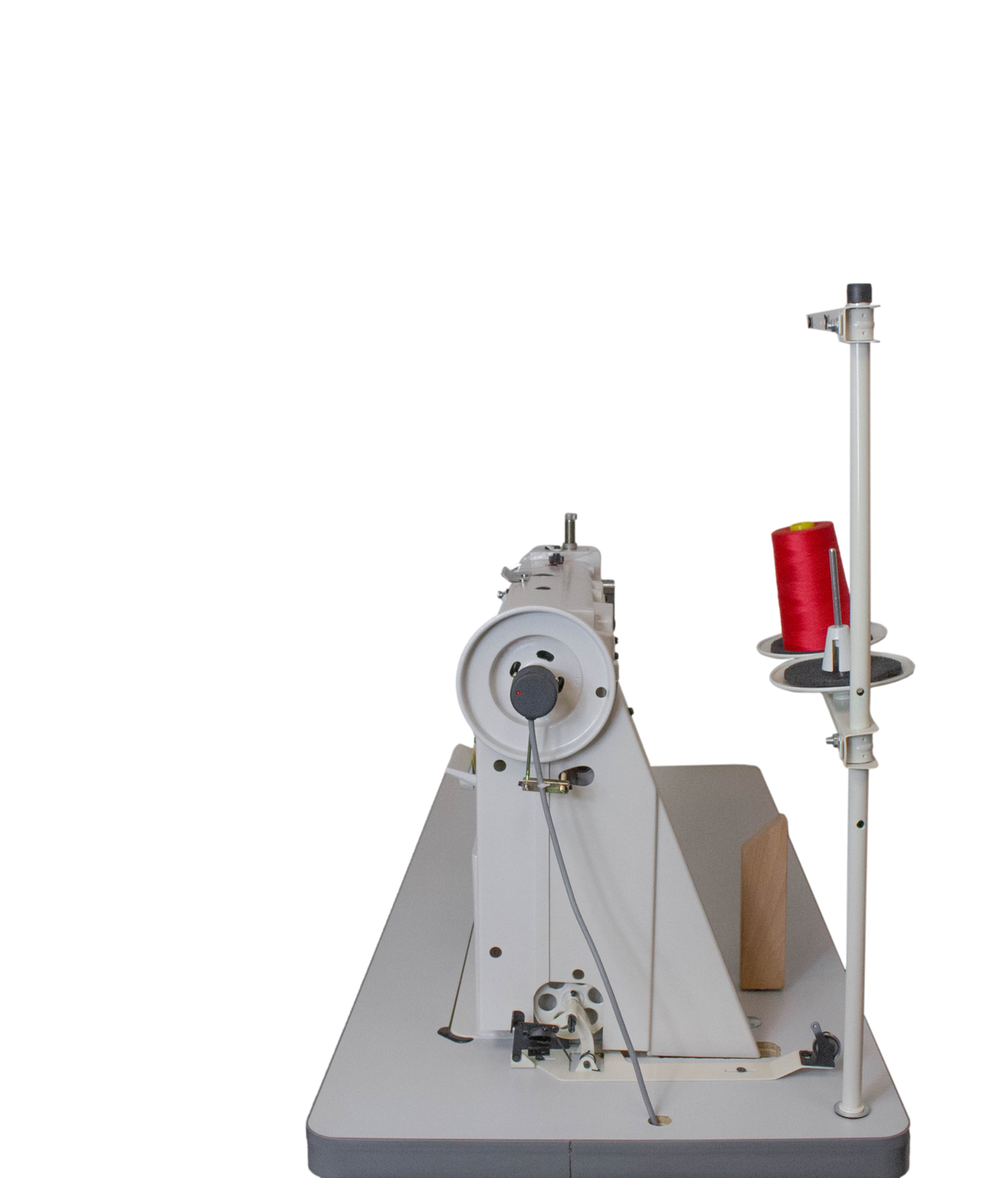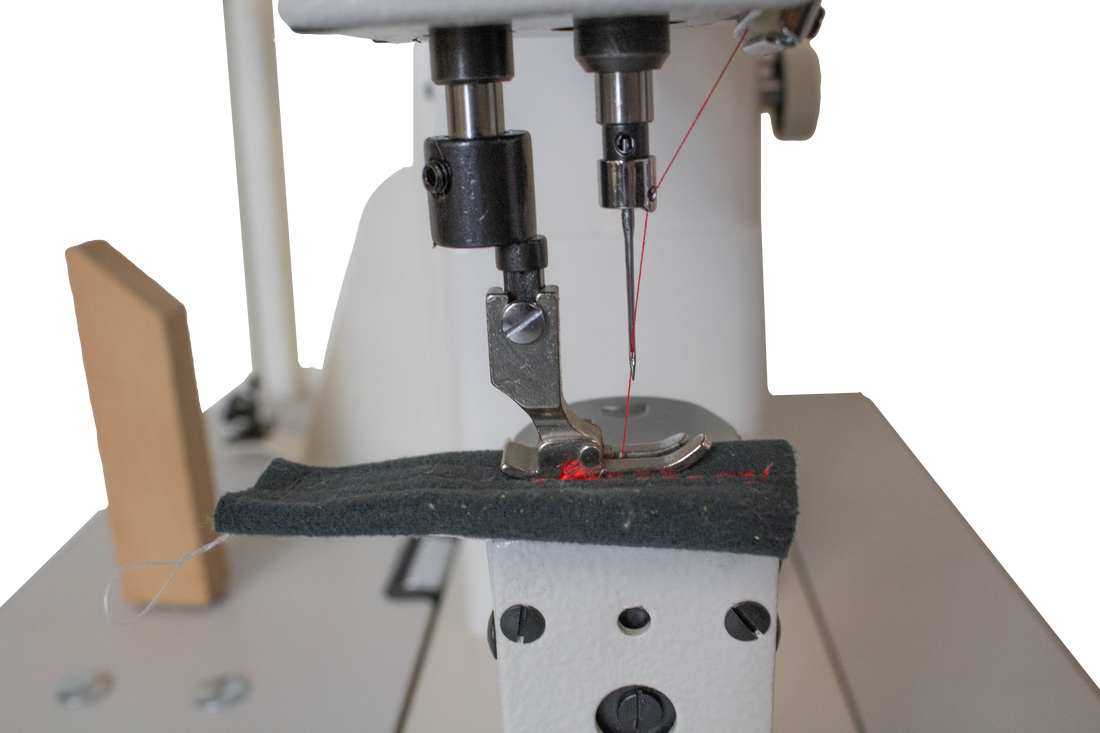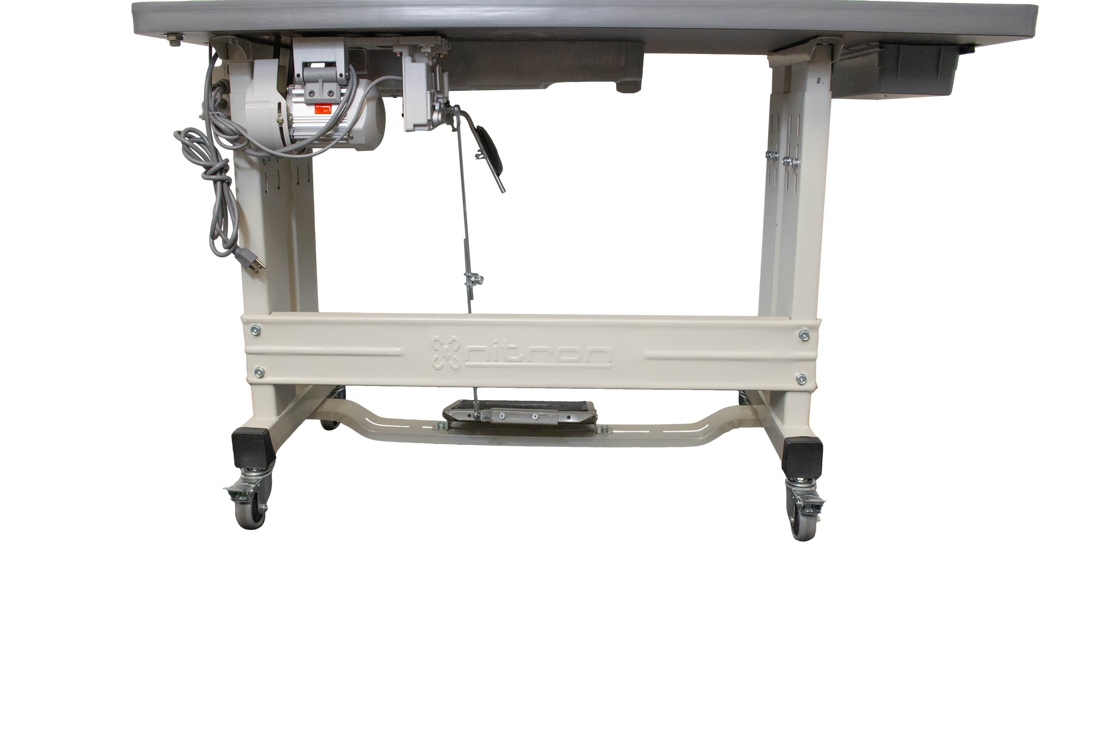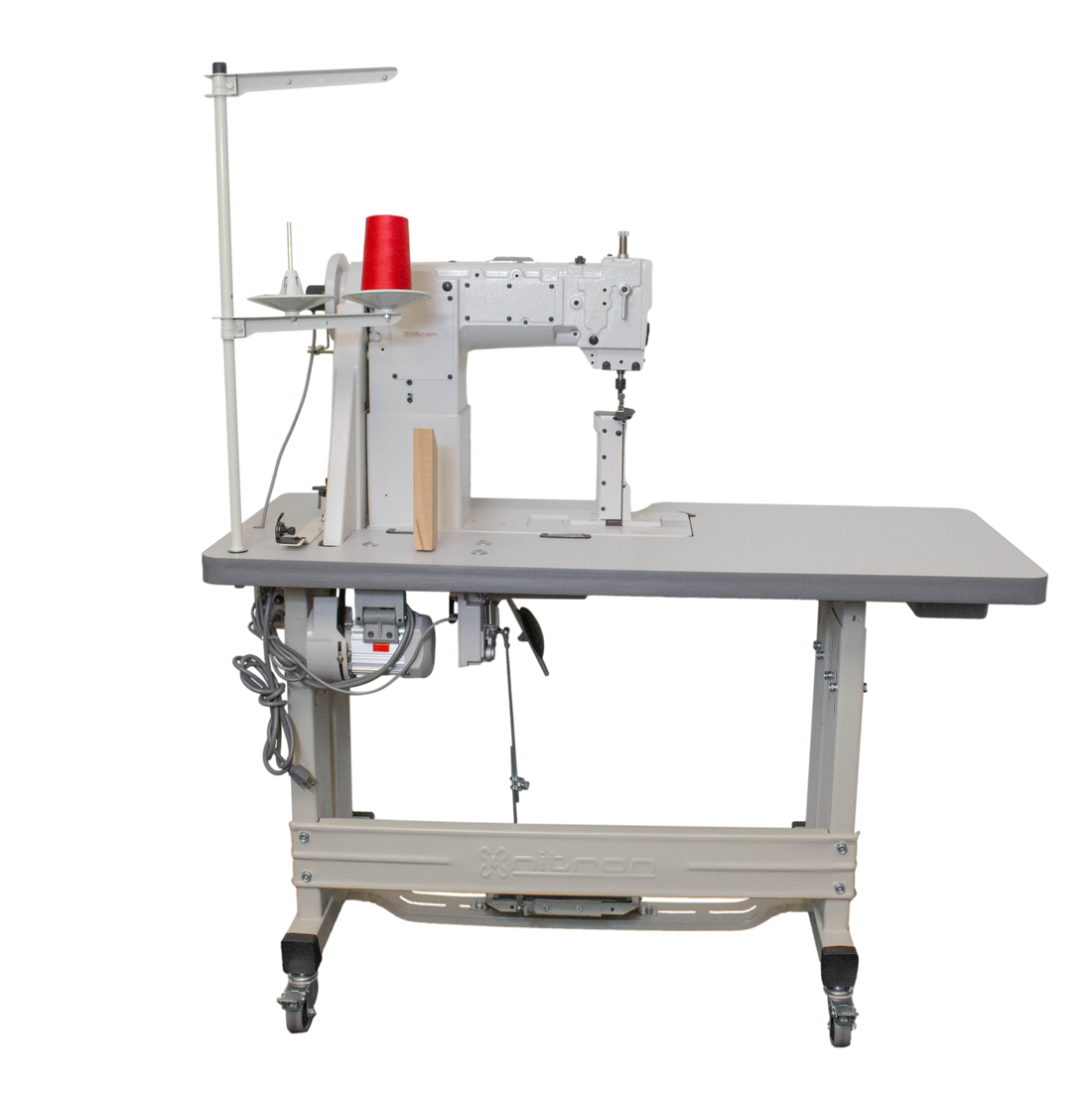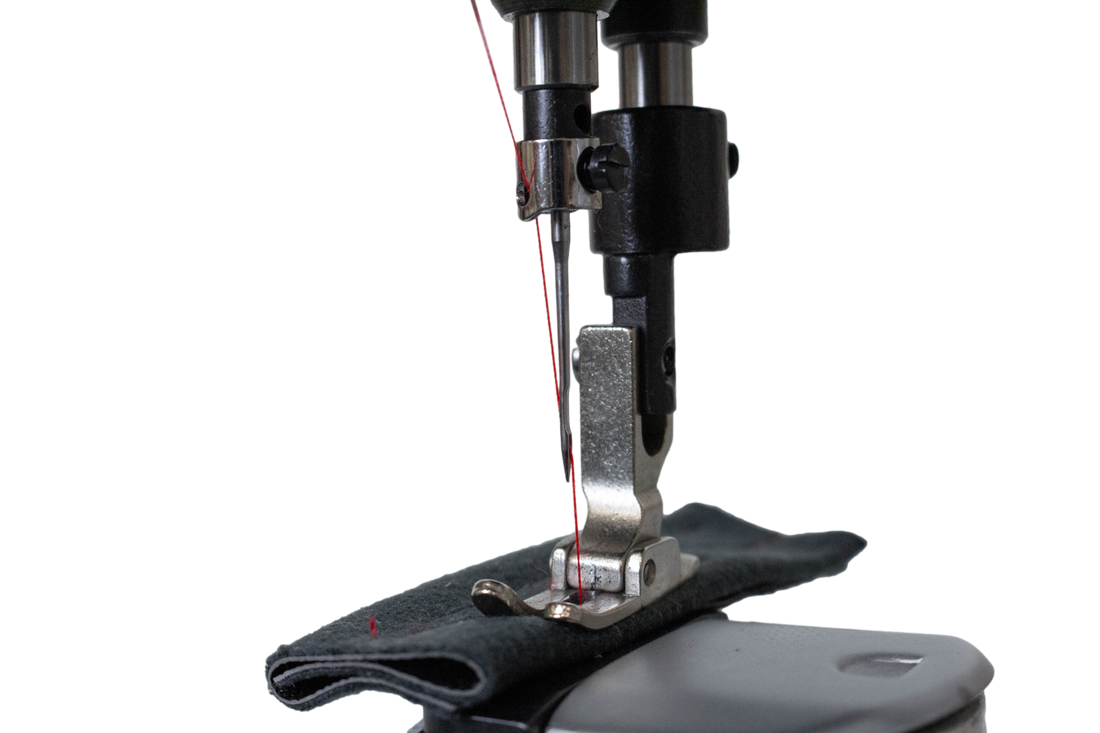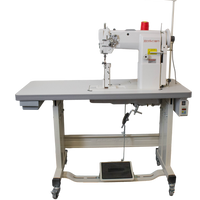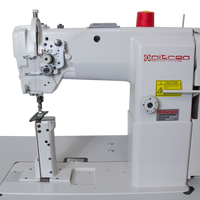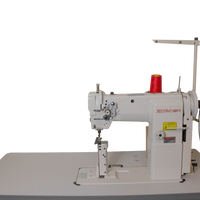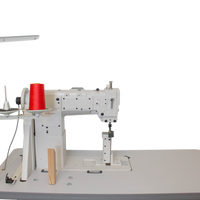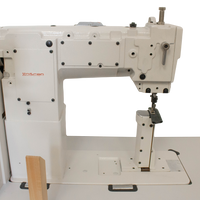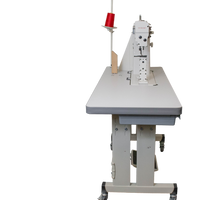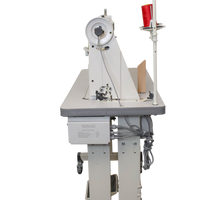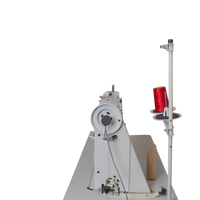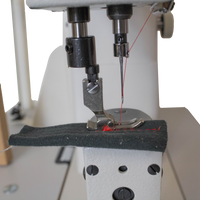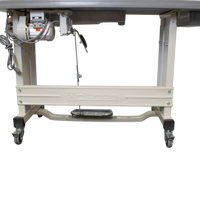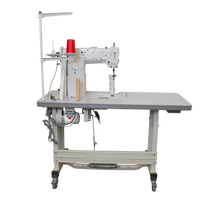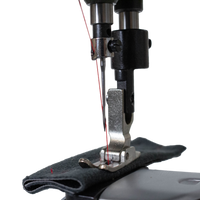 NT-26518 HEAVY DUTY SINGLE NEEDLE POST SEWING MACHINE
General Description:
This is a heavy-duty post-bed compound feed (walking foot) machine with right-side post sewing. Standard features include large capacity sewing hooks, a dial-type stitch regulator, and a reverse feeding lever.
The machine can be used in the production of car seats, bags and cases, boots, and handbags. Great for sewing leather, canvas, vinyl, synthetics, webbing, and other medium to heavyweight materials. 
Specifications:
·       Sewing Material: Medium-heavy 
·       Max Speed: 2500 RPM
·       Stitch Length: 0-5mm
·       Needle Bar Stroke: 33.4mm

·       

Presser Foot Stroke- By Hand: 7.0mm, By Foot: 10.0mm

·       

Stitch Length

 

Adjustment: Dial

·       

Lubrication System: Automatic
·       Needle: DP X 5 16#
·       Motor: Clutch
·       Gauge: 2.4, 2.0