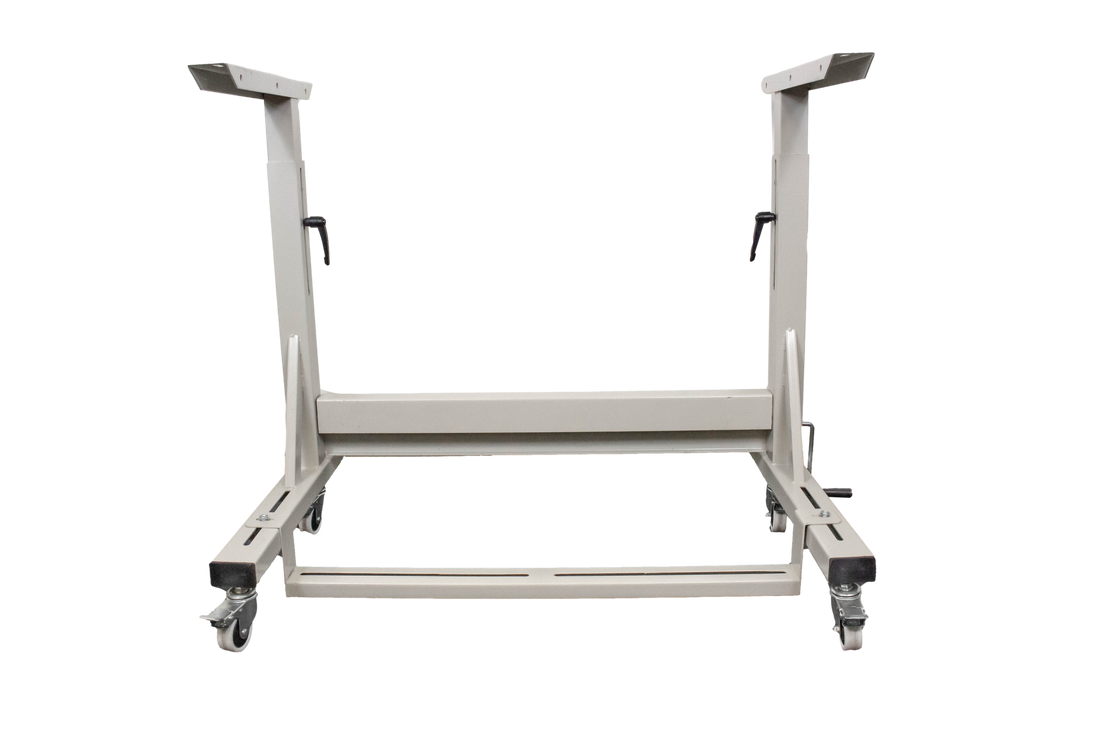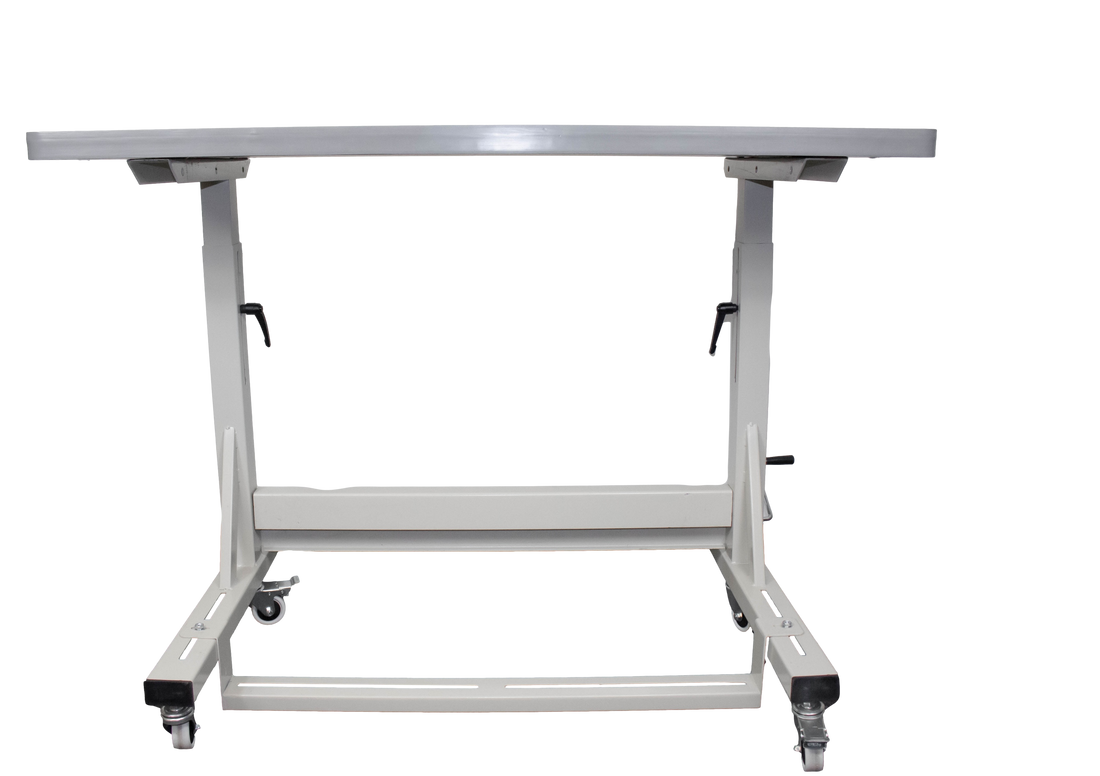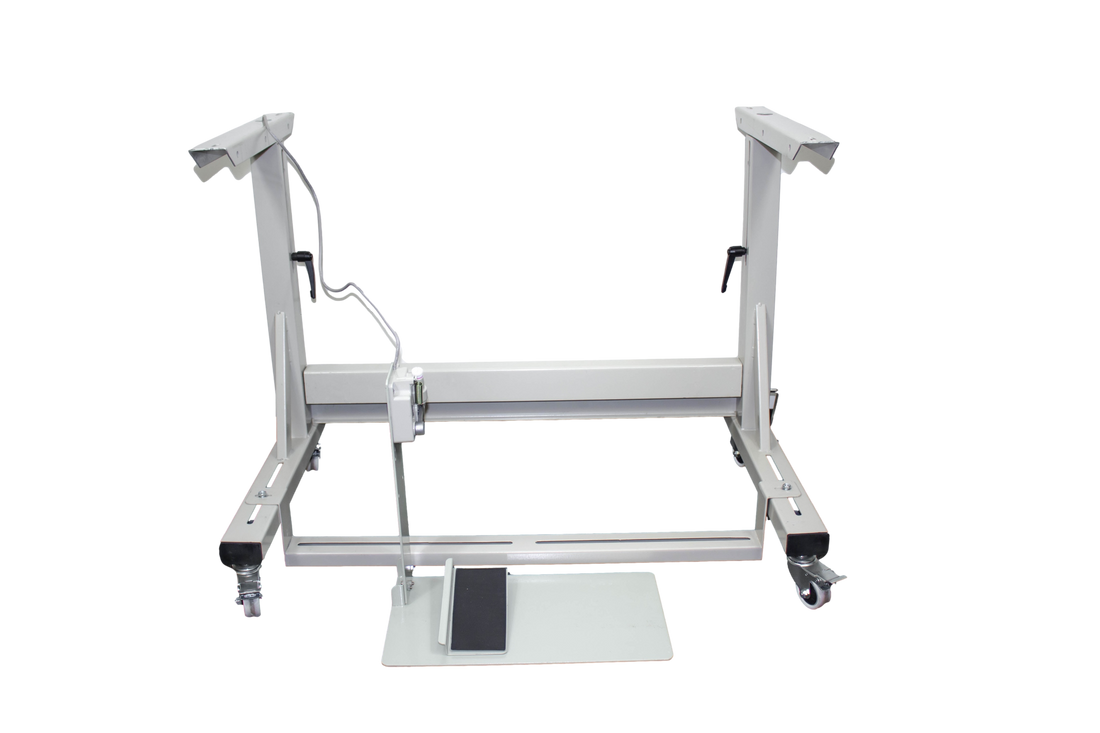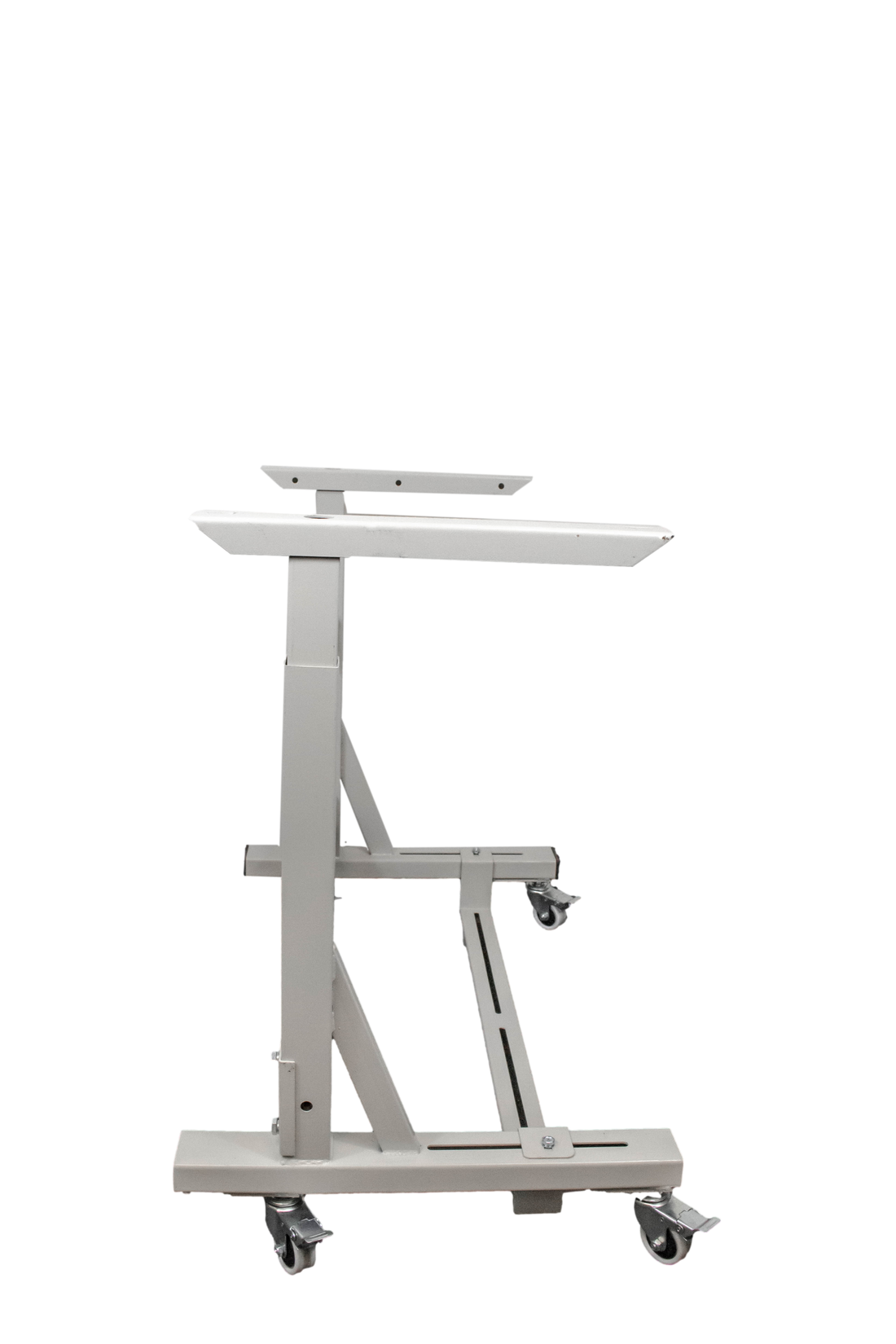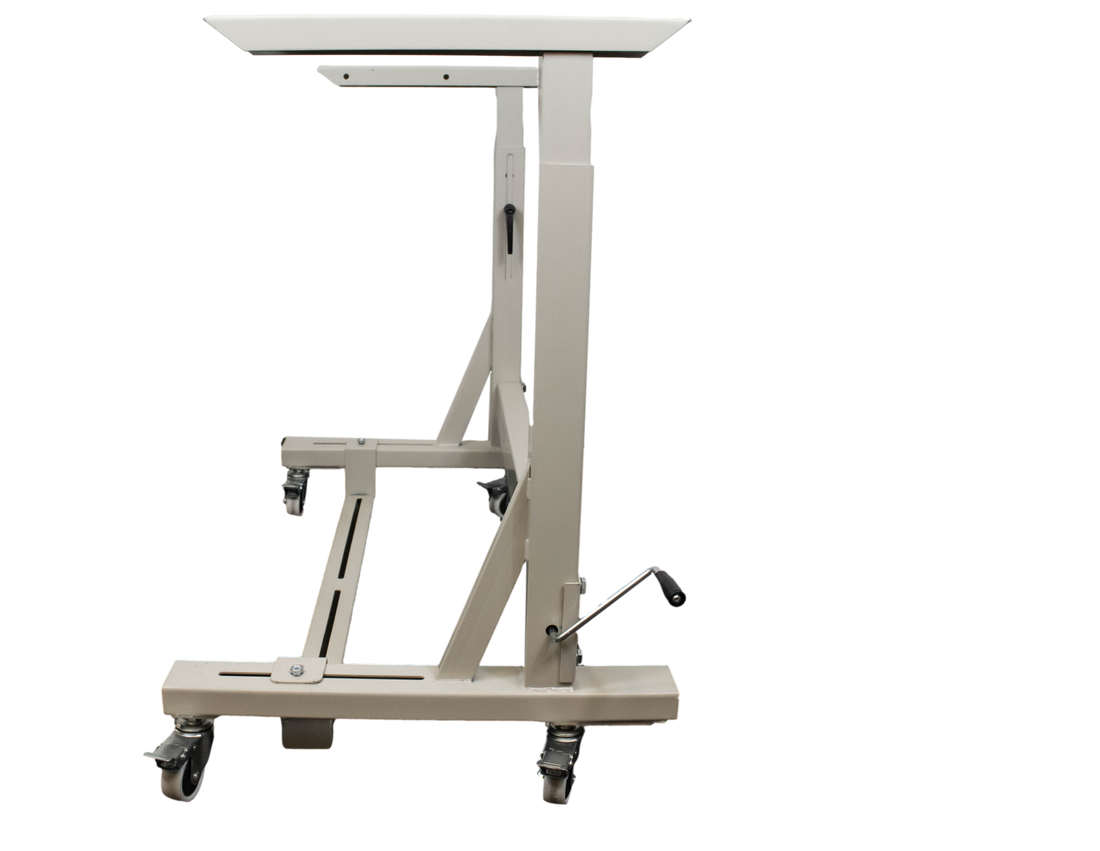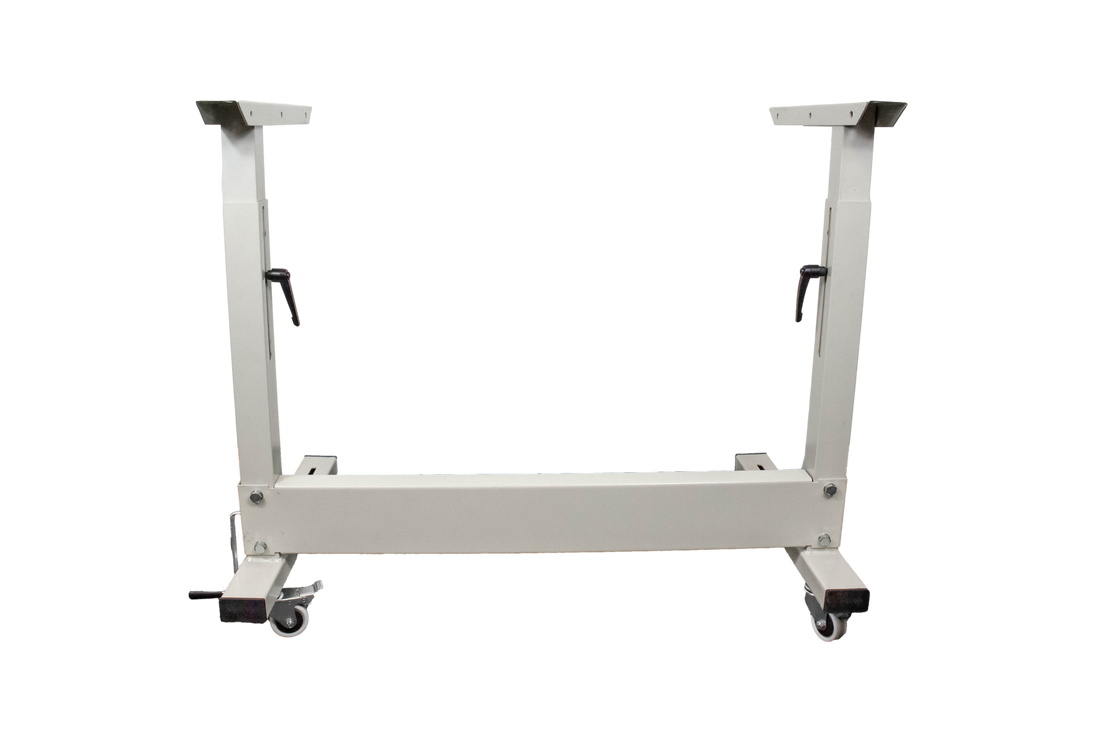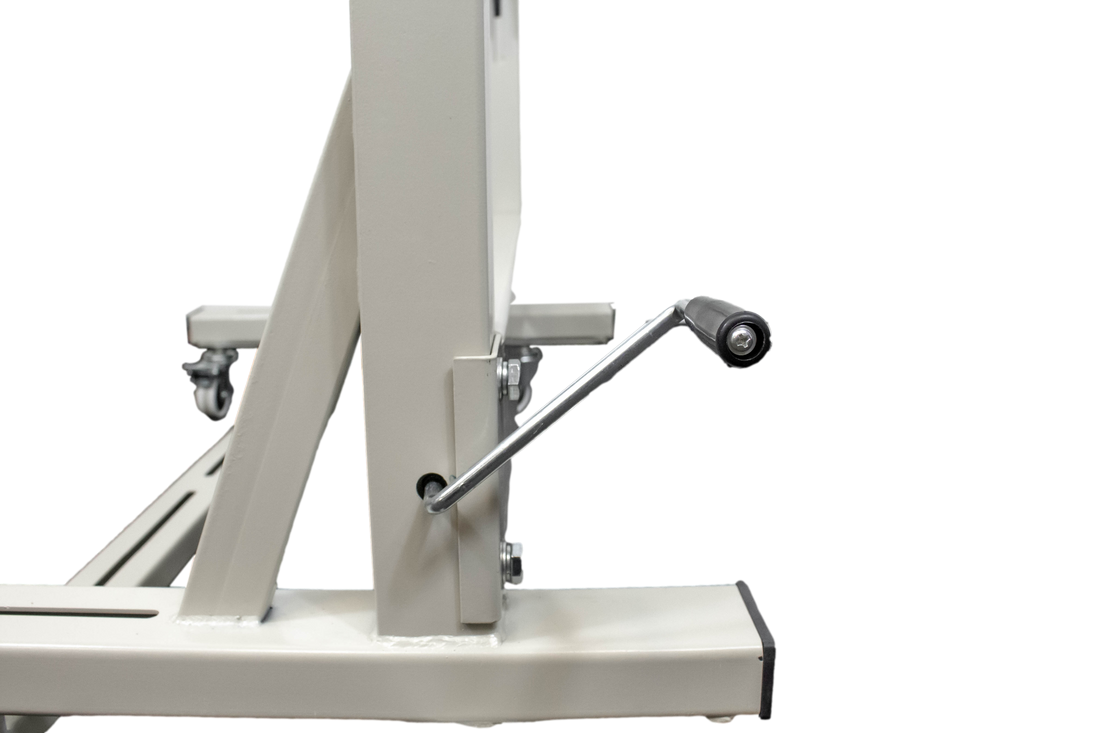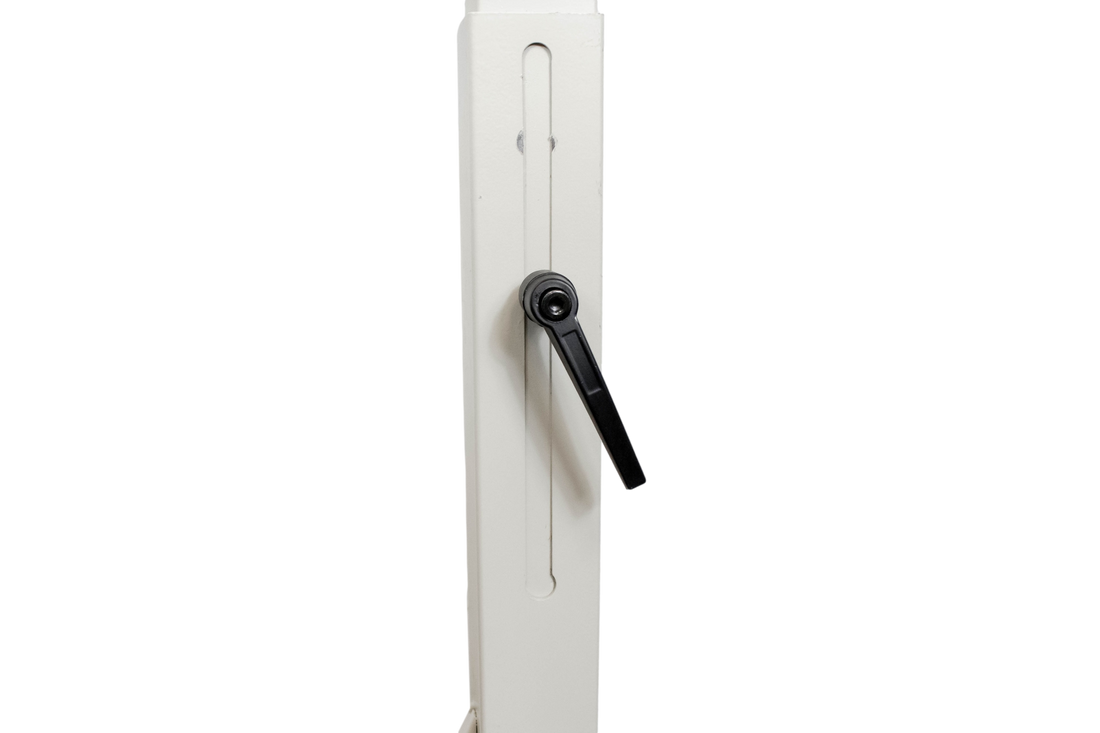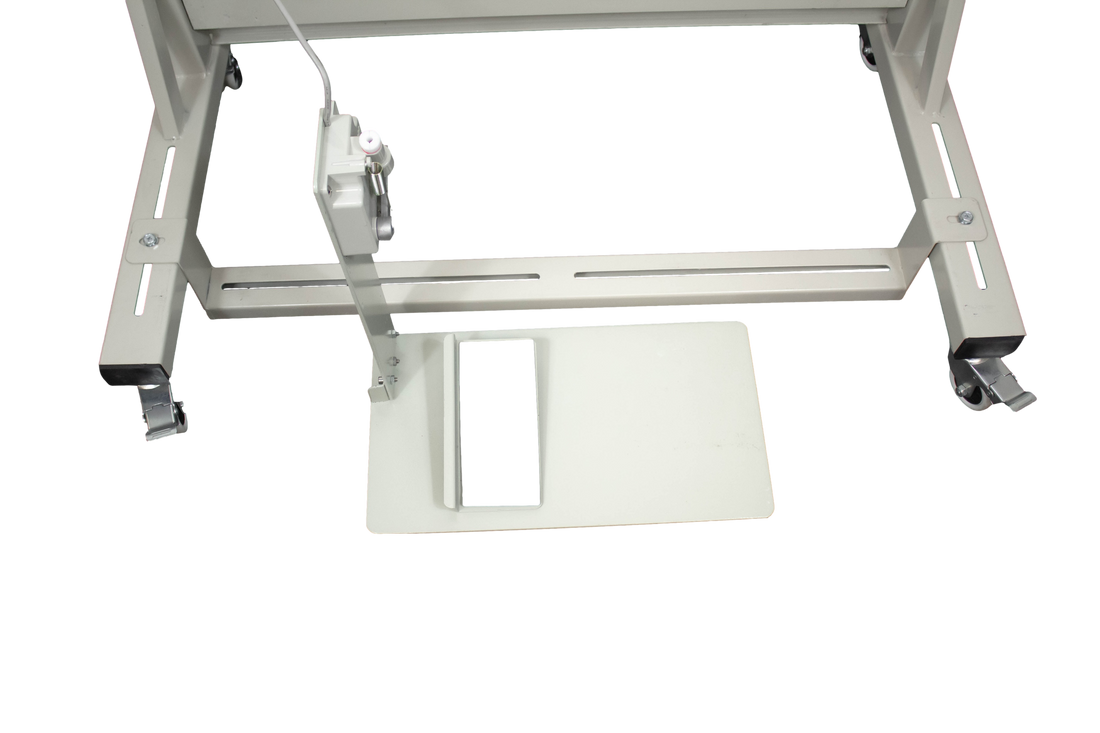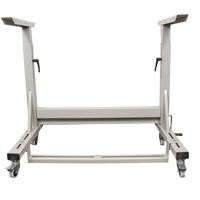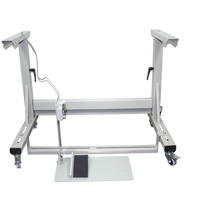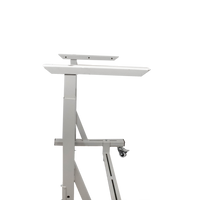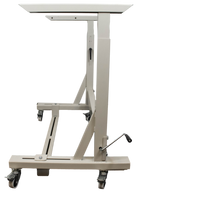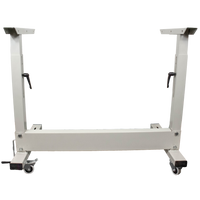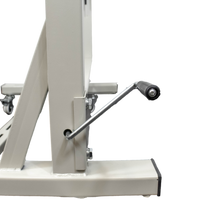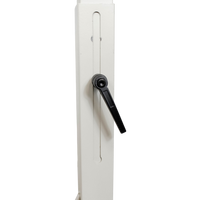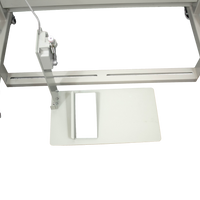 NT-250 MANUAL HEAVY STAND WITH WHEELS
The NT-250 Manual stand is made of metal it is safe, sturdy and durable! You can adjust the height easily with a manual handle. Great for operating sewing machines standing up and making production faster. The added wheels make moving your sewing machine around very easy and hassle free.
Specs:
Lowest height: 30 in.
Highest height: 48 in.
Max weight it can hold: 180LB
Metal material