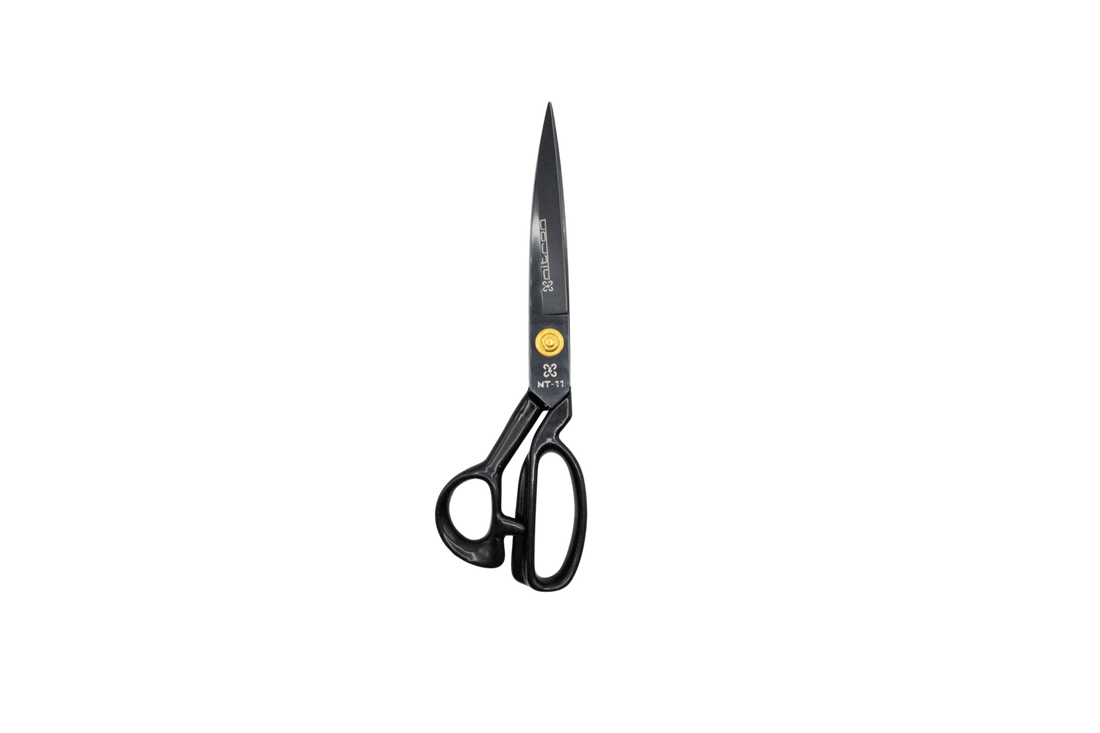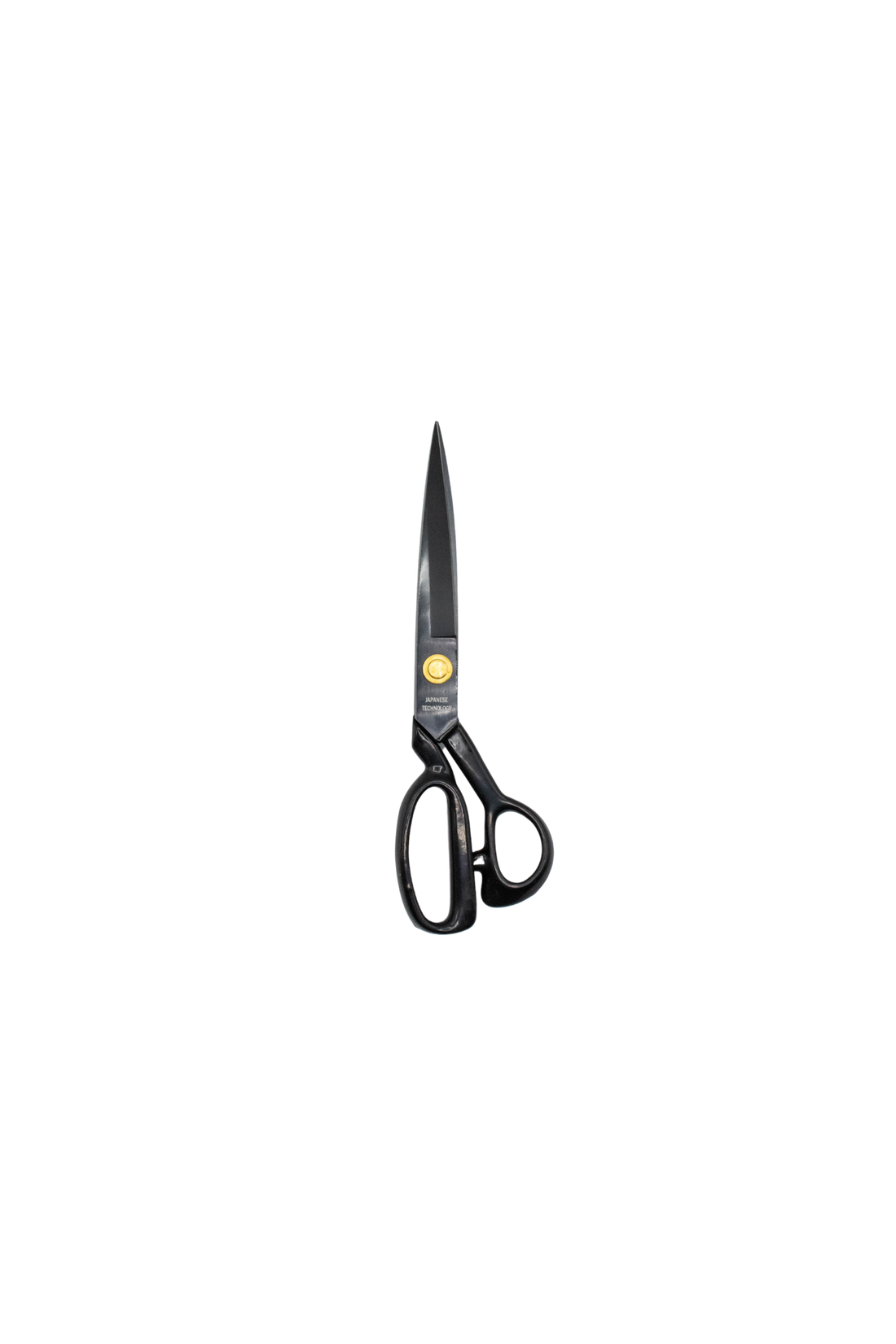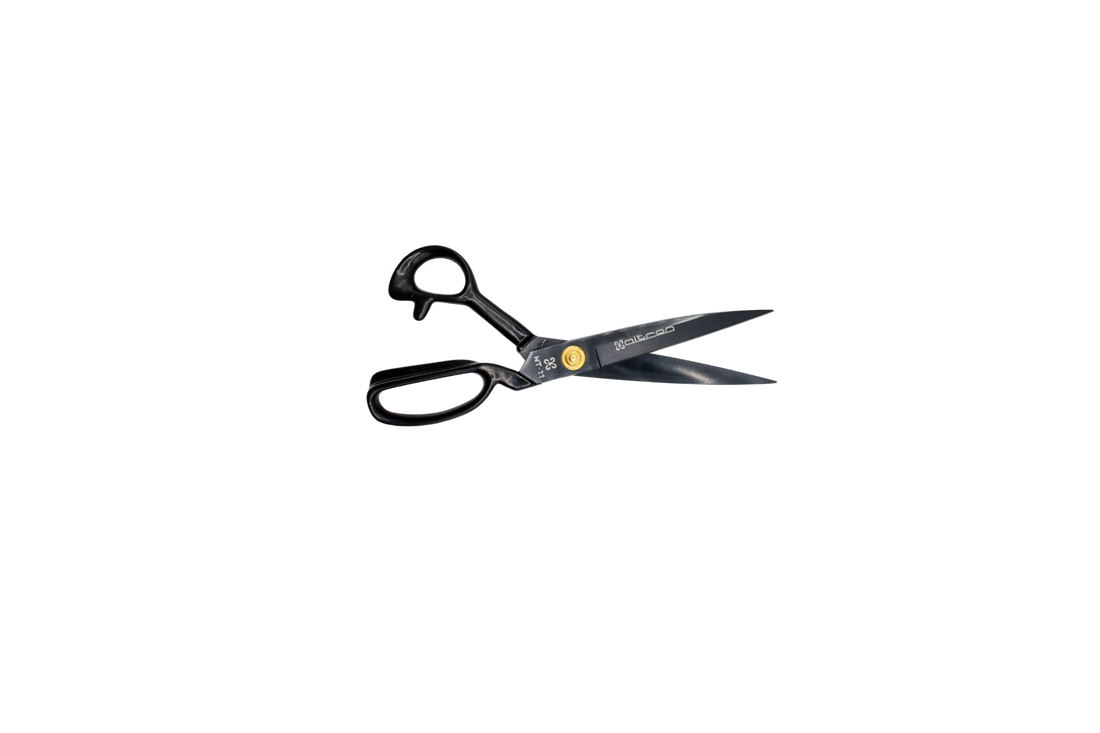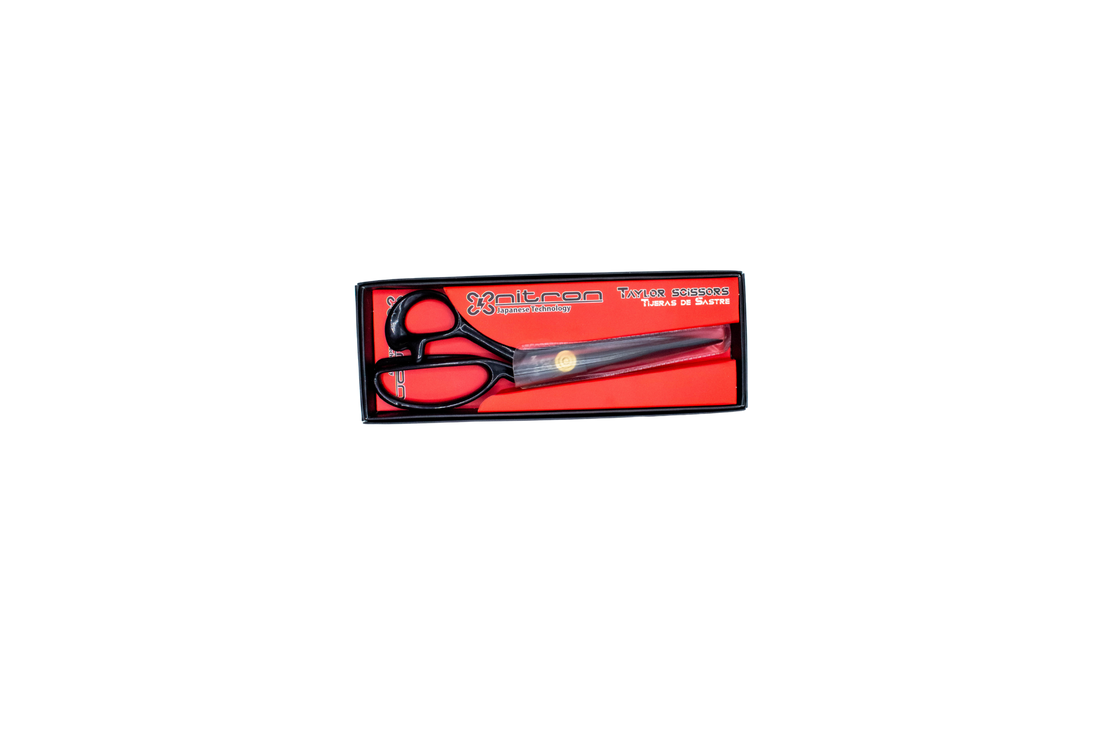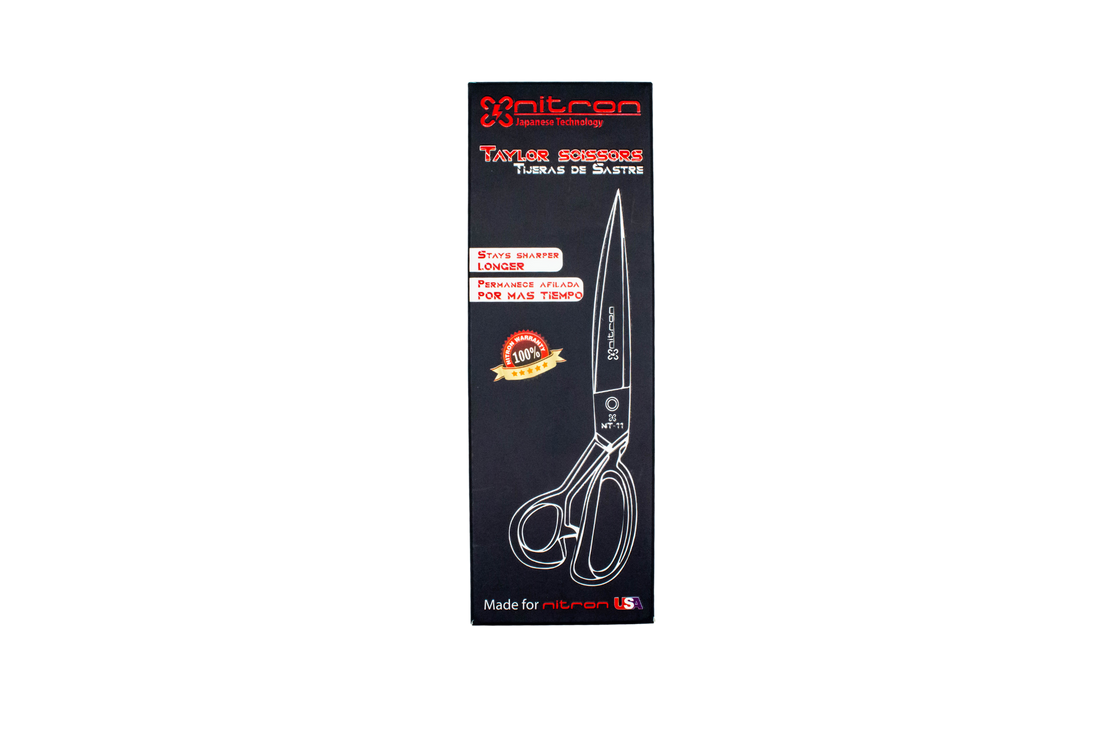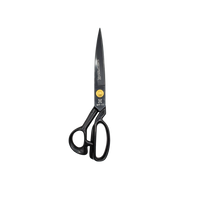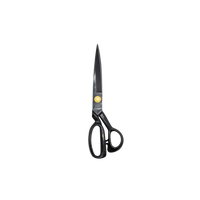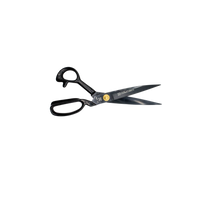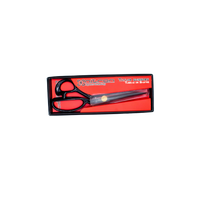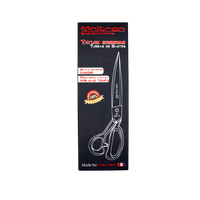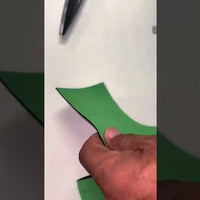 NT-11 (11" TAILOR SCISSORS BLACK)
The NT-11 Tailor Scissors Black are essential tools for any sewing, tailoring, or crafting project. With a length of 11 inches, these scissors are designed for precise and efficient cutting, making them ideal for working with various types of fabric, paper, and more.
Featuring a sleek black finish, these scissors not only perform well but also have a stylish appearance. The ergonomic design ensures a comfortable grip, allowing you to cut with ease for extended periods of time without straining your hands.
The NT-11 Tailor Scissors are made from high-quality magnesium steel, ensuring sharp and durable blades that can handle multiple layers of fabric or other materials. The blades are designed to maintain their sharpness over time, providing reliable performance with every cut.
Whether you're a professional tailor or a DIY enthusiast, the NT-11 Tailor Scissors Black will be a valuable addition to your toolkit. Experience precision cutting and excellent results with these high-quality scissors.
Key Features:
    Length: 11 inches
    Sleek black finish
    Ergonomic design for comfortable grip
    Made from high-quality Magnesium steel
    Sharp and durable blades
    Suitable for sewing, tailoring, and crafting
    Can handle multiple layers of fabric
    Designed to maintain sharpness over time
Upgrade your cutting experience with the NT-11 Tailor Scissors Black and achieve precise, clean cuts for all your projects.