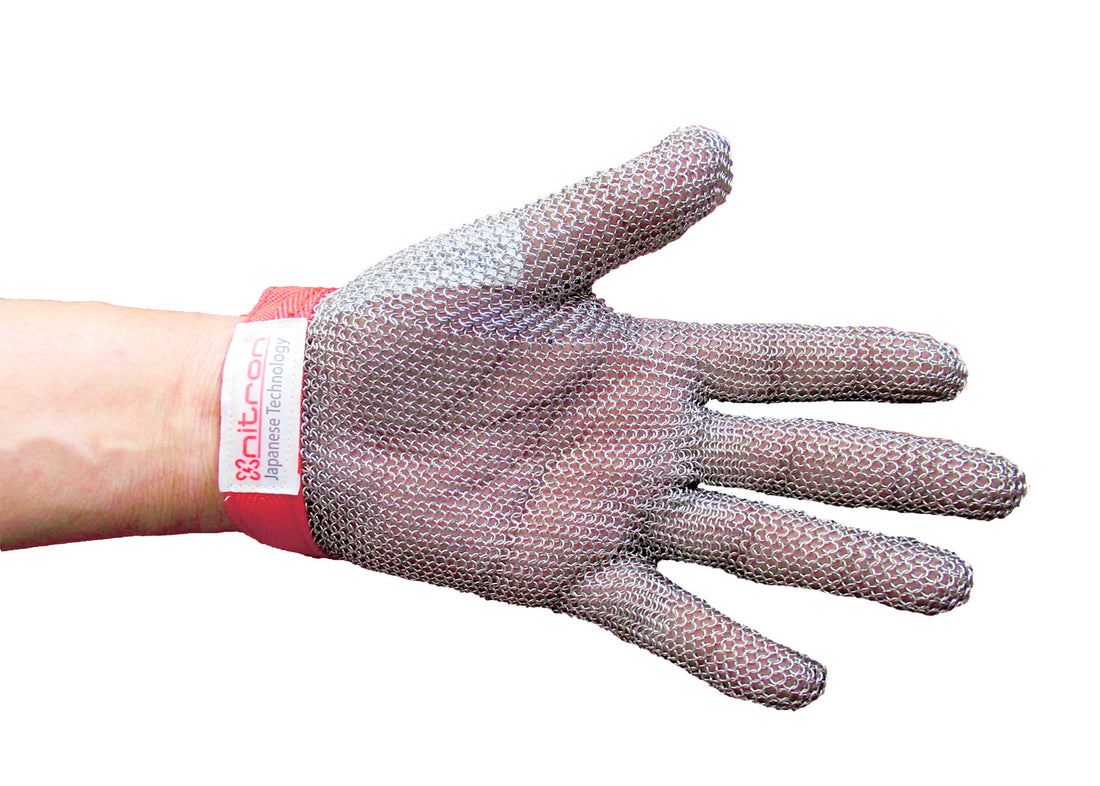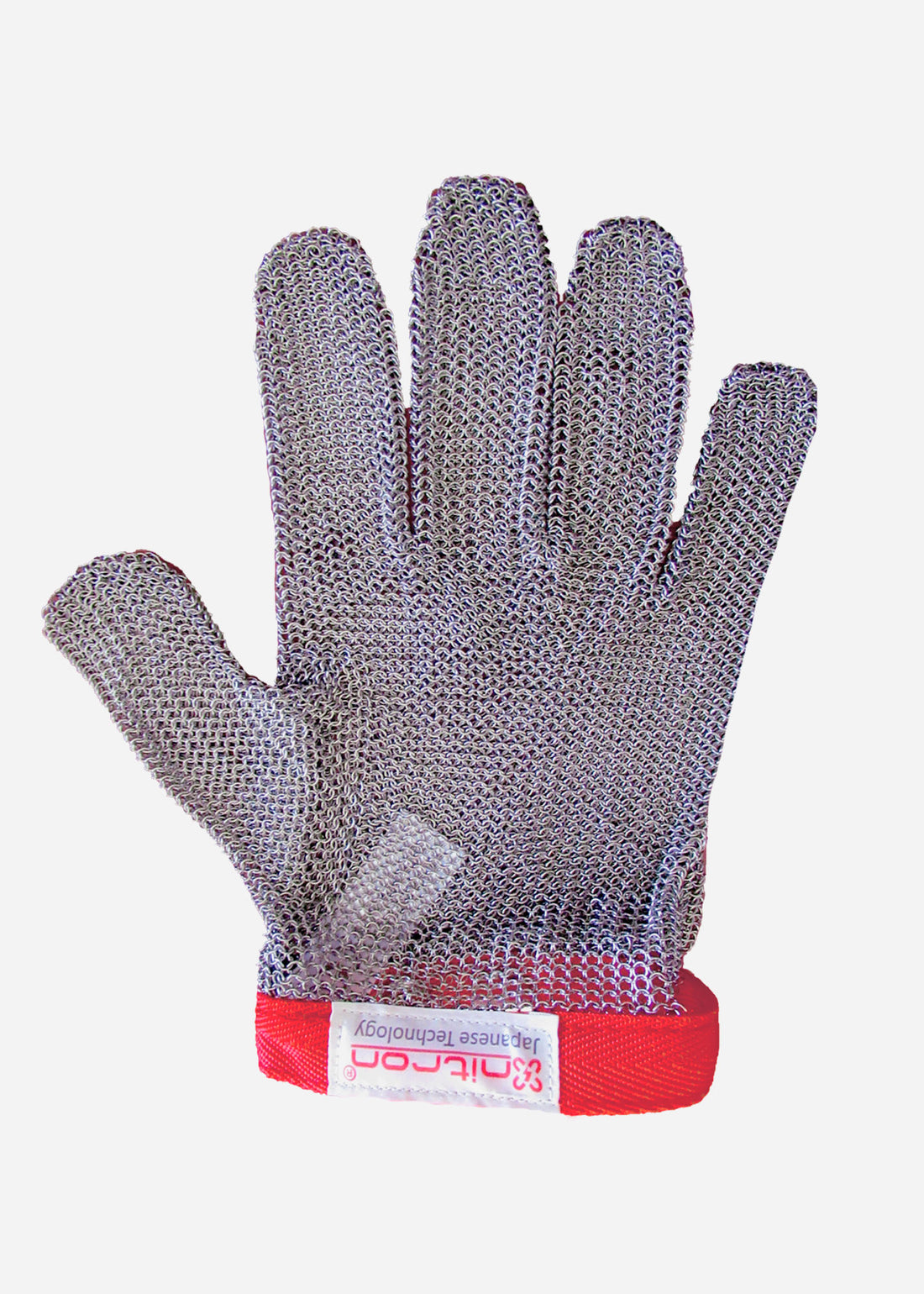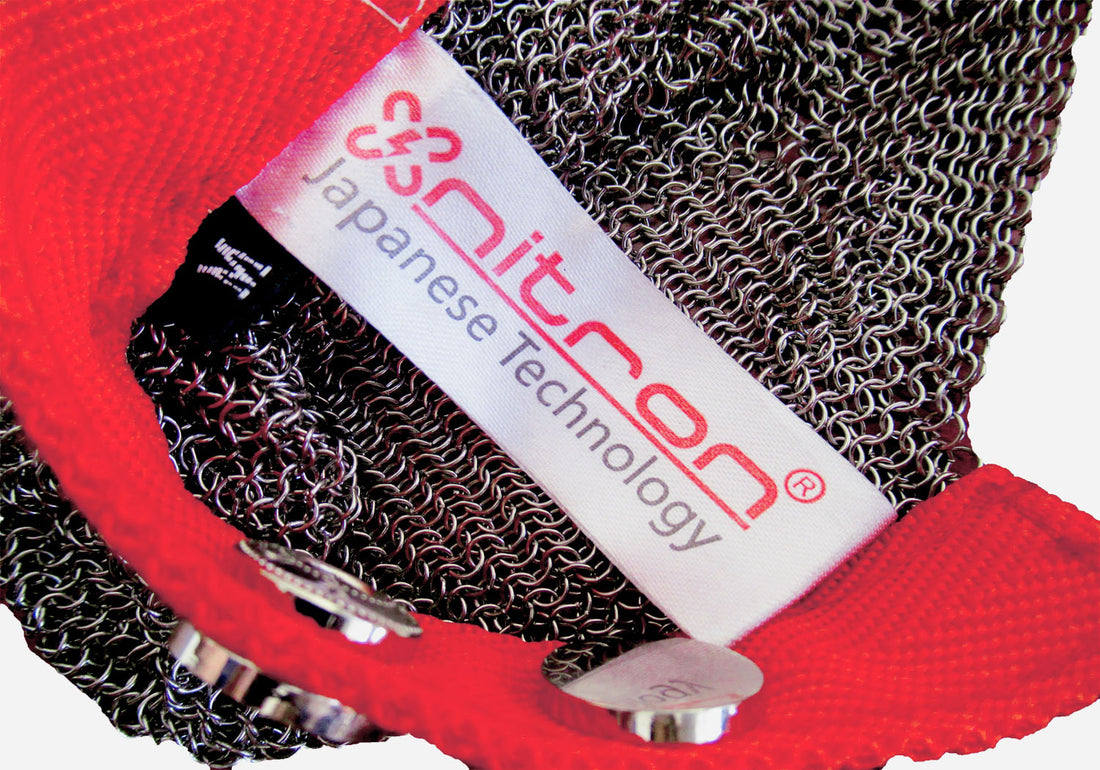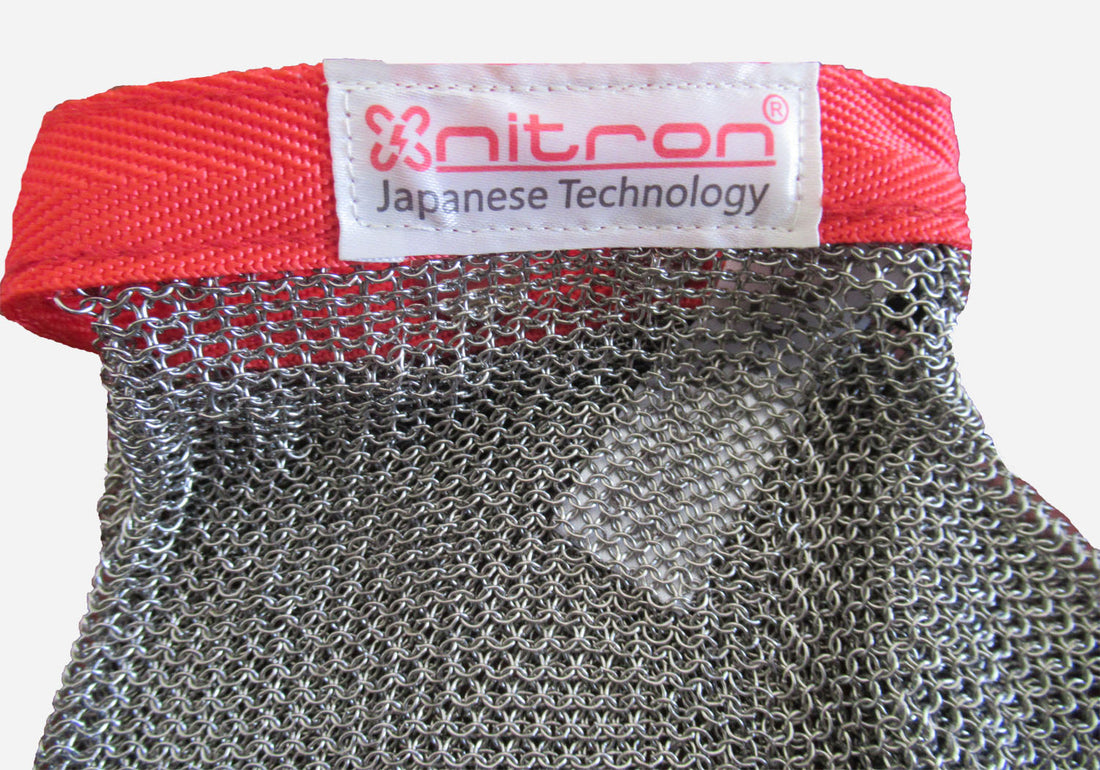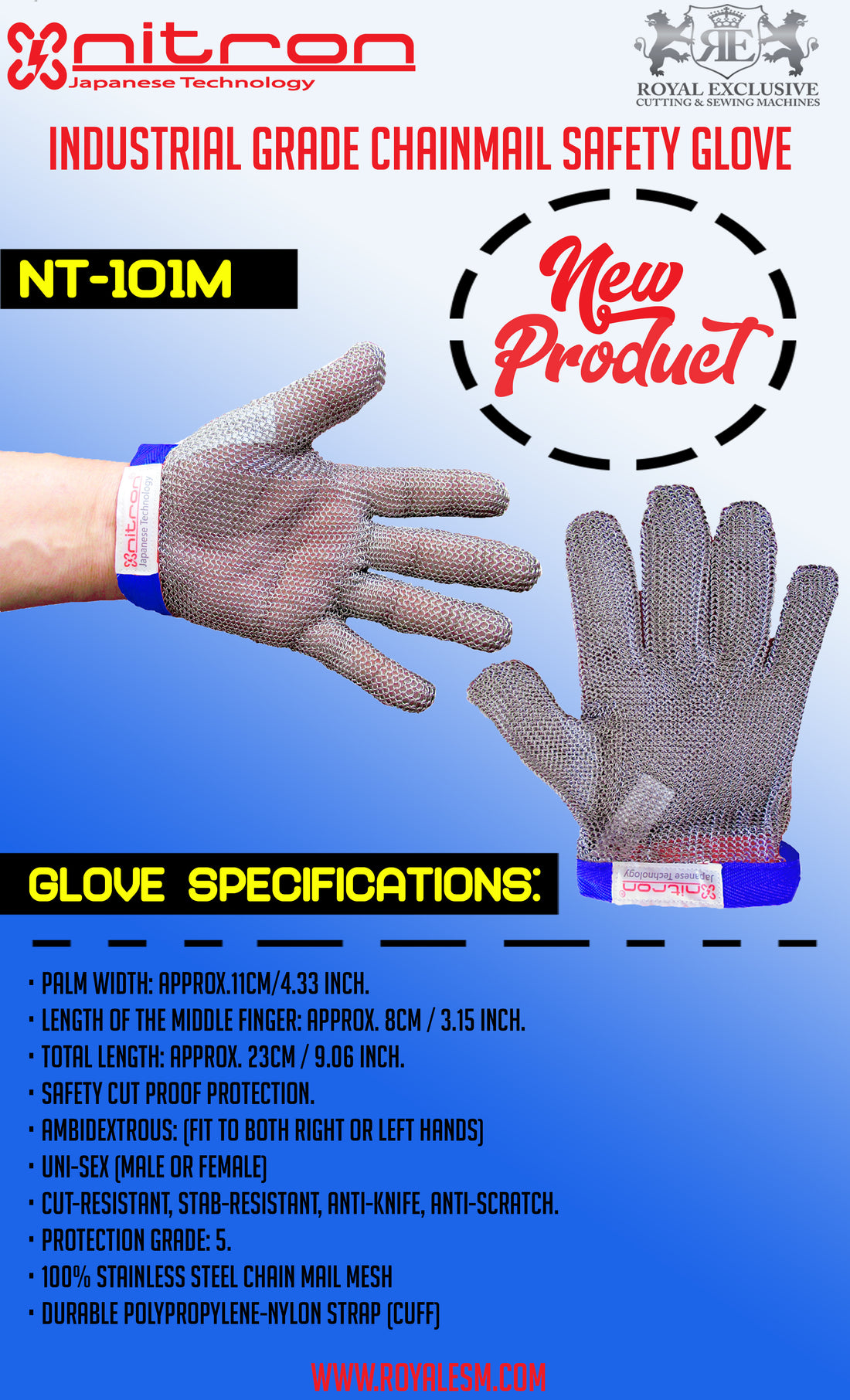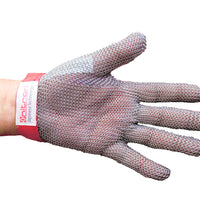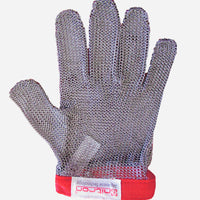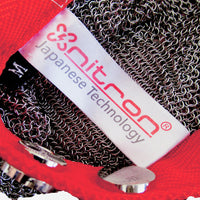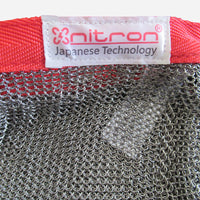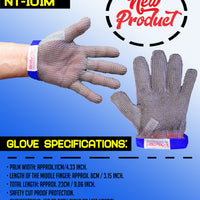 NT-101-S CUTTING GLOVE SMALL (WHT)
High protection from cuts and abrasions---
The chainmail glove is made by about 5000 pcs of 304 stainless steel rings. It is widely used in professional slaughtering and will keep you away from injuries of cutting, slicing, shucking & peeling .
Comfortable and Easy to wear---The ring mesh glove is flexible and smooth, easy to wear and remove. The adjustable wrist clasp can help you adjust it.
Easy to clean and dry---
The best way to maintain your cut resistant glove is to clean it with soap water and hang it to air dry. Washing machines are also can be used.
1*Pc of chain mail glove are shipped not 2