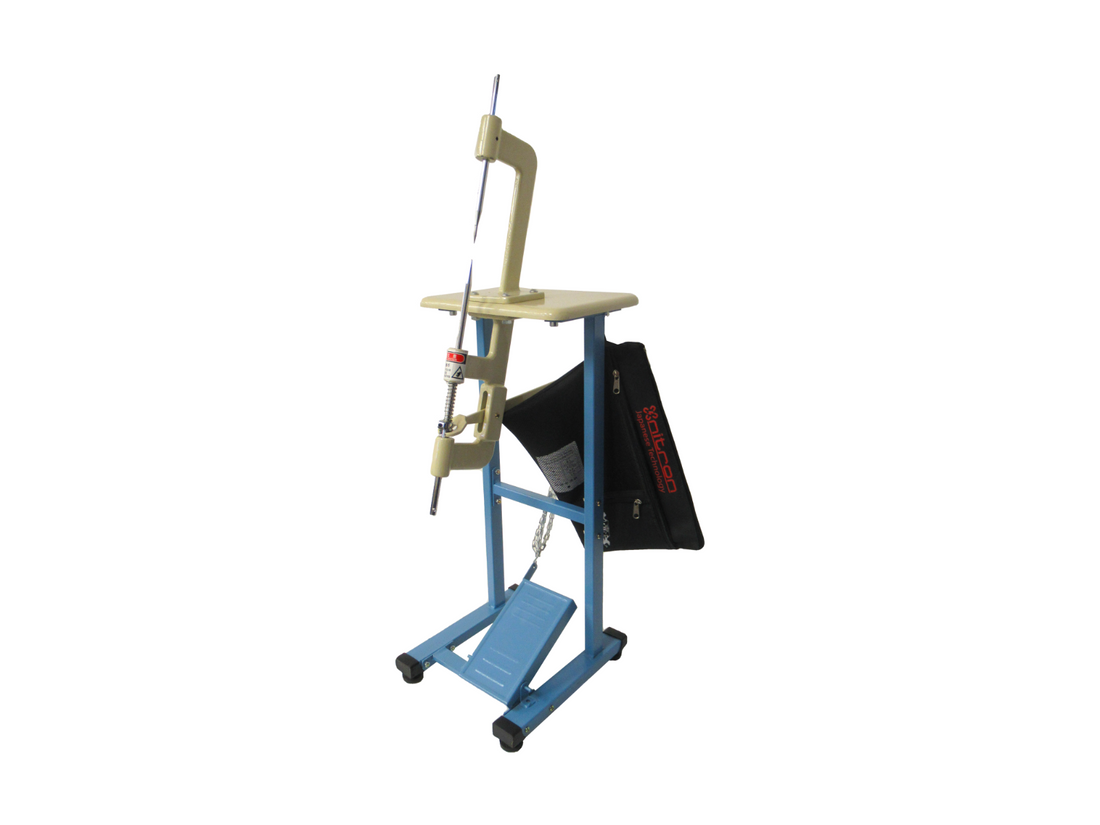 NT-100 SHIRT COLLAR POINT TURNING MACHINE
General Description:
Suitable for turning collar, pocket flap, epaulet, etc. Simple structure, easy to operate, and convenient for maintenance. Output: 300 dozens in 8 hours. The machine is appropriate for creating the following types of collar molds: Pointed collar, Round corner collar, Hexagonal collar, Pointed collar band, Hexagonal pocket flap, Square pocket flap, and Curved pocket flap, Triangular pocket flap.
Specifications:
Net WeIght: 20kg 
Machine Size 410x430x1070 mm
Output: 300 dozens in 8 hours