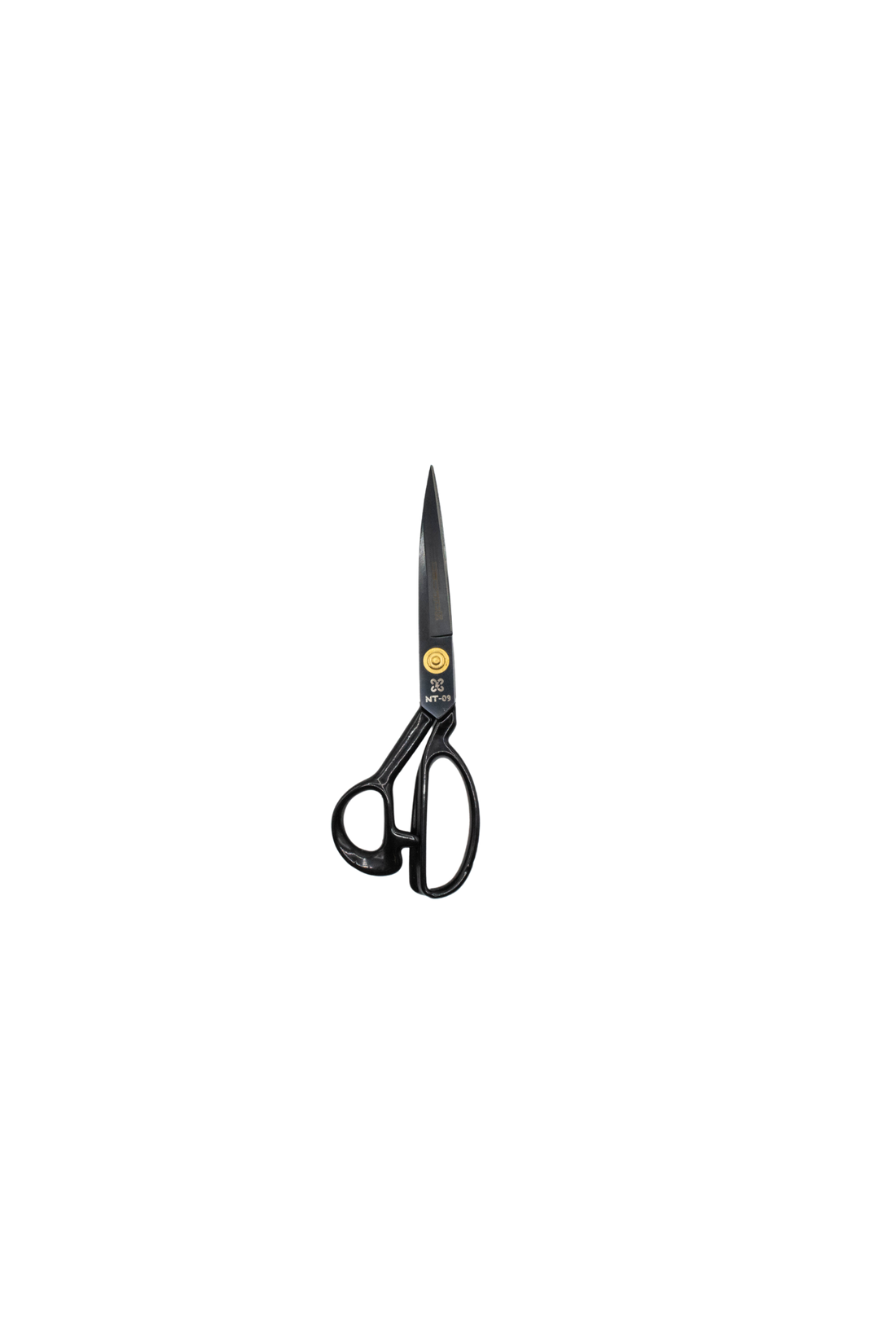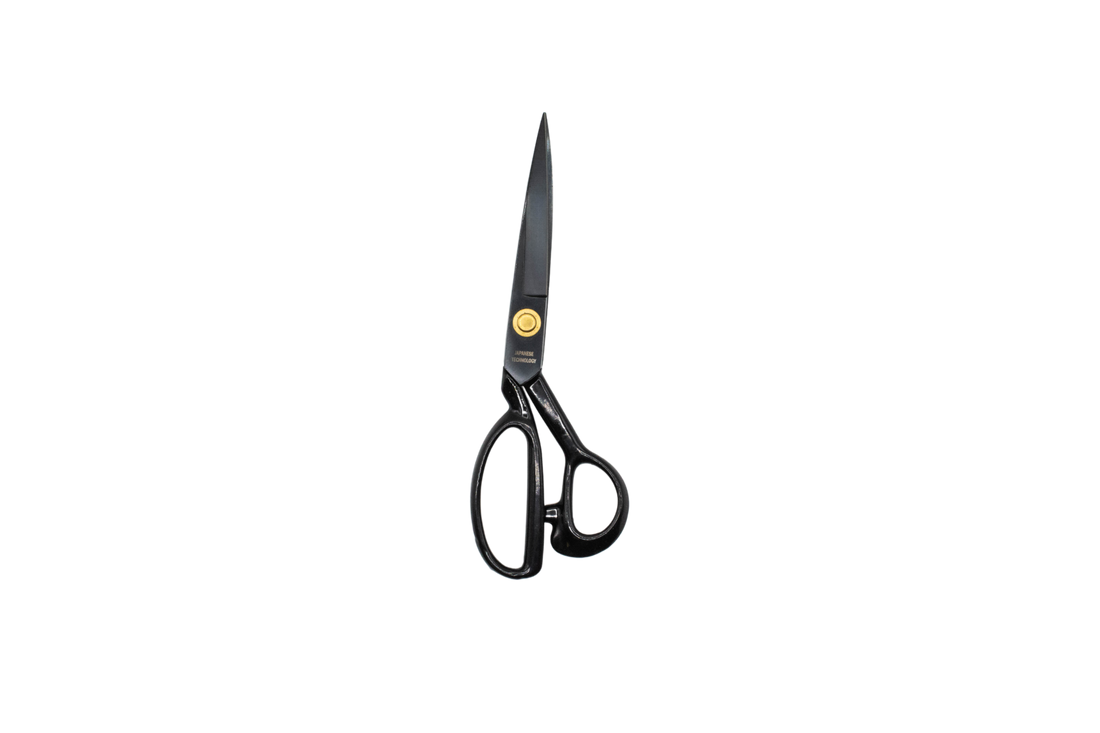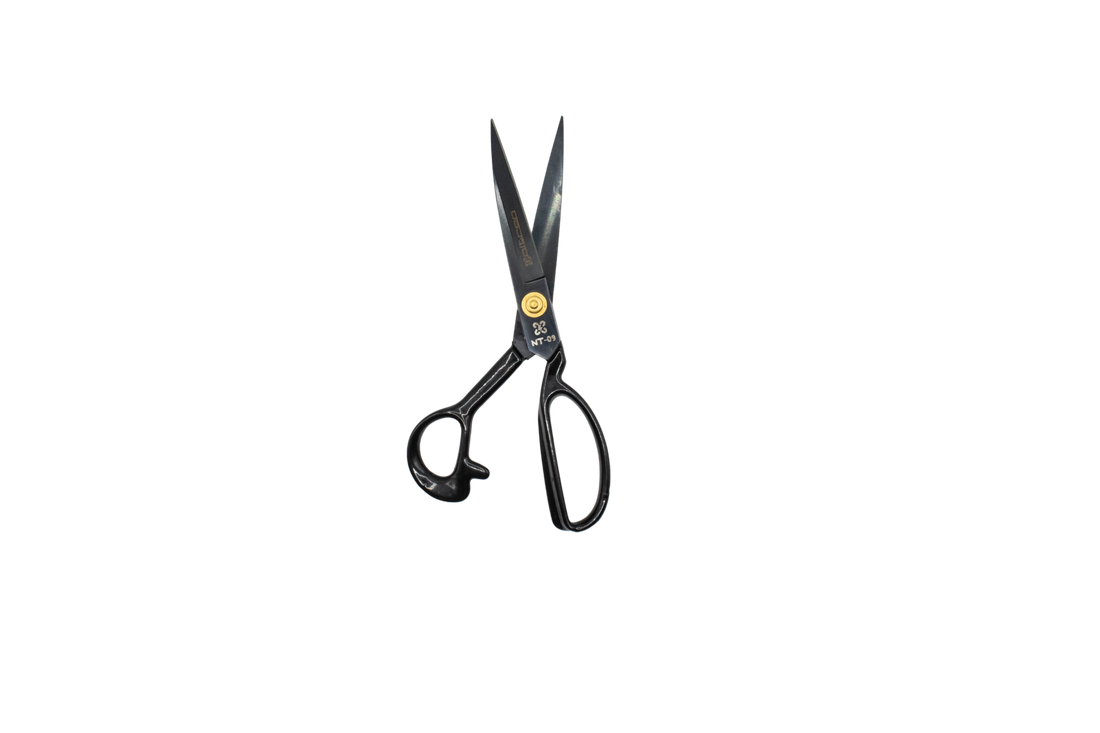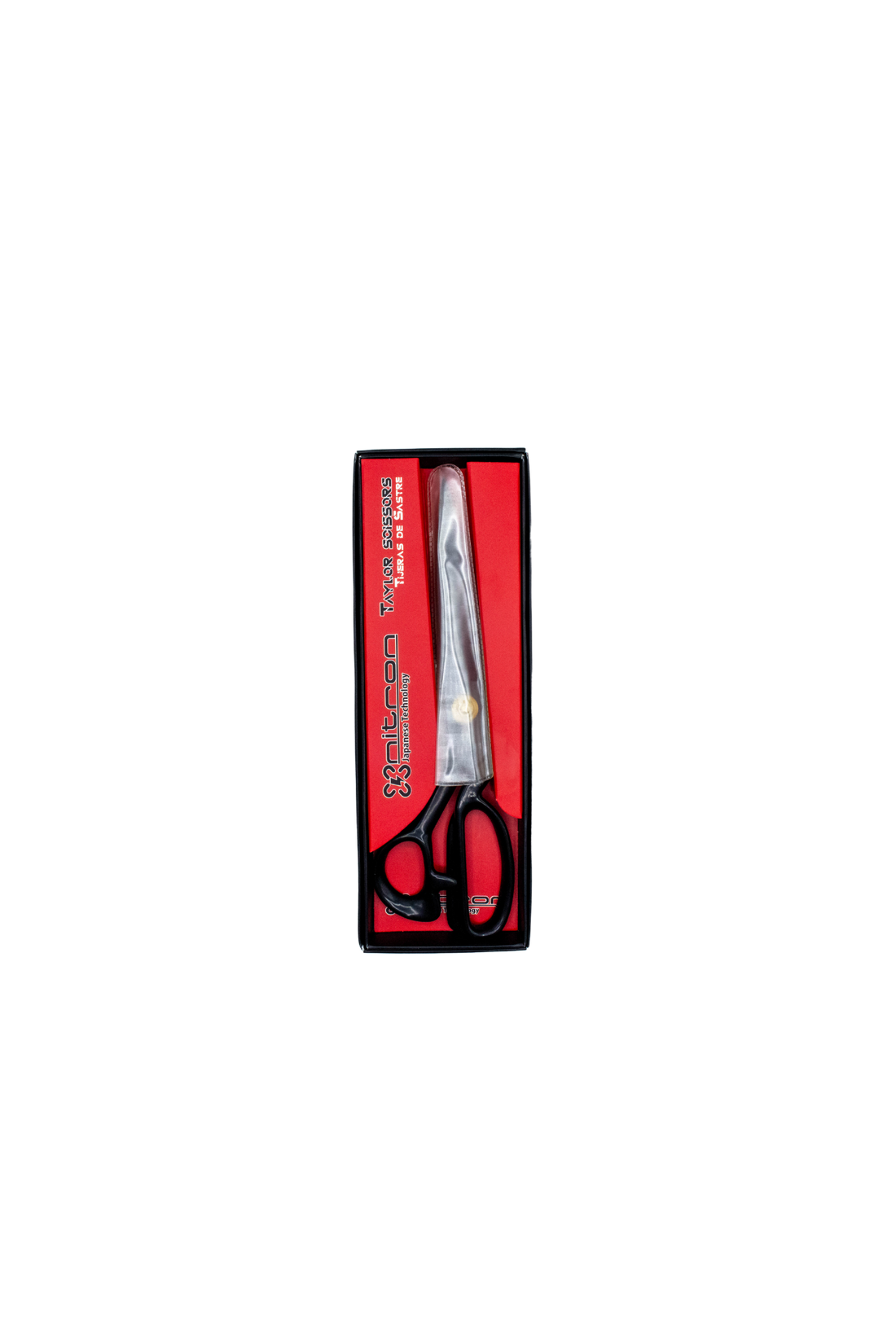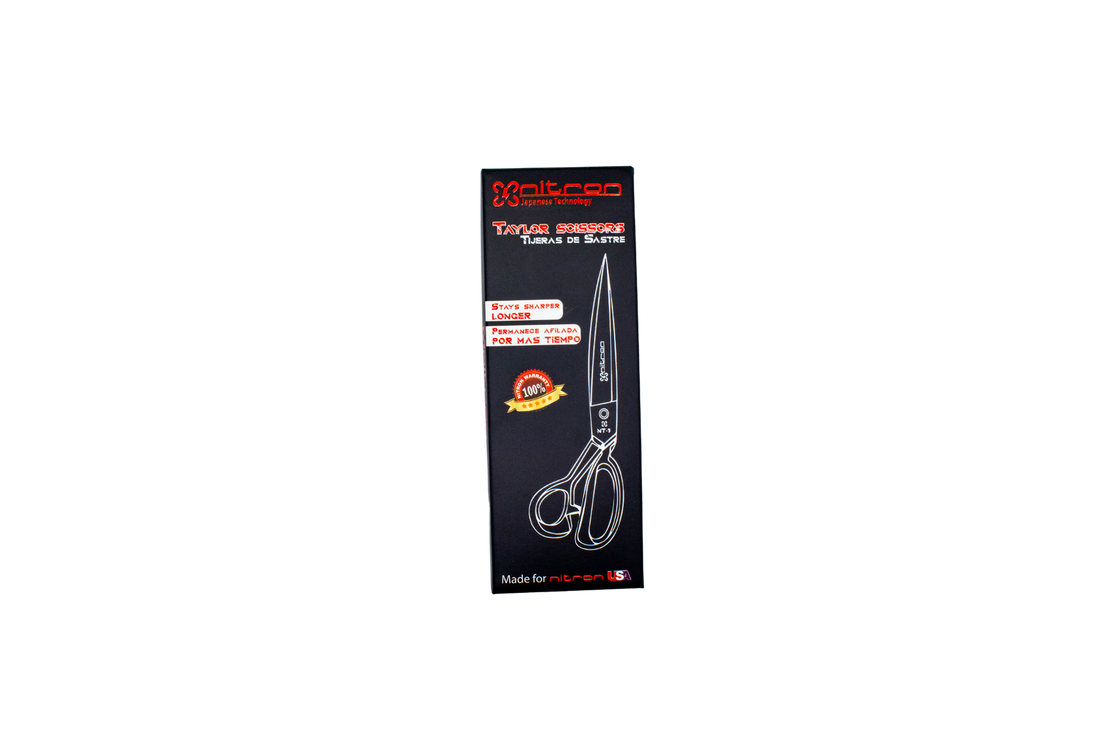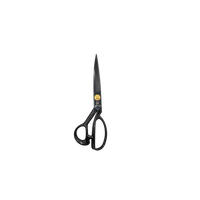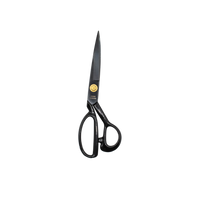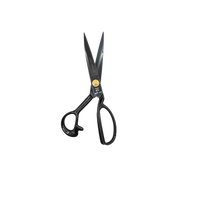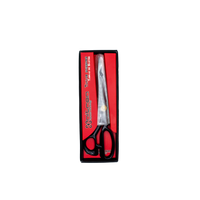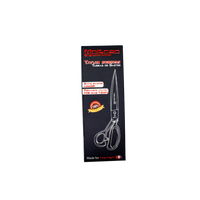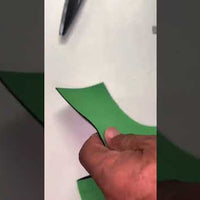 NT-09 (9" TAILOR SCISSORS BLACK )
The NT-09 Tailor Scissors are the perfect tool for all your cutting needs. With a length of 9 inches, these scissors are designed to provide precise and efficient cutting, making them ideal for tailoring, sewing, crafting, and other fabric-based projects.

Featuring a sleek black finish, these scissors not only perform well but also have a stylish appearance. The ergonomic design ensures a comfortable grip, allowing you to cut with ease for extended periods of time without straining your hands.

The sharp stainless steel blades of the NT-09 Tailor Scissors ensure clean and accurate cuts, even through multiple layers of fabric. The blades are durable and long-lasting, making these scissors a reliable choice for all your cutting tasks.

Whether you are a professional tailor or a DIY enthusiast, the NT-09 Tailor Scissors Black will be a valuable addition to your toolkit. Experience effortless cutting and precise results with these high-quality scissors.

Key Features:

    Length: 9 inches
    Sleek black finish
    Ergonomic design for comfortable grip
    Sharp stainless steel blades for clean cuts
    Suitable for tailoring, sewing, crafting, and more
    Durable and long-lasting

Upgrade your cutting experience with the NT-09 Tailor Scissors Black and achieve professional-looking results with every cut.