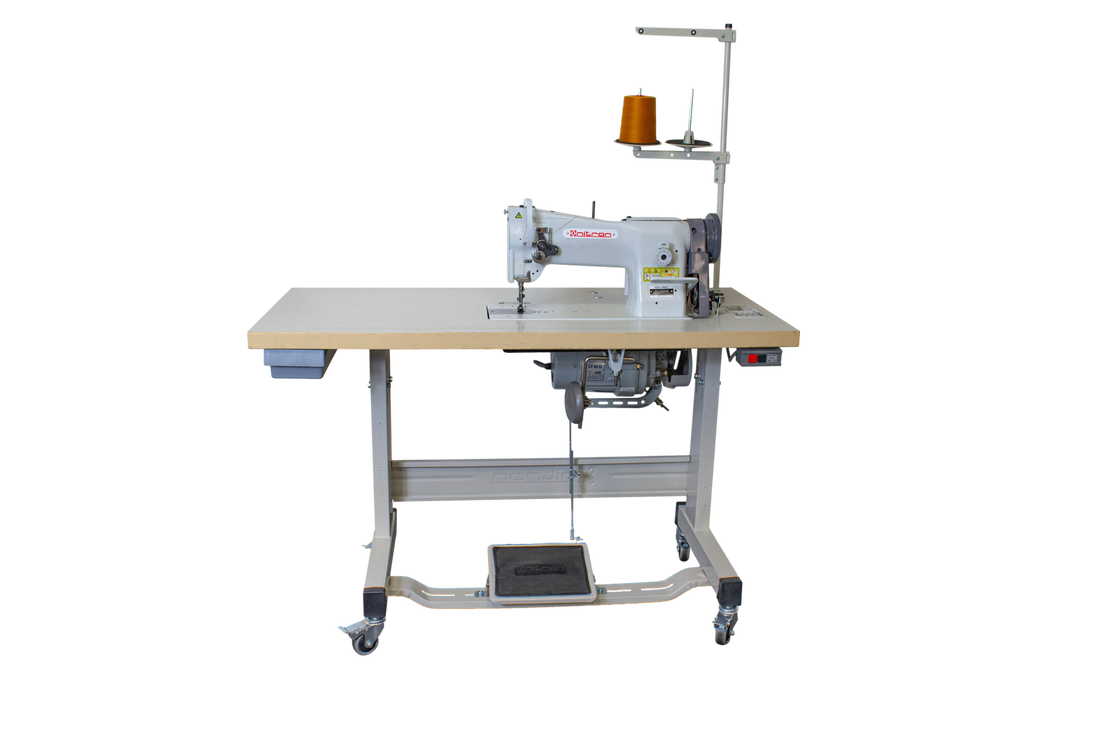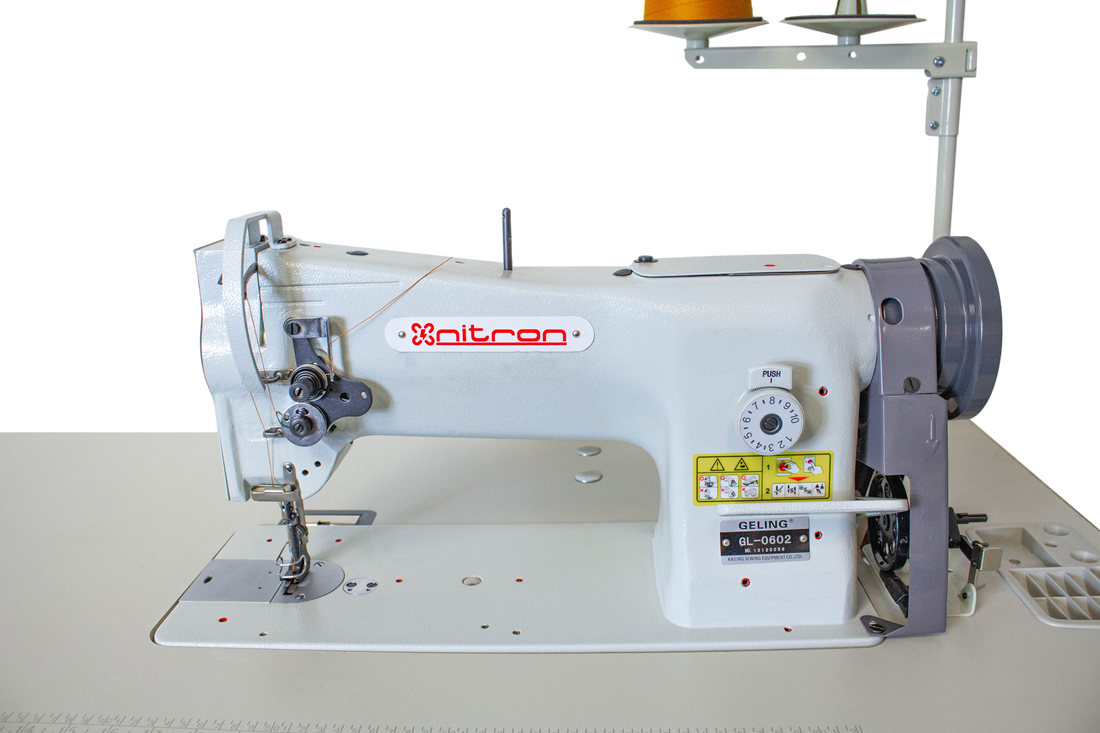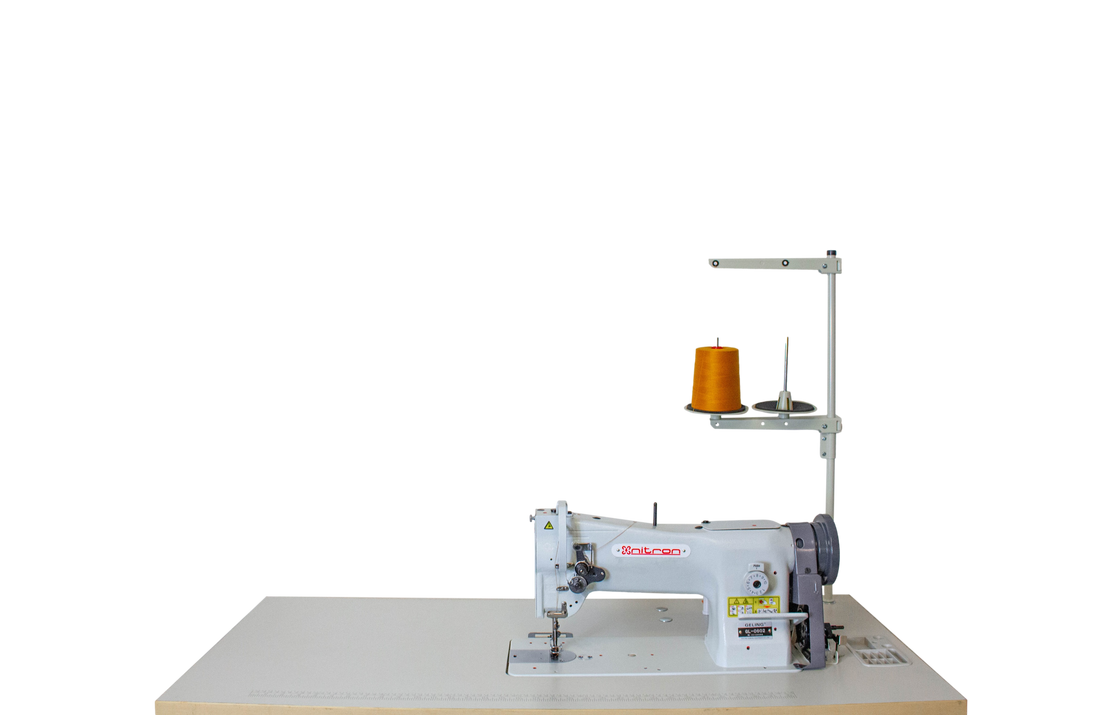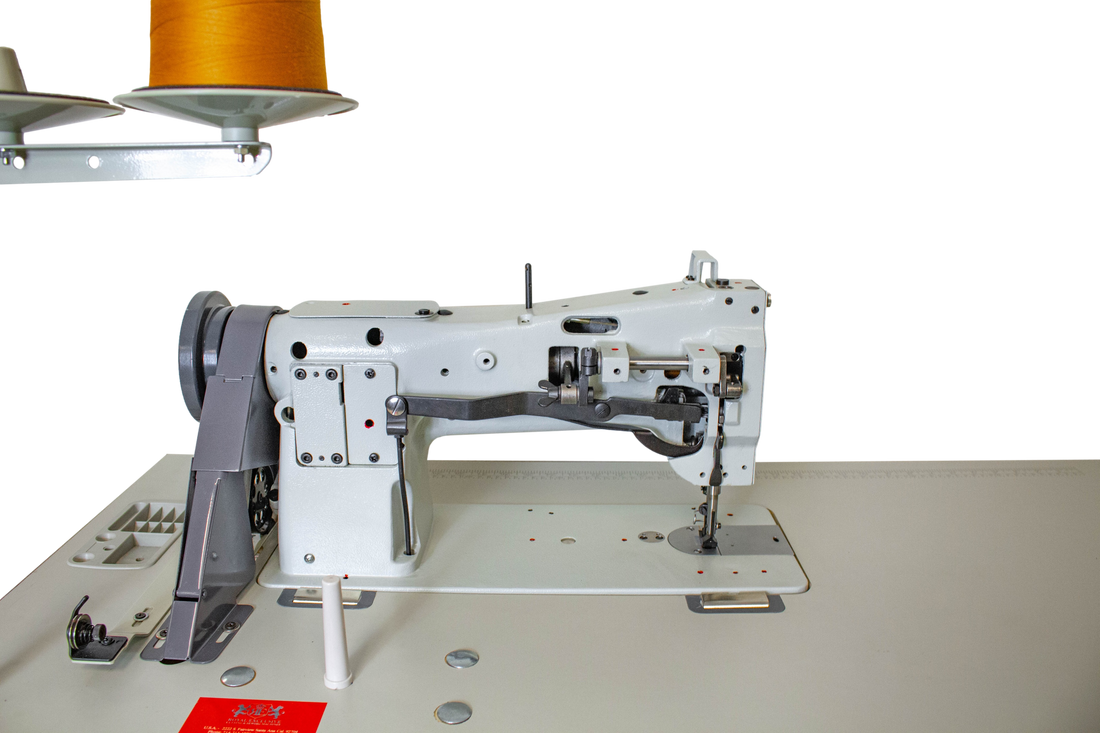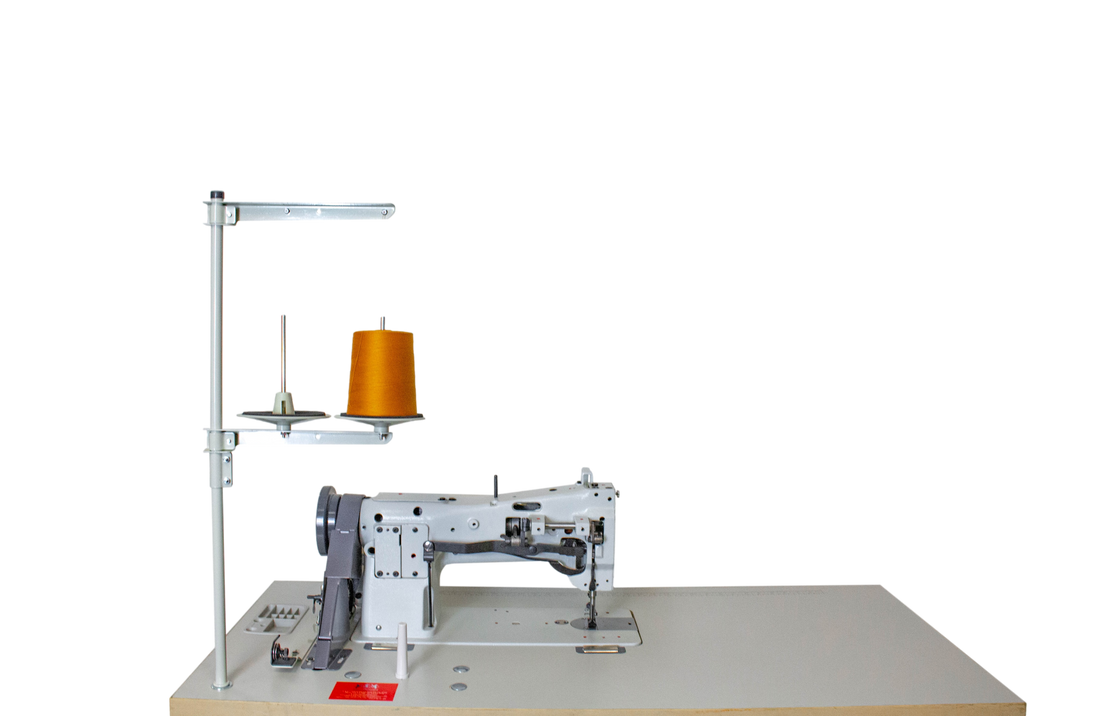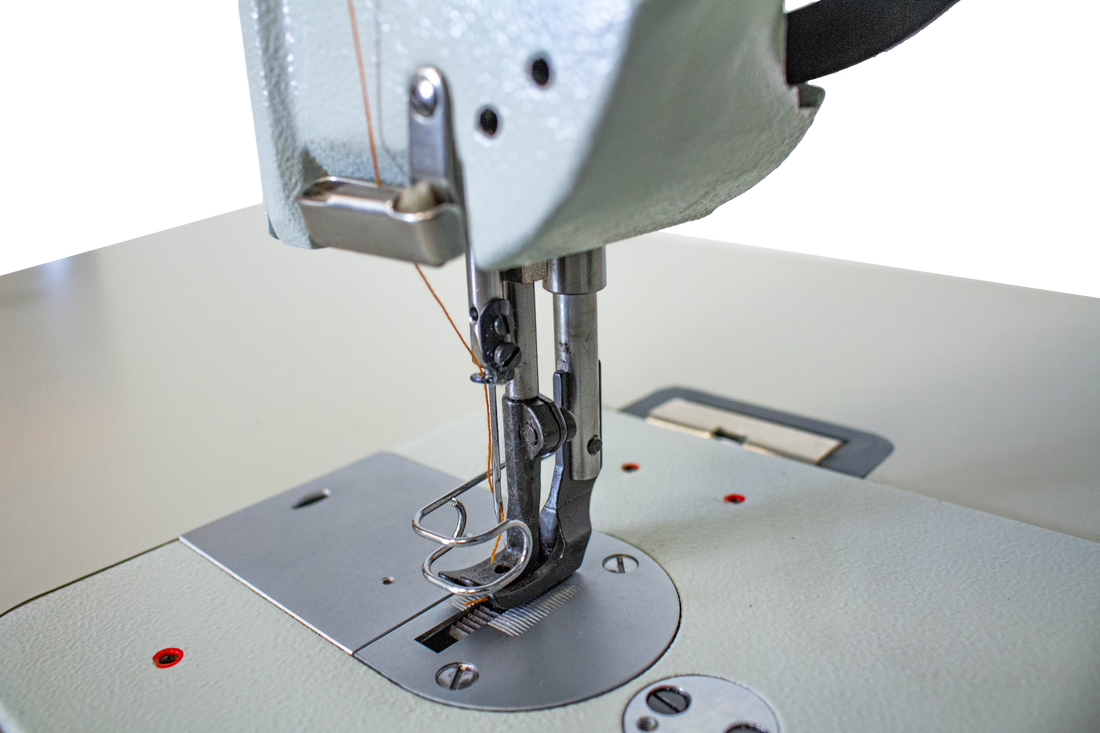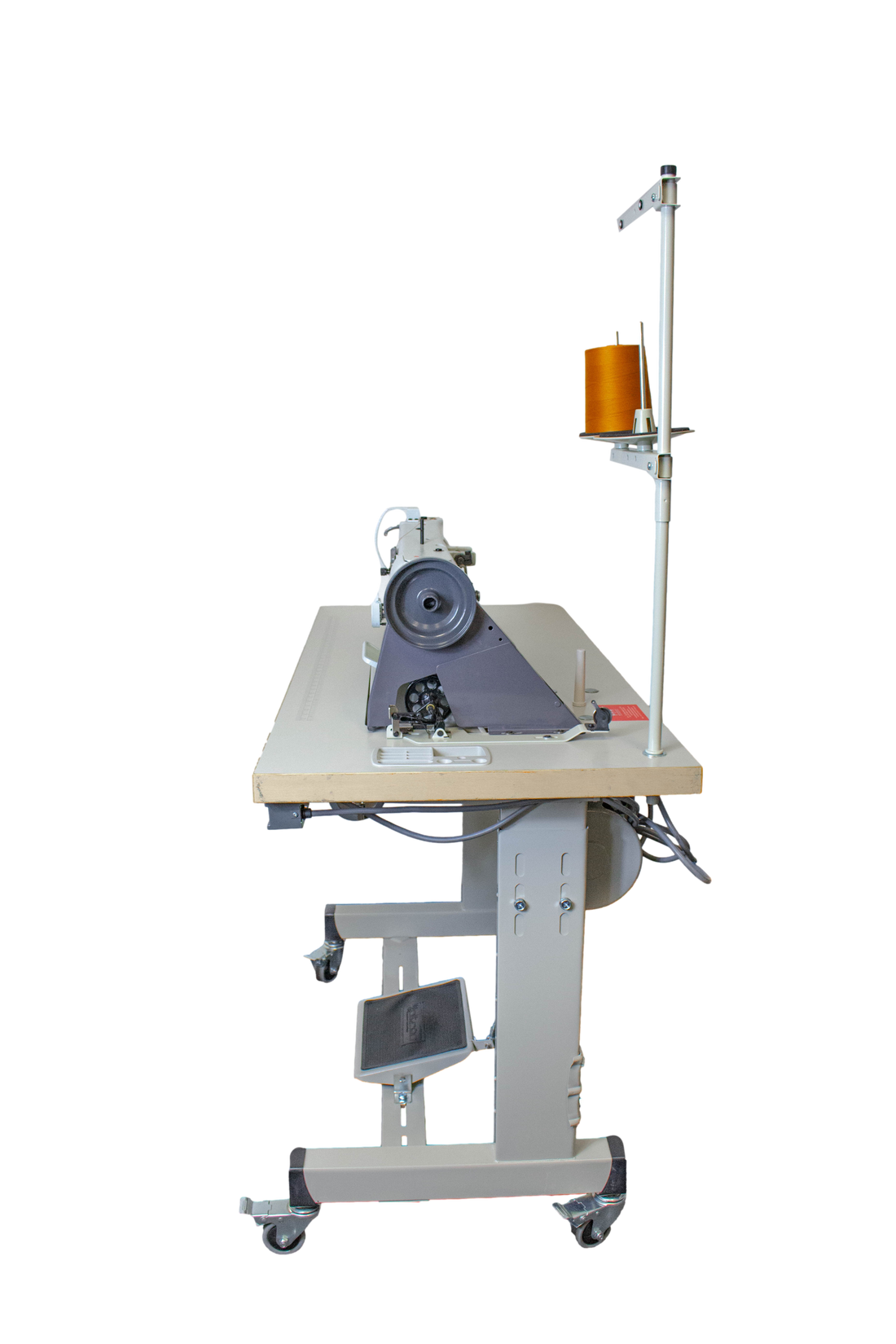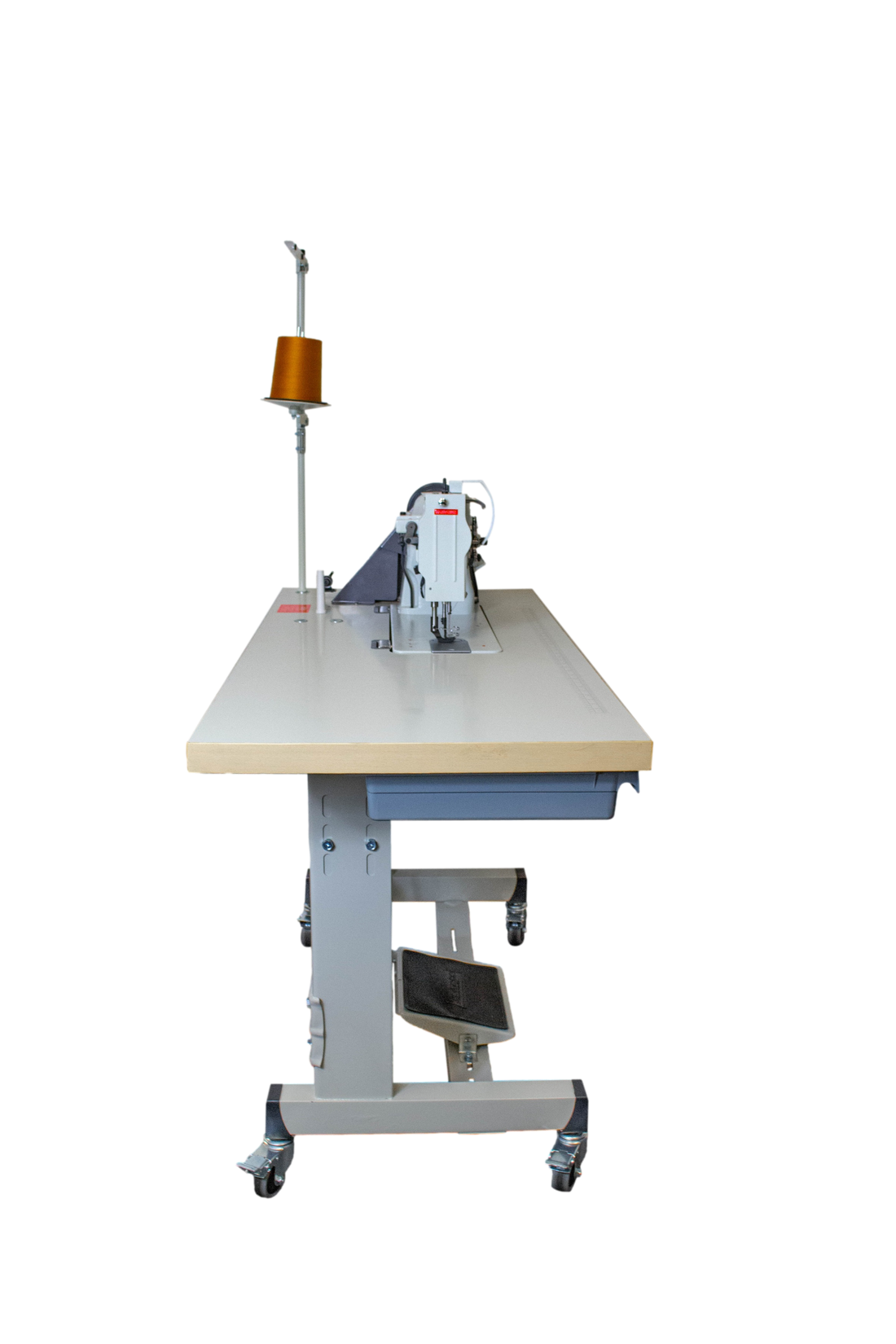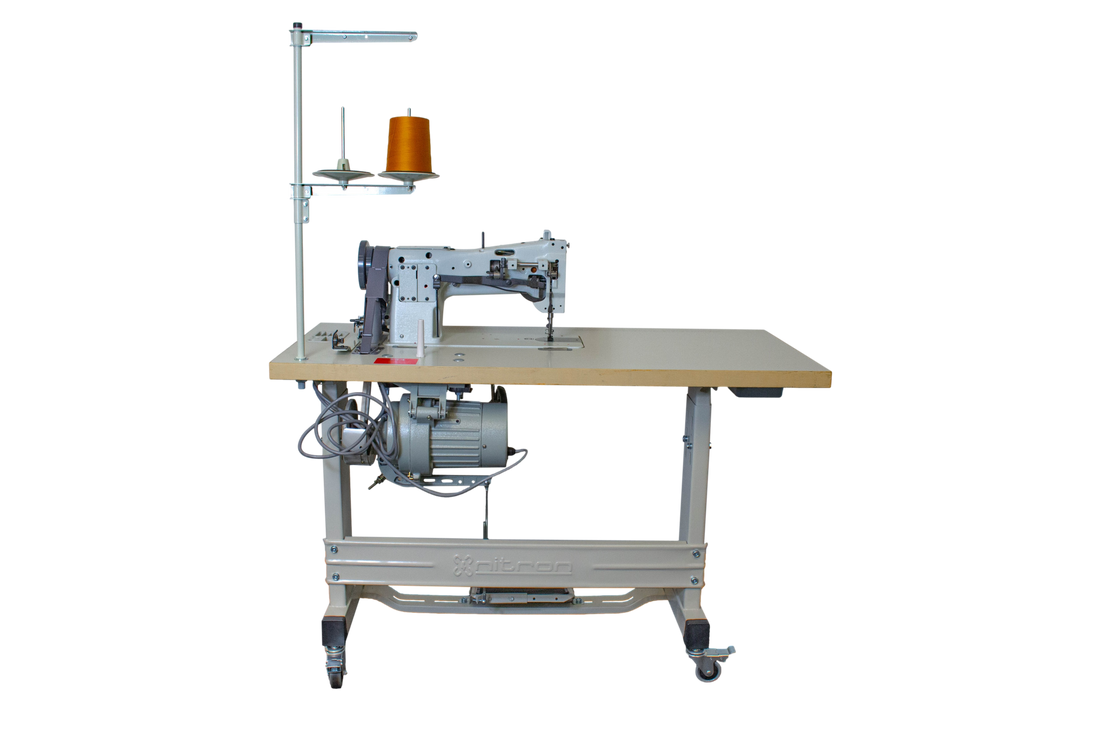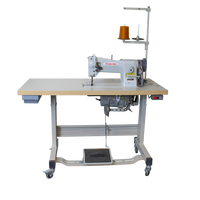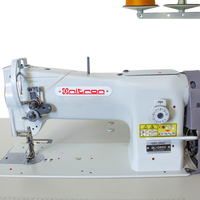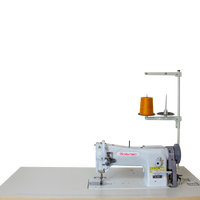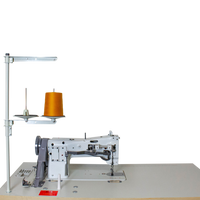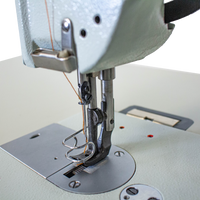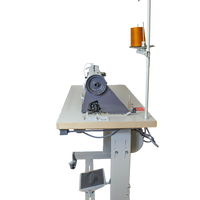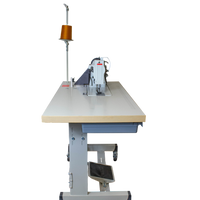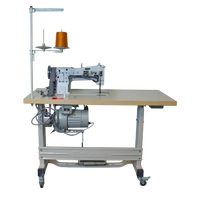 NT-0602 HEAVY DUTY WALKING FOOT SEWING MACHINE
GENERAL DESCRIPTION:
One Needle Compound Feed Lockstitch Sewing Machine for Medium & Heavy Duty projects.
This machine adopts one needle, sliding lever take-up thread, and double capacity big hook. It has a special compound feed system (feed dog, needle, and presser foot). Besides, it also can sew hard feed and heavy materials easily. The machine can run smoothly with a special oil system. The NT-0602 is excellent for sewing suitcases, tents, sofas, car seats, etc.
SPECIFICATIONS:
Max sewing speed: 2000 pm
Max stitch length: 10mm
Needle bar stroke:33.2mm
Thread take upstroke: 68.5mm
Presser foot: alternating feet presser
Foot lift height: 8.5mm by hand 14mm by knee
Needle type: DP x17 18# - 24#
Lubrication: oiled by hand
Noise: workplace-related noise at sewing
Speed motor power 370w
Power: 110V