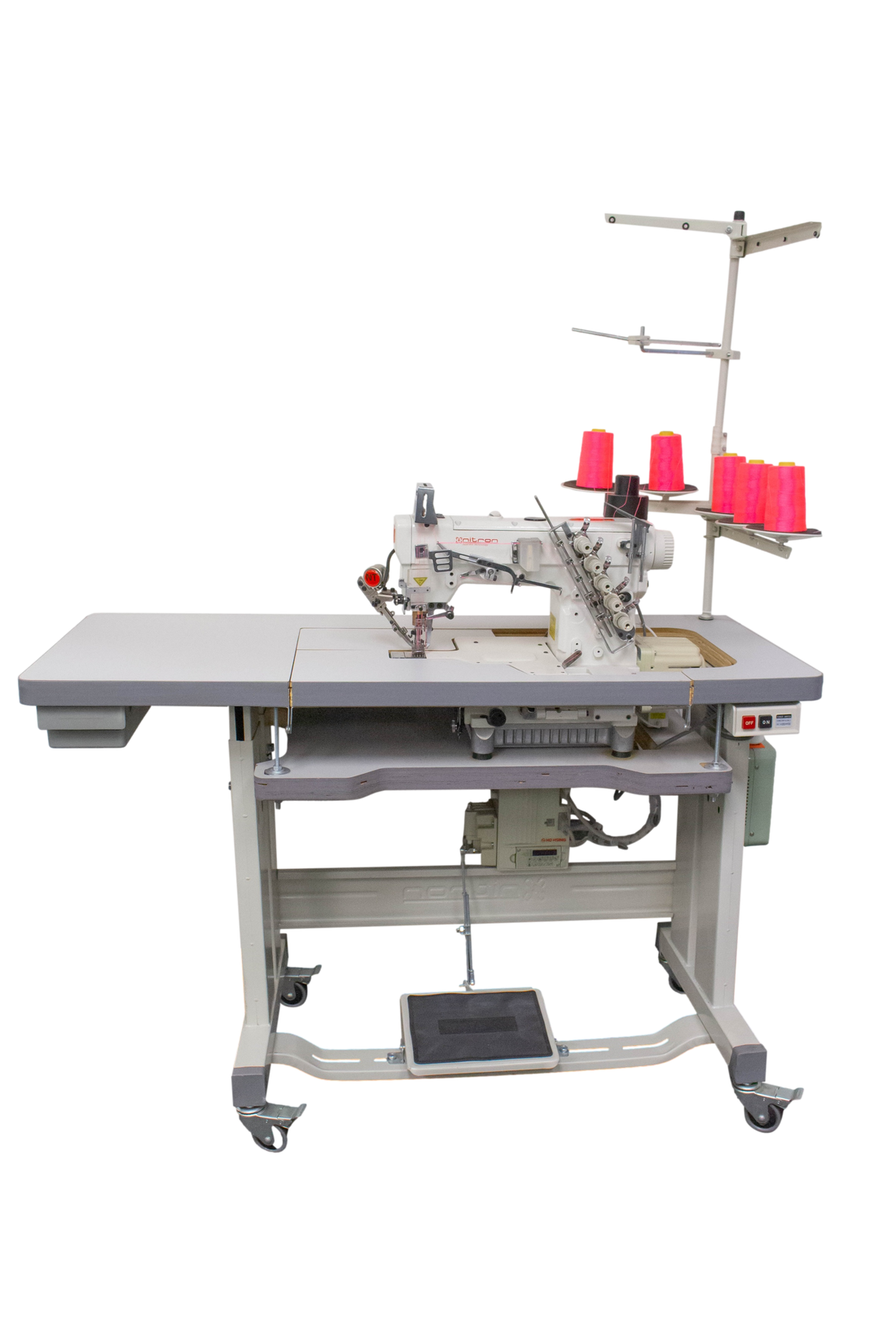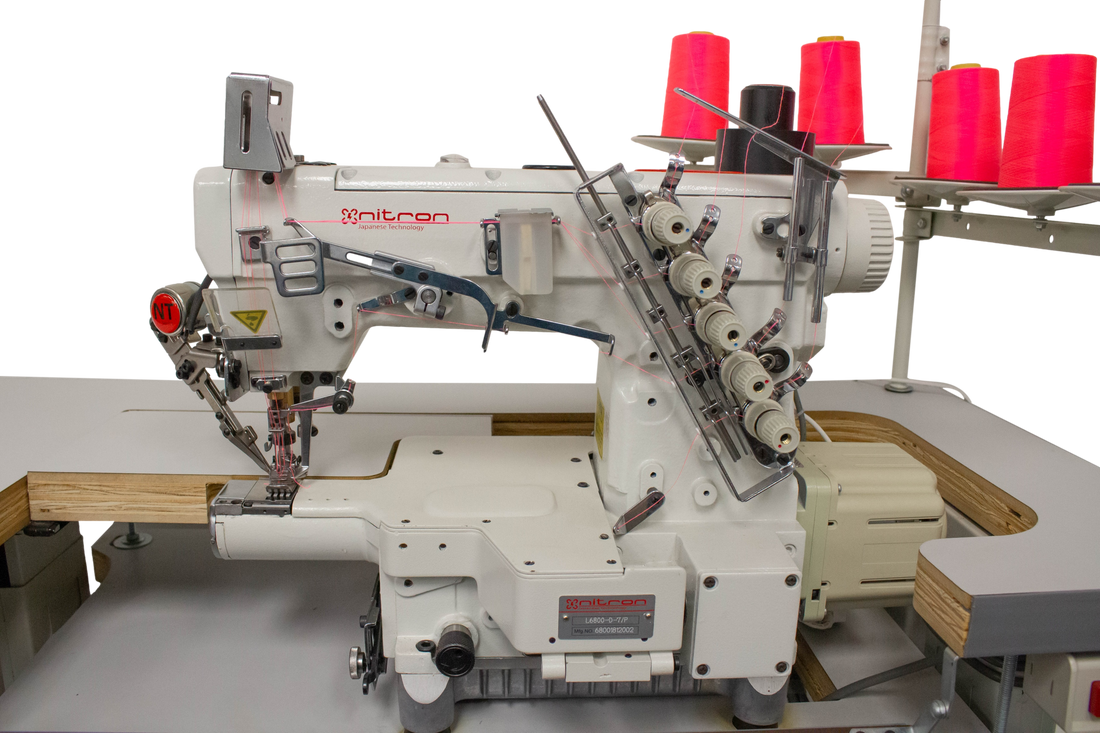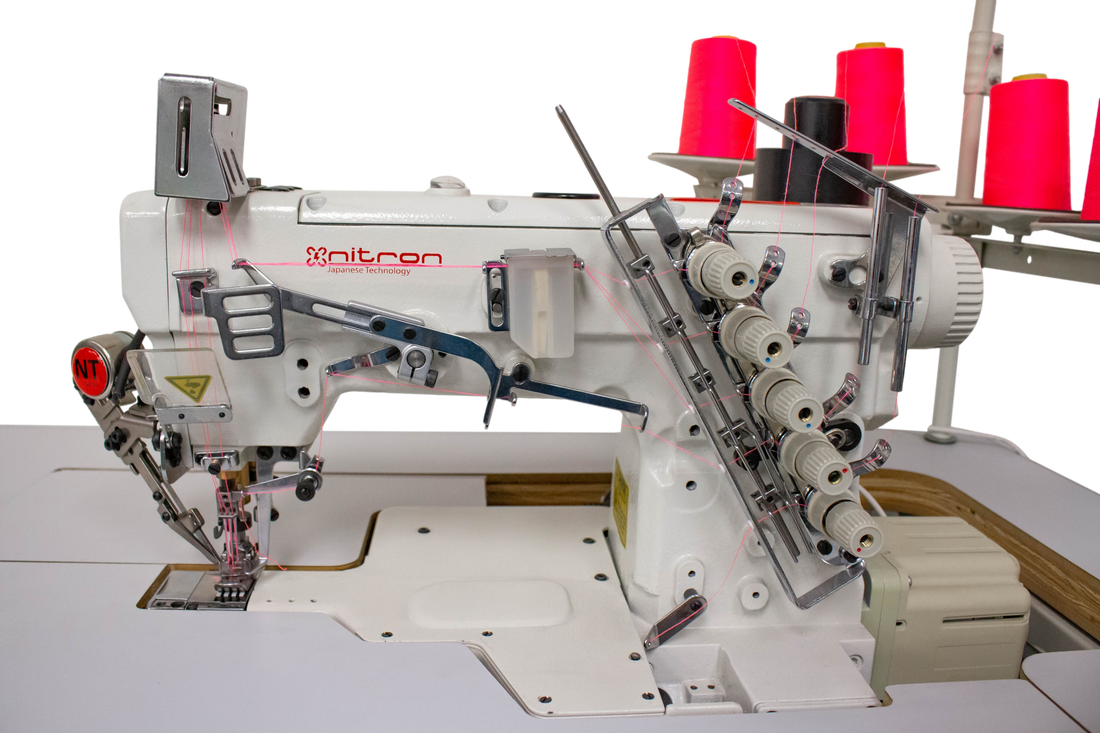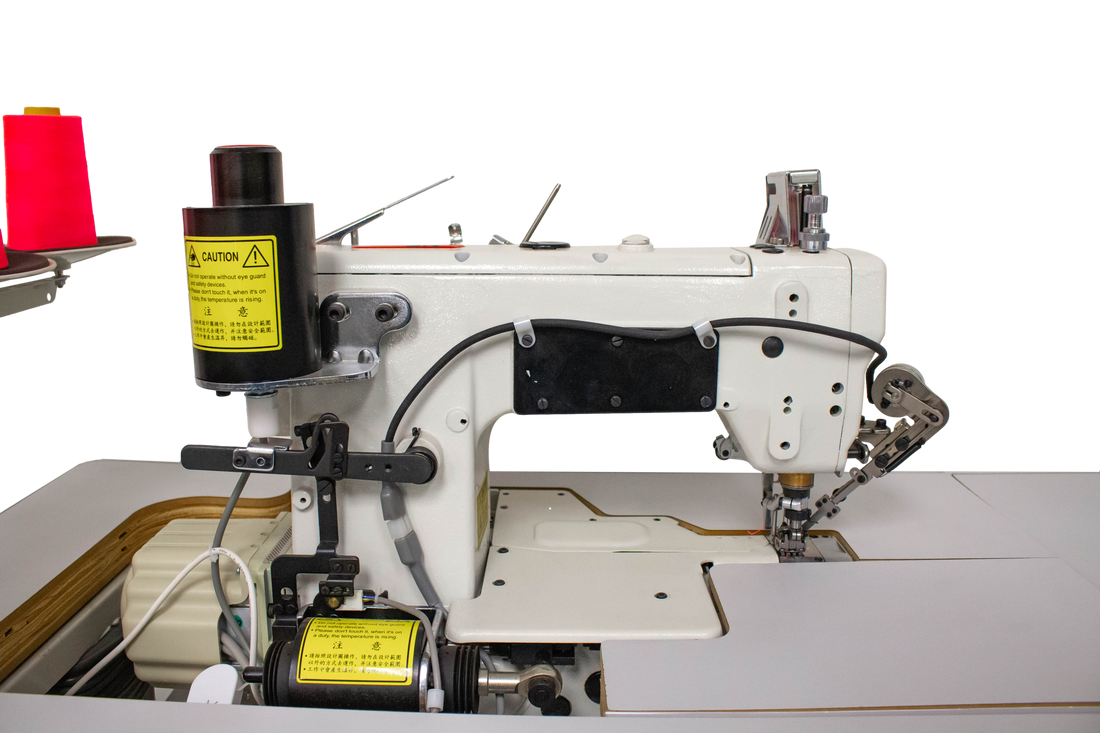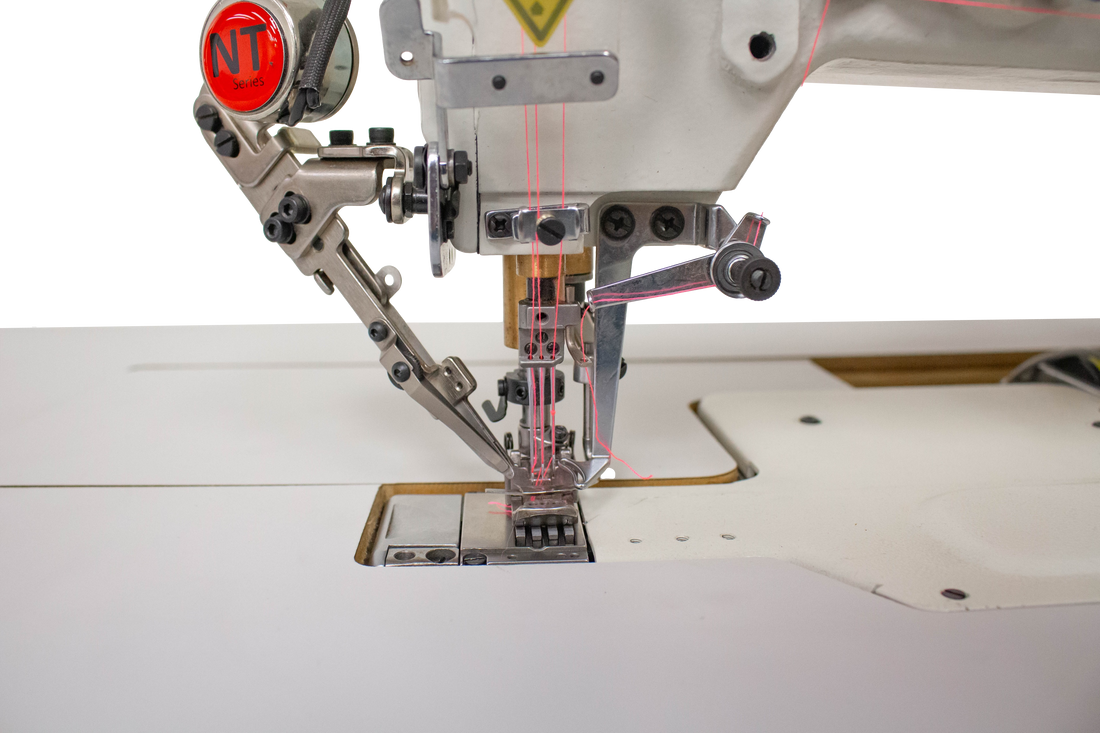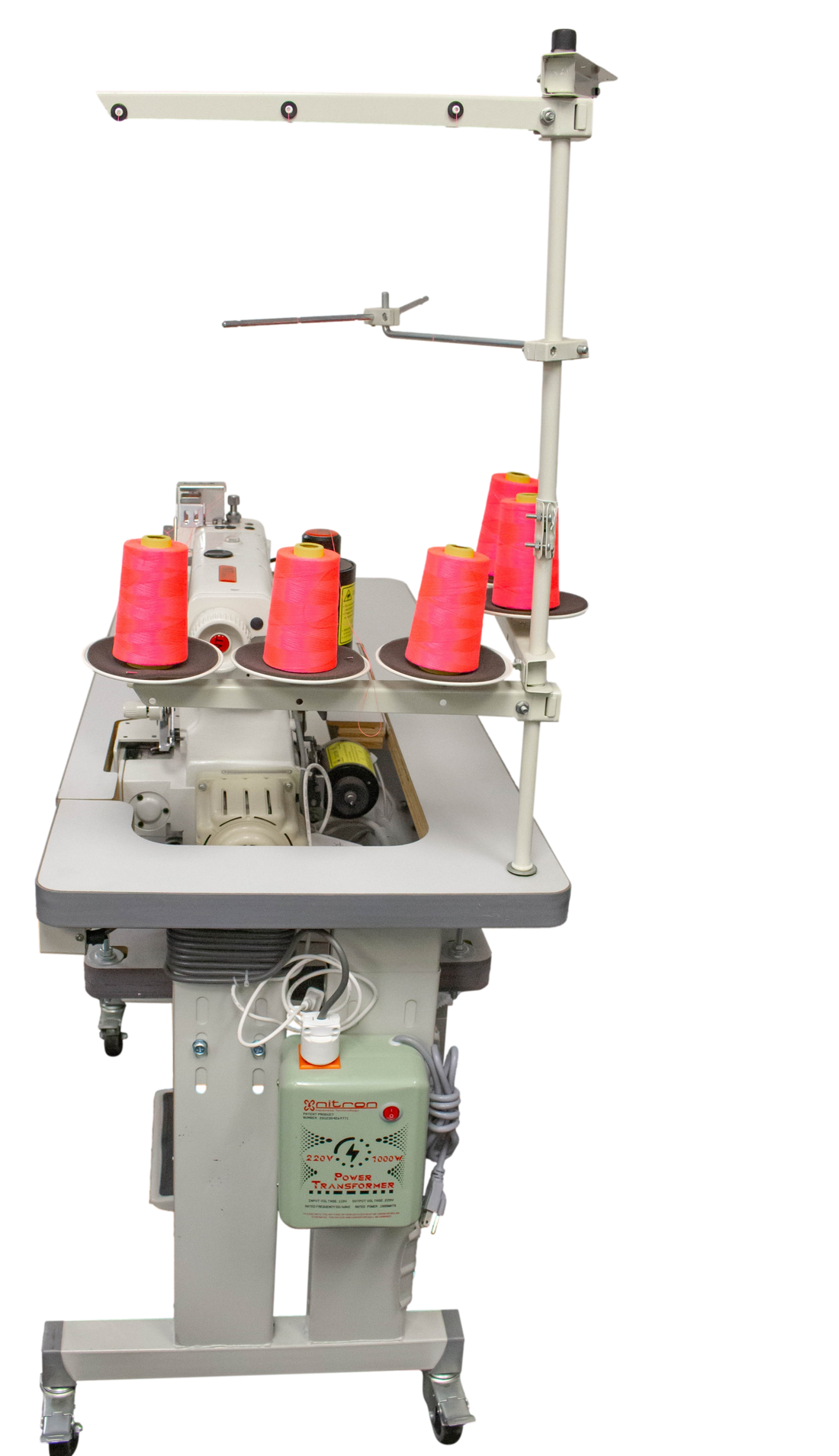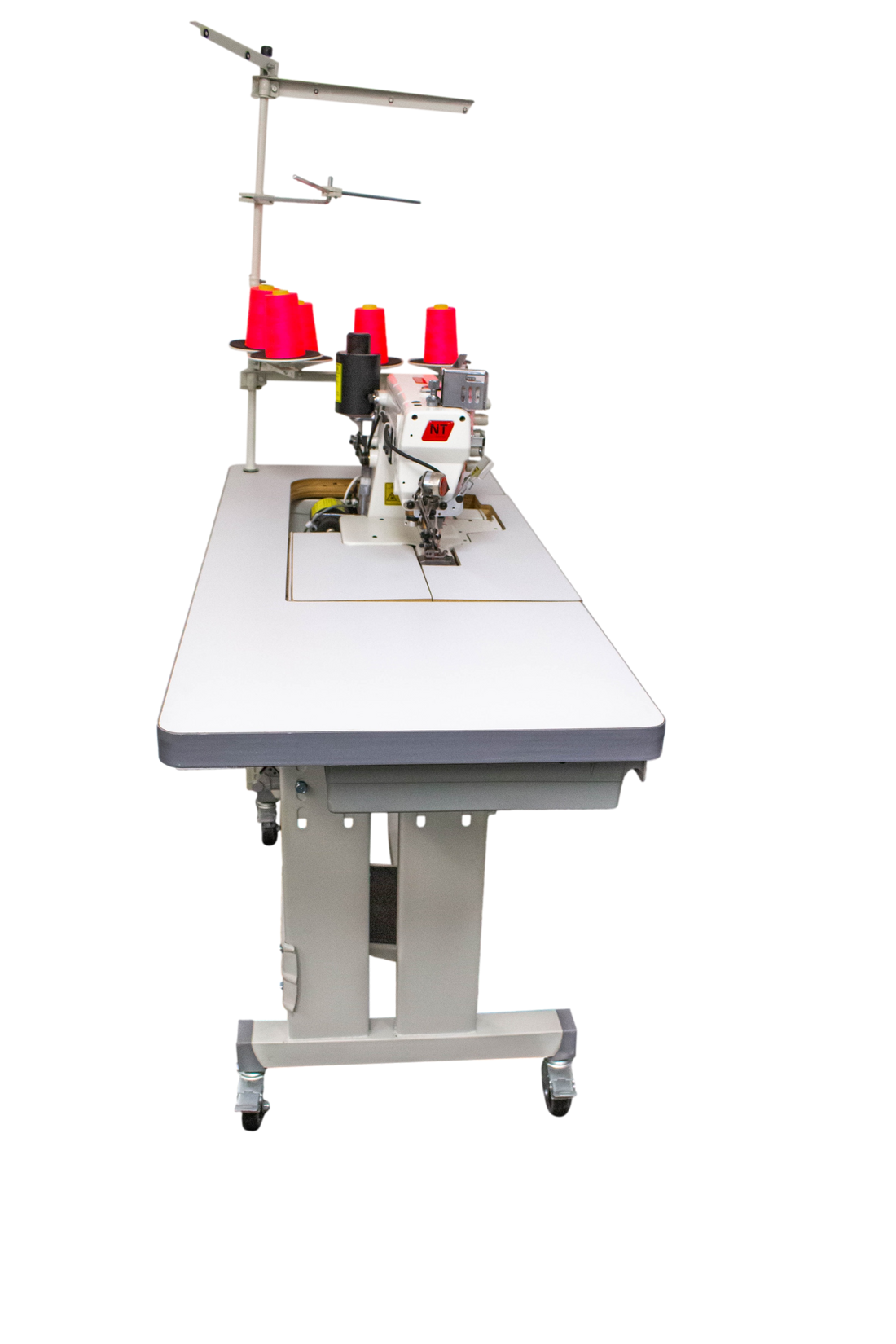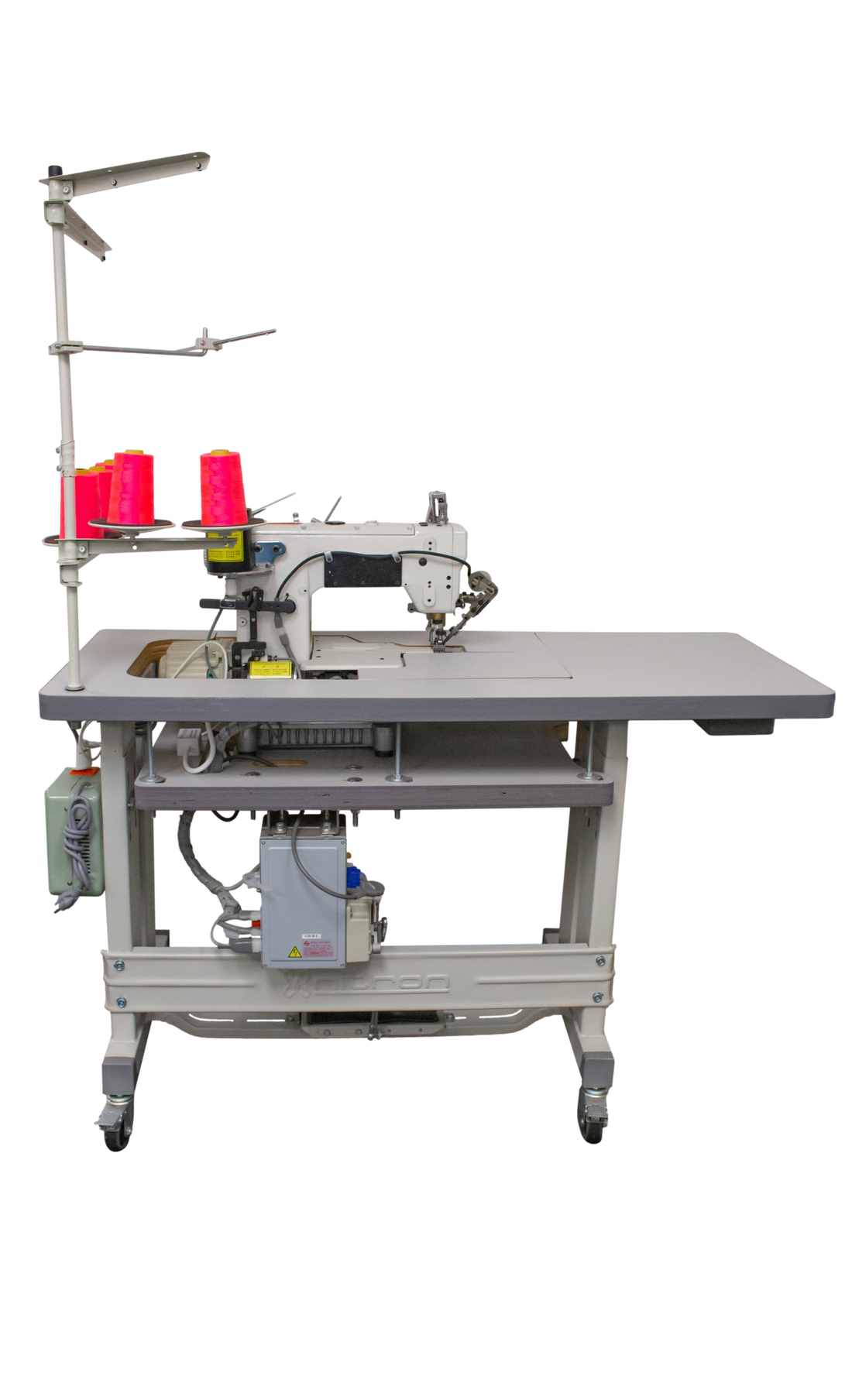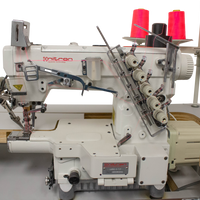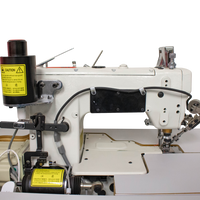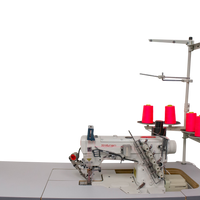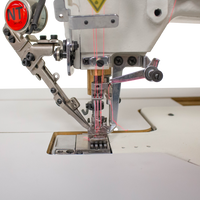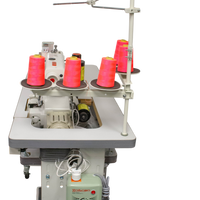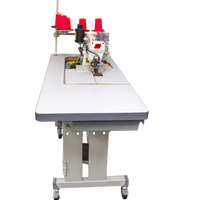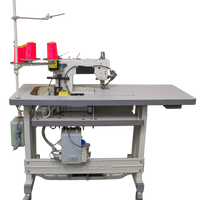 NT-L6800-D-7/P SMALL CYLINDER COVERSTITCH SEWING MACHINE
General Description:
Our LJ-6800 small cylinder bed cover stitch sewing machine offers a sewing speed of 4200 RPM per minute. This feature will help improve production efficiency, with a new online winding body, a beautiful string lines simple effect, that transforms a simple stroke of the needle bar. The machine also comes with a new pressure pick foot mast and easy to assemble fine-tuning, simple, and widely used performances to promote a quality improvement system, shortening delivery time and reducing costs for higher profits.
Specifications:
Threads: 4-5
Needle model: #9-#14 standards #10
Needle gauge: 4.8, 5.6, 6.4mm
Needle bar stroke: 31-33 mm
Stitch length: 1.4-4.2mm
Feed dog: 1:0.8-1:4
Presser foot height:7mm
Sewing speed:4200 RPM
Power: 110V