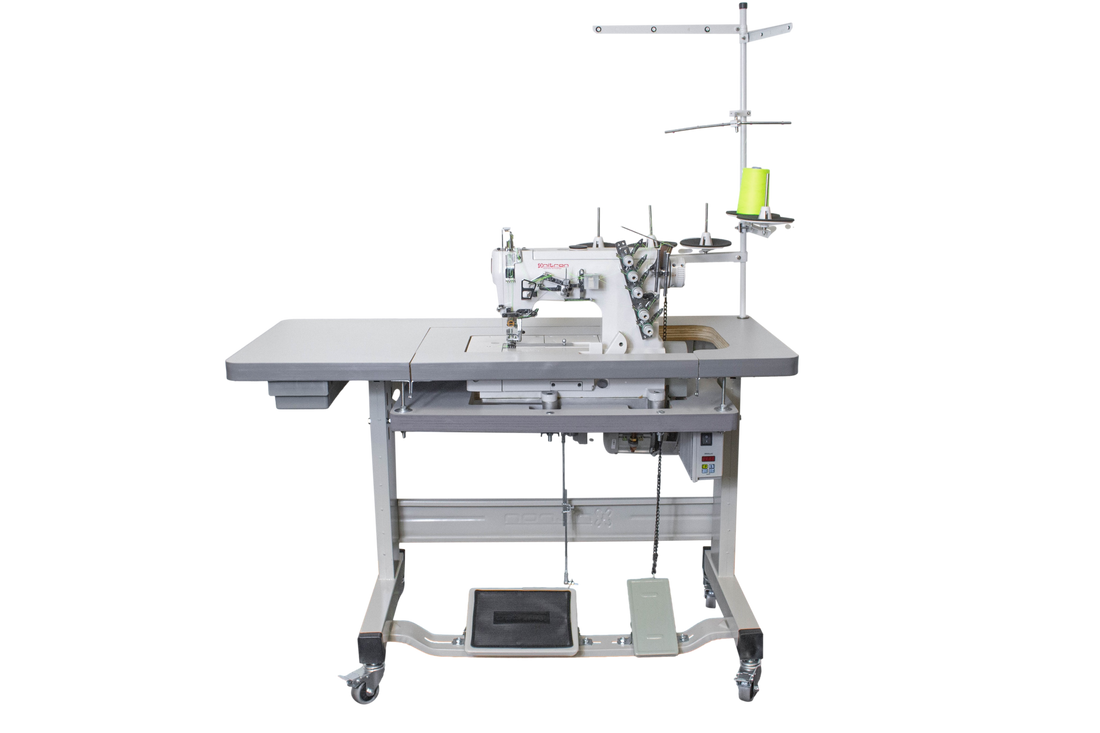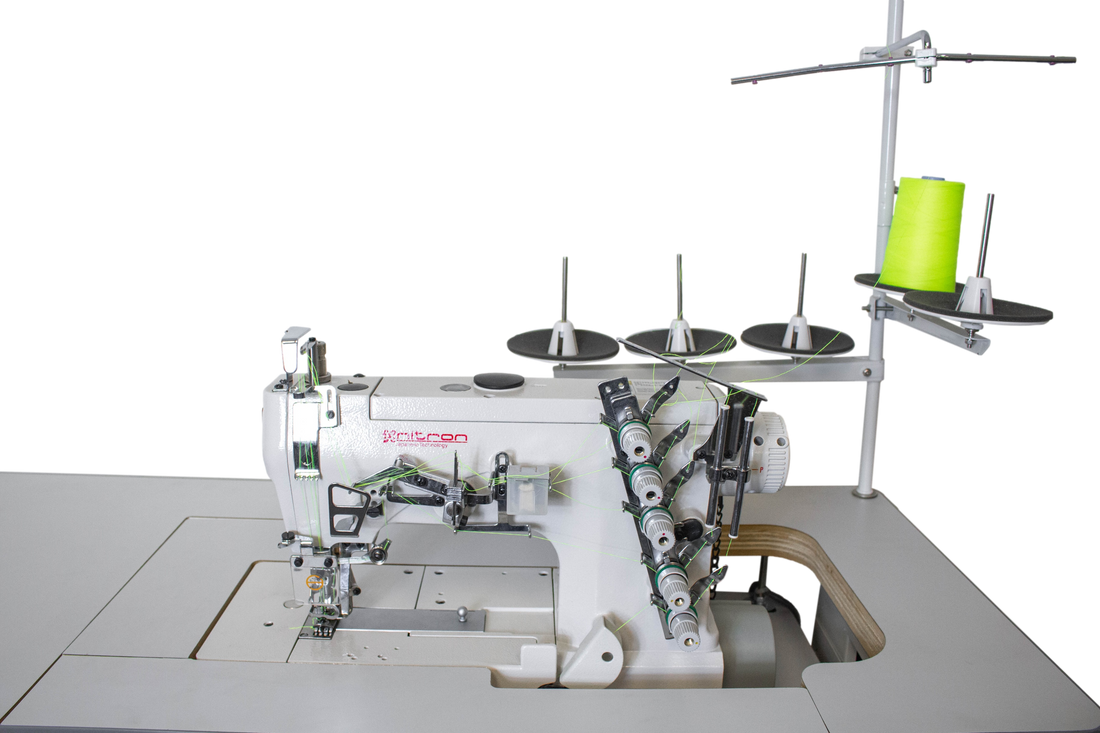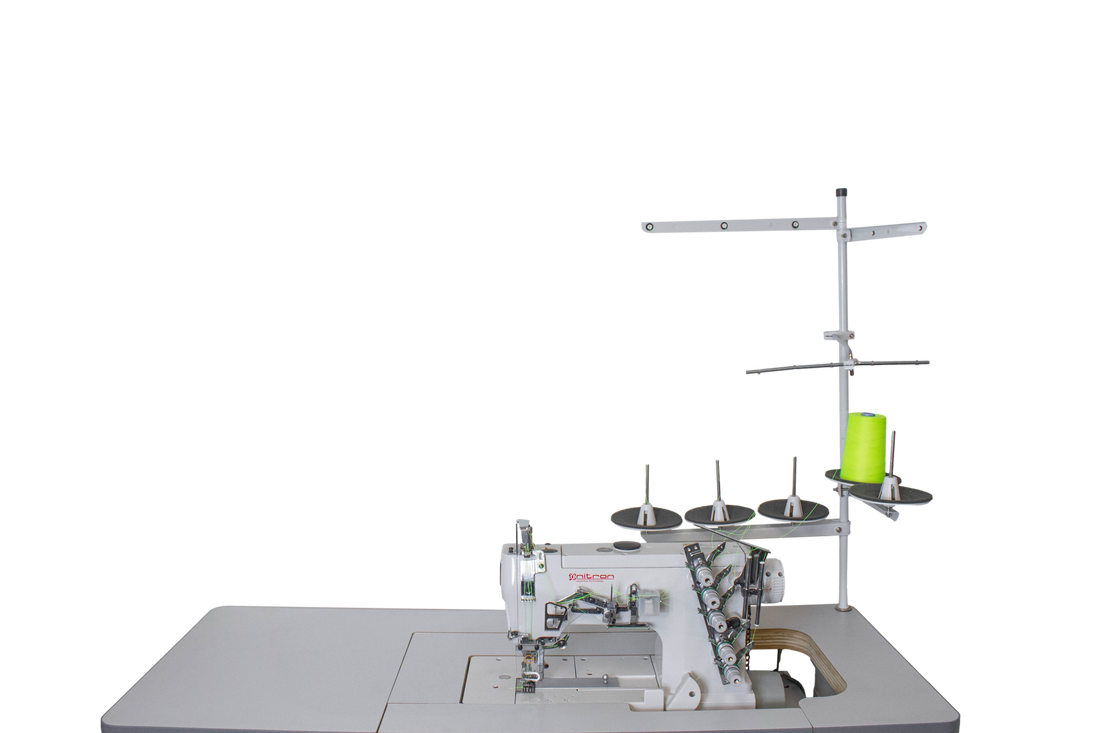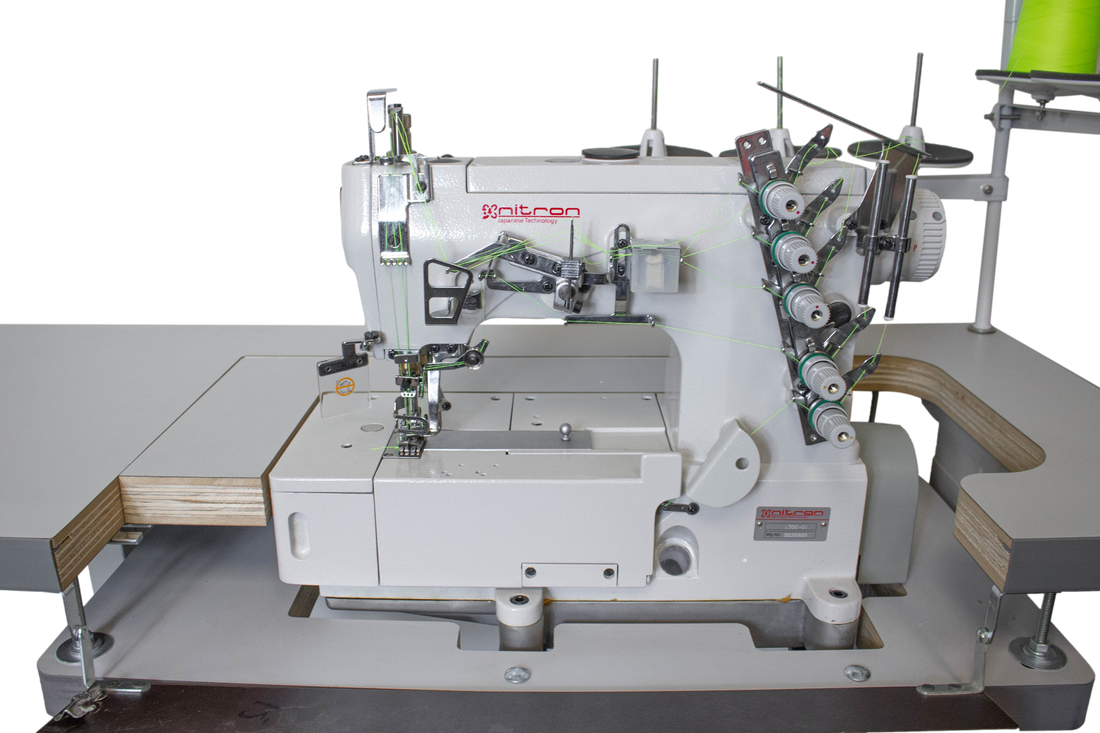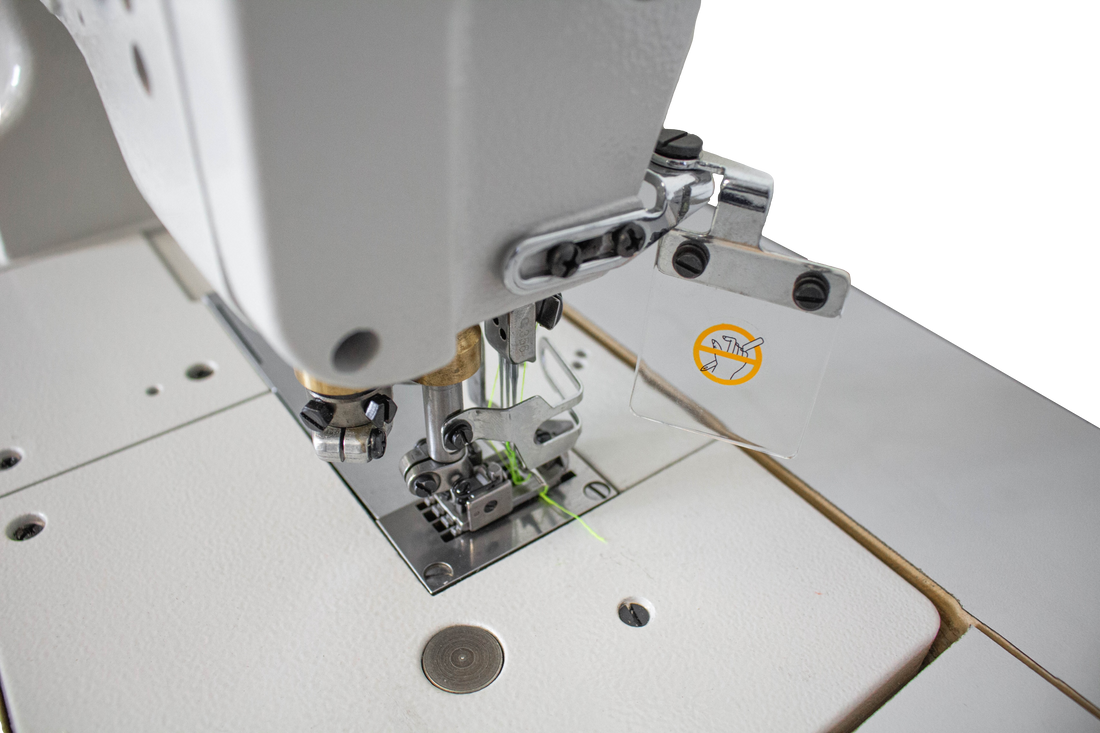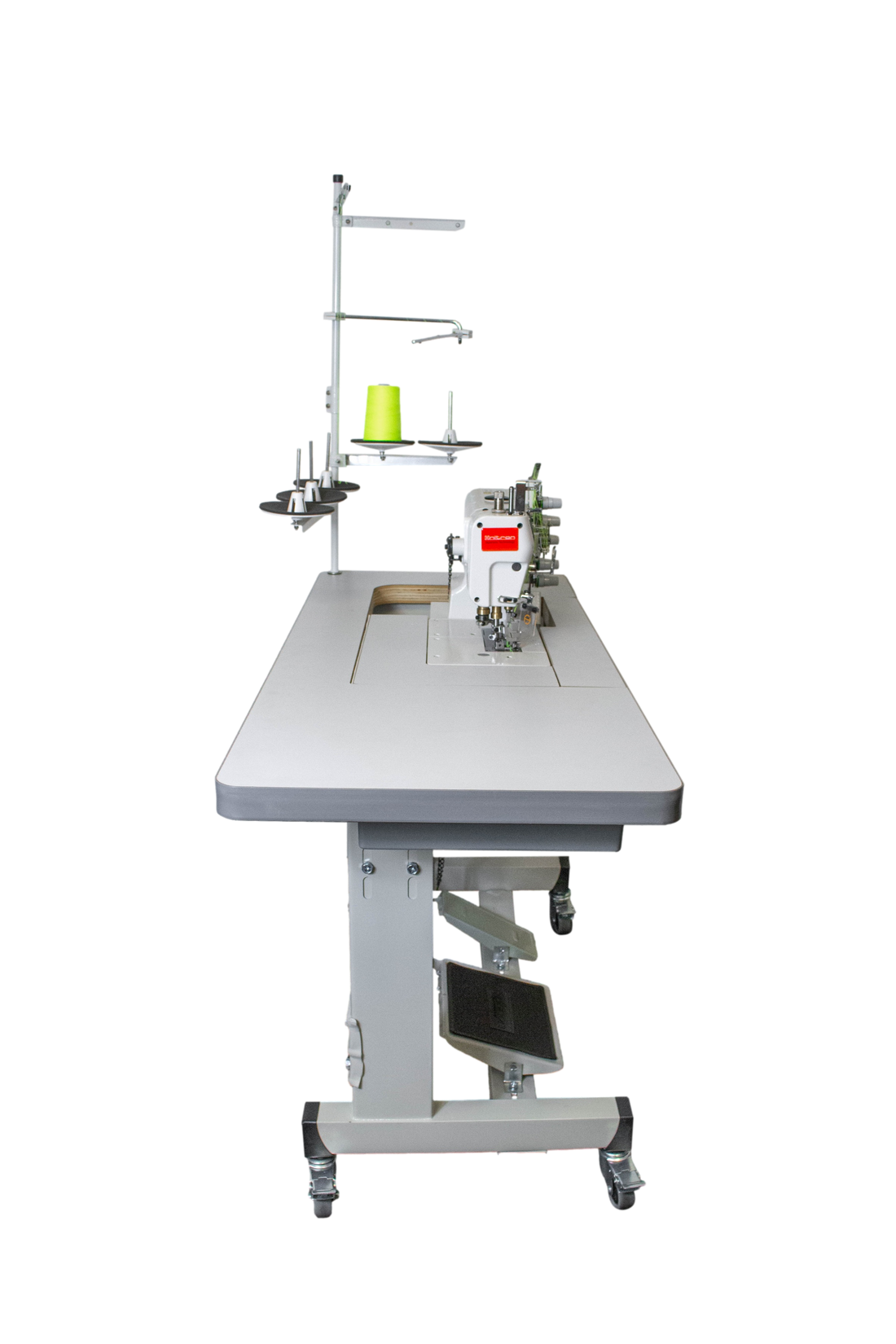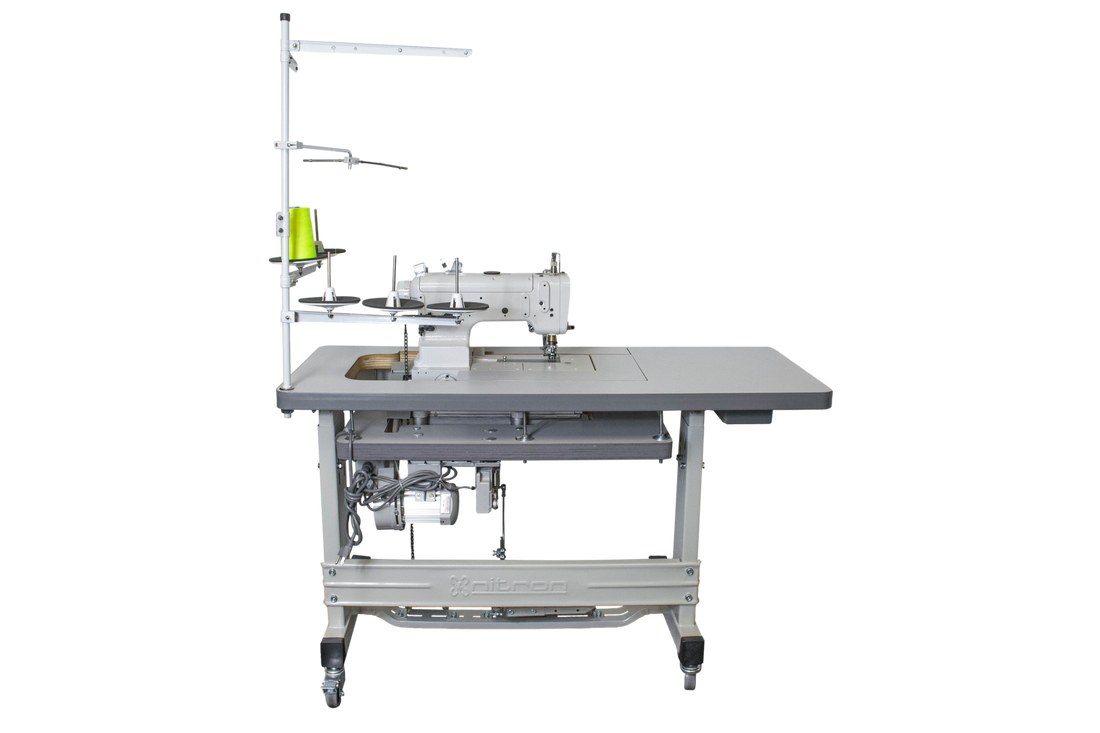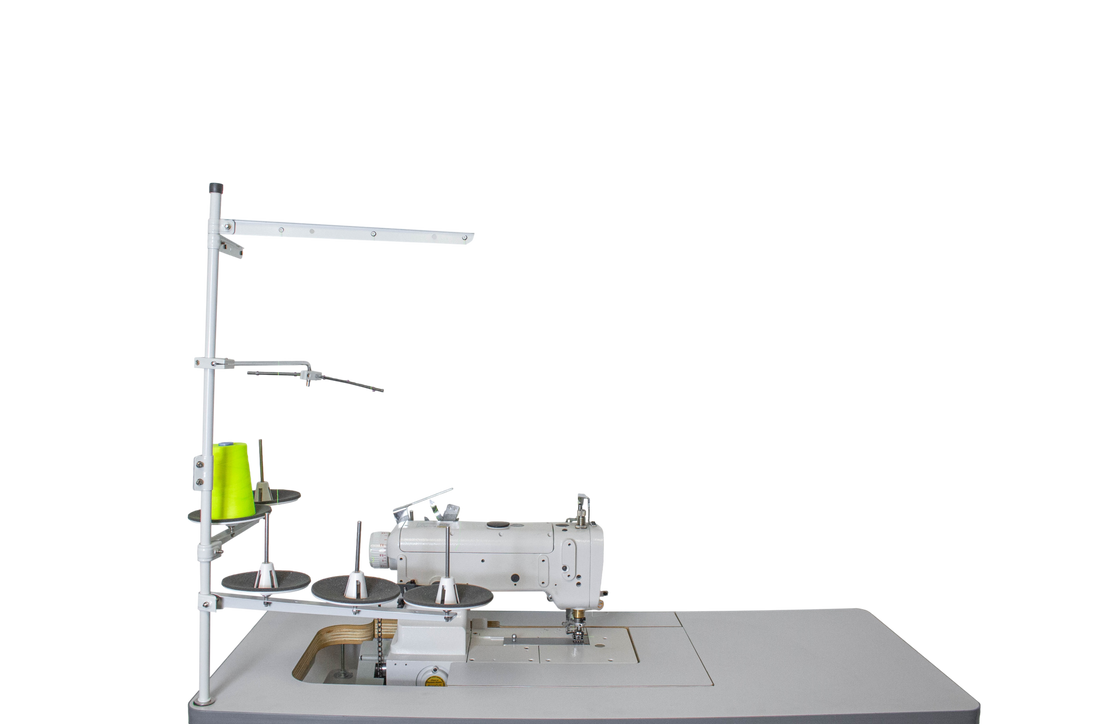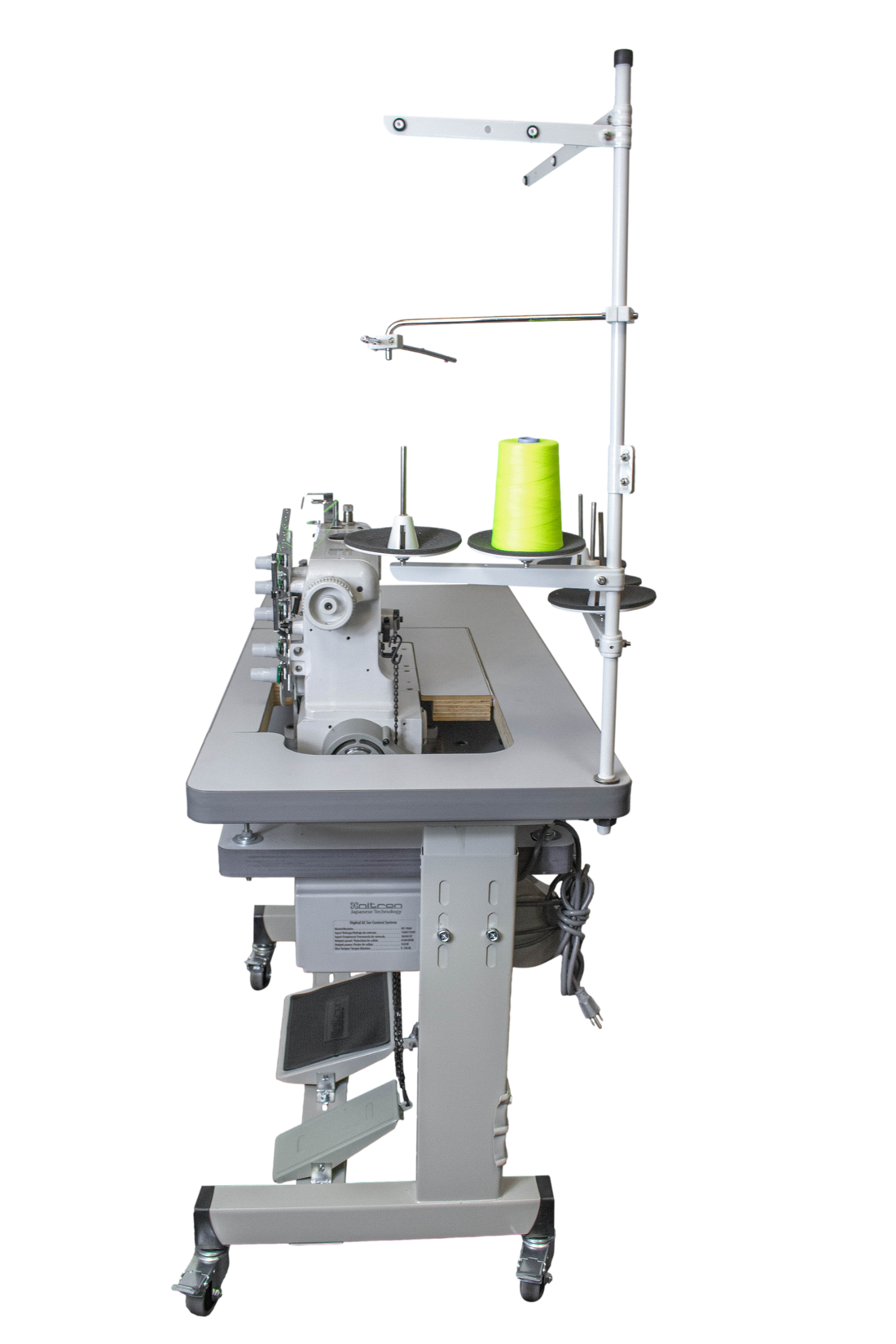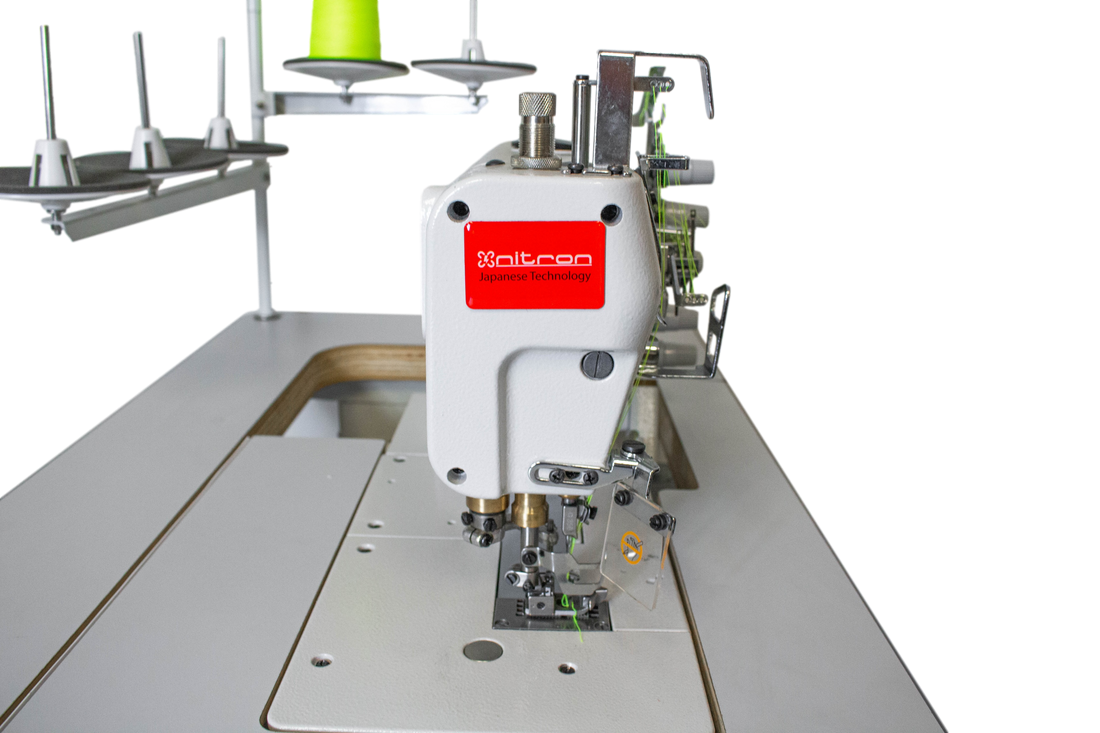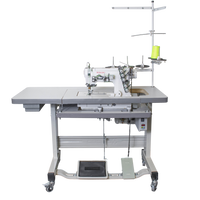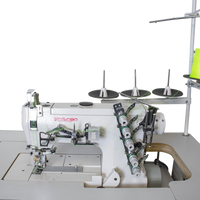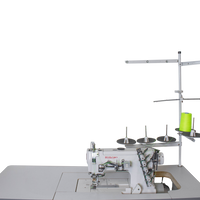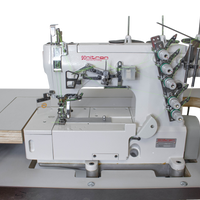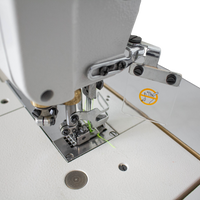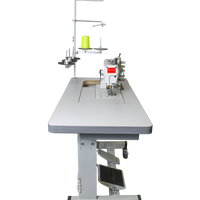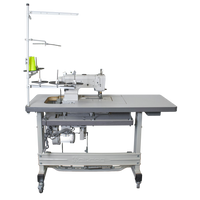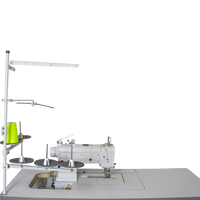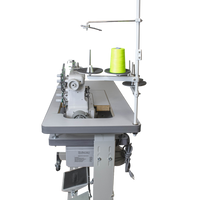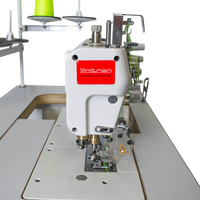 NT-L500-01 FLAT SEMI AUTOMATIC COVERSTITCH SEWING MACHINE
General Description:

Consistent And Fine Stitch Provided By Any Thread:
Needle thread take-up, top spreader, looper thread take-up and needle guard mechanism are improved and applied to all kinds of thread. In addition, provides more consistent and fine stitches.
Unique Movable Needle Guard:
The looper scoops up the needle thread accurately and timely. The needle guard protects the needle even when sewing thick cross seams, so there is no contact between the needle and looper, and both are protected from damage.
Push Button Type Seam Length Adjustment:
Steeples type requires just pressing the push button to turn the pulley.
Varying the seam length does not change the differential feed ratio.

Specifications:

3 needles
Stitch Length: 4.4 mm
Presser Lift Height: 5mm
Sewing Speed: 6000 spm