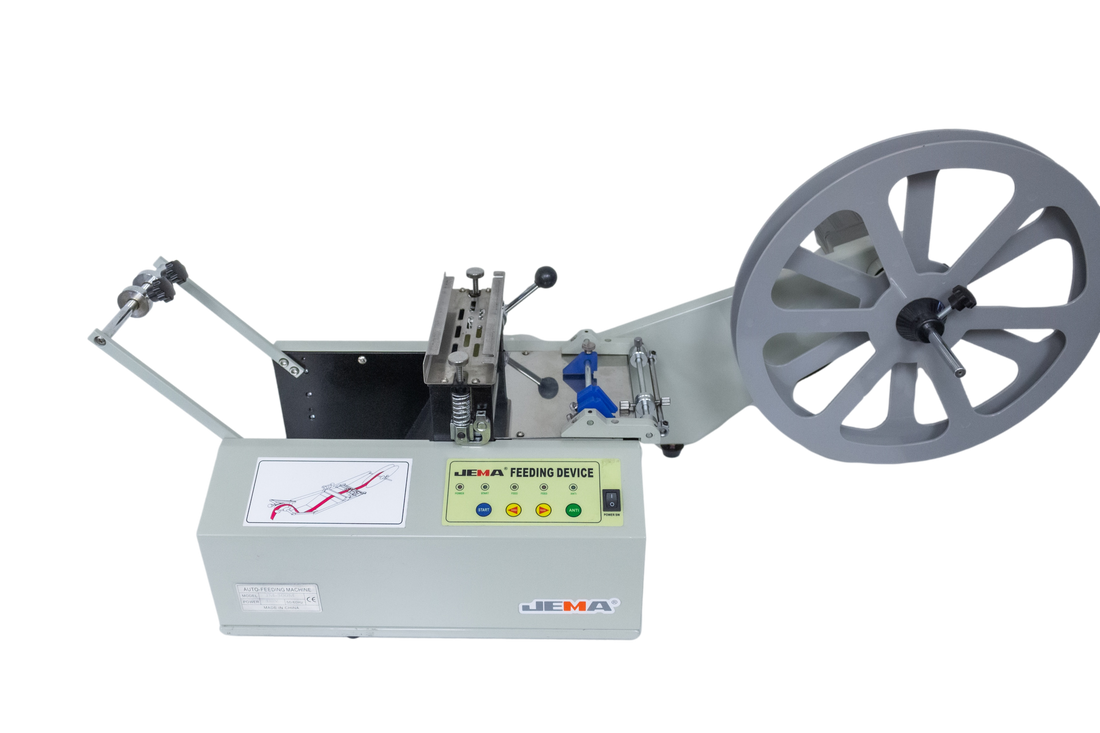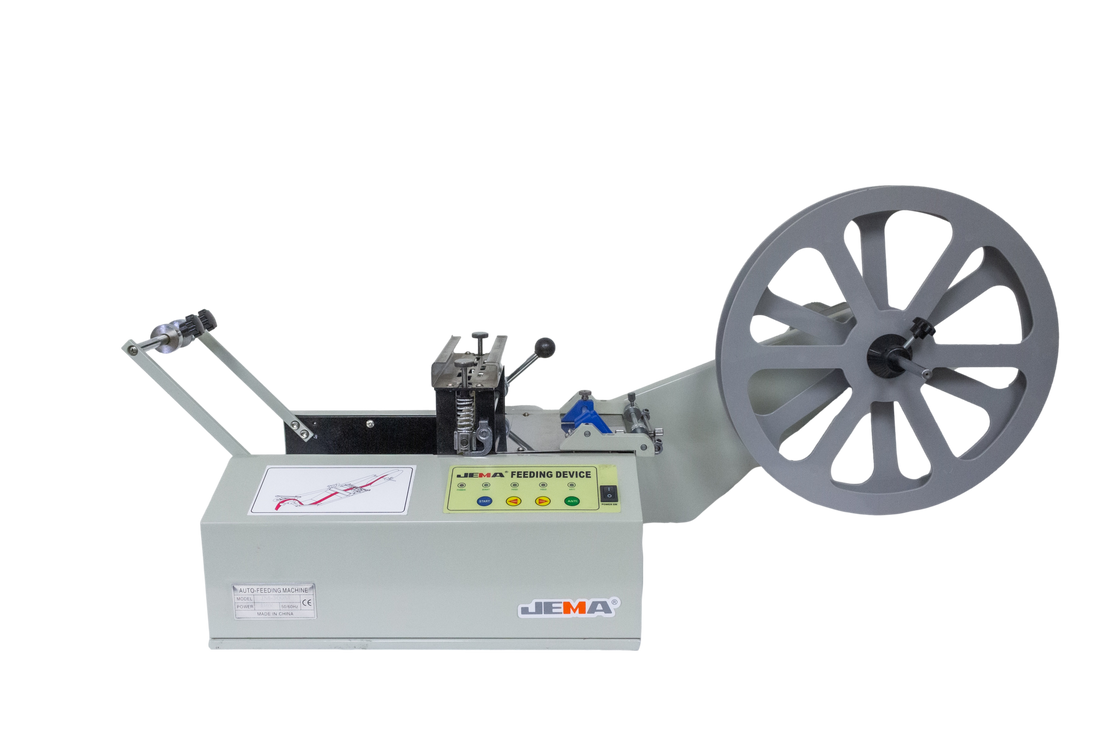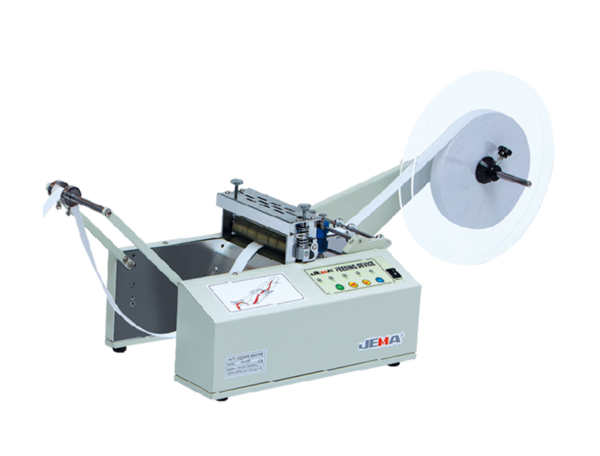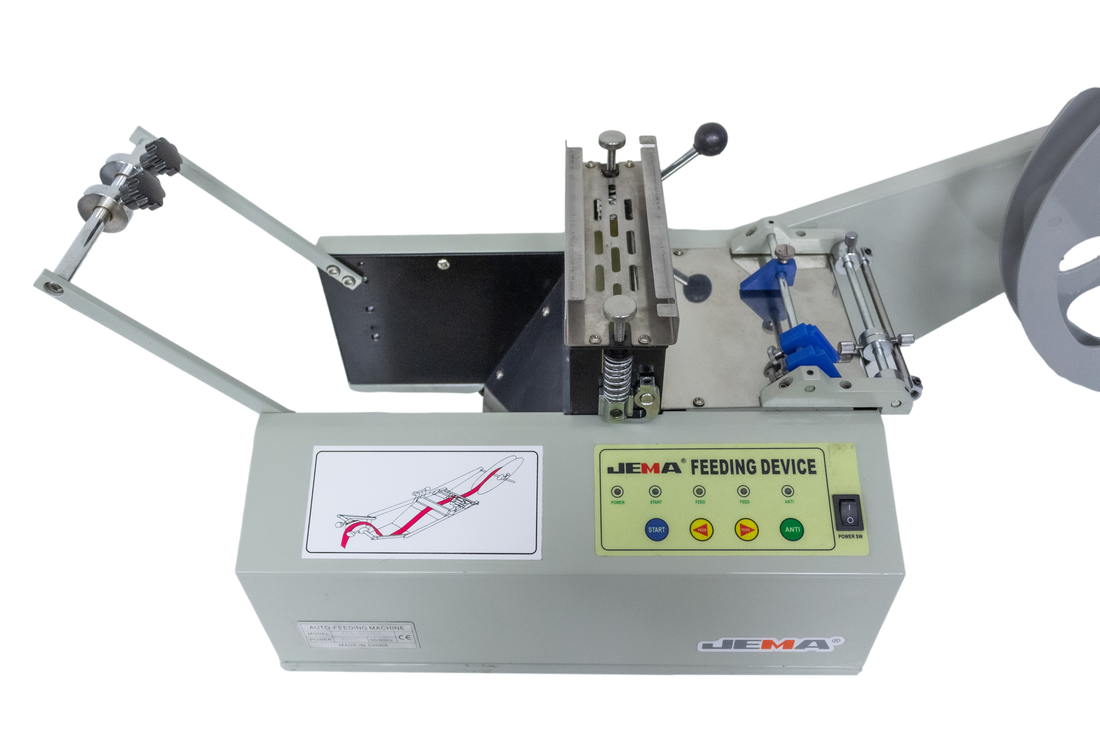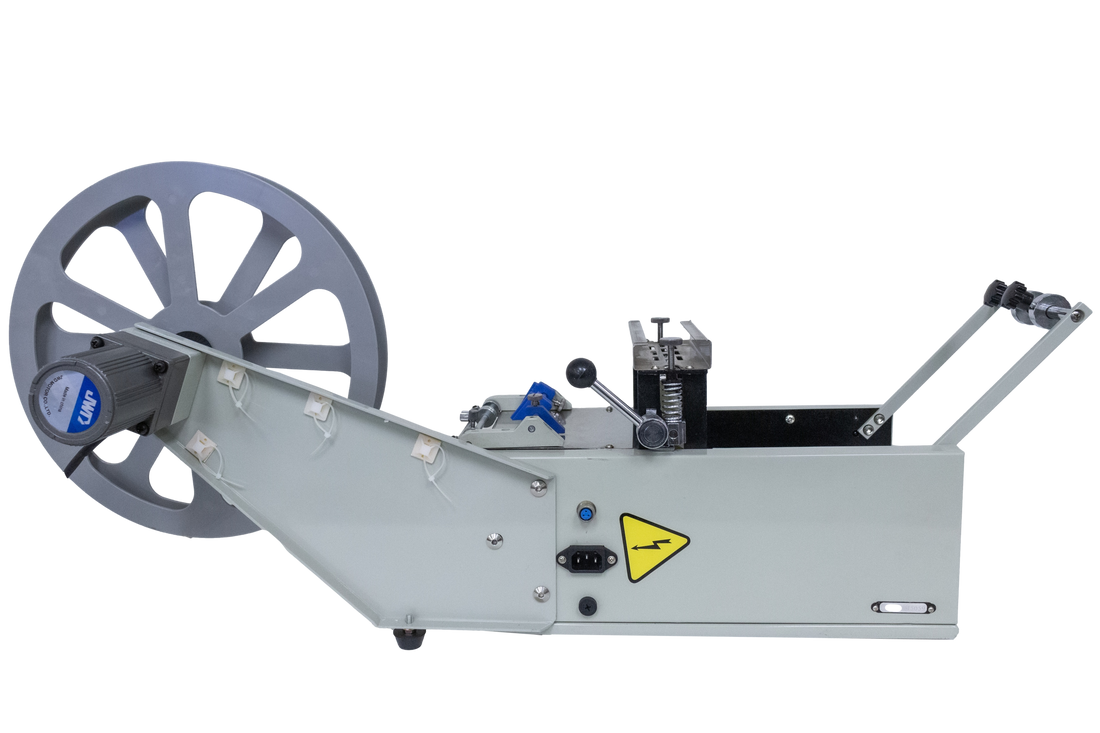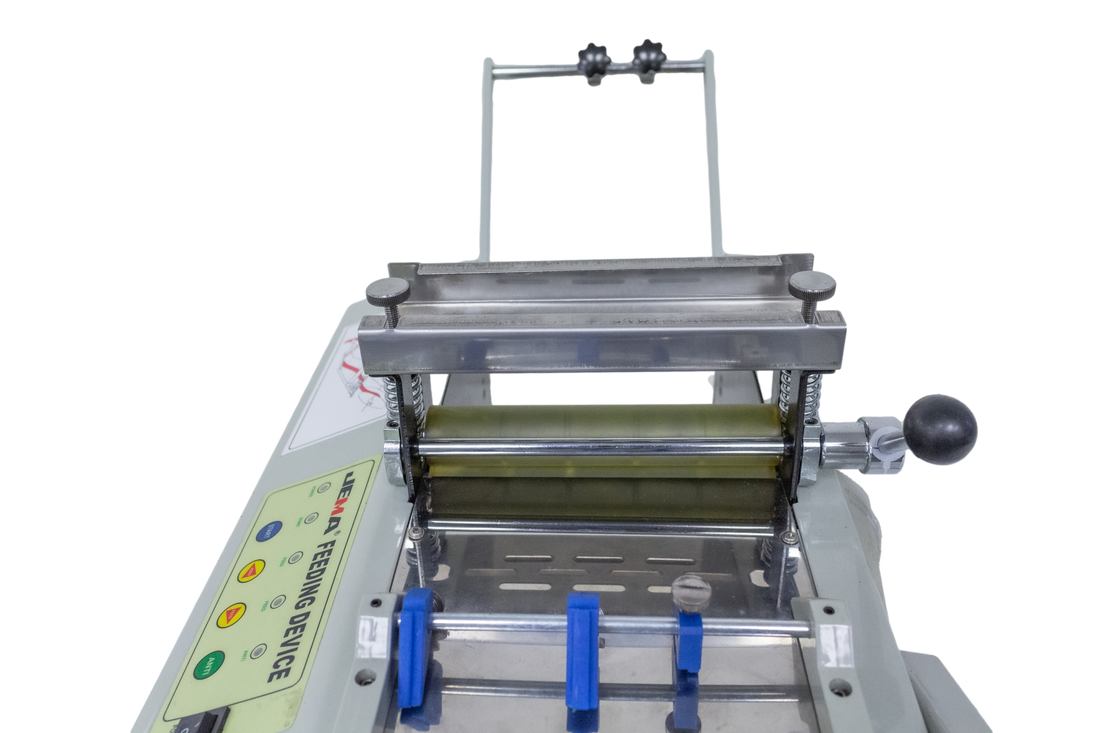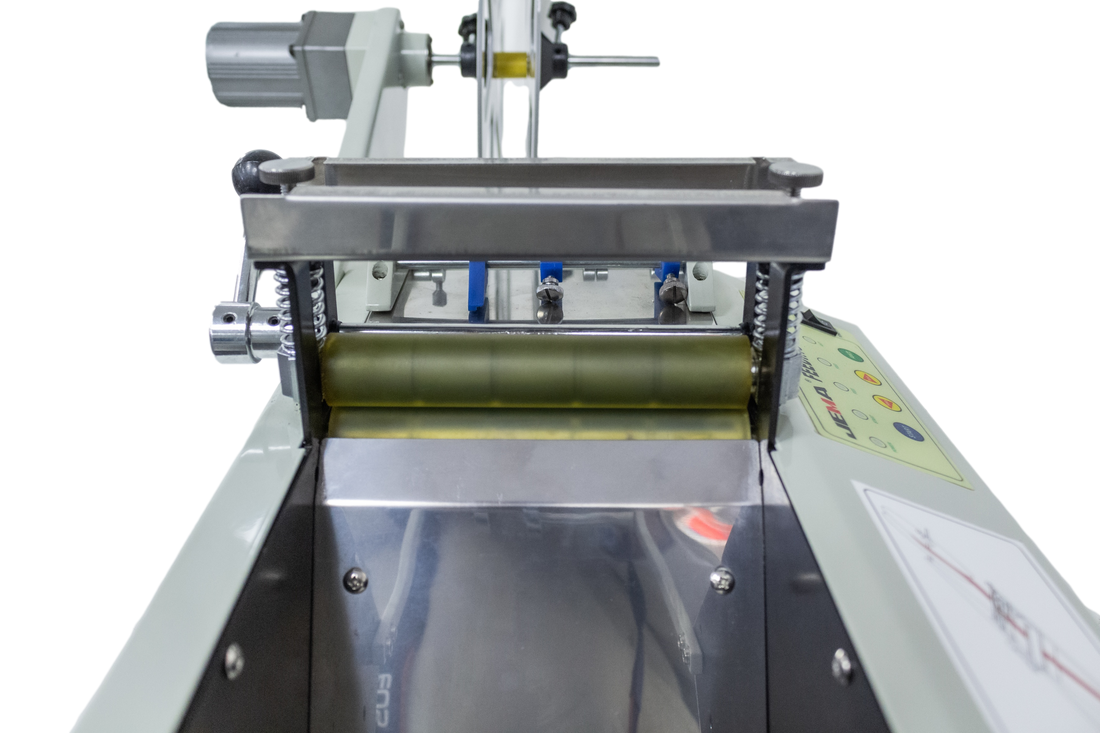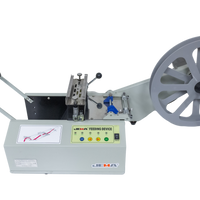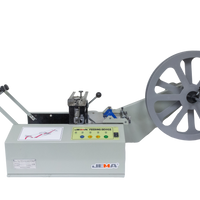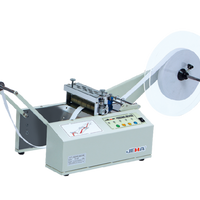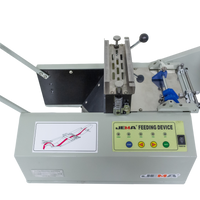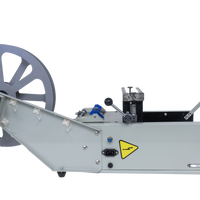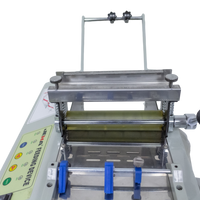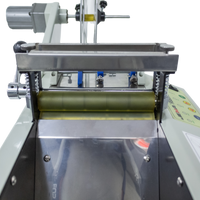 JM-300M Automatic feeding tape machine
Features:
The fully automatic computerized belt feeder is a new type of multifunctional belt feeder used in various cutting machines, sewing machines, and so on. Using a micro switch device, the belt feed switch can be automatically turned on according to the working speed of the host. Suitable for different widths and sizes of woven belts, elastic belts, trademarks, and other belt-shaped articles. When the unrolled rubber bands, trademarks, etc. are directly placed in the box or fed on the ground, the device can prevent the rubber bands, trademarks, etc. from being twisted and entangled. It has the characteristics of wide use and simple operation and is the first choice for improving production efficiency, improving product quality, and saving labor. 
FEEDING MACHINE, THIS DEVICE IS FOR MULTI-PURPOSE PRE-FEEDING. EASY OPERATION. IT SUPPORTS THE USE OF CUTTING MACHINES, SEWING MACHINES ETC. ADOPT MICRO SWITCH DEVICE, COULD ACCORDING TO THE MAIN MACHINE WORKING SPEED TO WORK THE FEEDING FUNCTION AUTOMATICALLY. IT IS SUITABLE FOR DIFFERENT TYPES OF WIDTHS AND THICKNESSES WOVEN BELT ELASTIC BELTS, LABELS ETC. THE ANTI INTERTWIST DEVICE FOR MAKING THE BELT UNTIE AND TWIST.
MODEL
FEEDING SPEED (MM)


MAXIMUM

FEEDING WIDTH (MM)


Motor speed (r/min)
Voltage (v)
Frequency (Hz)
Packing size L.W.H (mm)
Weight (kg)
JM-300M

automatic

 

140
1500
110/220
50/60
560x415x400
18