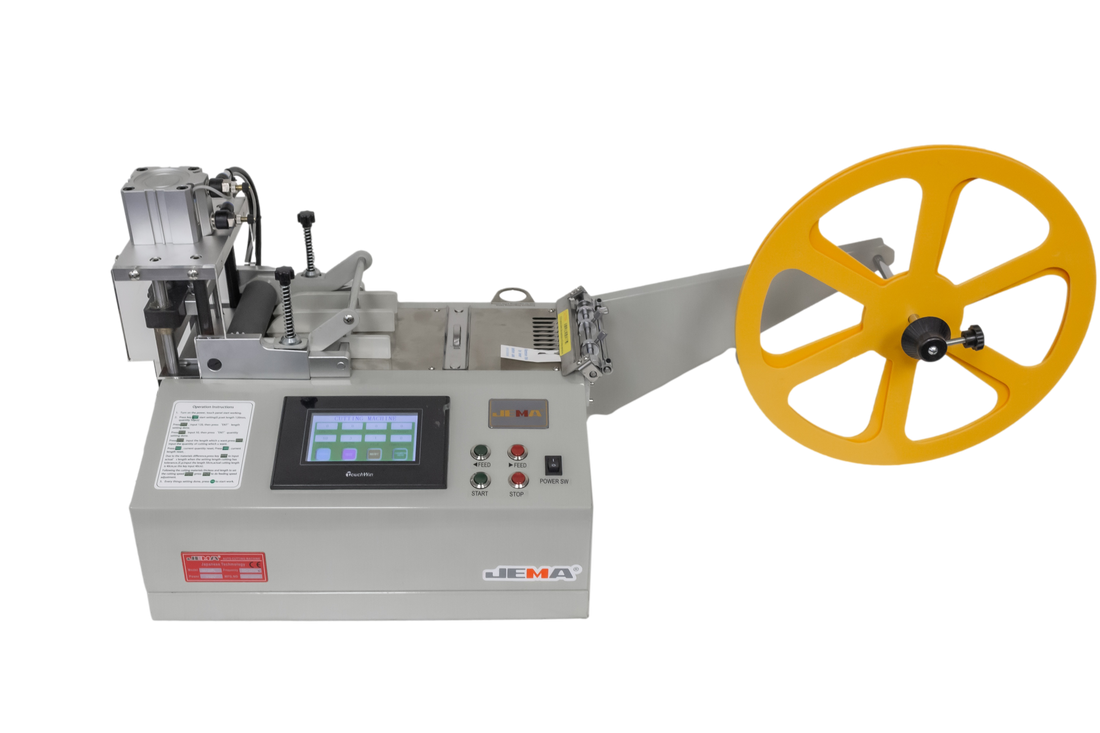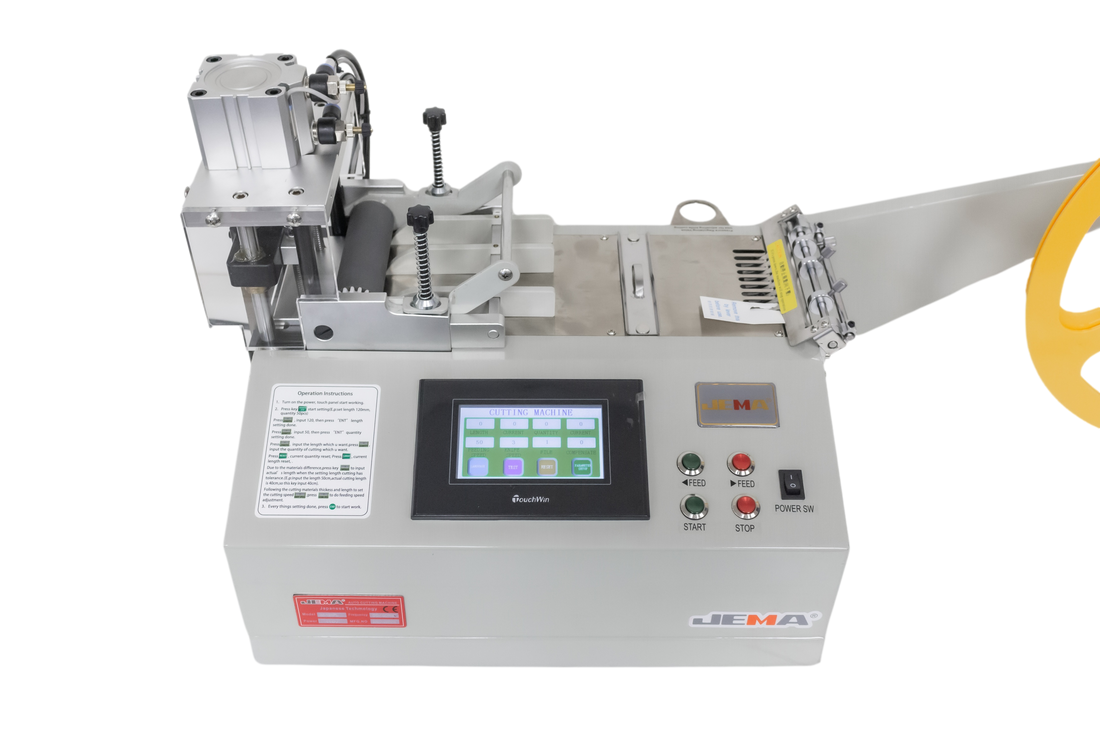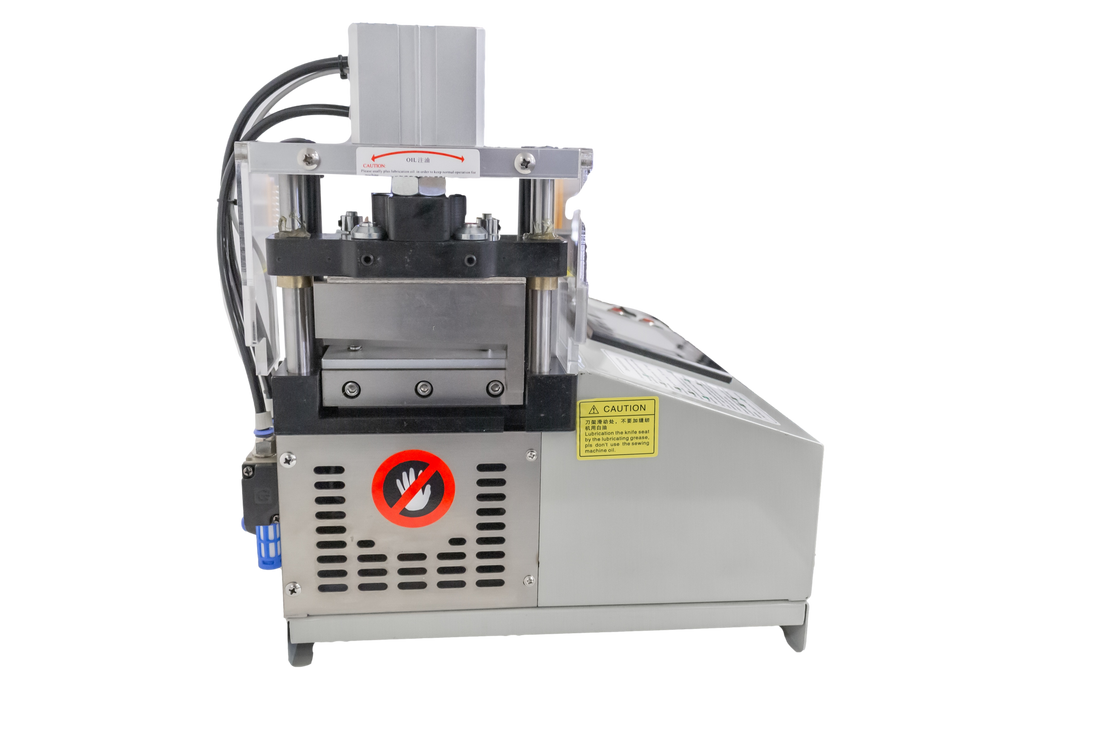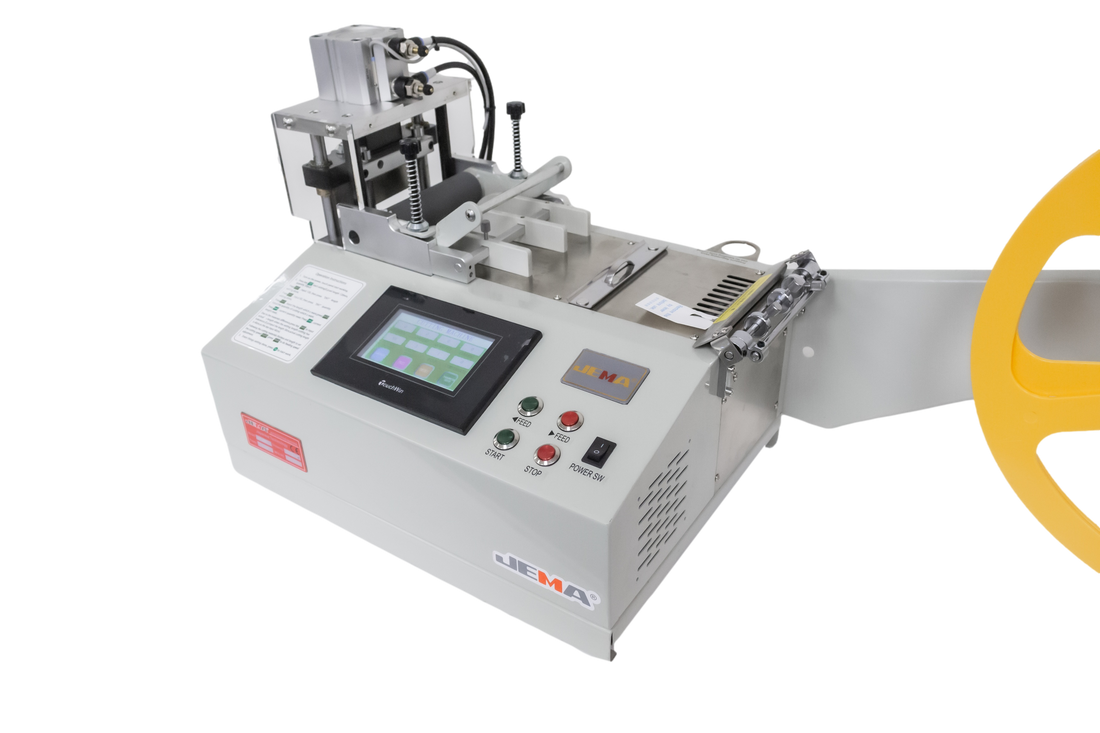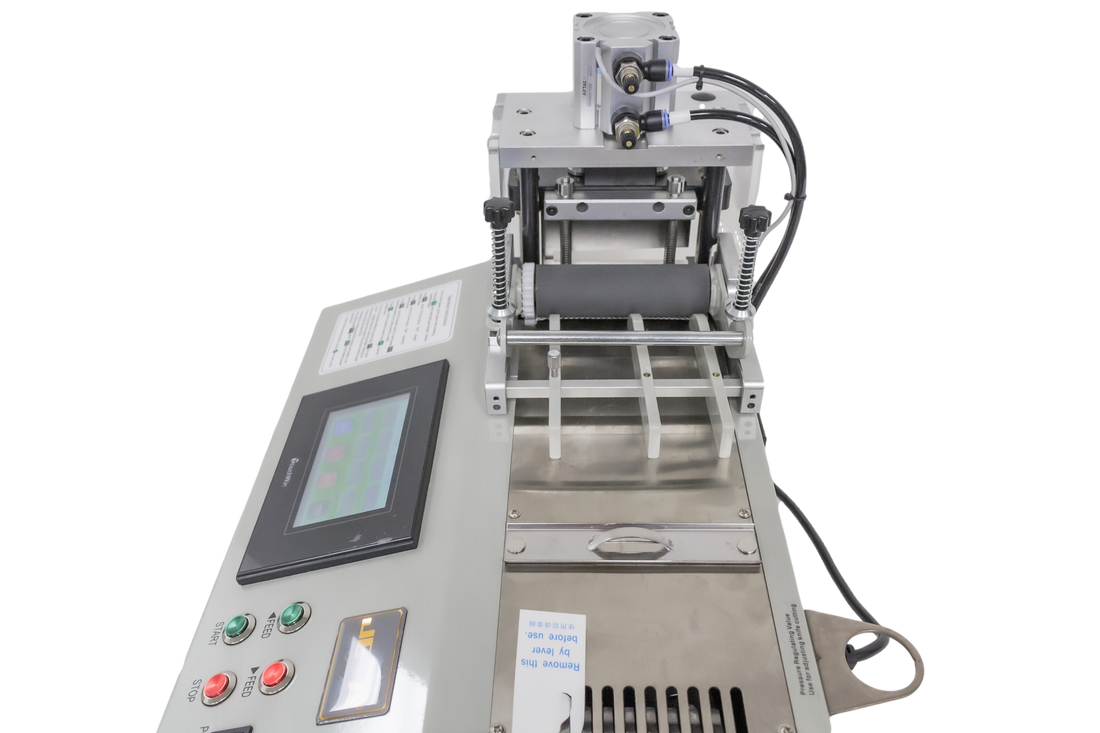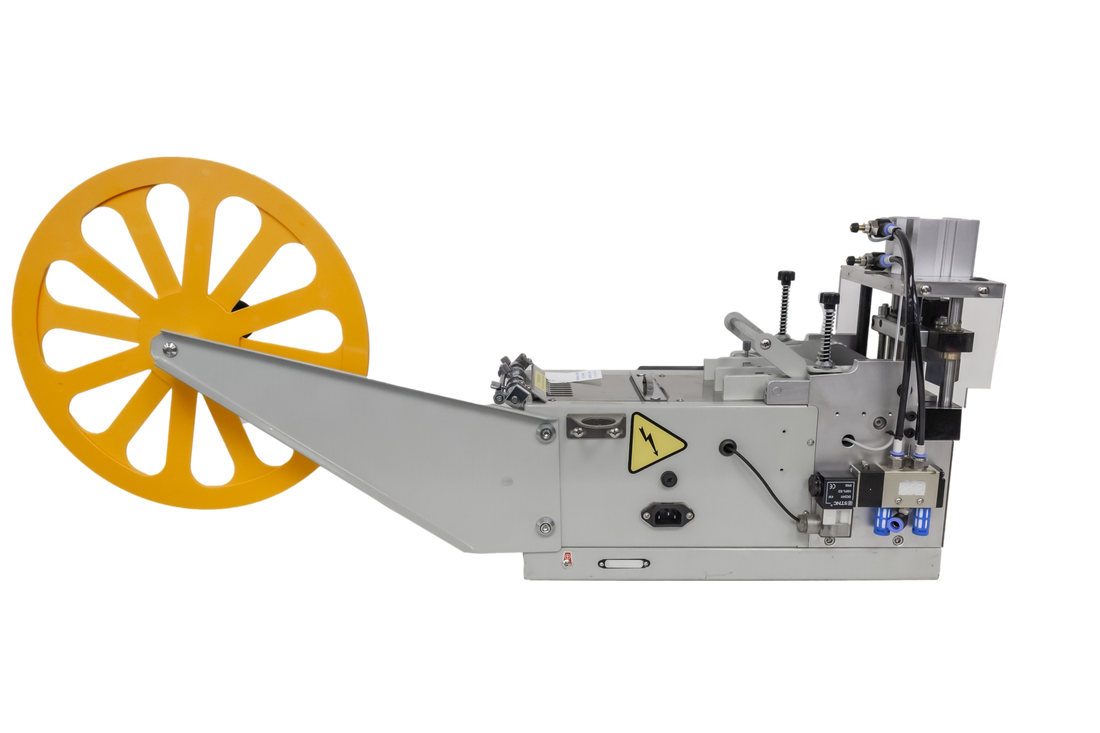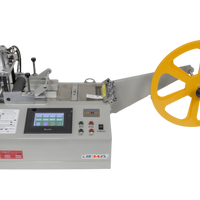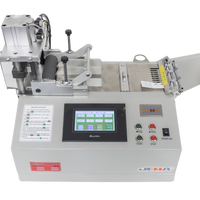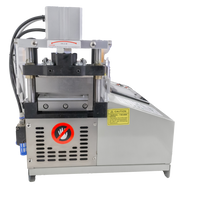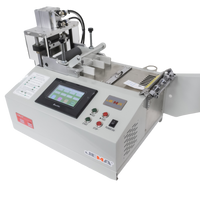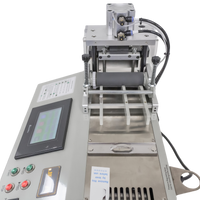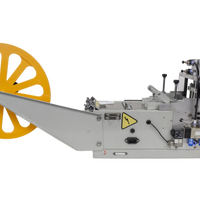 JM-120PL NEW GENERATION PENUMATIC COLD CUTTING MACHINE
Fully automatic cutting, simple operation, wide application range, high cutting quality, cold and hot knives can be cut.
Features
high speed: It can cut 170 pieces per minute. (Take 50mm length as an example)
High precision: Each cut-off is monitored by a stepper motor. To ensure the high accuracy of each operation.
Smooth cut surface: The blade is made of high-quality imported steel to ensure the flatness of the cut surface.
Compensation function: Just enter the actual cut-out size value, you can accurately cut out the length set by the system.
Fault self-check: The cutter sensor is faulty and there is no material supply. Once a fault occurs, the system will automatically display an error code on the screen.
Automatic operation: Just set the cutting length and quantity you need, and the rest of the work is done automatically
Automatic pause: Once the material is used up, it will automatically stop working.
memory function: Before the switch is turned off, the set cutting length, cutting quantity, and cutting speed are automatically stored. Material can be cut

Braided belt, Velcro, plastic hose, shoelace, plastic zipper, computer cable, etc.
Maximum cutting width (mm)

Packing size (L

X

w

× H

)