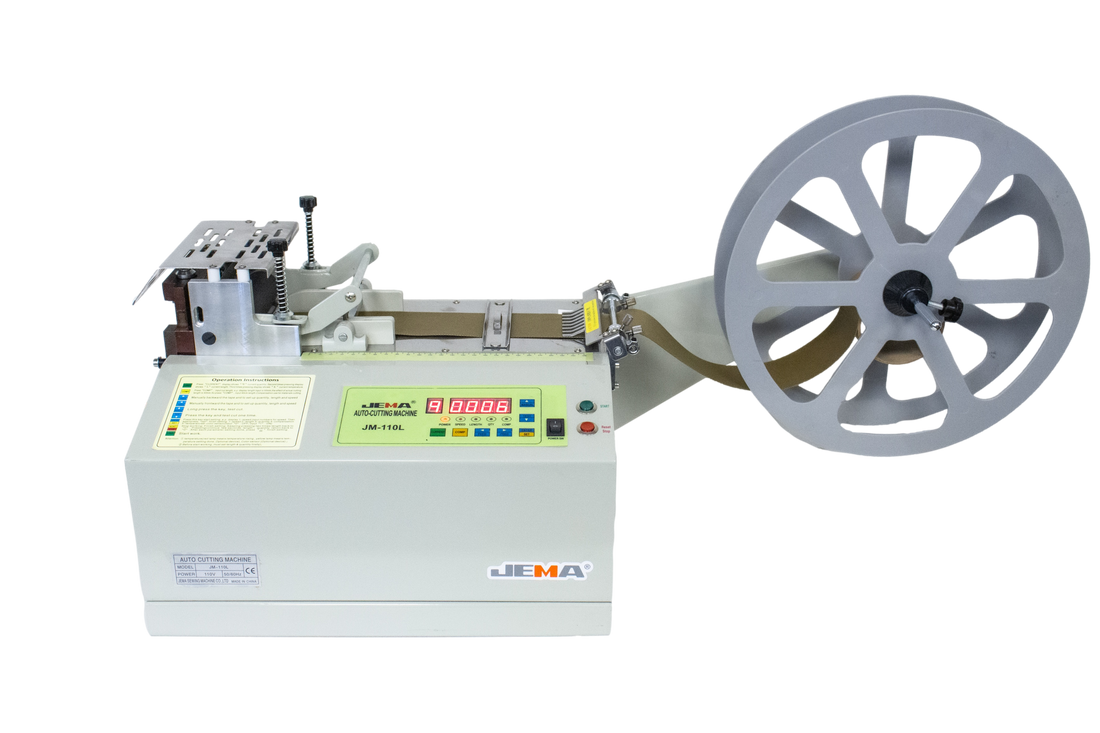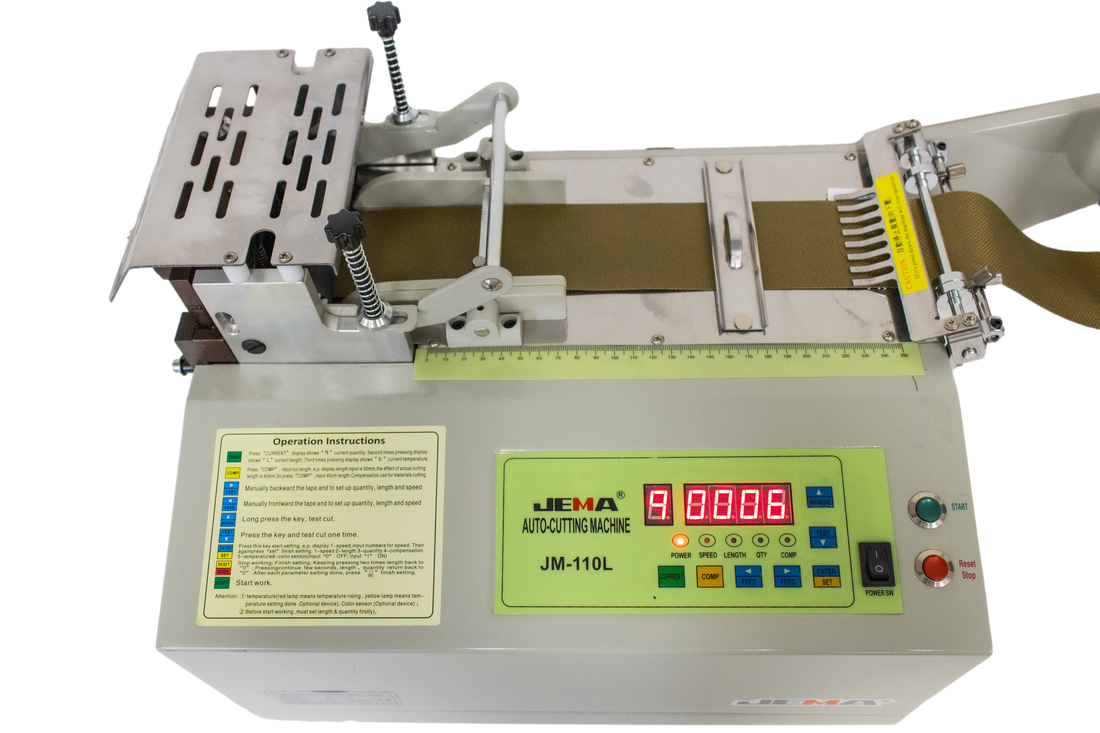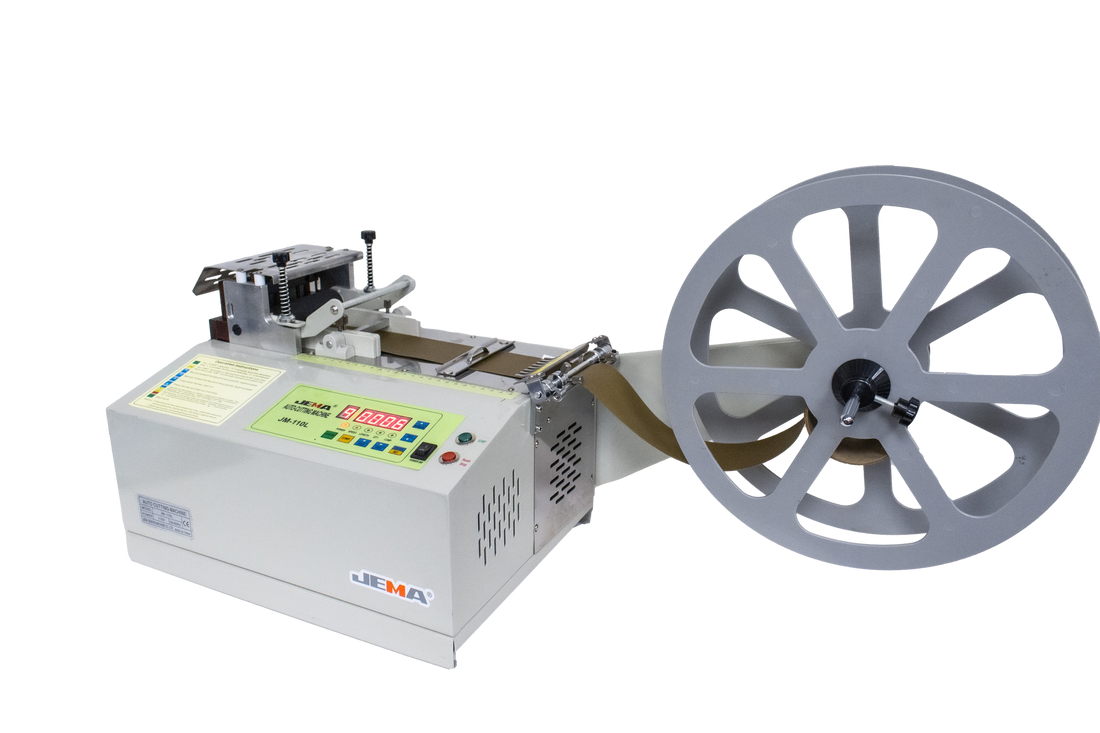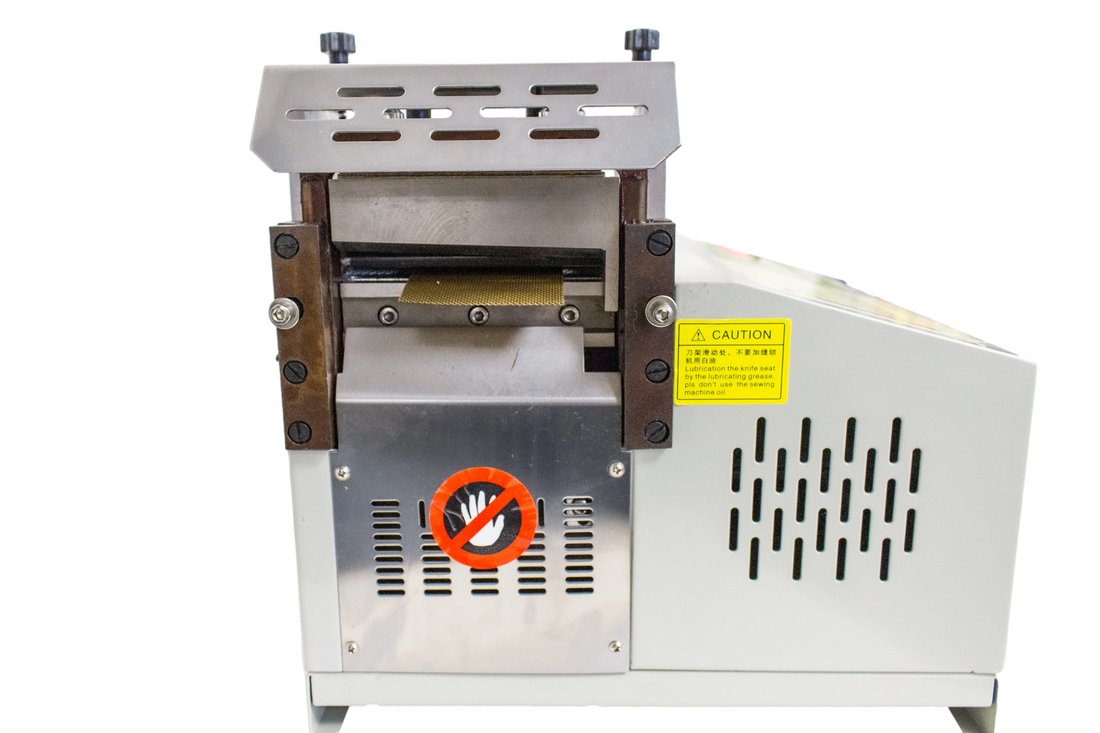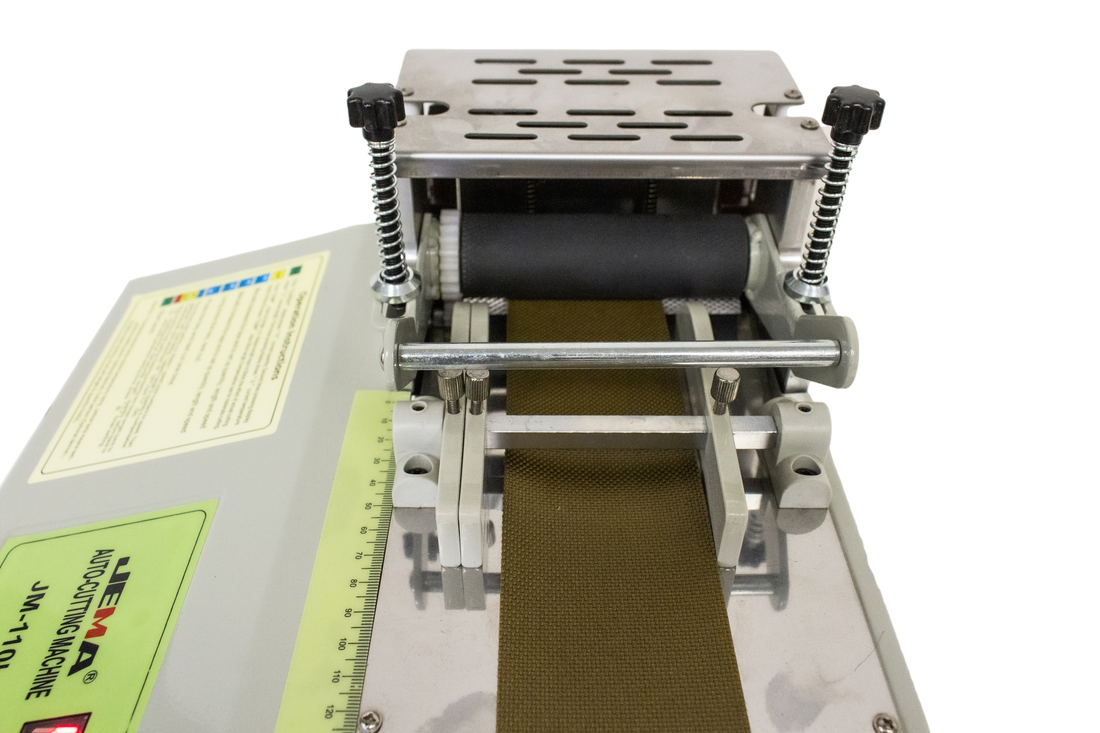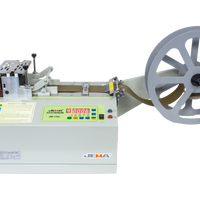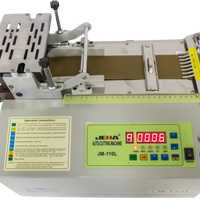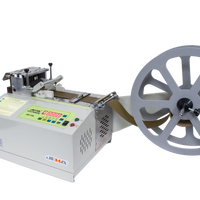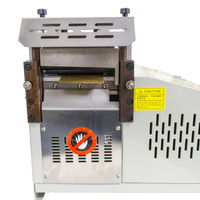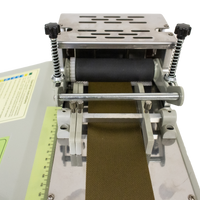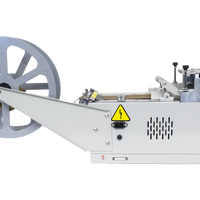 JM-110L NEW VERSION COLD AUTO CUTTING MACHINE
Fully automatic cutting, simple operation, wide application range, and high cutting quality.
Special Features
high speed: IT CAN CUT 95PCS [ER MINUTE (50MM LONG)
ACCURACY: ADOPT HIGH ACCURACY STEPPING MOTOR DRIVE
CUTTING TYPE: CUTTING IS NEAT DUE TO USING A COLD CUTTER WHICH IS DURABLE BECAUSE THEY ARE MADE OF HIGH-SPEED STEEL.
AUTOMATIC OPERATION: IT WORKS AUTOMATICALLY ONLY BY SETTING SPEED-LENGTH QUANTITY AND TEMPERATURE IT STOPS AUTOMATICALLY IF MATERIALS RUN OUT DURING OPERATION.
COMPENSATION: AFTER THE ACTUAL LENGTH DATA IS INPUTTED, ACCURATELY CUT OUT THE LENGTH TO MEET THE SYSTEM SETTINGS.
FAULT SELF-CHECK: CUTTING SENSOR ERROR, NO SUPPLY, THE ERROR CODE WILL SHOW ON THE SYSTEM PANEL DIRECTLY IF THE FAULT HAPPENED.
MEMORY: SET LENGTH, SET QUANTITY, & SET SPEED ARE NOT ERASED EVEN IF POWER IS OFF AND ON
APPLICATIONS: BELT LOOP, SOFT TUBE, STRING, PLASTIC ZIPPER, ELASTIC BAND, SMALL WEBBING, ETC.
model
Cutting length (mm)
Maximum cutting width (mm)
Cutting speed (p/min)

Maximum blade temperature

Voltage (v)
Rated power (kw)
Weight (kg)
JM-110L
20-9999
105

95

 n /a
110/220
0.26
560

 

X

 

420

 

×

 

405

17/22