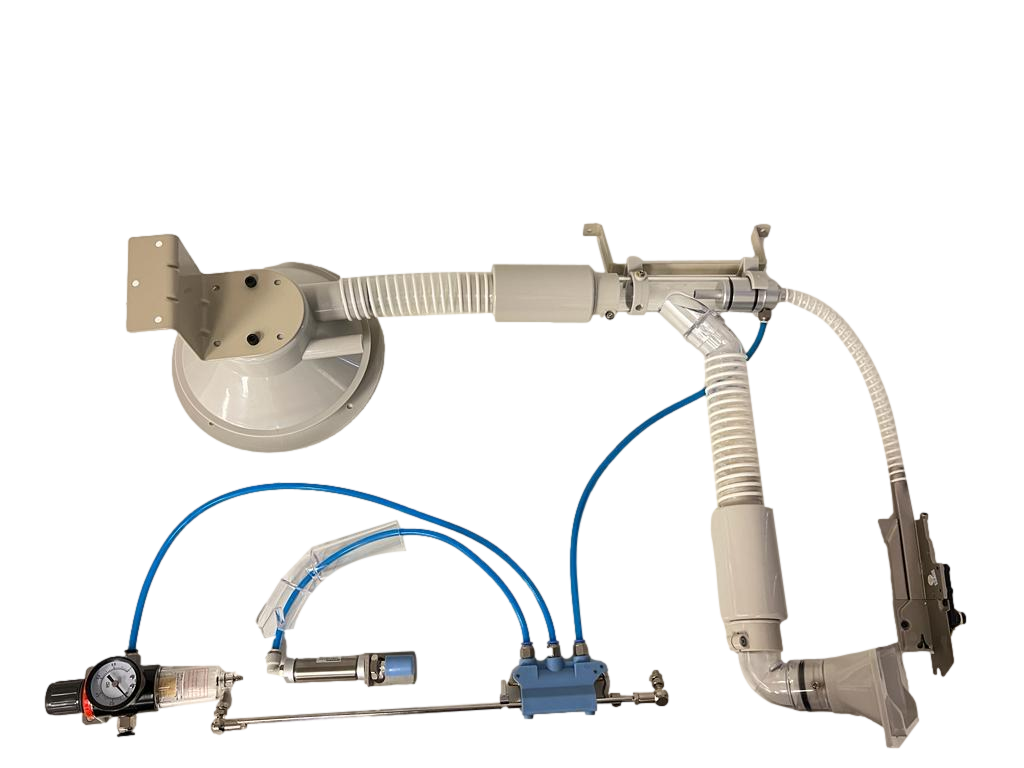 NT-EX COMPLETE AIR SYSTEM FOR OVERLOCK SEWING MACHINE
OUR COMPLETE AIR SYSTEM FOR OVERLOCKS
SEWING MACHINE COMES WITH ALL THE PARTS
AND INFORMATION TO GET YOU SEWING IN A MINUTE.
IT IS COMPATIBLE WITH MOST OVERLOCK SEWING MACHINES MODELS & BRANDS. PLEASE SEND YOUR MACHINE MODEL BRAND AND NUMBER TO US TO  MAKE SURE ITS COMPATIBLE BEFORE PURCHASING.